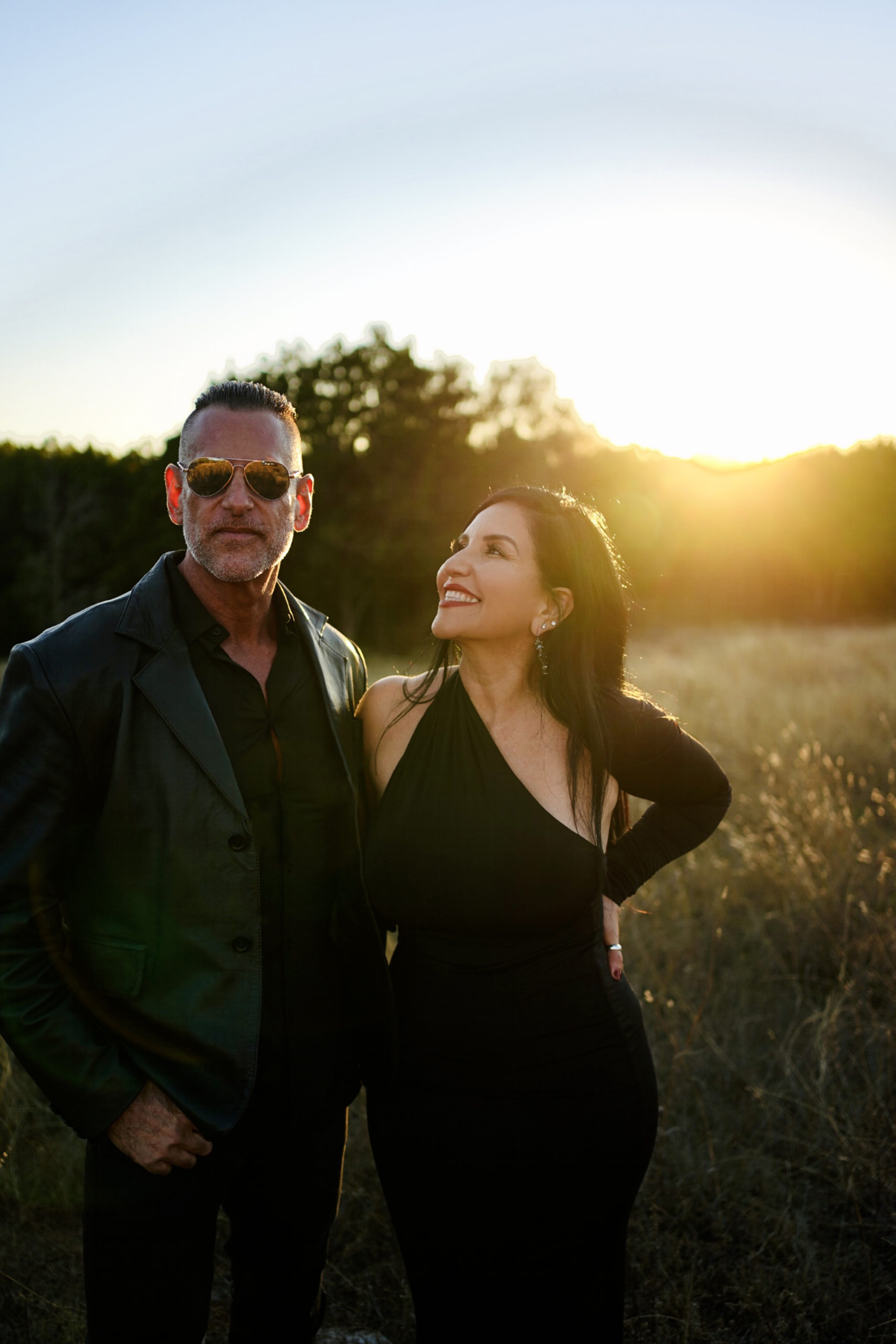 Merry Christmas Beautiful Souls!
Wishing you a day filled with love and happiness.
It truly is the most wonderful time of the year. Cherish every moment spent with your loved ones, they are your biggest blessings. Make beautiful memories that will forever be etched in your heart.
Thank you for being a part of my journey! I am so grateful for you!
Sending you and your loved ones love and light on this beautiful Christmas Day!