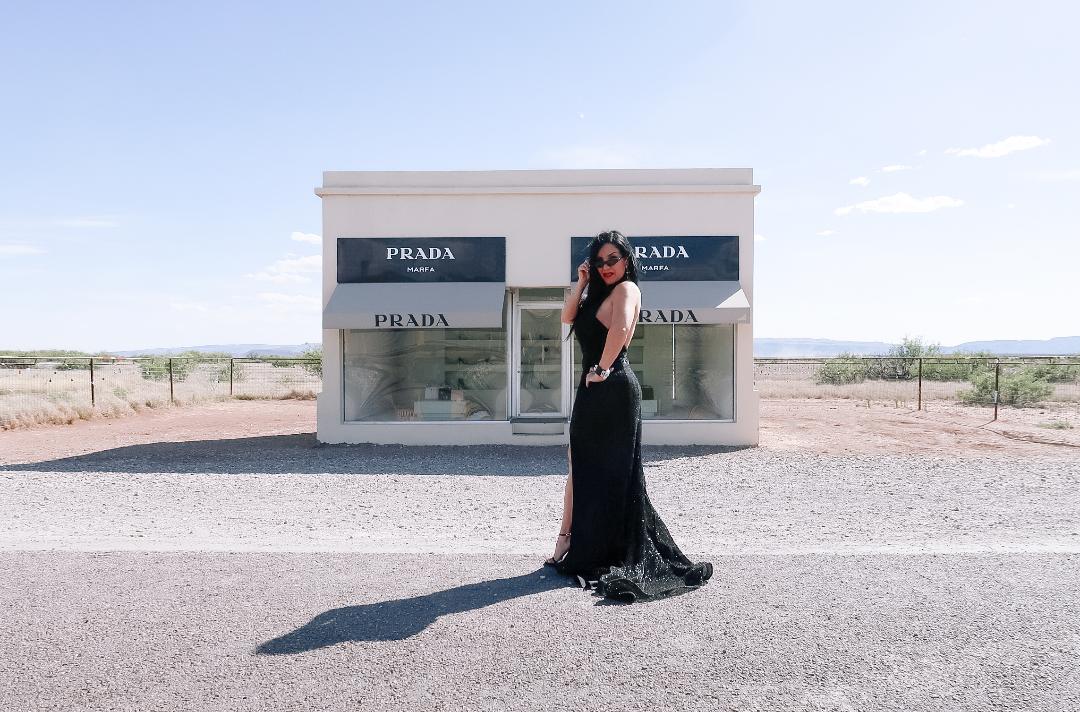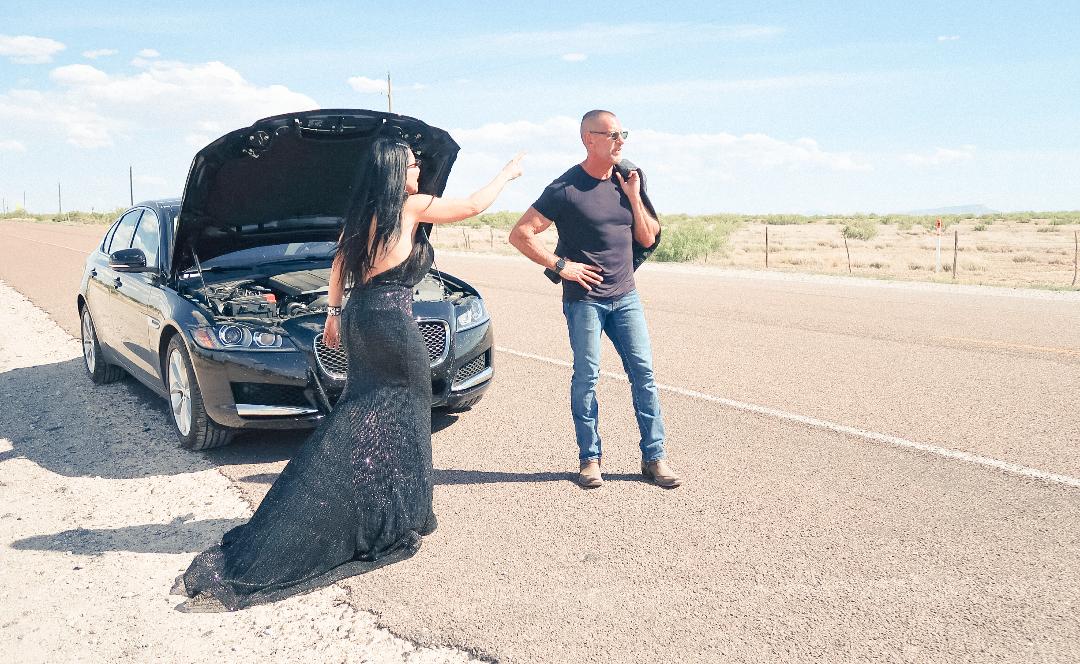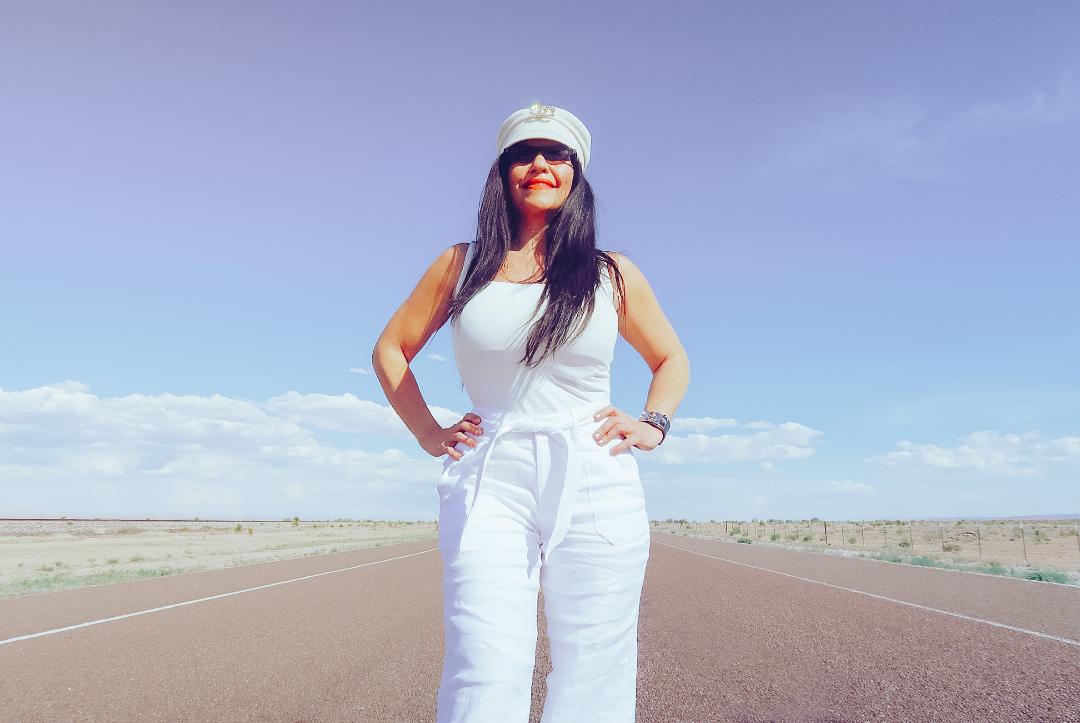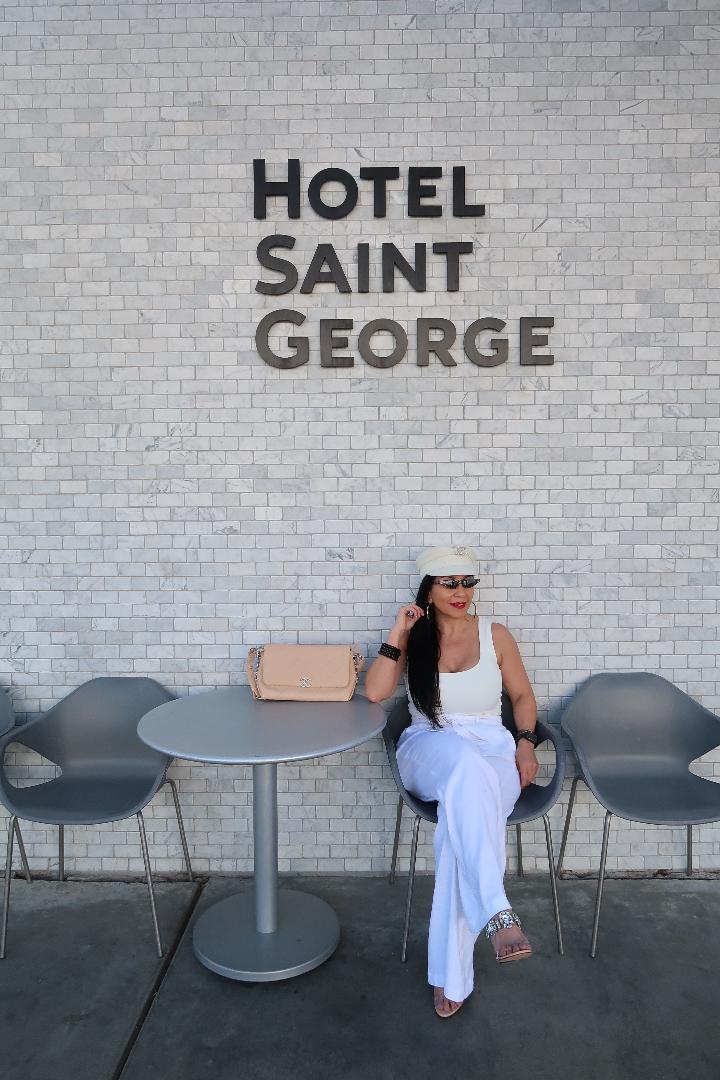 Hello Dolls,
A couple of weekends ago Chris and I took a road trip to Marfa, Texas. If your not familiar with Marfa, it's a very small town (population 2000) in the middle of nowhere West Texas. It is an eclectic art town 60 miles East of the Mexico Border.
The stillness of Marfa provides instant calm and relaxation. All of the townes people know each other by name (how cool is that), and as an FYI the town does not run on normal business hours so plan ahead.
Things To Do/See In Marfa:
Be sure to check out the Chinati Foundation, which put Marfa on the map in the art community. A bunch of artists bought old buildings in Marfa refurbished them and installed their art pieces.
Another place to to check out is the Ballroom Marfa they commissioned Prada Marfa.
Hotel Paisano is an historic hotel from the 1930s that James Dean and Elizabeth Taylor stayed at when they were filming The Giant movie.
Prada Marfa , despite its name the stand alone Prada "store" is located about 30 Minutes outside of Marfa in a small town called Valentine Texas. Basically the art installation is in the middle of the desert. Prada Marfa was constructed in 2005 By Elmgreen and Dragset. Modeled after a Prada Boutique, the art installation includes luxury goods from the Prada fall 2005 runway collection. Chris thought it was a store you could shop from LOL! I am sure he was happy it was just an art installation; it saved him some money.
Marfa Lights the unexplained phenomena is a site to see. Chris and I were in awe. The Marfa Lights viewing area is located 9 miles east of Marfa on US Hwy 90. Make sure you bring a coat it gets very cold in the desert at night.
You can enjoy Stargazing with minimal traffic lights and NO street lights. You are able to see all the stars in the sky and let me tell you there is nothing more beautiful and peaceful. It is truly a sight to see. Our Universe is something to behold and to take it in is life changing. The sky literally dances. You can also travel 30 minutes outside of Marfa to McDonalds Observatory where they host 2 hour star gazing parties where you will see millions of stars in the sky with the Texas mountains below.
Big Bend National Park is 1 hour and 36 minutes from Marfa and is great for camping, hiking and more stargazing.
Davis Mountain National Park is 20 minutes away from Marfa and offers hiking and beautiful mountain views. You can stay in the mountains at the beautiful white adobe Indian Lodge.
Chris and I stayed at the Contemporary Hotel Saint George, in the heart of Marfa and we dined at the hotels restaurant La Venture. The food was fabulous!
Marfa is magical in its only little way, and it left quite an impression on us. It's a worthwhile experience for anyone looking to get away and visit someplace different. We really got the feeling of being taken back in time while there. The city has a special kind of spirit that leaves you feeling refreshed and content.