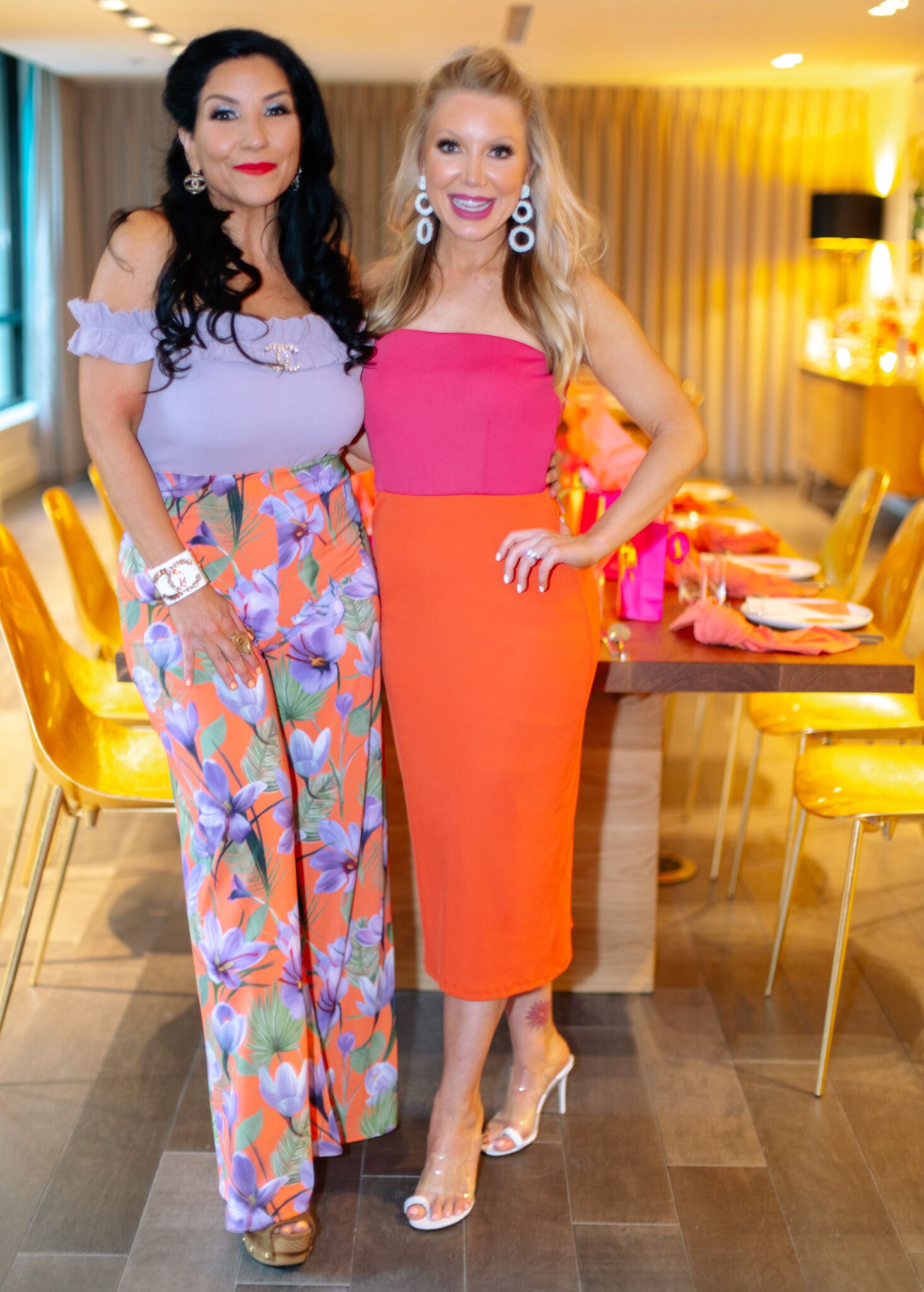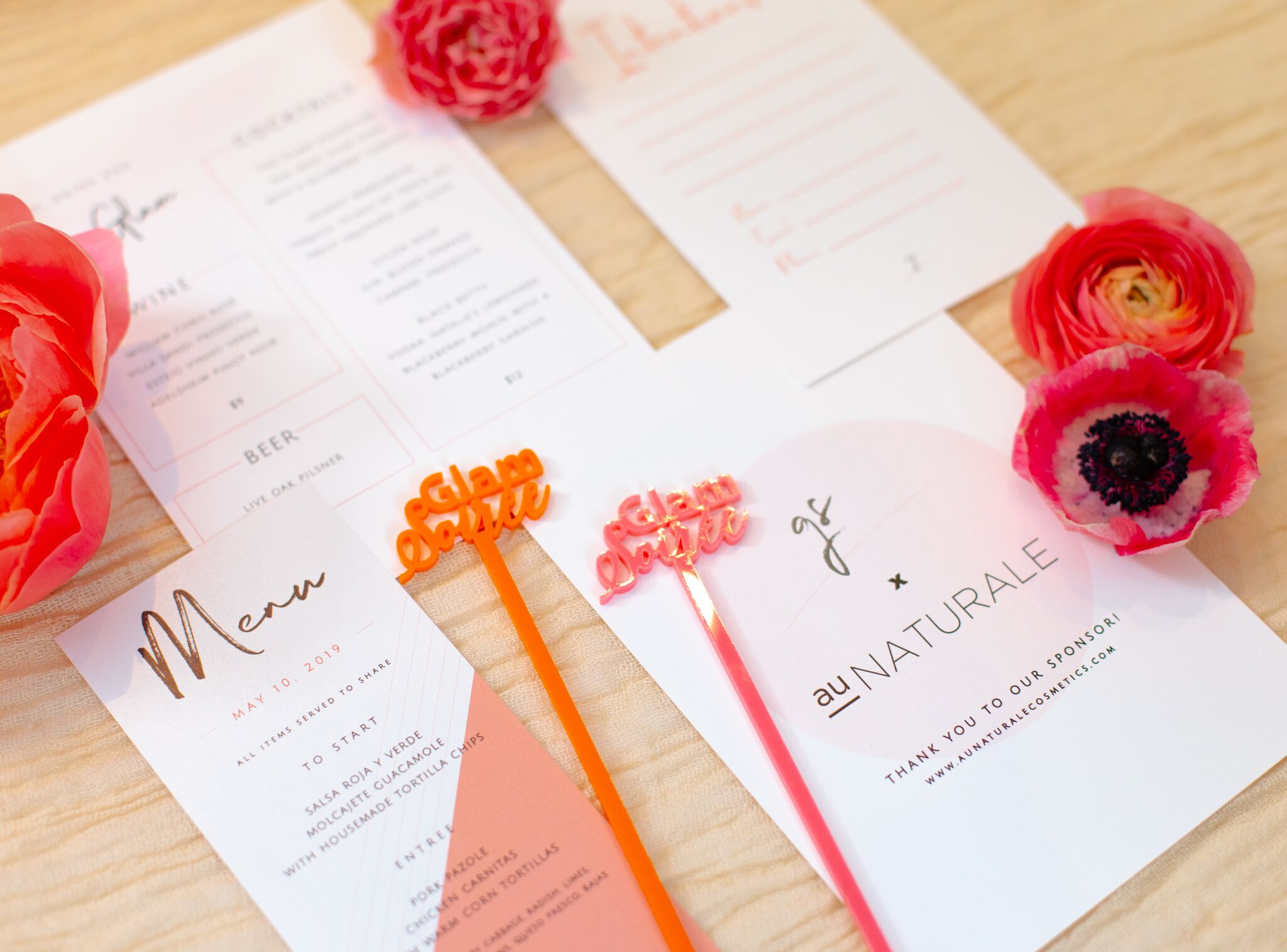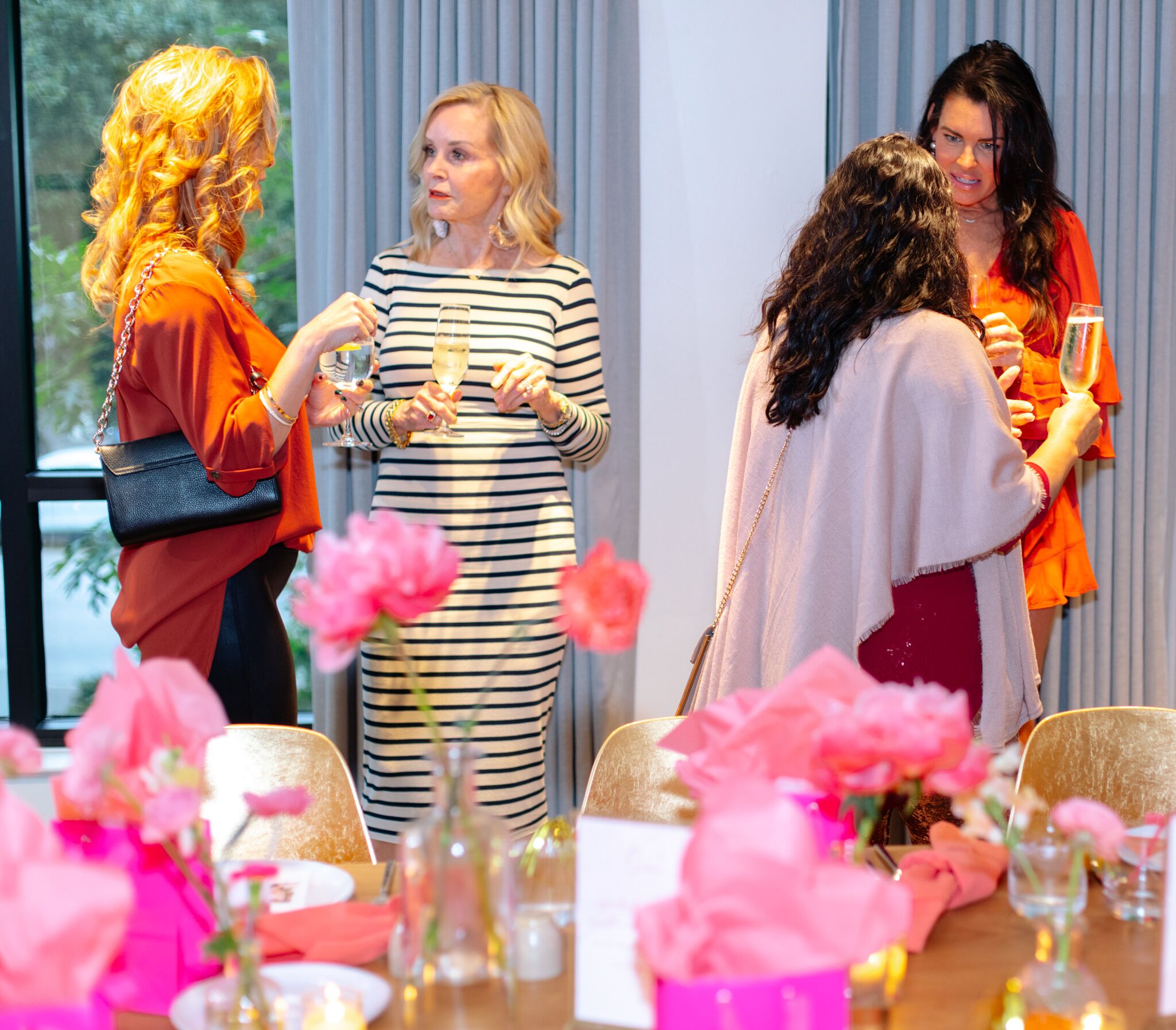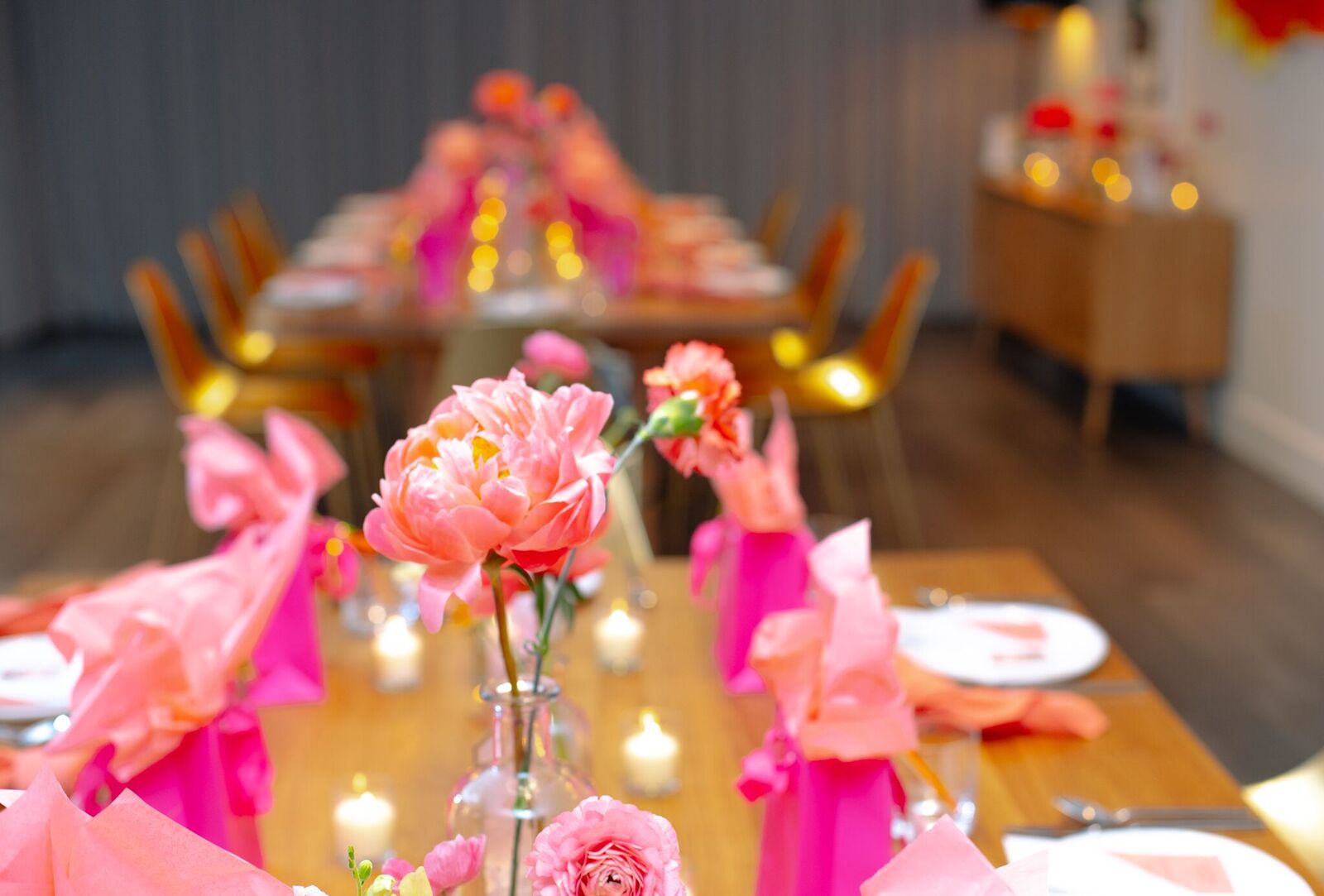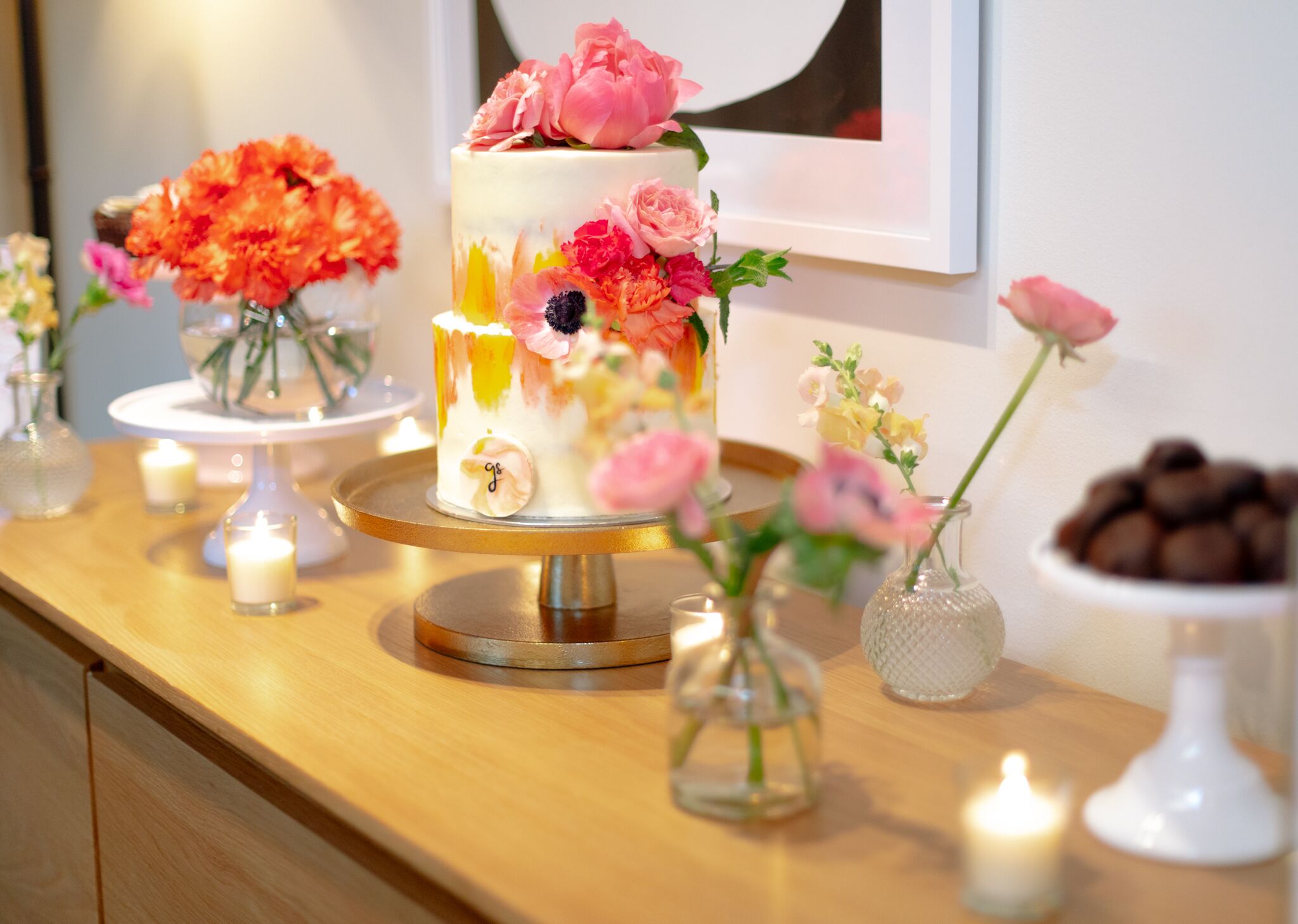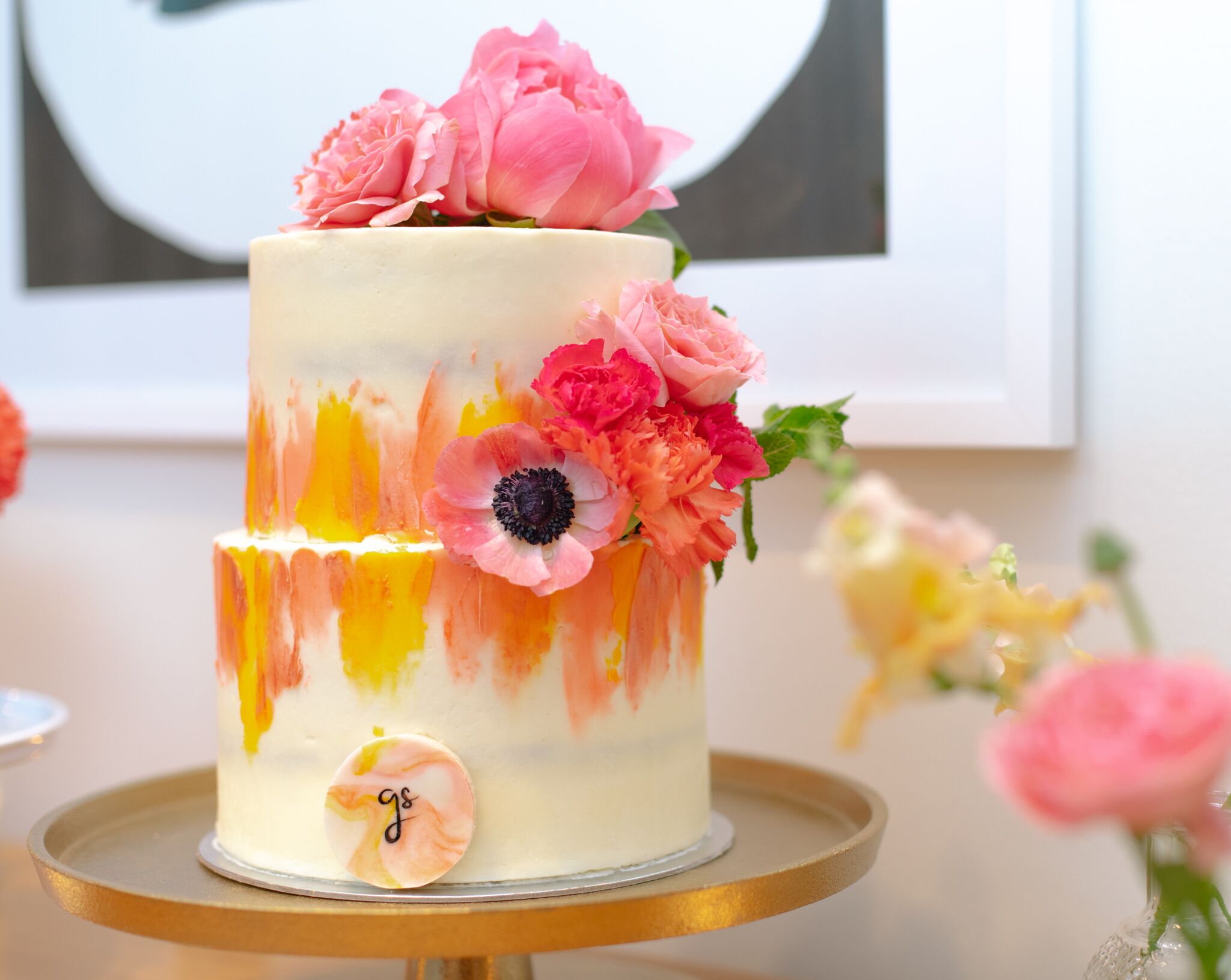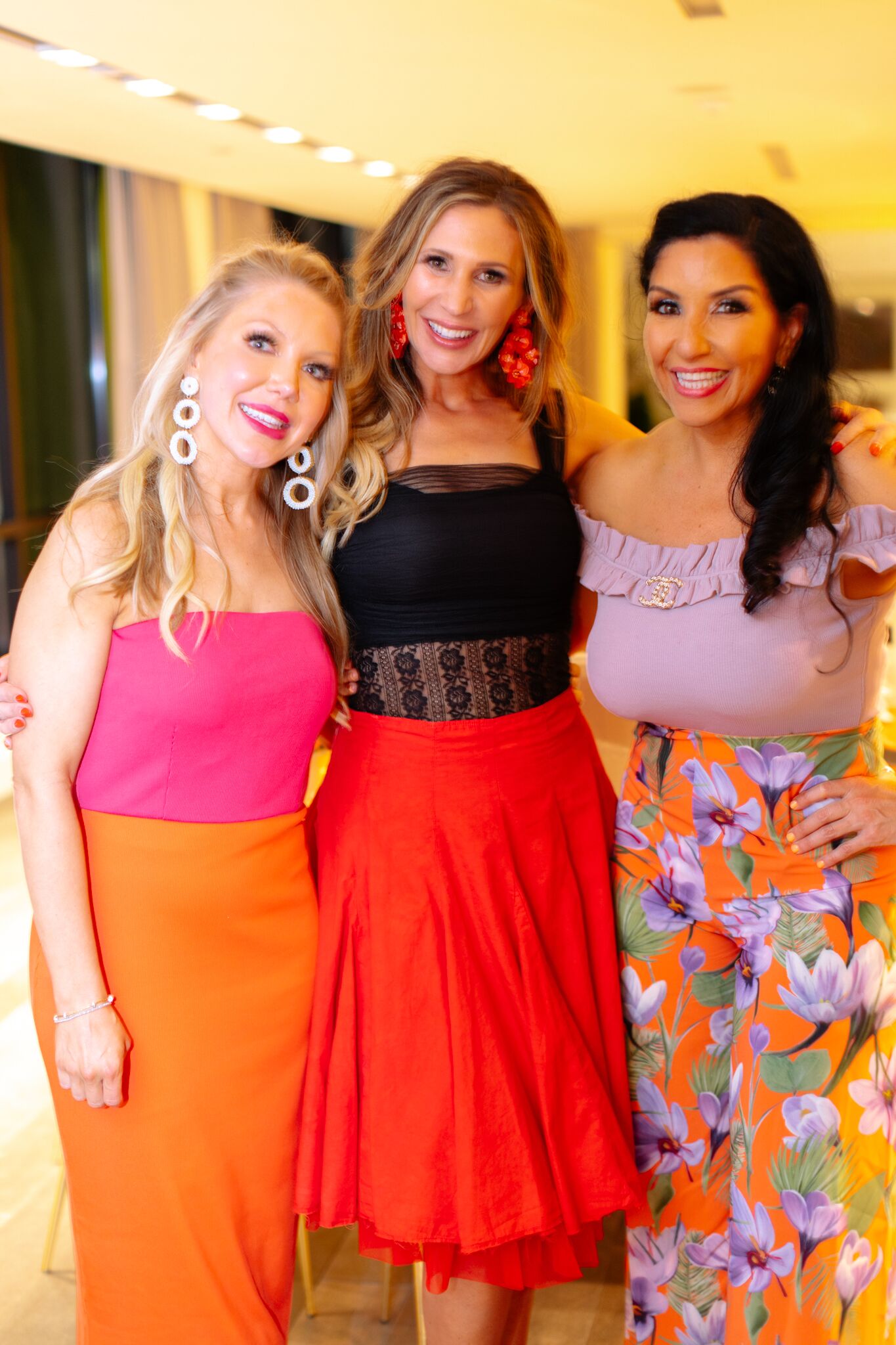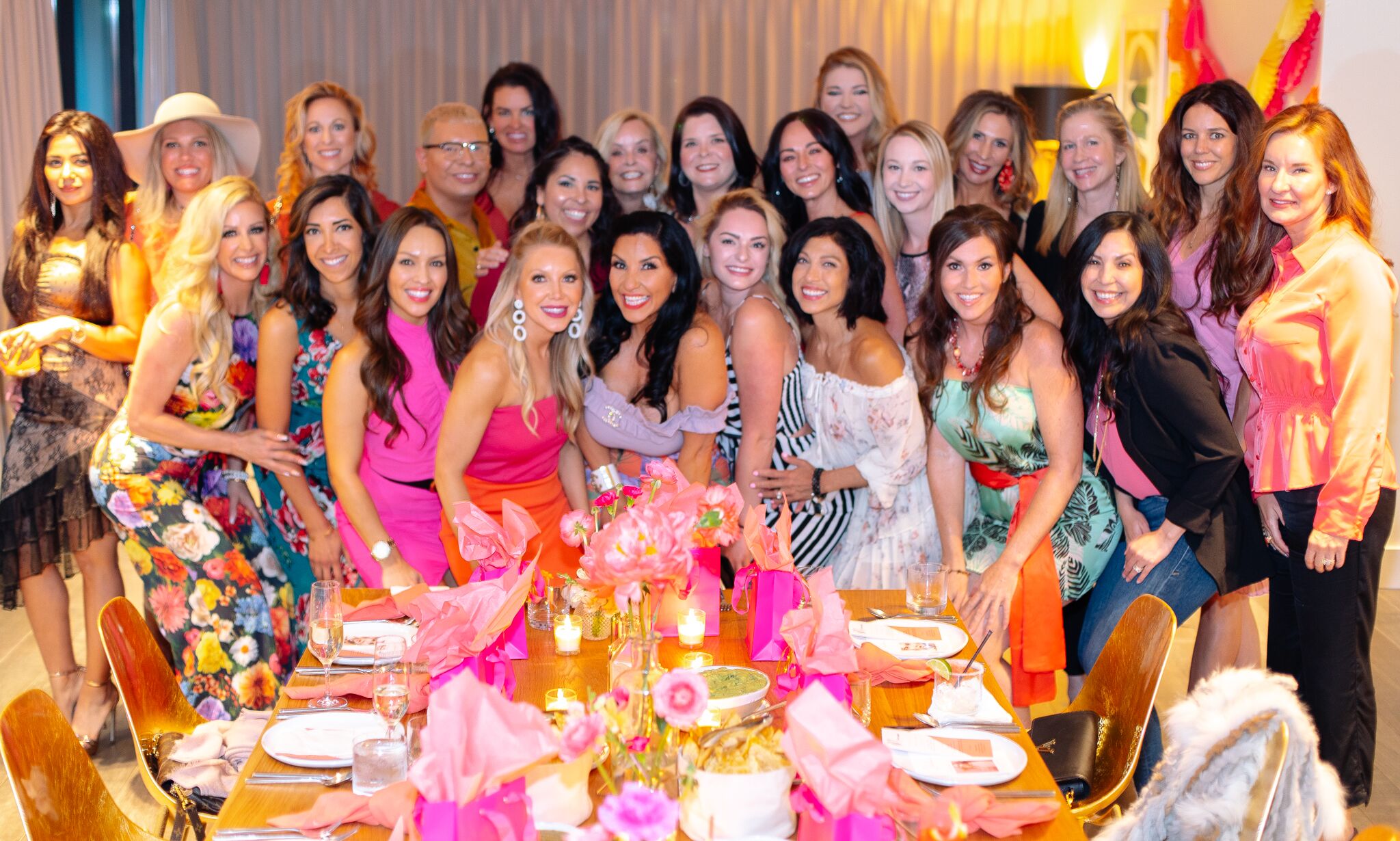 Hello Dolls,
Happy Sunday! Today on PLG I am super excited to share with you all the Glam Pics from our 4th Glam Soiree (Spring Edition) that Angie and I hosted on 10 May 2019.
Angie and I chose 2019 color of the year, Coral, as our theme with some splashes of hot pink. Coral symbolizes life, restores harmony, and increases warmth. Hot pink just makes us happy.
We hosted our Spring Edition Glam Soiree at The Line Hotel in downtown Austin. The space was private and the furniture was perfection. The space contained 3 large wooden tables , modern gold chairs, a kitchen and bar area. It was the perfect setting for our Spring Edition themed Soiree.
The Chef prepared a Mexican themed dinner for all of our guests with vegan, gluten free and dairy free options. We had speciality themed drinks and for dessert our cake was chocolate and hazelnut . It was quite the delicious spread.
Each of our lovely guests was gifted a Au Naturale Grapefruit Multistick from our amazing sponsor Au Naturale. Thank you to all the amazing women in attendance, I am so grateful for the beautiful light you share with us you inspire us! Keep shining dolls and checking off those Intentions. Thank you to our amazing sponsor Au Naturale we are so grateful for your generosity I love you!
Thank you for being a part of my good vibe tribe! We are in planning mode for our Next Soiree in July.
Details for this event:
Table Decor Designed by Joplacencio Asoireebyangie
Venue The Line Hotel
Multistick Sponsor Aunaturalelife
Gift Bag Hallmark
Cake Feathers.and.frosting
Menu and Stationary The Ok Design
Stir Sticks Jenn and Jules Designs
Flower arrangements A Soiree By Angie
.
My Makeup @josephbeautyatx
My Hair @hairby_jaceyw Level 12 Salon
My look linked on @21buttons_us/joplacencio
Shop My Look Below: