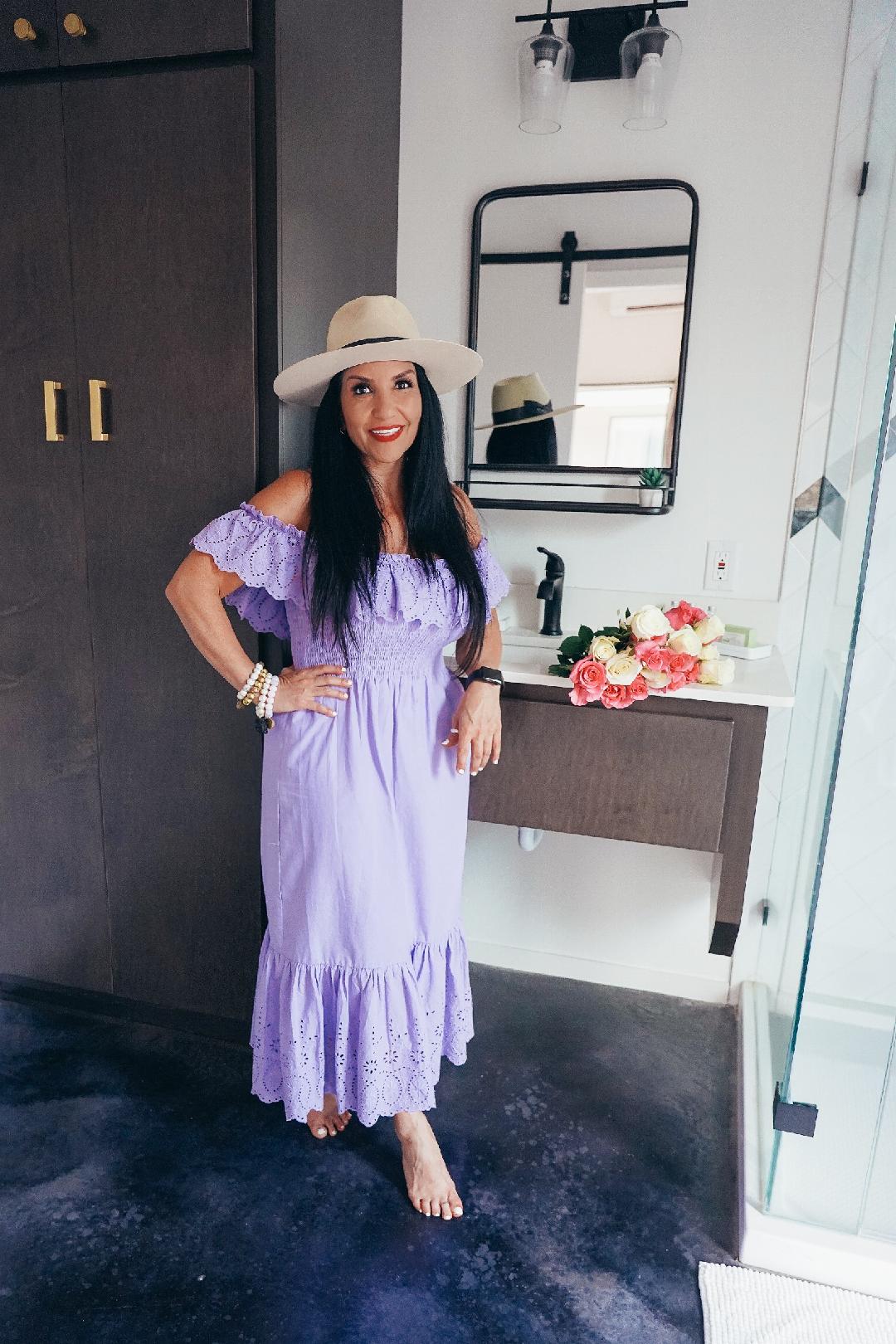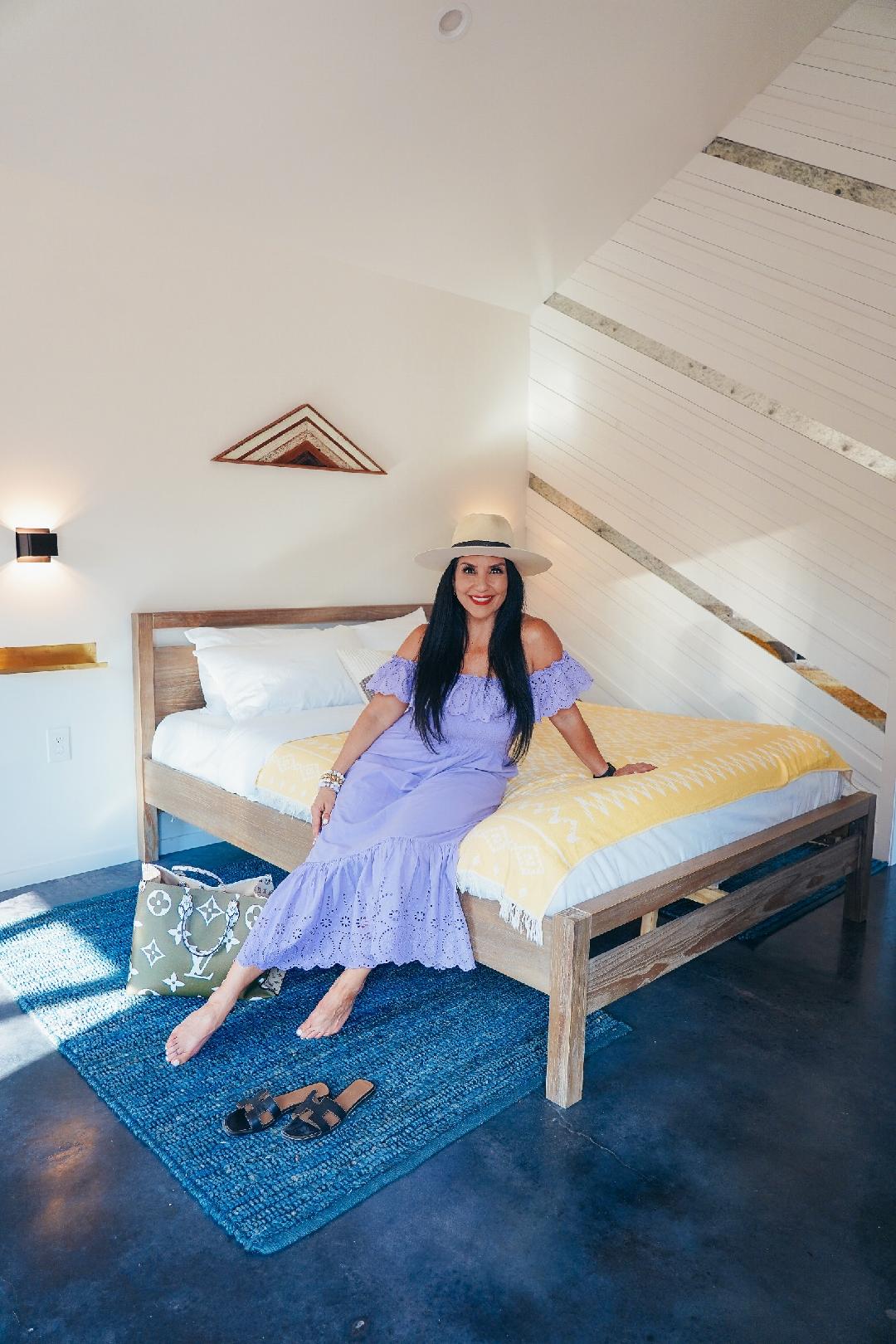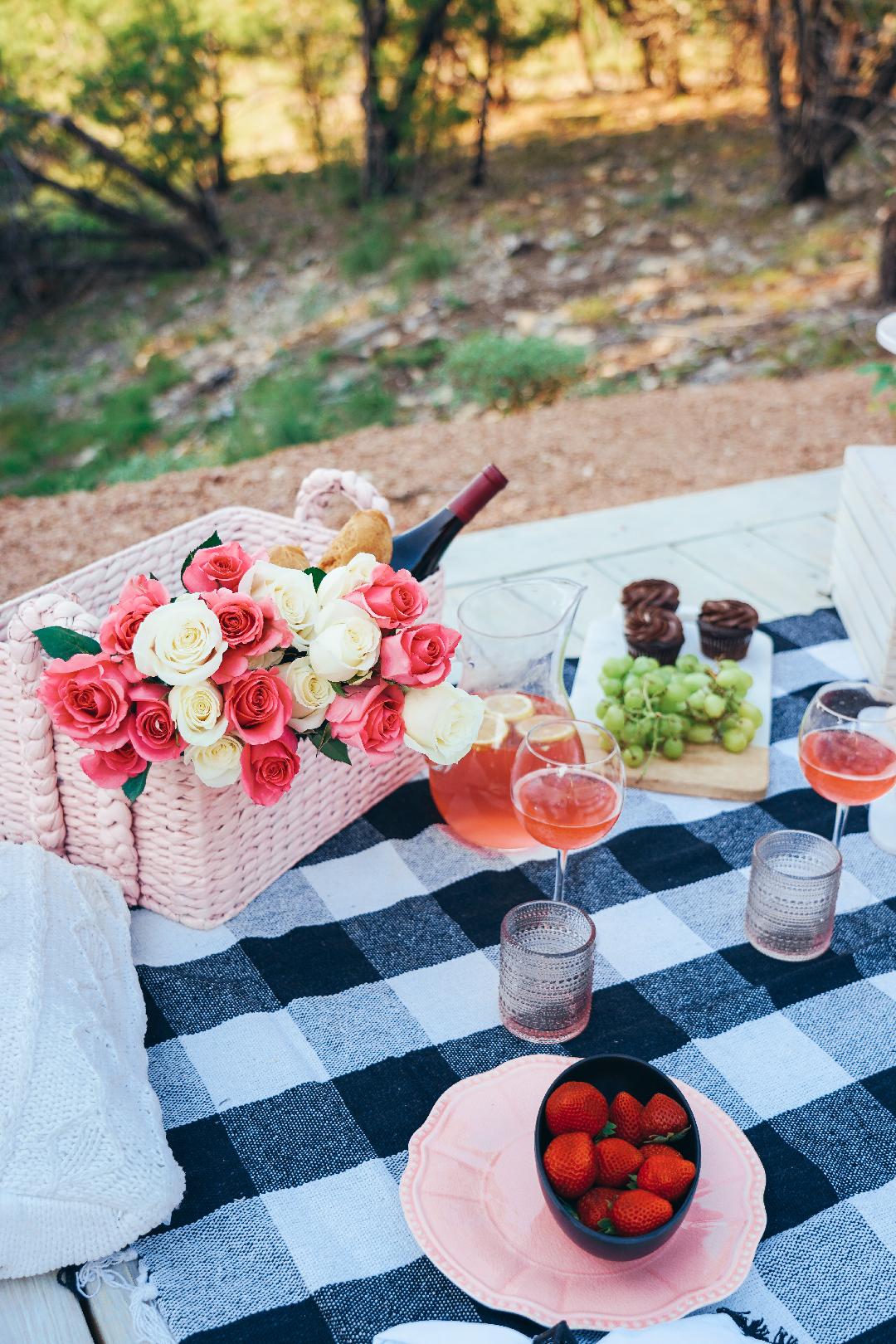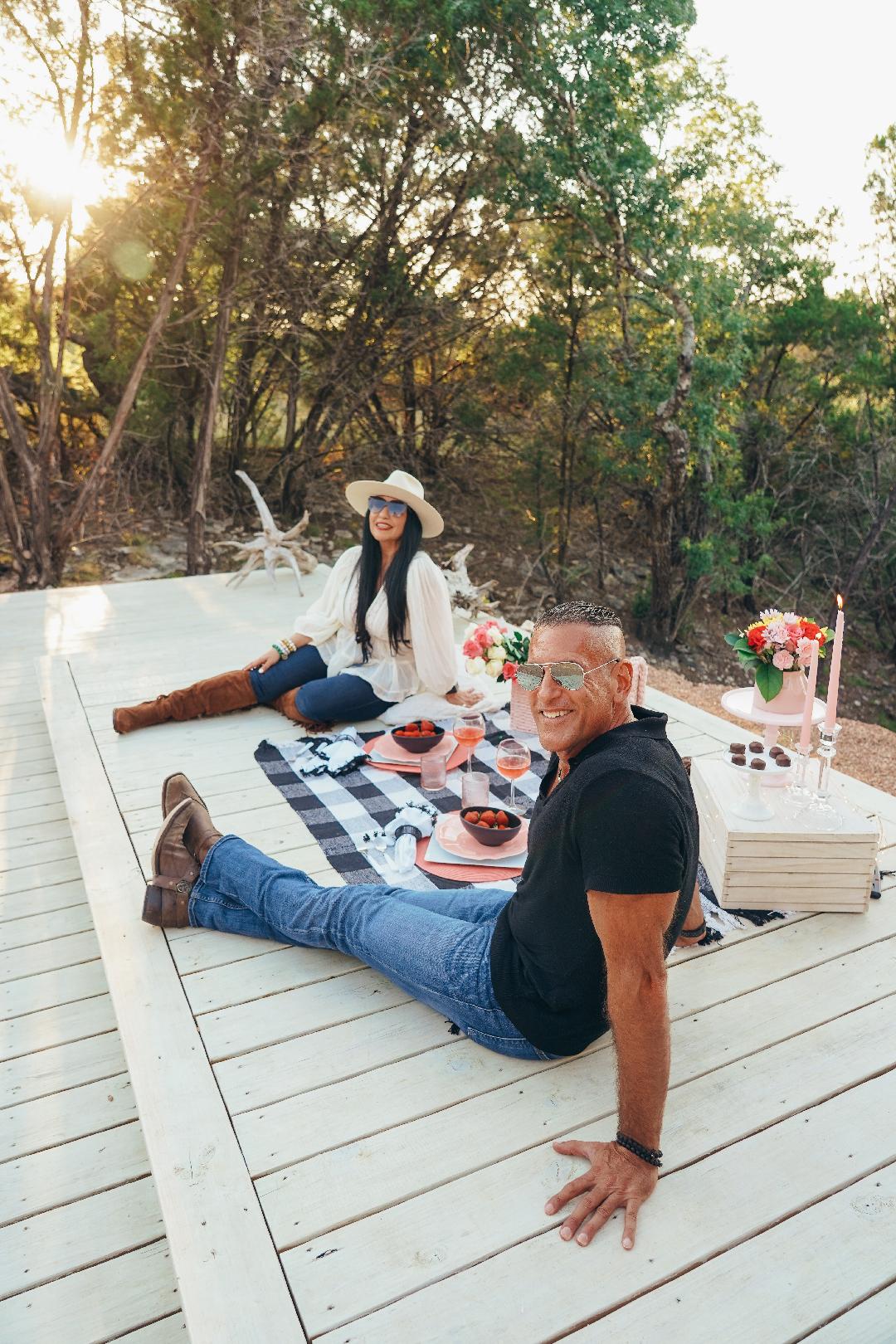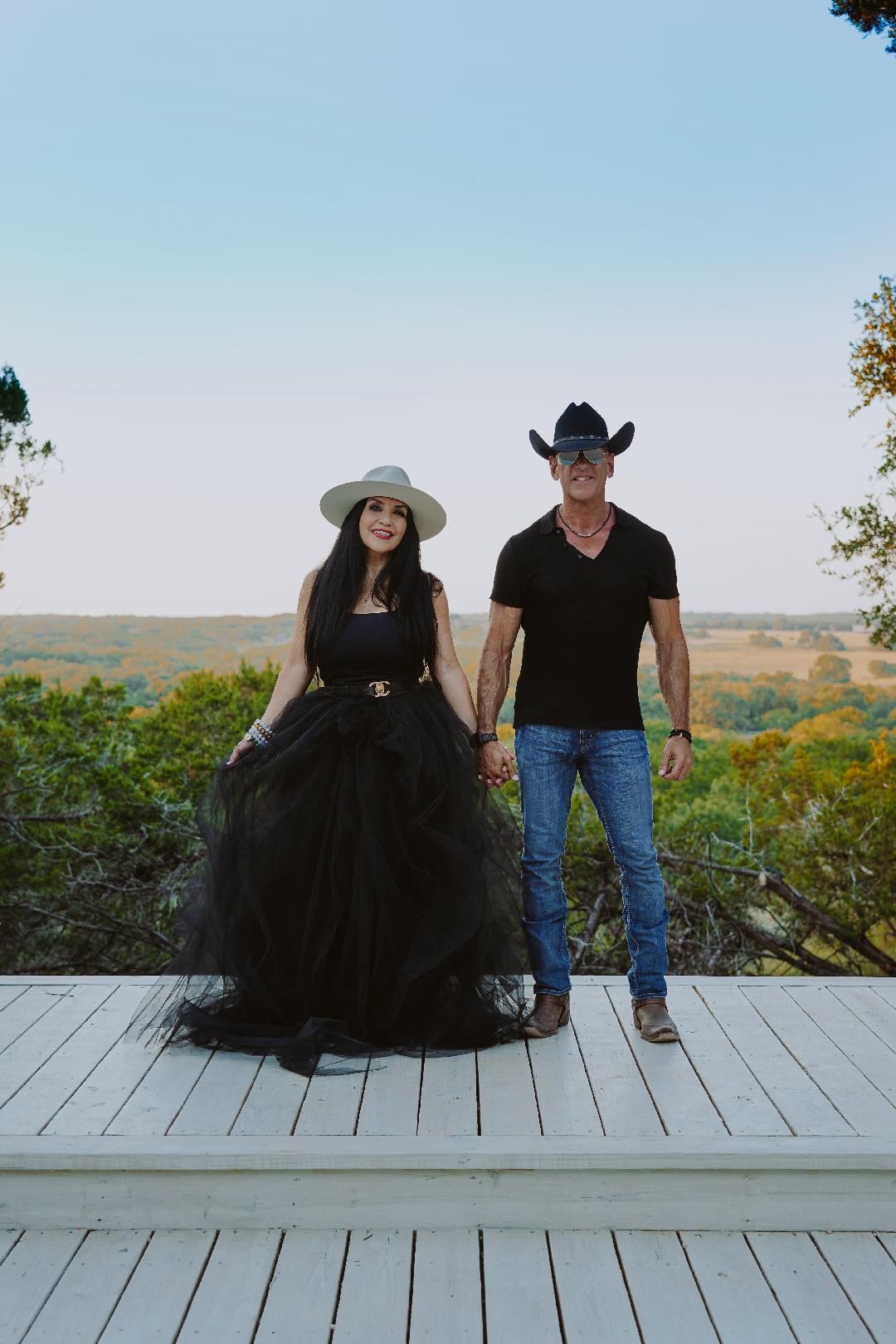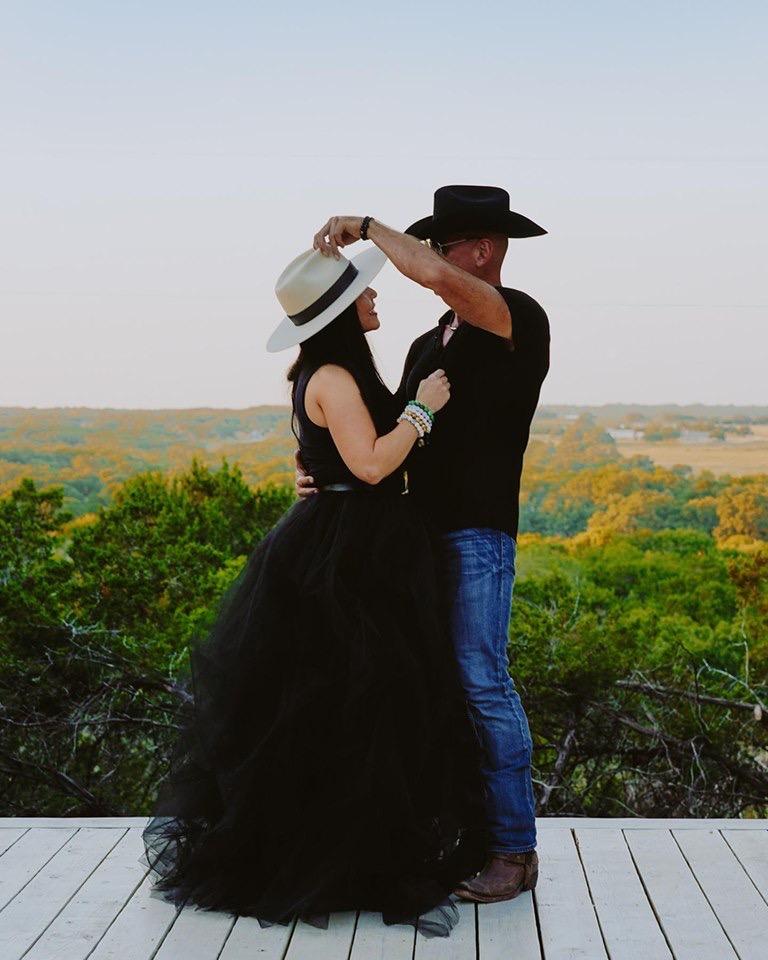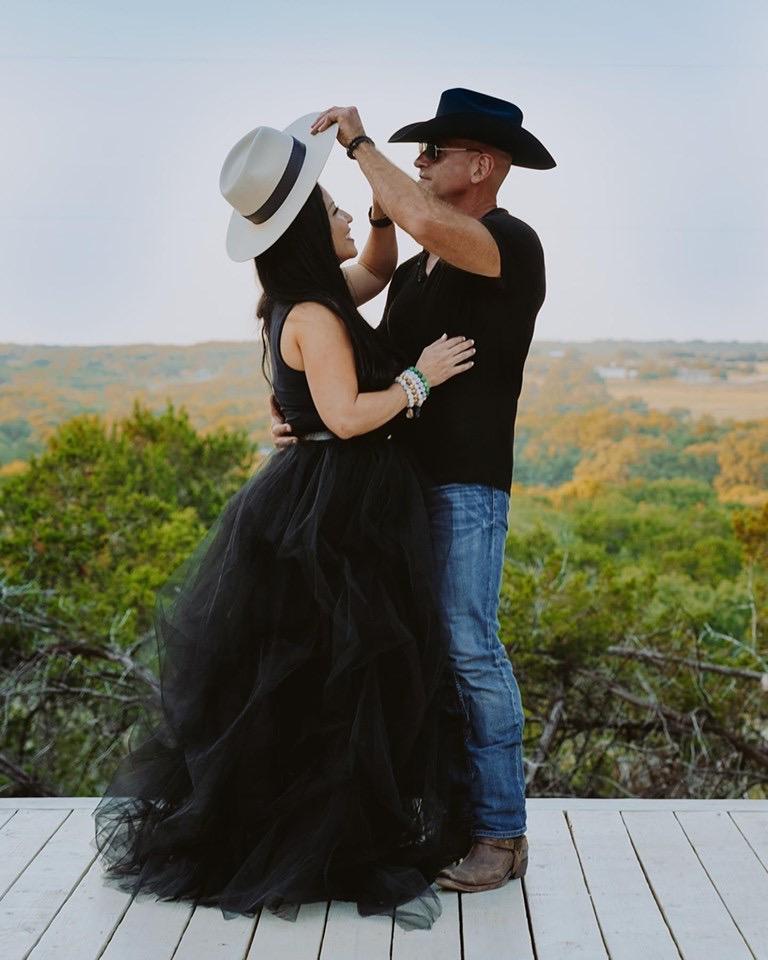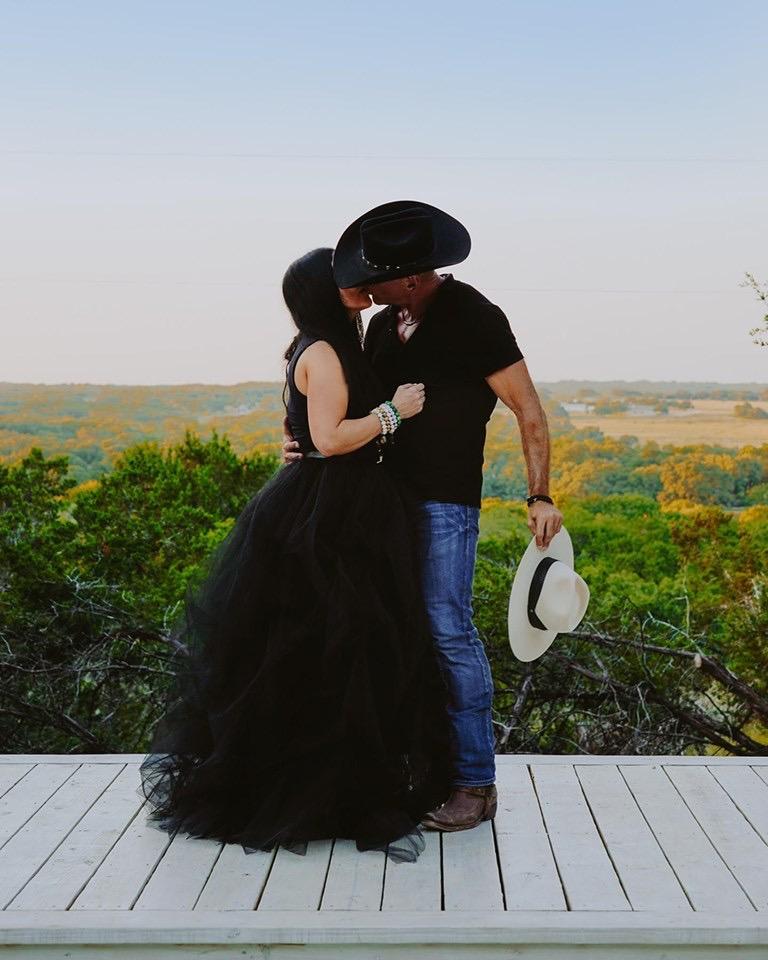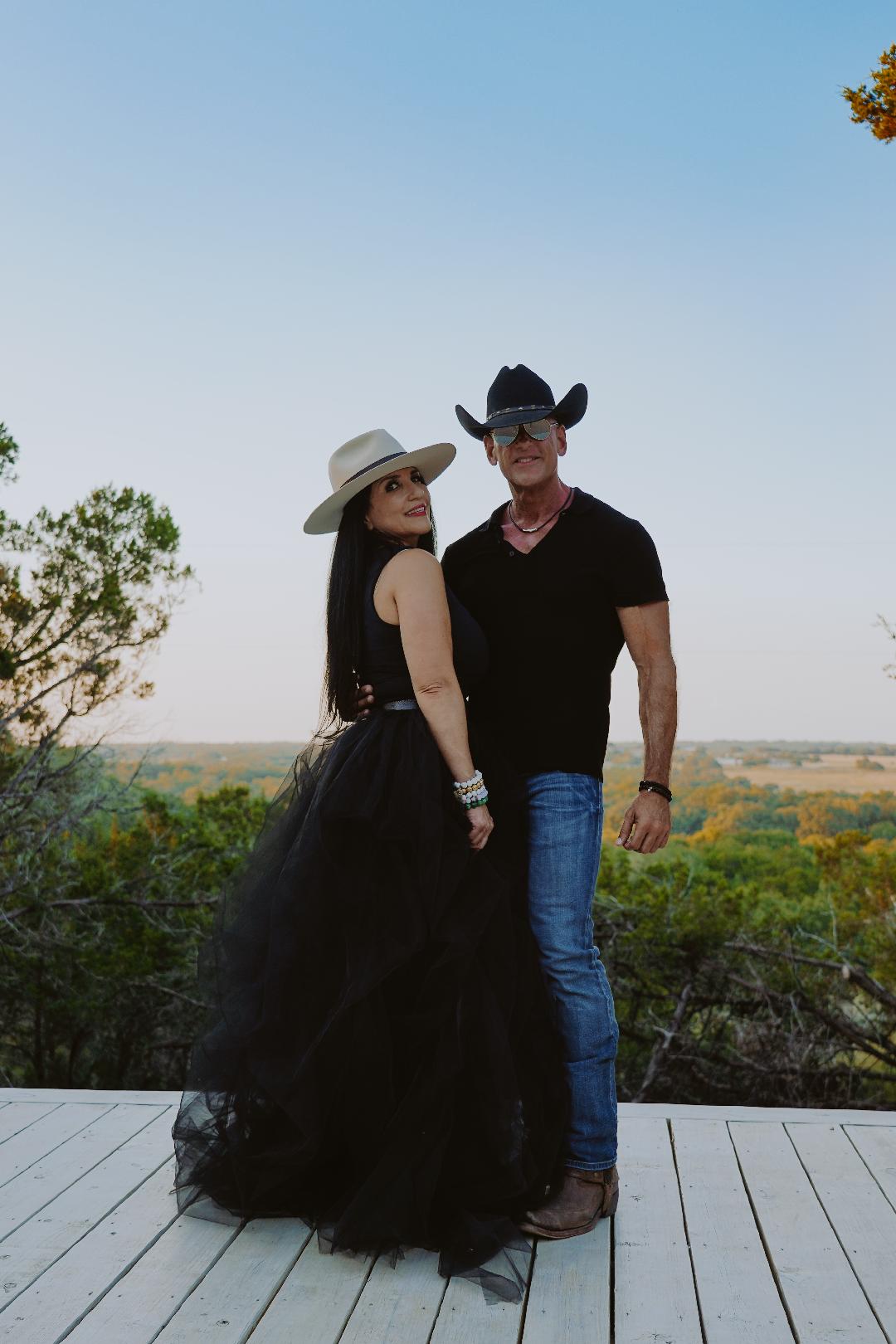 Hello Dolls!
Chris and I enjoyed our stay at Lucky Arrow Retreat in Dripping Springs, TX a couple weeks ago and had a super relaxing experience. Lucky Arrow Retreat Cabins are the perfect mix of rustic charm with modern amenities. I'm not one to go roughing it in a tent so glamping in the cabins was right up my alley. LOL
The retreat is located in the beautiful hill country of Dripping Springs, and while not that far away from Austin (approx 40 minutes) you really feel like you are hours away from anything or anyone. Lucky Arrow is located on 15 acres of land that still maintains plenty of the natural landscape and tree's. Crushed granite roads and walkways contribute to the beauty of the property.
What makes Lucky Arrow Retreat so memorable is the lodging. We stayed in a Courtyard Cabin. The Courtyard Cabins are grouped in clusters of four and they share a "courtyard" with the other cabins. There's a metal fire pit to burn the provided firewood and 2 Jacuzzi's to use at your leisure. The Courtyard Cabin is a standalone 364 square foot cabin with stained concrete floors, queen-sized bed and vaulted ceilings. The cabins include heat & AC, microwave, mini fridge, coffee maker & assorted coffees, hairdryer, iron & board, sleeper sofa, and a walk-in shower. Pretty much standard fare at any Hotel but in a much better location….nature!!! and did I mention they have a pool?
Lucky Arrow Retreat also offers Yurts which were incredible!! They are so cool! A small round 200 square foot very nicely decorated Yurt would make for an interesting and fun stay. Did I mention they are also fully heated and cooled? All the amenities of modern living in 200 square feet. Very fun!
Based on the classic Southern "dog trot" design where the kitchen/living space is separated from the sleeping quarters by a spacious breezeway with a swing, each of our 4 Breezeway Cabins is a standalone 395 square foot unit featuring a queen-sized bed and vaulted ceilings. Lucky Arrow Retreat's Porch Houses include heat &AC, microwave, mini fridge, coffee maker & assorted coffees, hairdryer, iron & board, sleeper sofa, and a walk-in shower. Linens & towels are provided.
These cabins are so unique and fun that we have to go back and stay in one! Do yourself the favor and review all their lodging because there is something for everyone including a 4 bedroom, 3 bathroom Ranch House that sleeps up to 12 people! Check out all their lodging HERE.
We spent a good part of the night in the courtyard burning firewood in the pit and gazing up into the sky where the stars seemed to quadruple without all the light pollution blotting them out. The Lucky Arrow Retreat really feeds your soul. Being out in nature touches you in ways that cannot be explained. It's always good to have these experiences because they force you to reflect on life. You can't get this type of experience in a city..large or small. There's just something about being "away from it all" that enriches your life.
See previous blog post HERE for pics of our picnic at the Overlook.
The Lucky Arrow Retreat is a place that everyone should experience at least once to recharge the soul. Thank you Lucky Arrow for the accommodations.
Shop my looks below:
Denim Look HERE
Lavender Dress Sold Out – Similar HERE
Hermes Sandals HERE
Ombre Dress shop HERE
Black Skirt HERE
Black Tank HERE
Arm Candy- Jade bracelet gifted to me and from Vietnam- shop other bracelets HERE