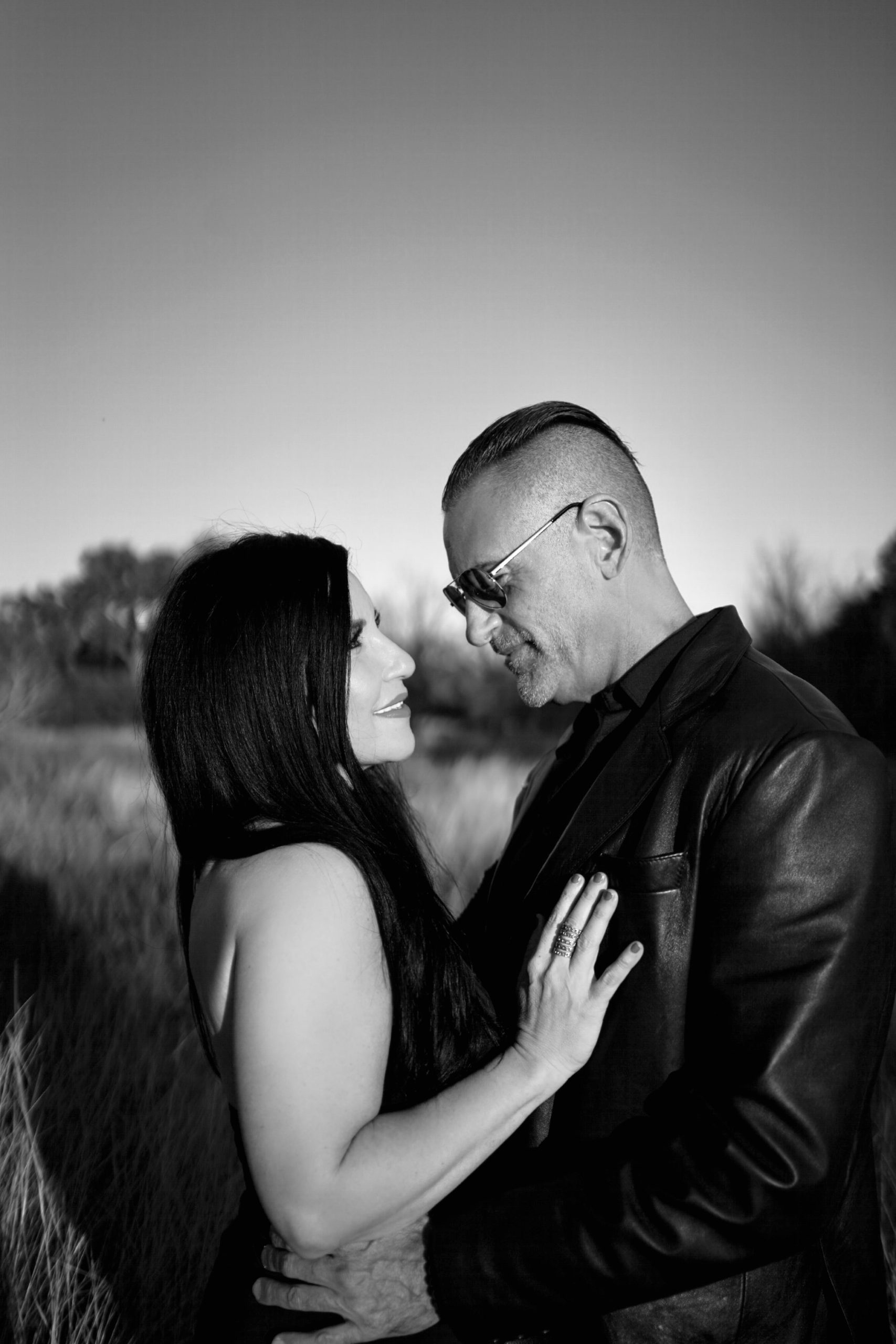 I love you without knowing how, or when, or from where.
I love you straightforwardly, without complexities or pride;
so I love you because I know no other way than this:
where I does not exist, nor you,
so close that your hand on my chest is my hand,
so close that your eyes close as I fall asleep. "
― Pablo Neruda
Here are a few of our favorite Valentines date ideas:
Breakfast in Bed – its a nice change of pace from the usual morning hustle.
Wine and Dark Chocolate – We love both and they are fabulous together.
Cook a romantic dinner together-Cooking together is one of our favorite things add some candles and romantic music………it makes for the perfect night in.
Write beautiful cards to each other- Tell them why you fell in love with them and their favorite qualities. Ahhhh its so beautiful to go back and read them years later.
Movie Night with Popcorn snuggled on the sofa. Pure Bliss.
Exchange Heart Felt Gifts- Now your talking my love language. Big or small its so special.
Give each other a massage- Grab some body oil, candles and some love music. It's magical.
Happy Valentines Day My King! Can't wait to celebrate with you next week!
I wish everyone reading this a beautiful day filled with LOVE, HUGS, KISSES and HAPPINESS.
Thank you for stopping by!