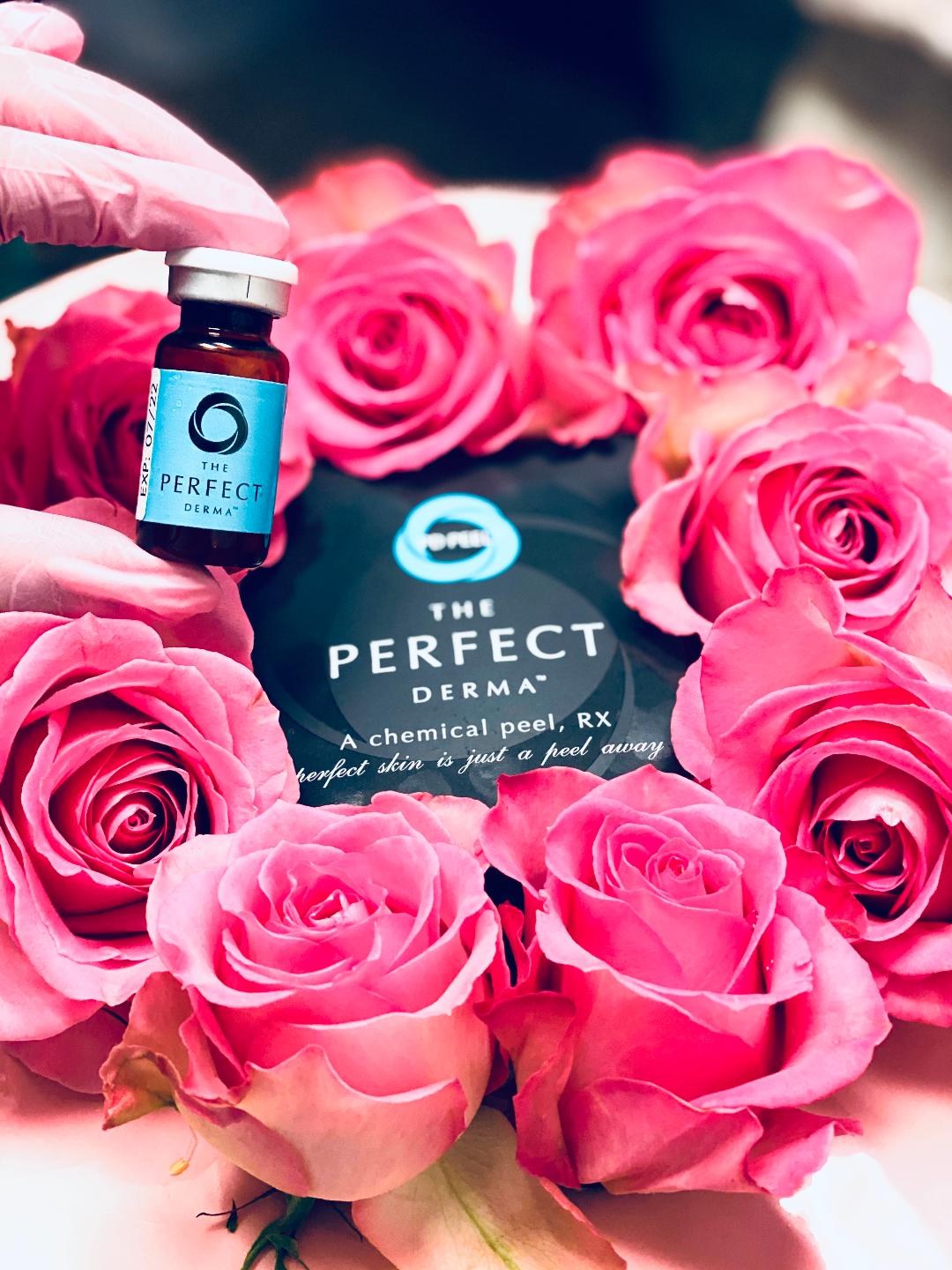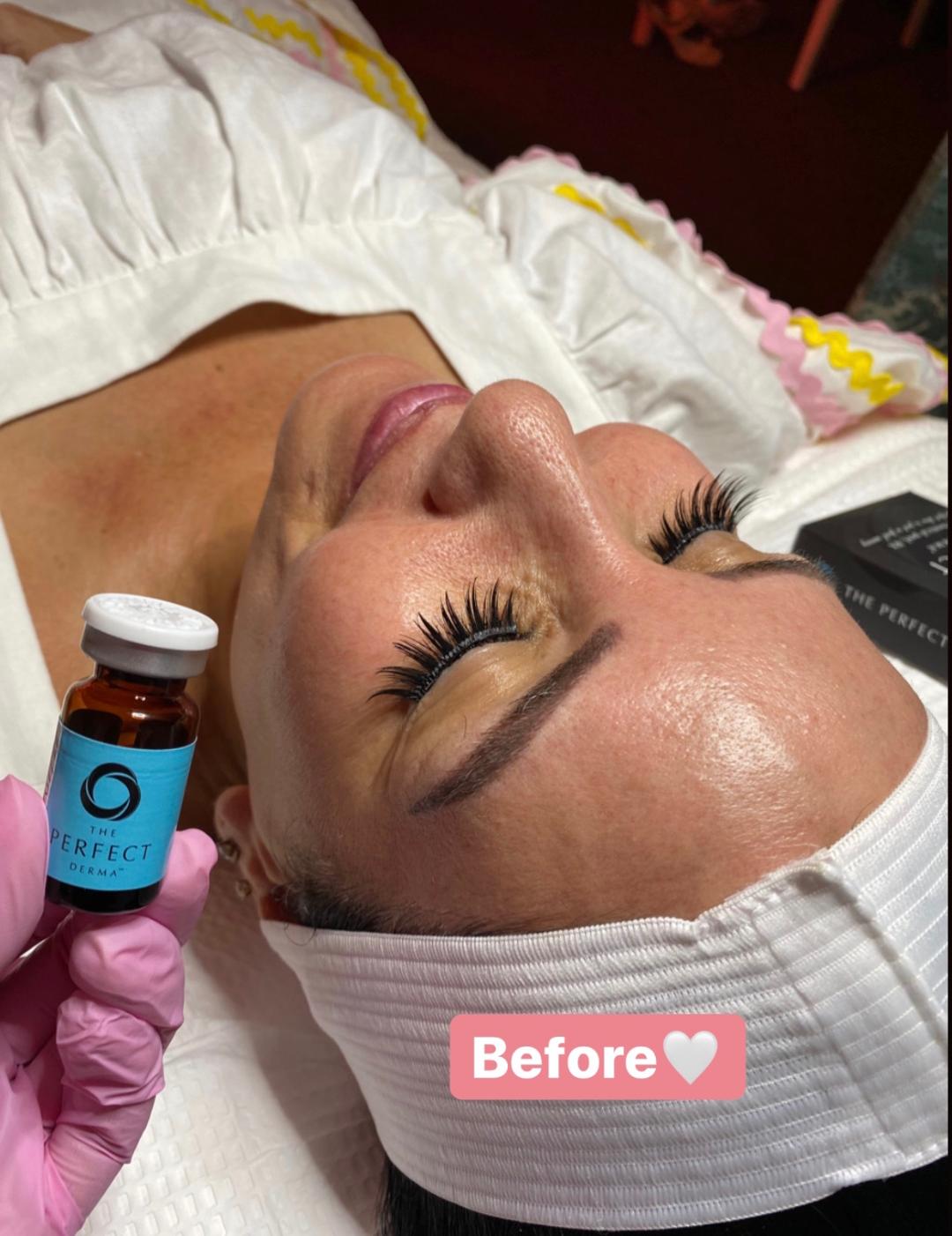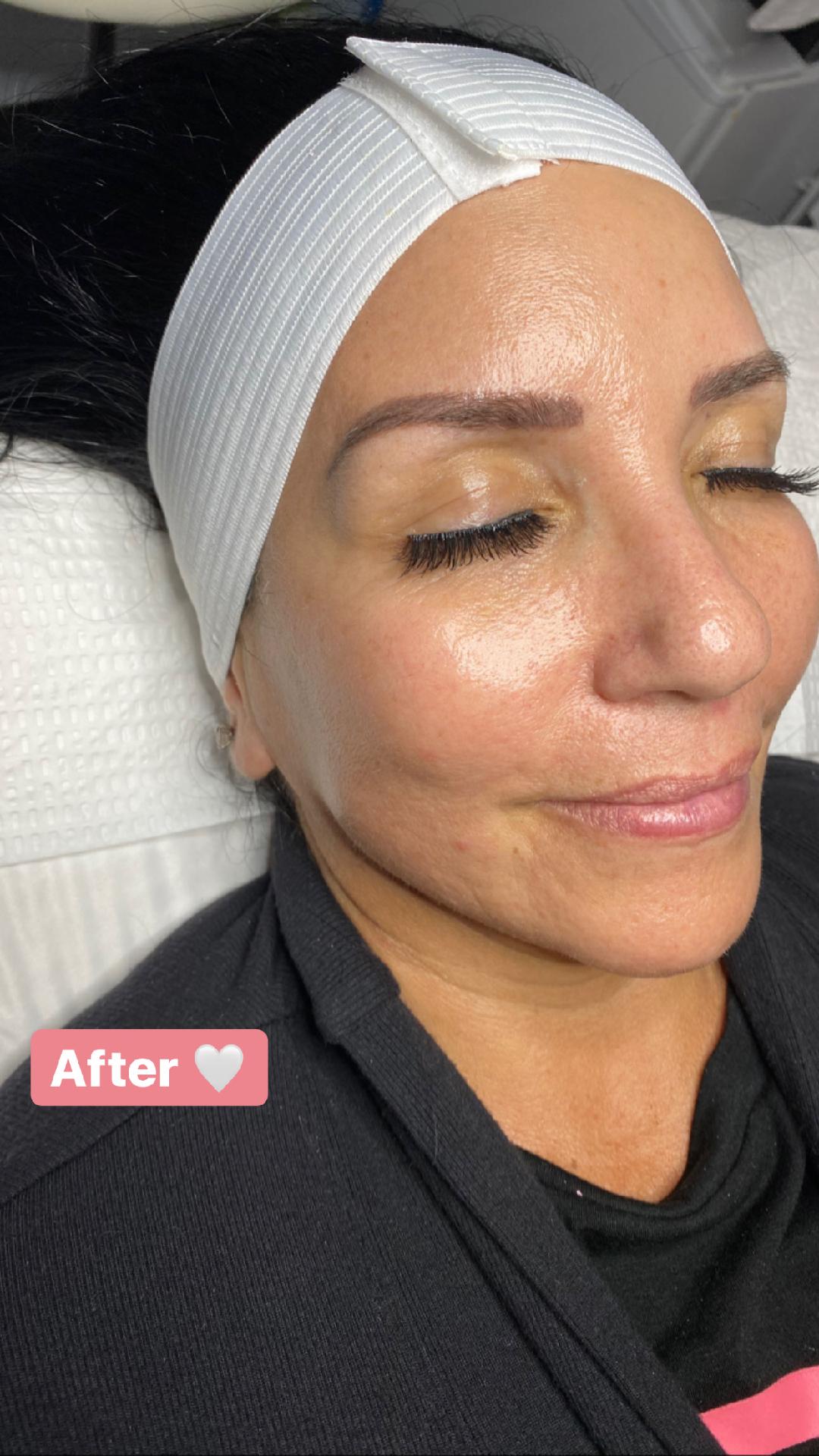 Hello Dolls,
Happy Skincare Sunday! Let's talk chemical peels. If you watch my Instagram stories, I posted a few weeks ago I did the The Perfect Derma Glutathione Peel with Semia Paris
Wow! dolls I have done many peels in my lifetime lol . I am super impressed with my results . I have large pores, I noticed such a difference with this peel.
What I loved, prior to my peel Semia concocts for each specific skin type a prep with specific acids like………glycolic, salicylic, lactic and madelic for better penetration and action of the peel. Semia says if you apply a peel on unprepared surface you will get sporadic results.
The Perfect Derma Peel key ingredients are:
▪️TCA
▪️Retinoic Acid
▪️Salicylic Acid
▪️Kojic Acid
▪️Glutathione (master of all antioxidants)
▪️Vitamin C
Here is what I noticed post peel:
▪️improved skin texture
▪️reduced hyperpigmentation
▪️ major reduction in the appearance of my pore size.
▪️softened fine lines.
▪️skin tone brighter and a healthy glow.
▪️it was painless with little downtime.
What you can expect:
You will start to peel on day 3 and it will continue to Day 7-8. By Day 9-10 you will have fresh baby smooth skin.
I cannot wait for my next peel.
✴️Glutathione is a well documented anti-aging antioxidant produced by the human body but starts to diminish with age and environmental stress. Glutathione fights free radical damage and enhances cellular health.
Semia is so detailed and really knows exactly what you need when she looks at your skin. A true professional, Semia is very honest, kind and it's very clear she truly cares about her clients and believes in giving each client the best overall results. Oh, did I mention she used to work at the Ritz in Paris Spa. When you step into her spa room you feel as though you have been transplanted to a spa in Paris. Ahhhhhhhhh heaven.
If you live in the Austin area or visiting contact Semia Paris tell her Jo sent you and you will get 10% off .
Link to schedule with Semia click HERE