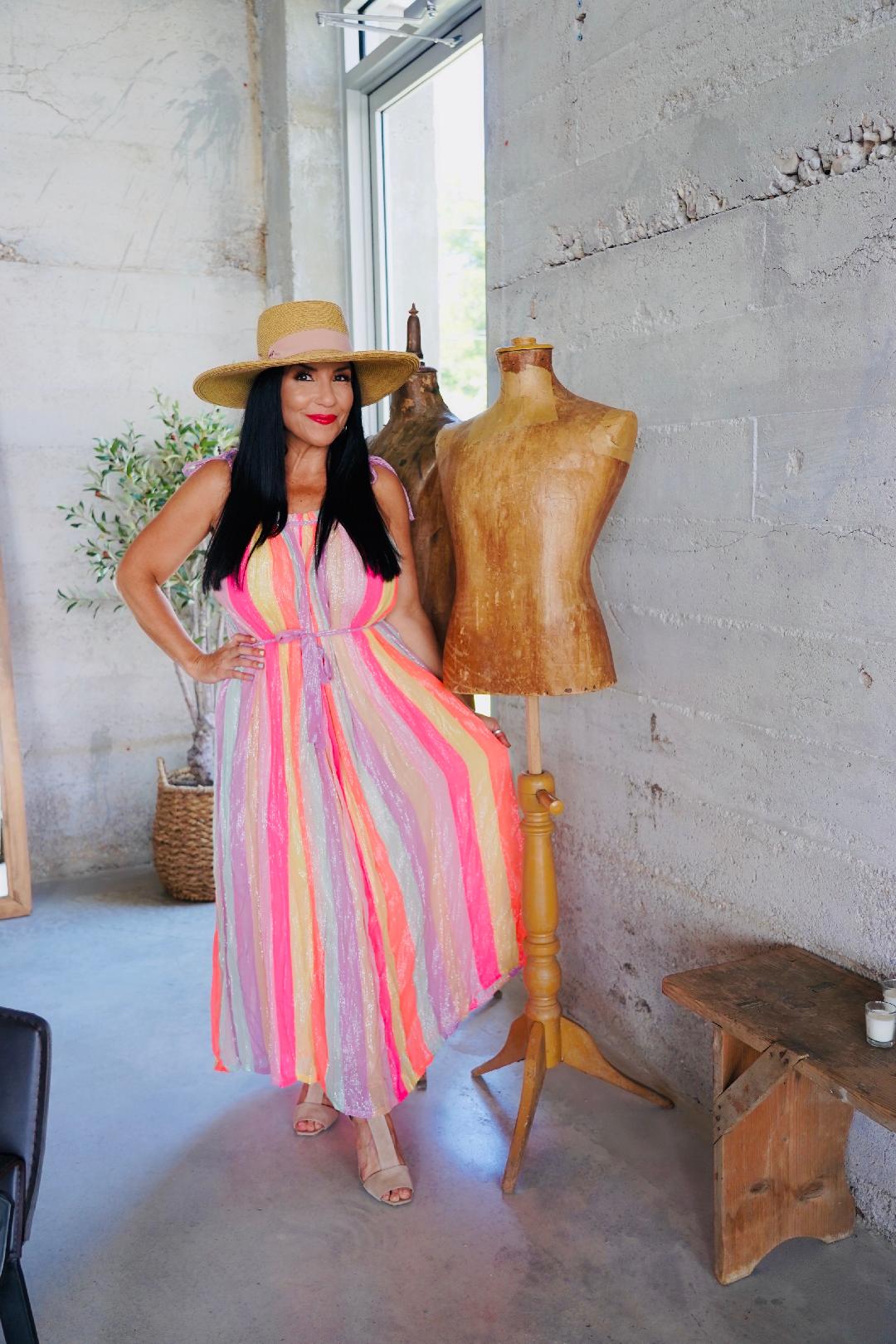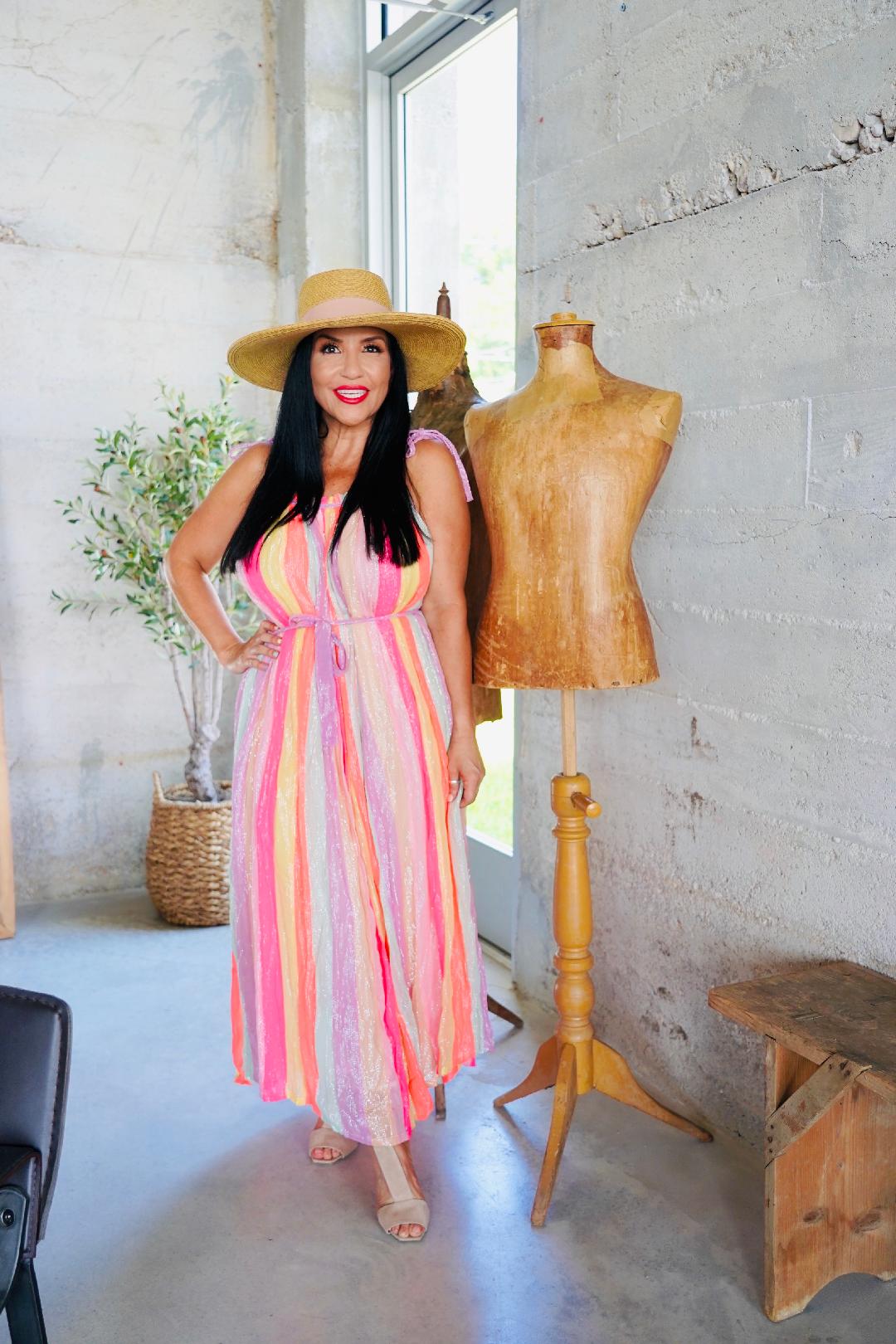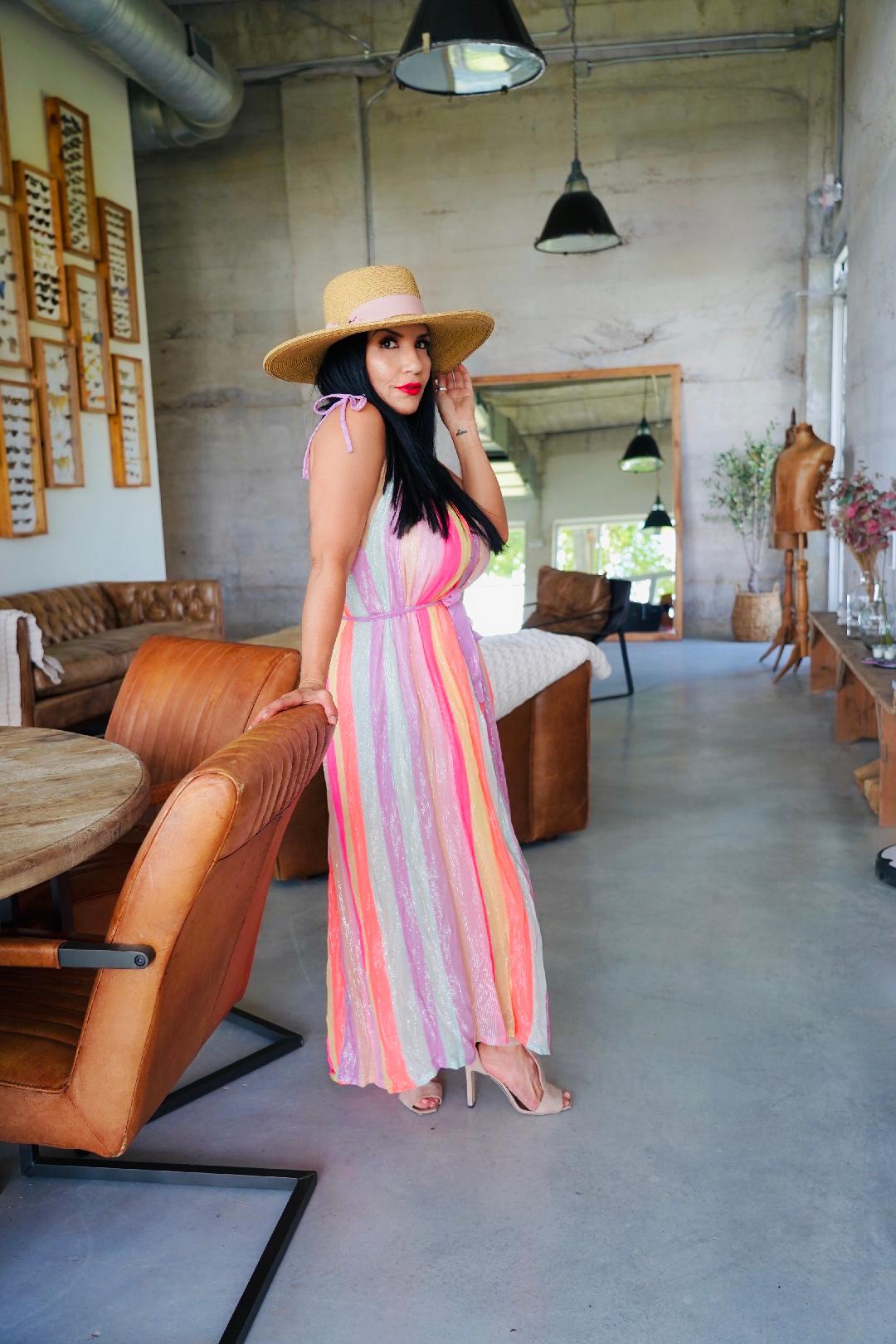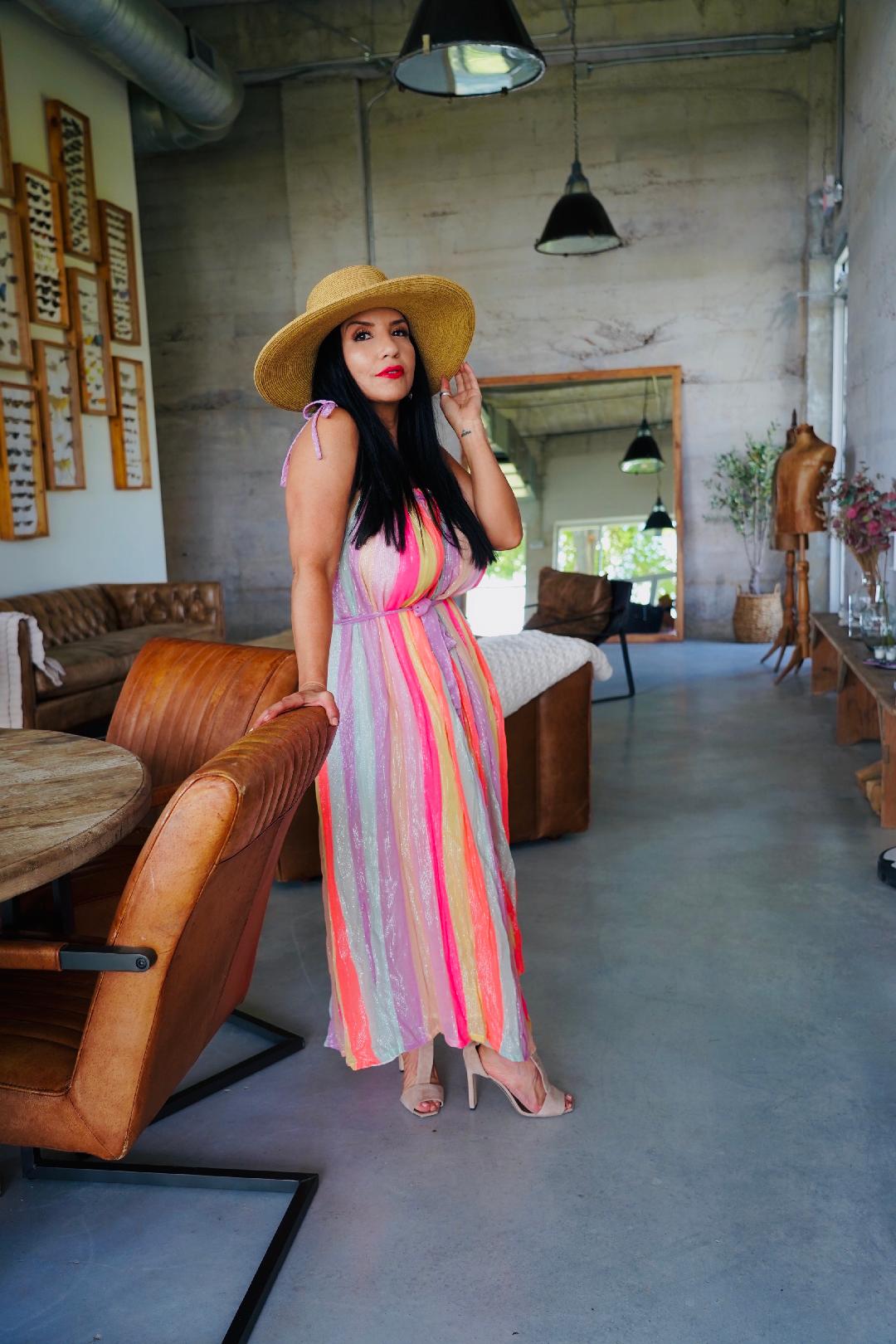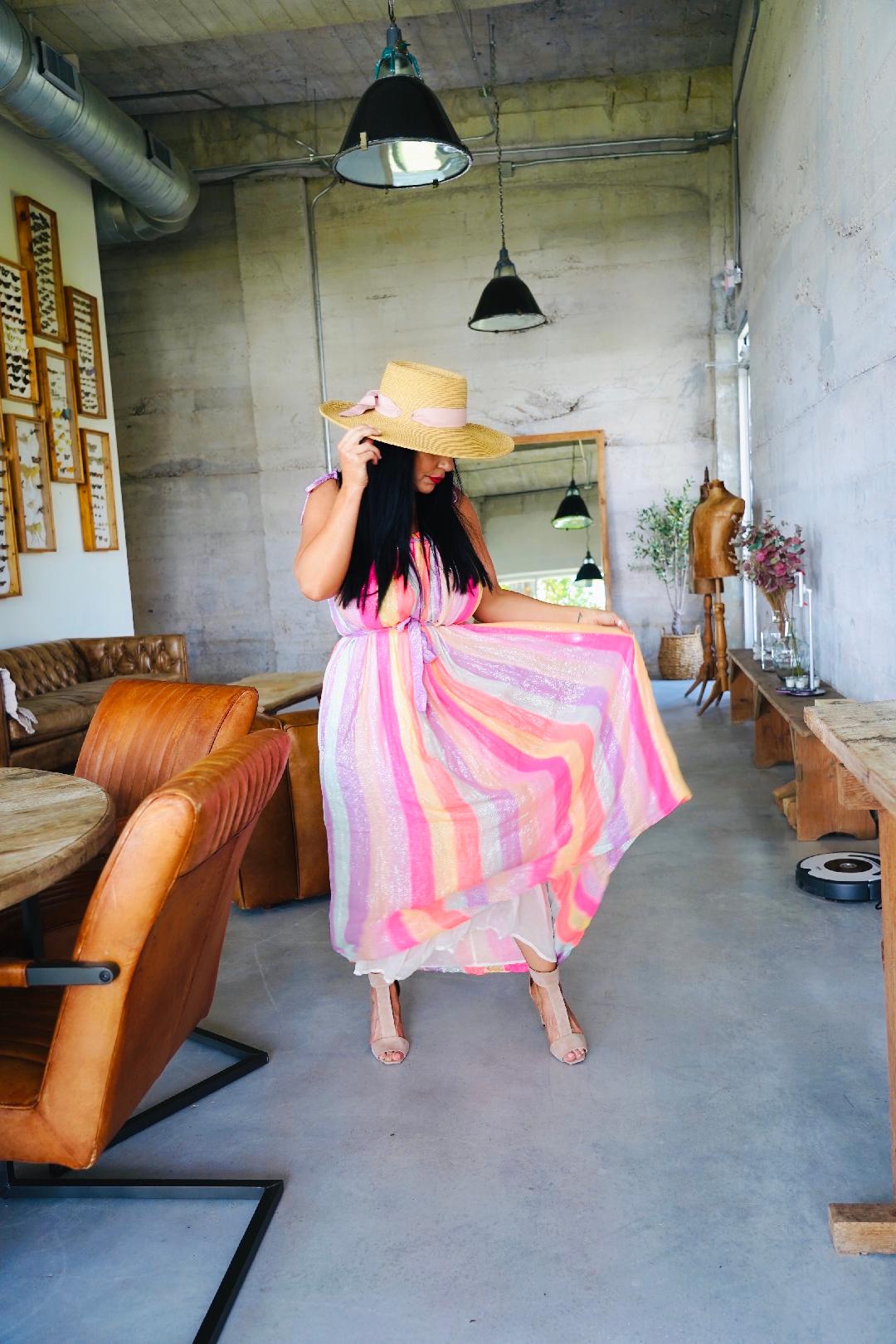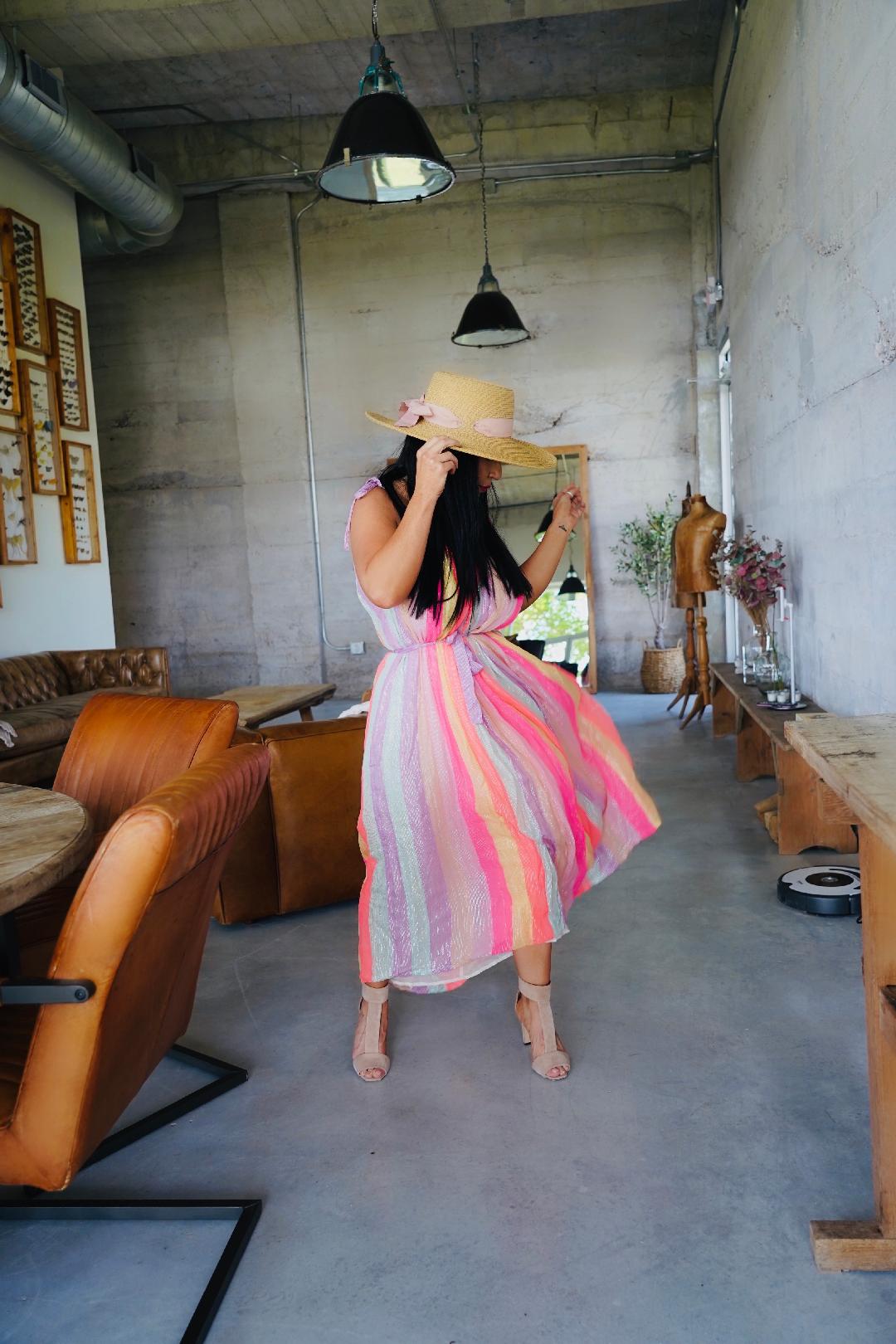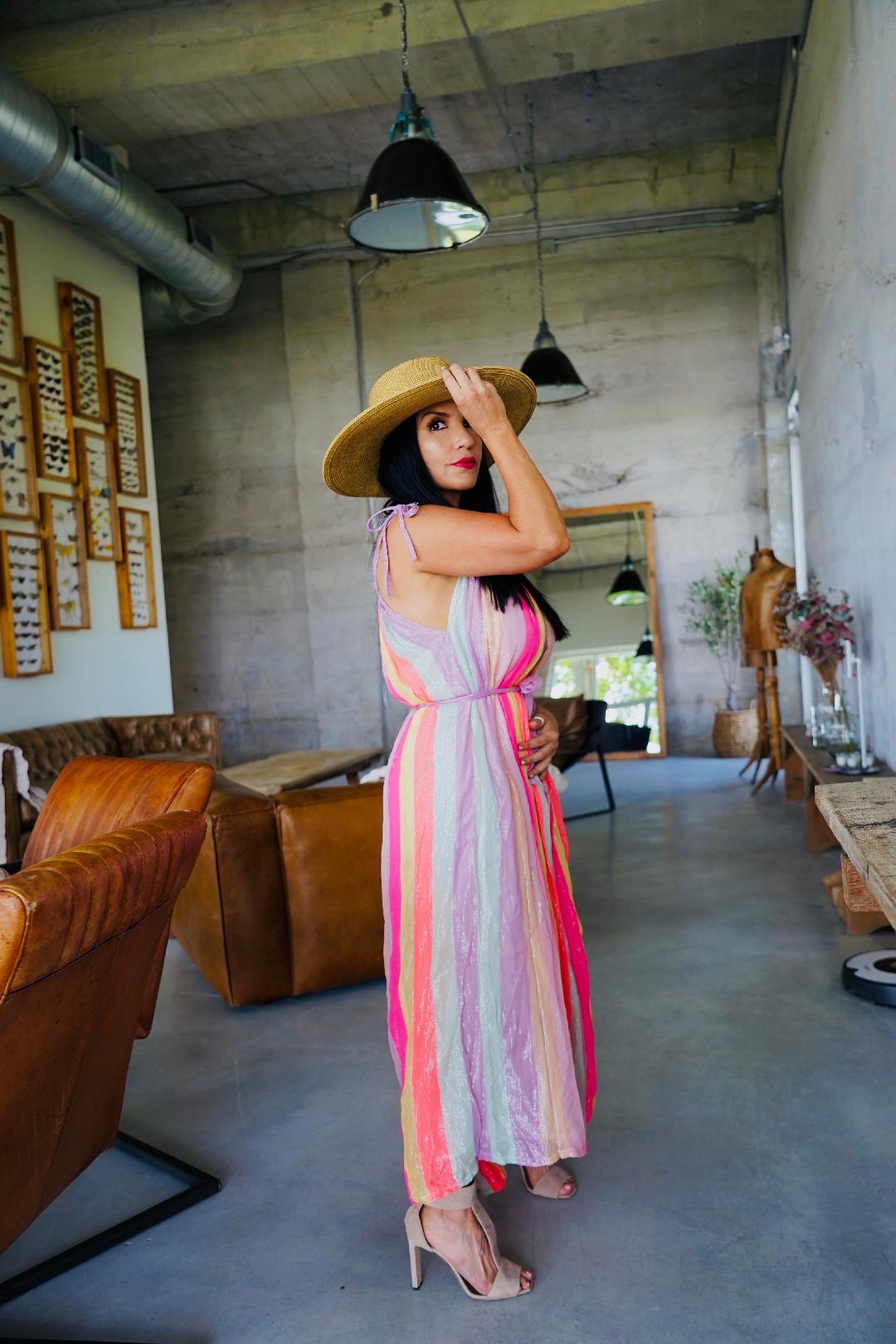 Happy Tuesday Dolls,
My always sharp dressed Italian father taught me that the essentials, aka the accessories, will make or break an outfit. His words of wisdom have always stuck with me.
Today on PLG I am sharing how to style that summer sundress, and take it to the next level of chic and fabulous.
No wardrobe is complete without accessories. These are the items you turn to, to make your outfit show stopping fabulous. If you want to be summer ready in those beautiful sundresses you need to know what pieces are essential. I am here to help you so I created a list of must have chic summer staples for you and your closet. I hope it inspires you. I have picked items for you at every price point. Happy Shopping!
You can Shop my dress HERE
Essential 1.~ Hats (BTW the hat I am wearing is on sale for 15.99)
Essential 2.~Summer Sandals (The sandals I am wearing are Jimmy Choo sold out.)
Essential 3. ~ Handbags
Essential 4.~Earrings
Summer Dresses