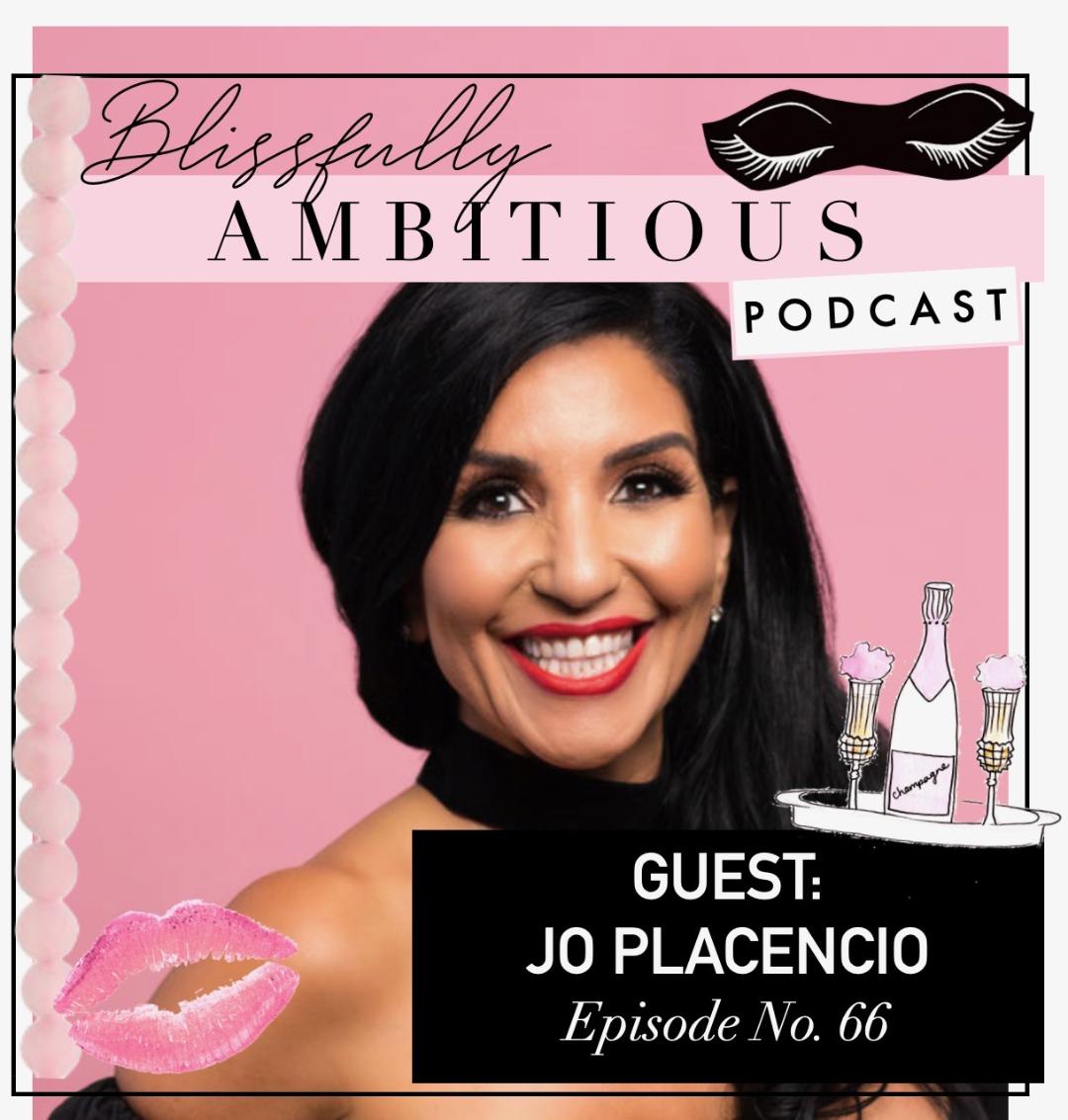 Happy Monday Dolls!
I am so excited to share that I am a guest on the Blissfully Ambitious Podcast.
To Listen Tap HERE
Thank YOU for all the LOVE and Support ! It means the world to me.
I hope to always inspire you and uplift you !
I Love YOU!