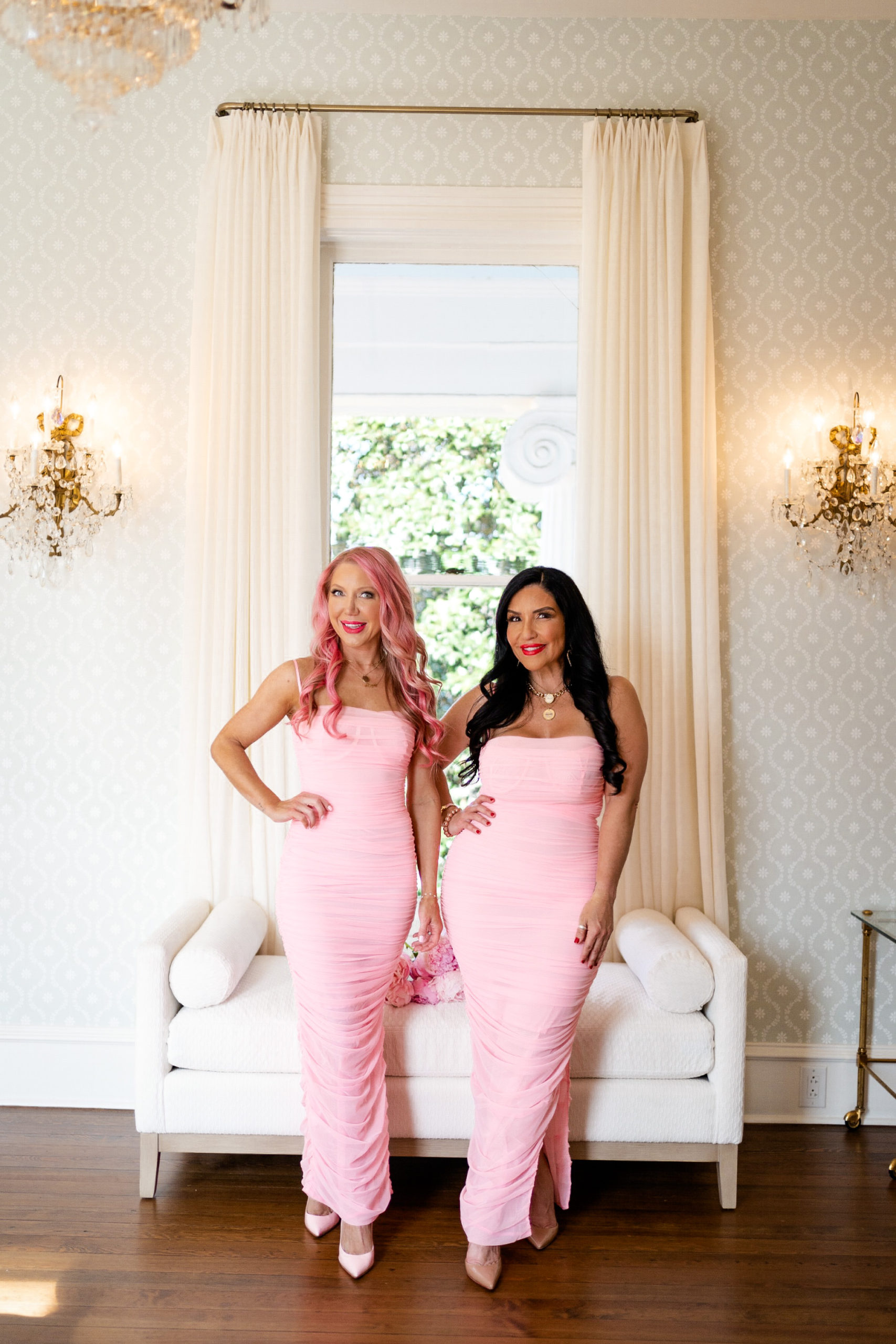 Hello Gorgeous Souls!
Our hearts our filled with so much love and gratitude this week marks 2 years for Our passion project Glam Soiree
What an amazing and beautiful journey this has been for us. We are so grateful for this soulful tribe. Thank you for the love, thank you for the support, and most of all thank you for You 🙏🏼
If you're new to my page, Glam Soiree is an 'intentional' event hosted by Myself + Angie Hejl my #partnerinshine where women of all different backgrounds and professions come together to celebrate life, support and inspire each other, set intentions for the future – and be GLAM while doing it all. We are so proud of this beautiful space and community we have created.
We hope to resume sometime late in 2021.
Check out the the page @glam_soiree! Each week we highlight a beautiful member. They will inspire you as much as they inspire us.
Happy 2 years GS 💕🎉