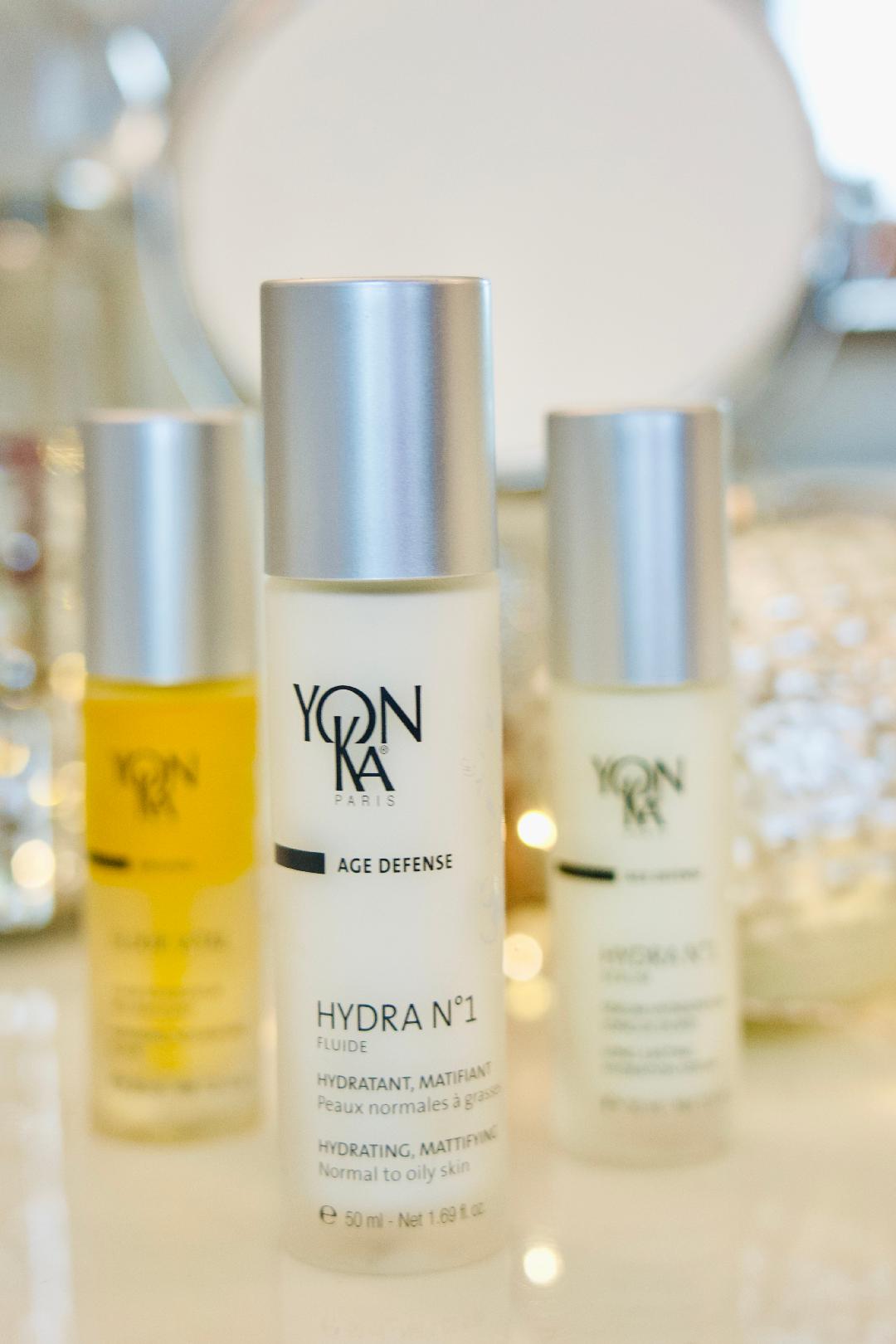 Hello Dolls,
Happy Skincare Sunday! Can you believe we are 17 days away from Christmas? Have you finished all your shopping? Still looking for gift ideas?
I am excited to be sharing Yonka products with you today. I used Yonka products when I lived in Los Angeles (over 7 years ago), my esthetician use to use their products on my skin during facials and I absolutely loved them . Recently, I was reintroduced to their products and I remember what drew me to them in the first place. They are an incredible brand with exceptional ingredients. Yonka uses essential oils , fruit, plant extracts and marine active ingredients that work. Did I mention they smell fabulous too .
Ideal skin type-This product in particular is formulated for oily skin types which helps normalize oil production.
Ideal skin types- oily skin, dry combination, mature skin and sensitive skin
Ideal skin types -oily skin, dry skin combination skin and mature skin.
They are great stocking stuffers or gifts for the skin care lovers in your life. May I suggest you order them for yourself too:)