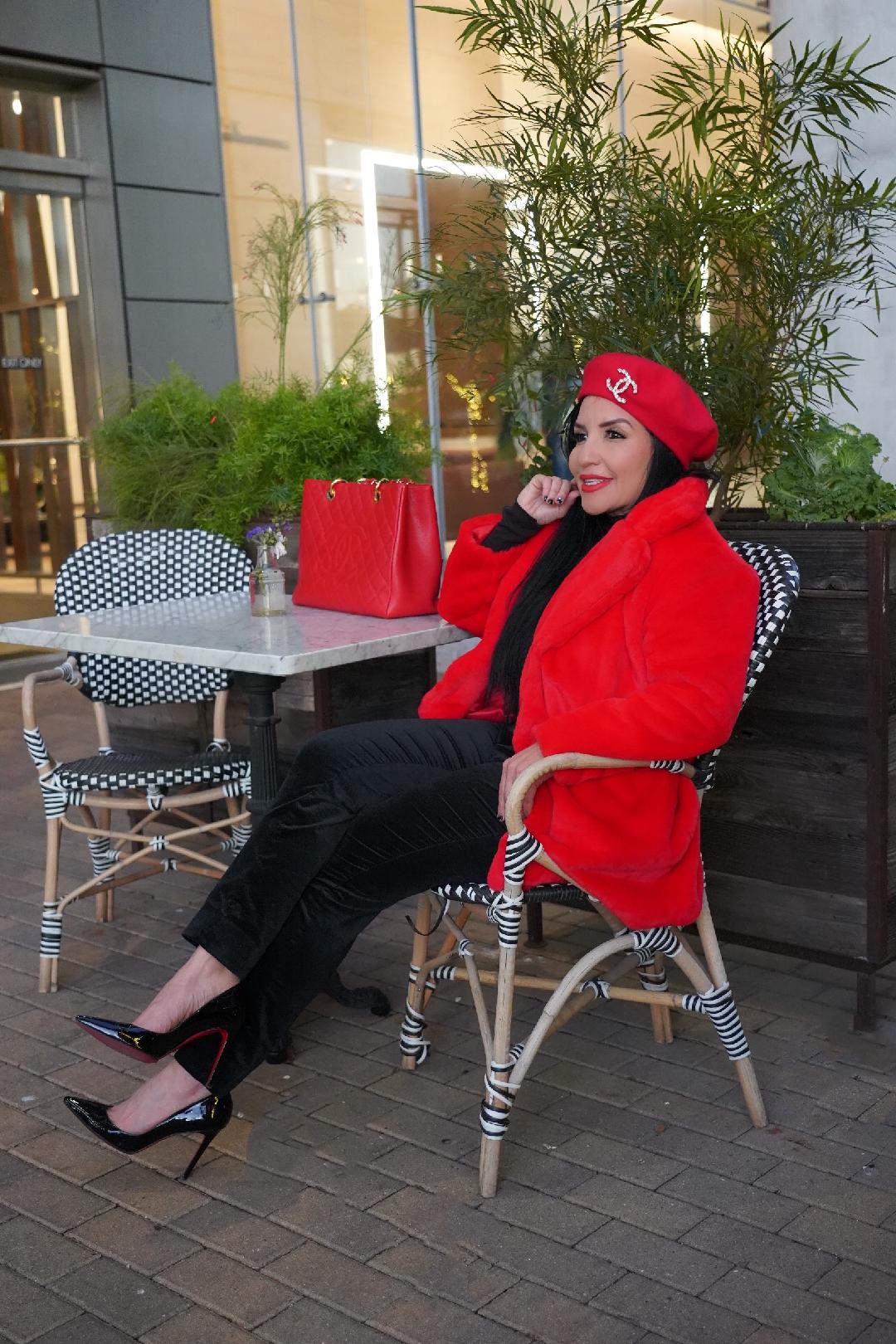 Happy Favor Friday Dolls,
Guess who is featured in Dallas Voyage Magazine? Meeeee 🙂 I am so excited to share my favor Friday blessing of the week with all of you. I feel truly blessed to be offered so many amazing opportunities to share my story ! I wont say to much about the interview, I will just let you read it.
Click HERE
Now tell me below in the comments your blessing of the week. And remember to follow along on our #FavorFriday Journey with @TheRobeLifeBlog and @Paigeydahling.
The benefits of practicing gratitude and counting your blessings are nearly endless. People who regularly practice gratitude express more compassion, experience more positive emotions, feel more alive, sleep better and even have stronger immune systems yes you read that right stronger immune systems. There is always something to be grateful for dolls. I am so grateful for each of you reading this thank you for all your love and support .
From my heart to yours!
Shop my look below I found similar Chanel Brooch and Bag – Pre-Loved- My Bag and Brooch no Longer Available at Chanel