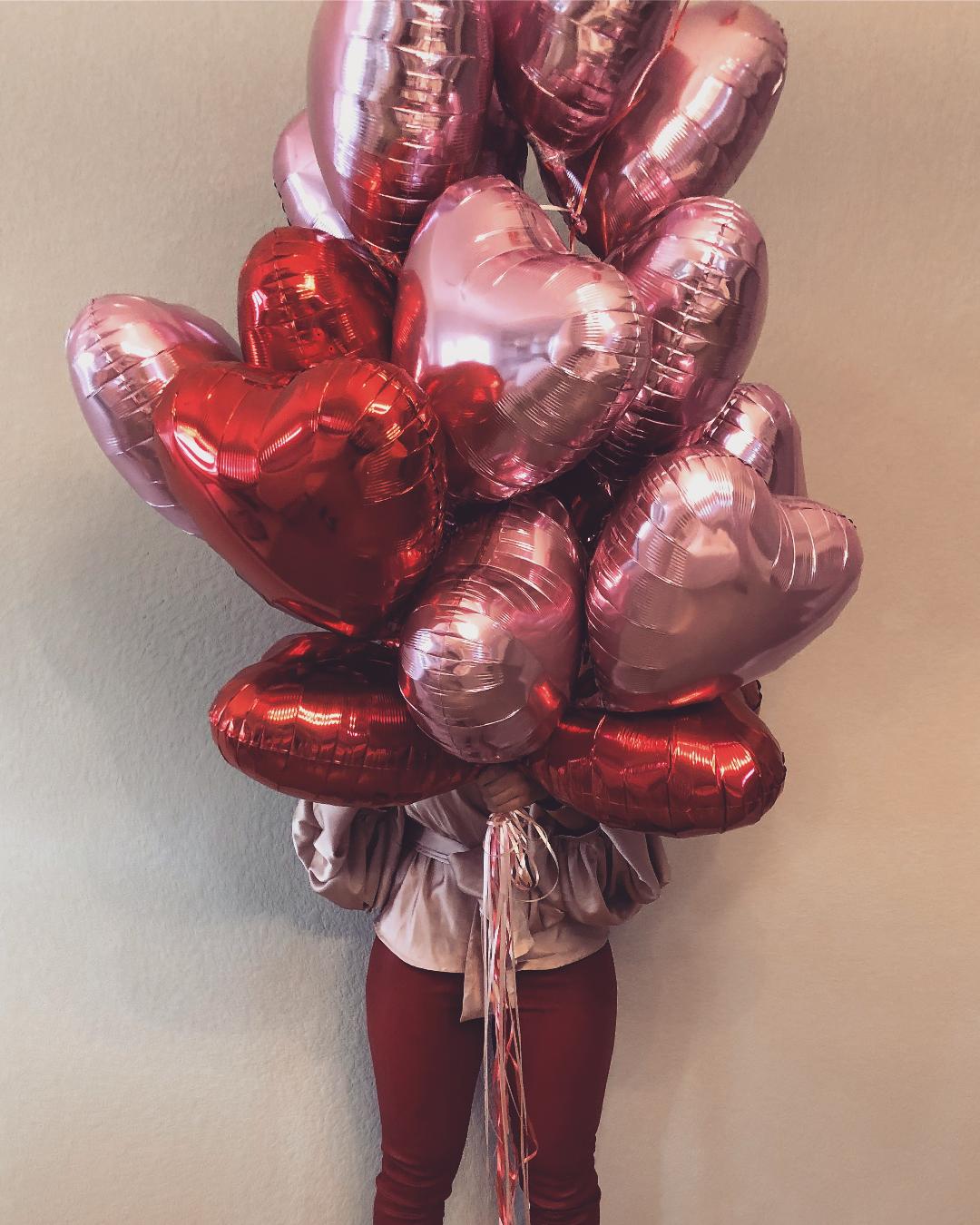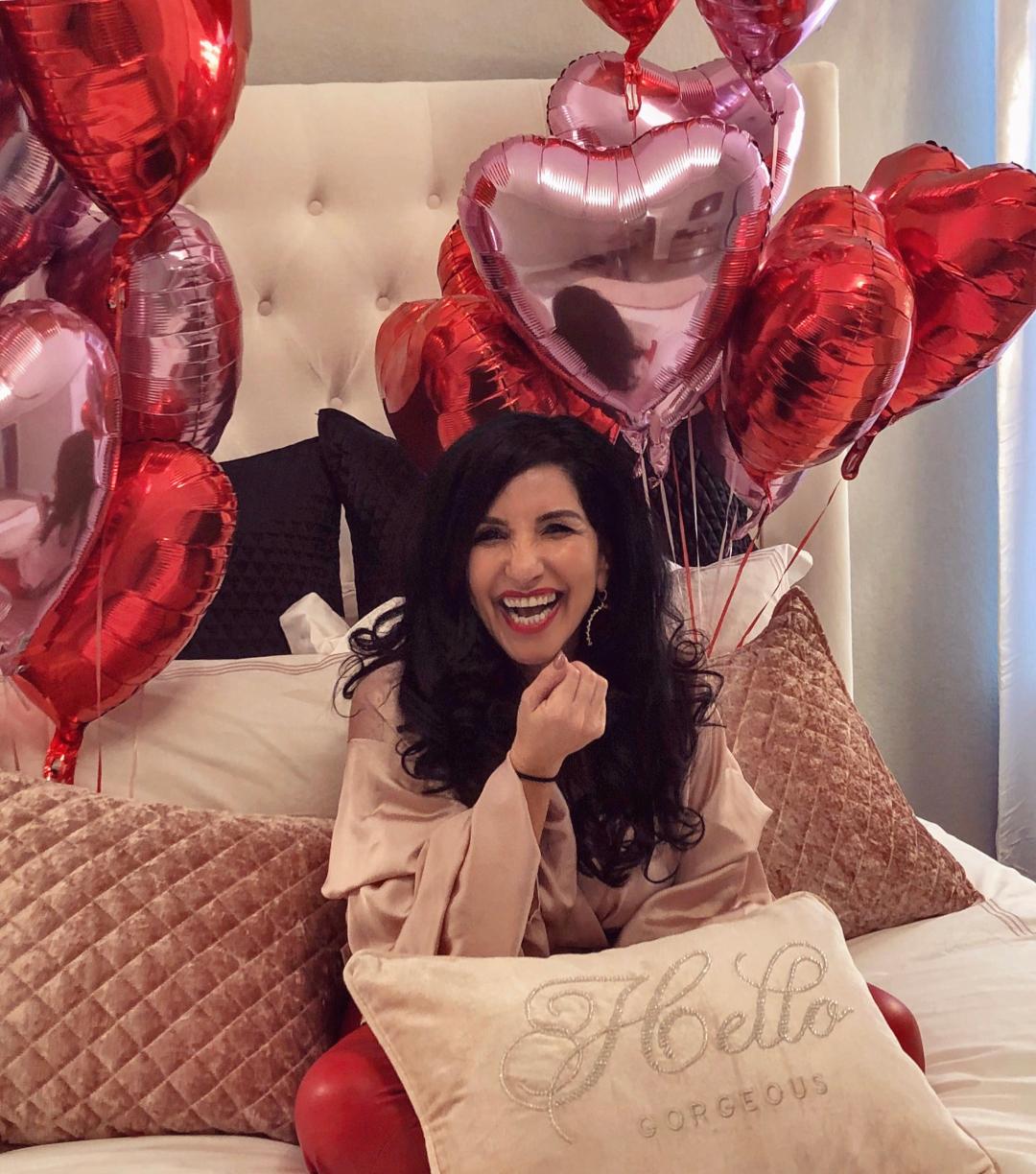 Hi Dolls,
With Valentines Day upon us, it's a time to celebrate LOVE. I am such a sucker for all things related to V-Day. The color palette alone is perfection! It is one of my favorite holidays because it is a day to celebrate the one you love, and I could not be more happy and grateful to celebrate the beautiful love Chris and I share.
This year both Chris and I will be out of town on Valentines Day, so we will be celebrating after the holiday, which is actually perfect because Chris is not a fan of crowds and we prefer to celebrate our love in a more intimate setting. So stay tuned on where we decide to celebrate.
Some of my favorite restaurants to celebrate in Austin are listed on my Austin Favorites page.
If you are a last minute shopper and have not found the perfect gift for your love, or need the perfect outfit. I have listed my favorite Valentines Day Picks below. Whether you are going out for date night, dining at home or having a Girls night out it is the perfect night to dress up and look fabulous. I personally love to find the perfect outfit in pink, red or black and get my hair and makeup done. Its those little extra glam details that make me feel so beautiful for our date night.
If you need recommendations for a makeup artist in Austin or need a fabulous blo out I have listed my favorites here.
Click each photo for details and Happy Shopping!
Outfit Ideas (swipe right or left)

Gift Ideas for HER (swipe right or left)

Lingerie Gift Ideas (swipe right or left)

Gift Ideas for HIM (swipe right or left)

I would love to hear how you and your love celebrate. Please leave your comment below.
Thank you so much for stopping by!
Cheers to LOVE!