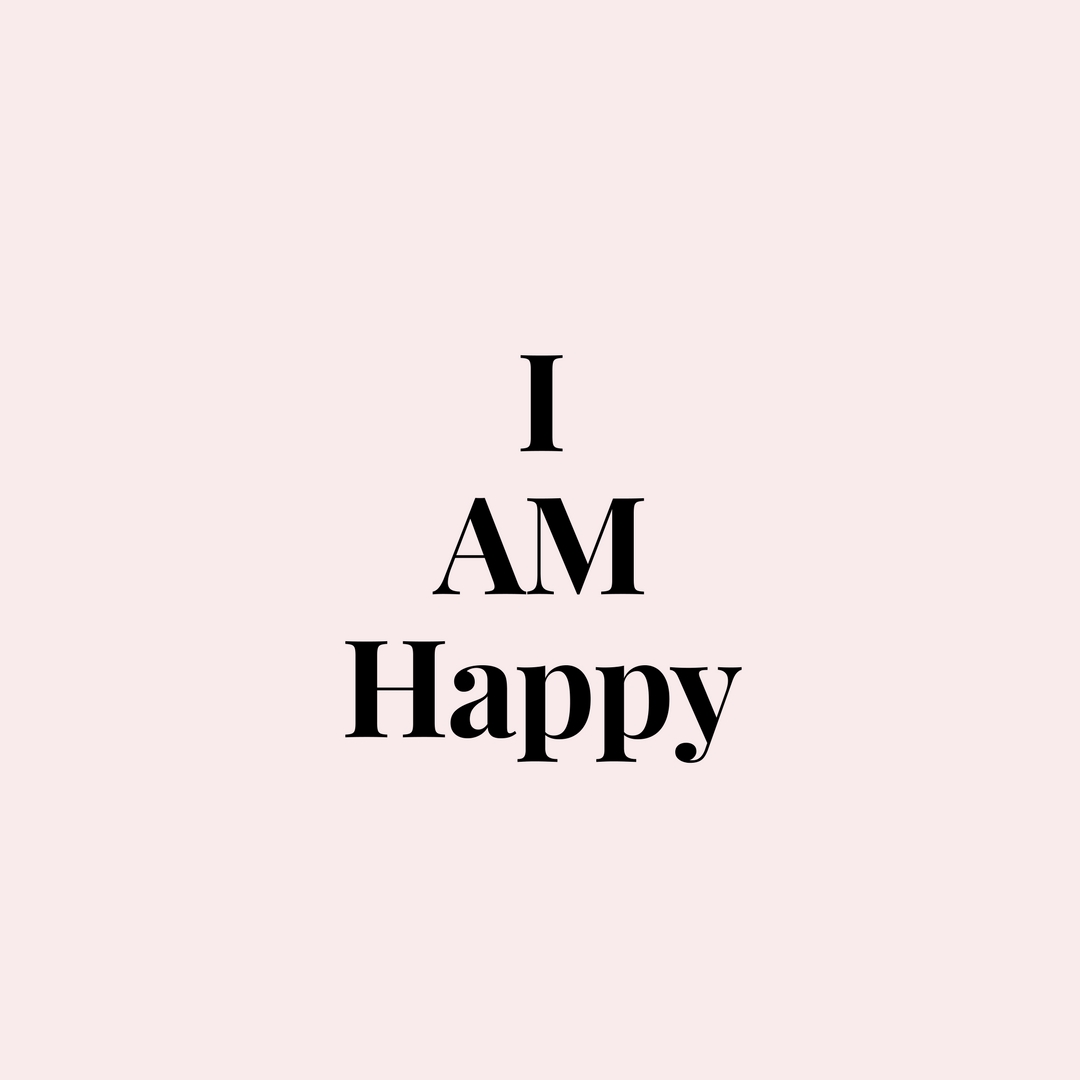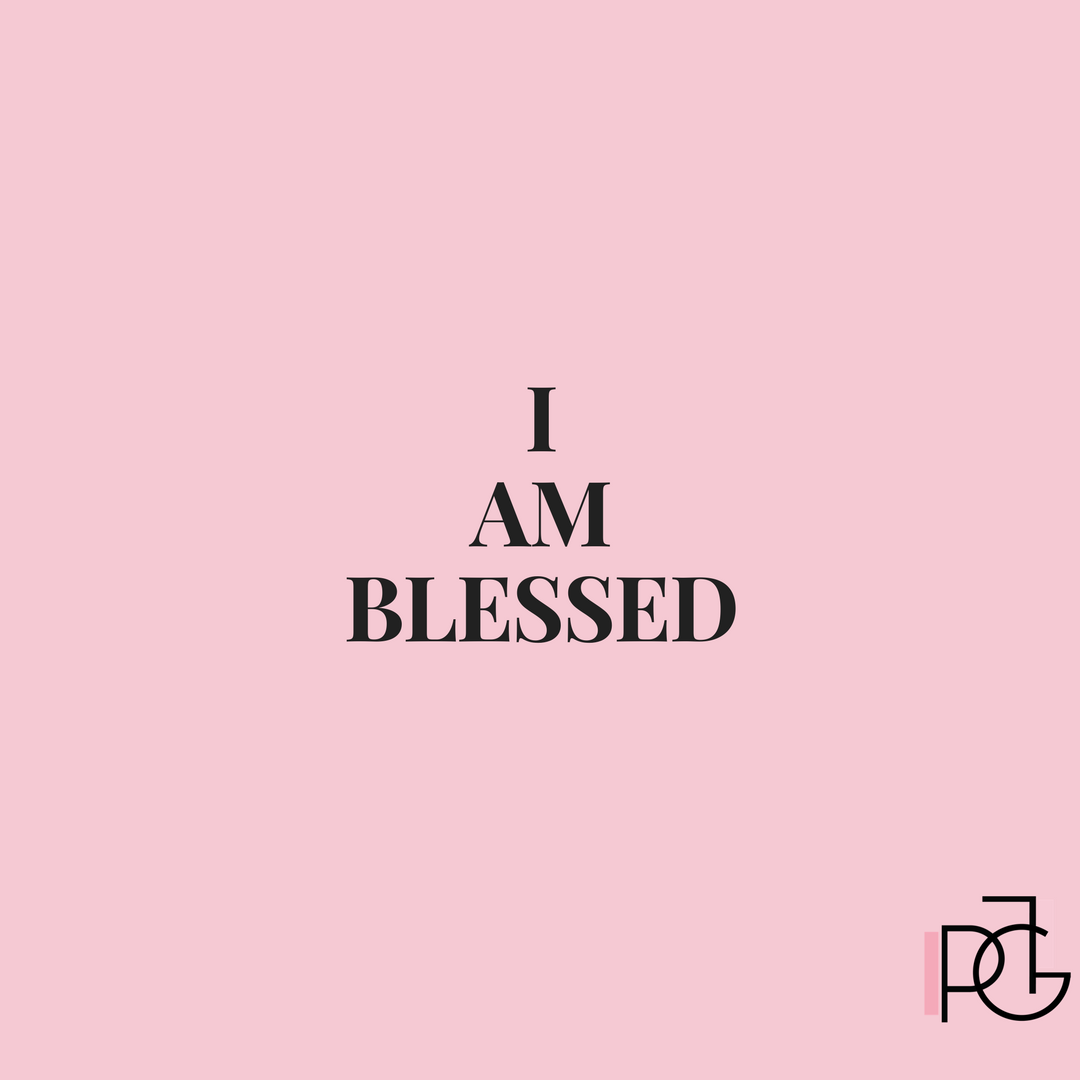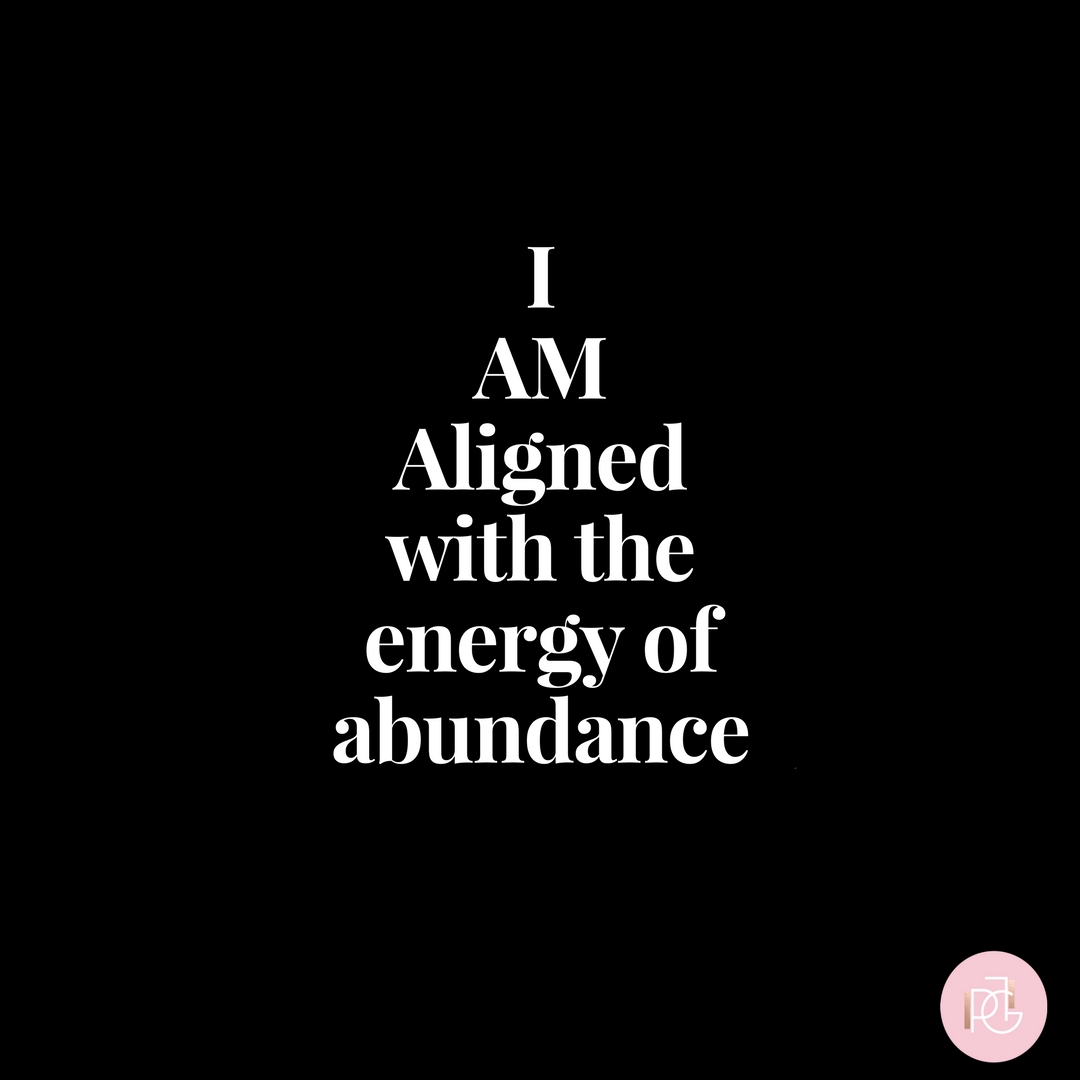 Hi Dolls,
Happy Saturday! Lets talk affirmations. The first time I ever heard of an affirmation was when I was introduced to Louise Hays' book You Can Heal Your Life. Affirmations are sentences used to trigger the subconscious mind. Every word you speak, or thought you think, is an affirmation. Our self talk is an affirmation. Affirmations are positive statements that can help you overcome negative thoughts or negative self talk.
Affirmations serve as inspiration or simple reminders. They also help me focus on my goals which promote positive self change.
If you act as if something is true and experience the feelings associated with the outcome you want , it is likely the outcome will materialize.
Dream Believe Achieve
Repeating affirmations often affects your mind, your your feelings , your actions and this in turn affects your external world. It is like creative visualization. Visualization is key, but you MUST do the work to bring it to fruition. Visualization + Action = Results.
Keys to effective affirmations:
Repeat affirmations often ( I do this throughout the day)
Choose affirmations that are not too long
Pay attention to the words you are repeating don't just say them think about what you are saying
Believe and FEEL what you are repeating. This is very important.
Use present tense when repeating your affirmations. Ex: My physical body is in perfect health.
Some of my favorite affirmations are:
I am healthy
I am happy
I am successful
I create my world
My life is filled with love
I am beautiful
I am strong
Prosperity is drawn to me
My thoughts are filled with positivity
I am aligned with the energy of abundance
My body is healthy and functioning perfectly
I am fit
I am calm and at peace with all
I am at my ideal body weight
I am blessed
I am filled with gratitude
My actions create prosperity
I am blessed with an amazing family
I am at peace
I radiate love
I radiate happiness
I have clarity in my mind
I am successful In whatever I do
I have multiple streams of income
I think positive thoughts that attract happiness and prosperity into my life
I trust the process of life
I welcome miracles into my life
Repeating affirmations has truly transformed my life in a positive way.
I would love to hear what affirmations you use. Please share them with the PLG community!