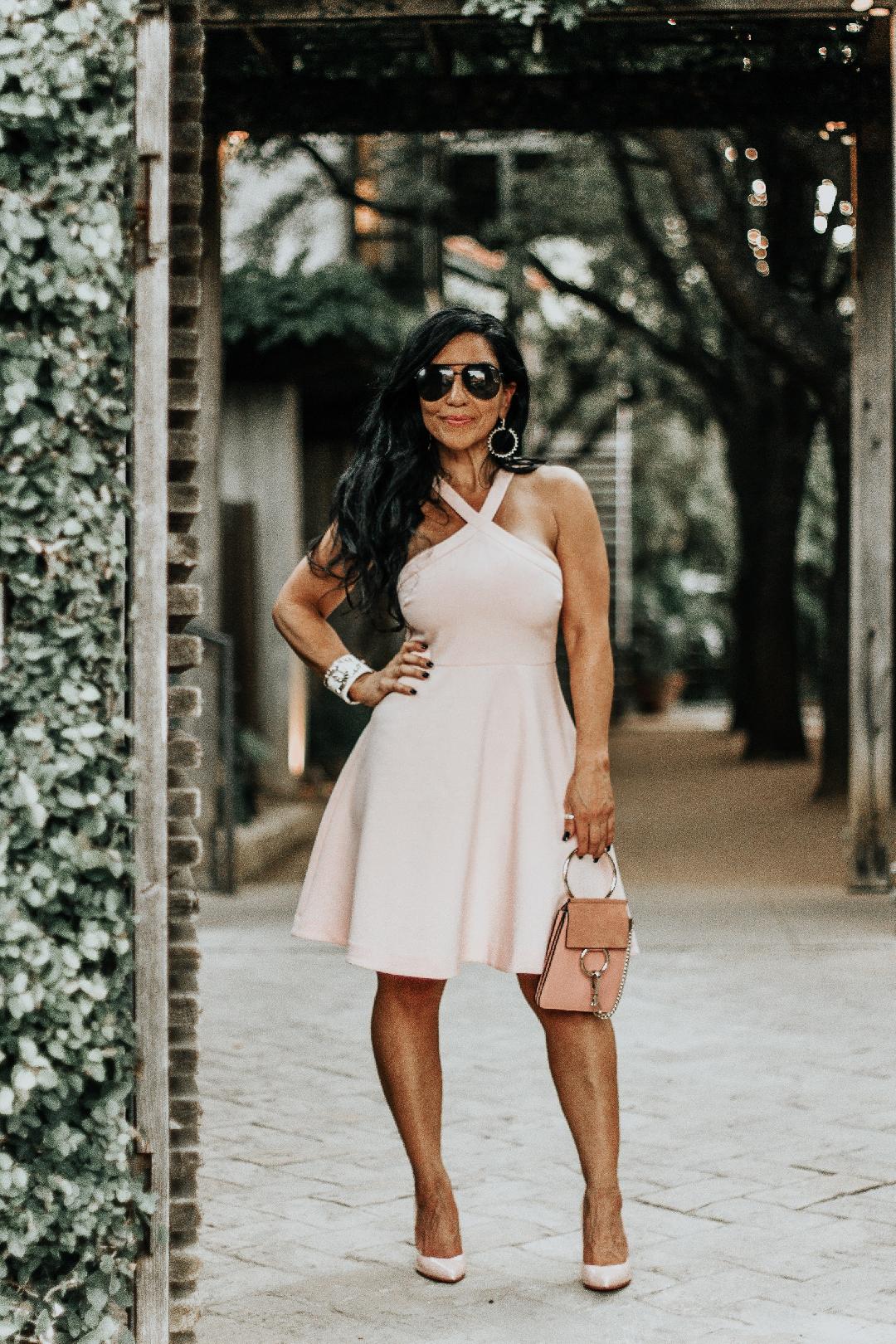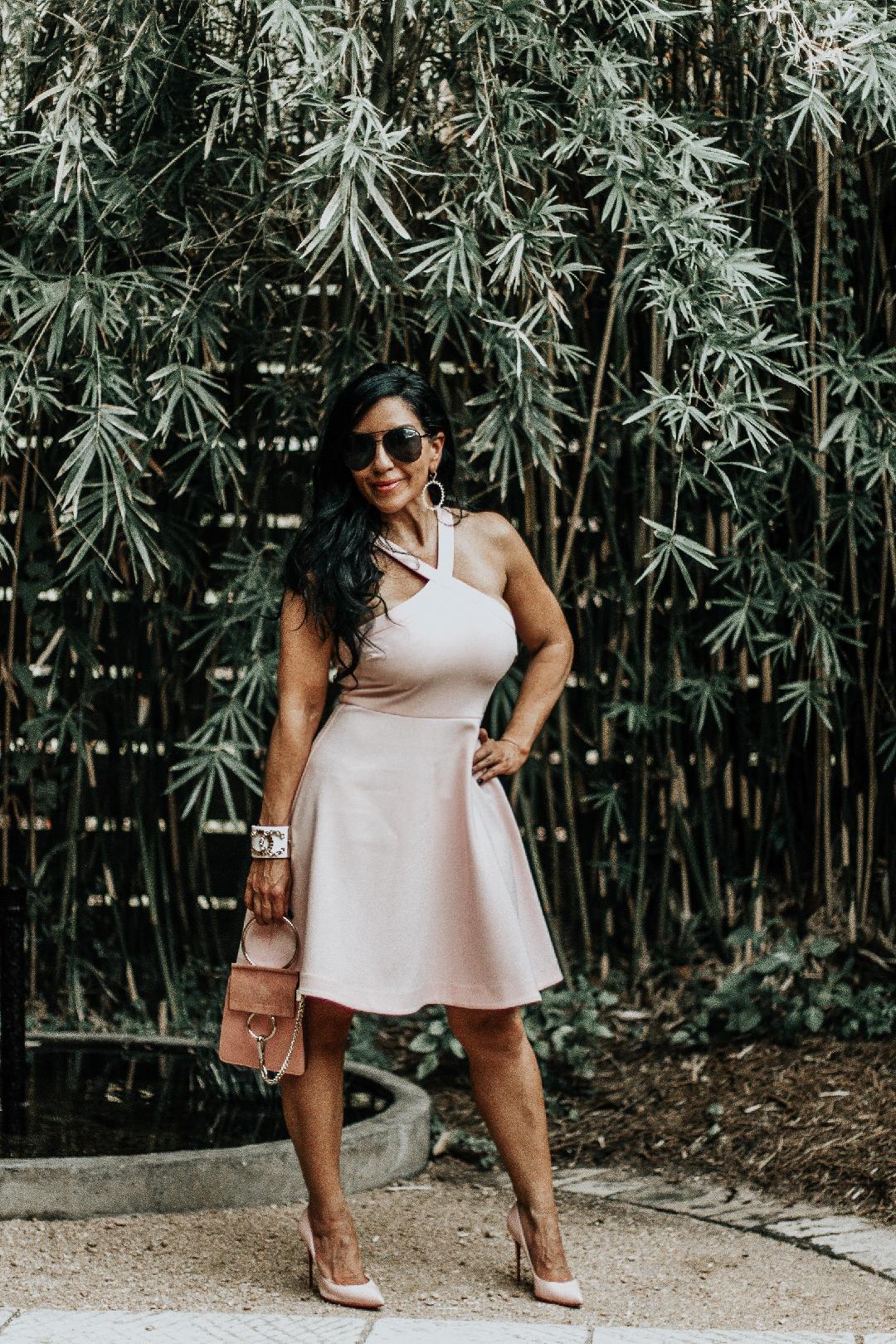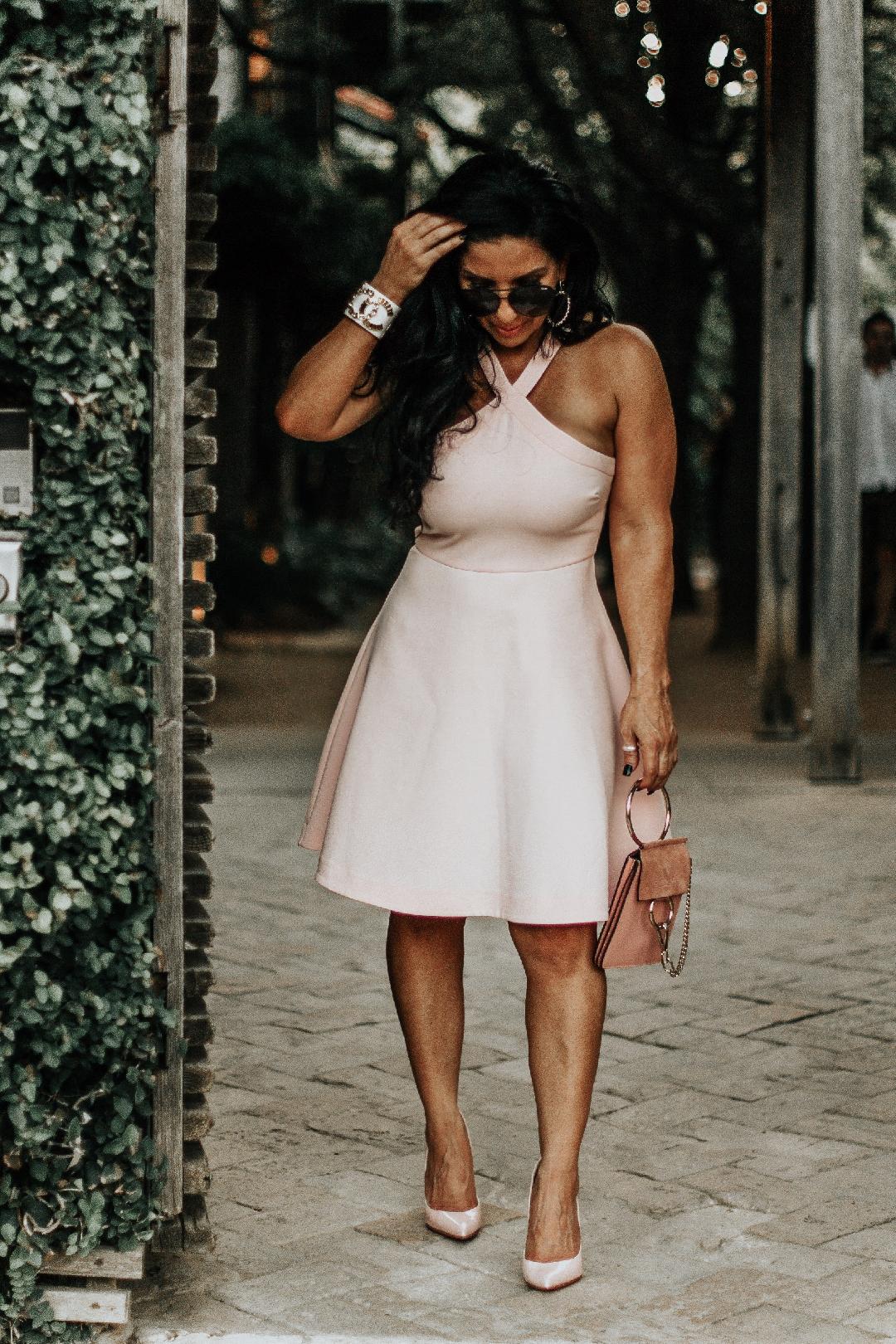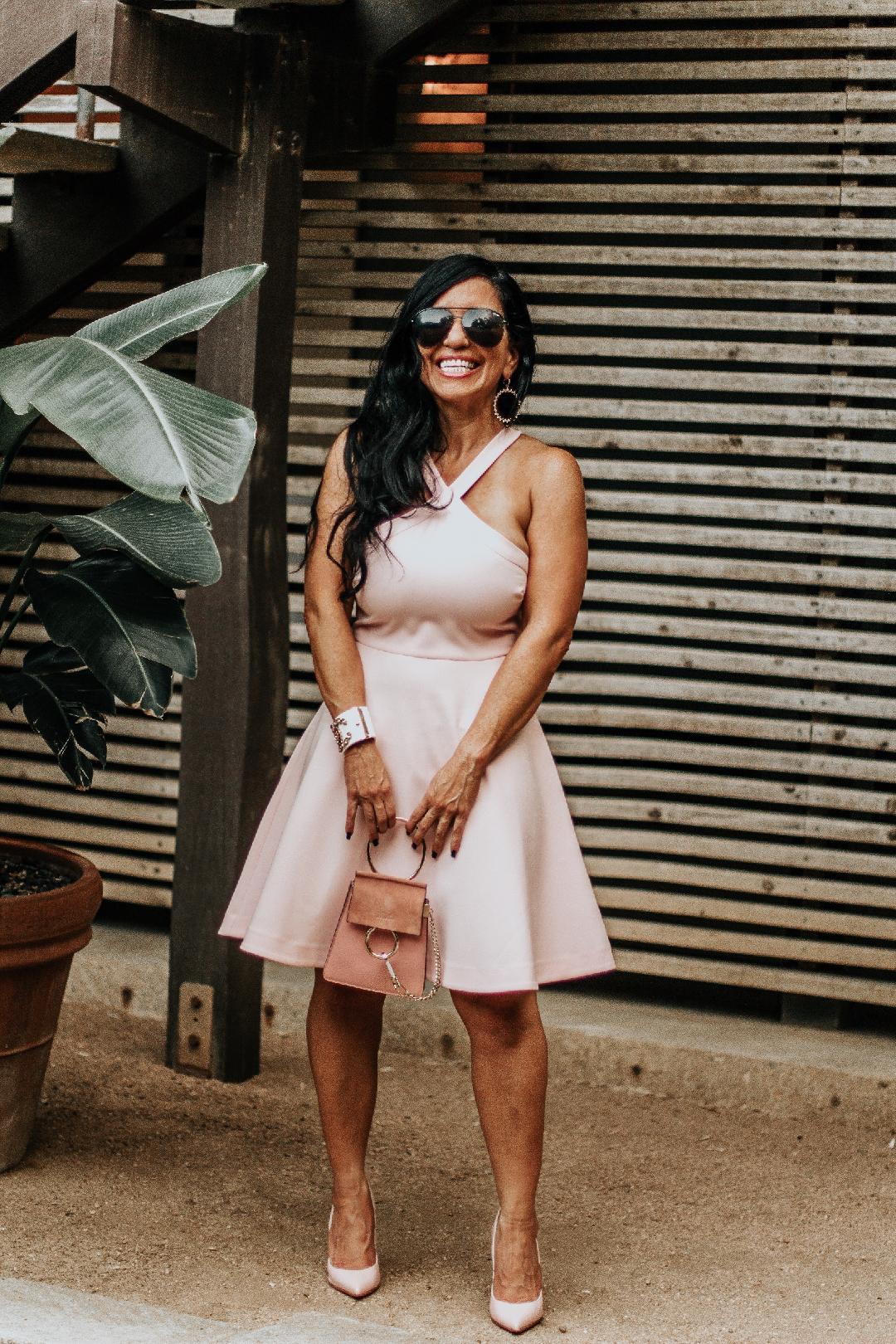 Happy Wednesday Dolls,
I am in Seattle working this week and I am enjoying the lovely weather here. The 60 degree temperature's are a welcome change from the 100+ degree temps we're having in Good Ol' Texas. With that said, Fall is rapidly approaching and I am trying to enjoy all of my summer fashion before its time to break out the jackets and boots. Despite the high temperatures, I'm so very grateful to be living in Texas because we get to keep the warm weather a little bit longer and that means I can still enjoy my Summer Fashion. Yay!!
Dolls, I had soooooo many positive comments and questions about this look that it made me ecstatic that you loved this look as much as I did. Since there was so much interest I had to blog about it and share some really really good news.
If you haven't noticed Pink is one of my absolute favorite colors. Its such a feminine and flirty color. I just LOVE LOVE LOVE it! When I found this dress I knew it was a must have. Let me tell you ladies, the fit is so incredible. It almost feels like the dress is custom made for you. No matter your body type, the dress will feel like it was made just for you and that's what makes it so amazing. For Fall you can also style this dress with a leather jacket.
I don't know about you, but if I find something I love, I purchase it in as many colors as possible. LOL. If your not a fan of Pink – WHAT?! 🙂 – this dress also comes in Yellow, Blue, and Black.
So whats the 'really really good news'? Make sure your sitting down because this dress is on major sale for less than $70.00!!! Now THAT is a steal!! Dolls, you gotta love the End of Summer sales and I'm glad I was able to share it with you!
I linked everything for you below for you to shop. Click each photo and it will take you directly to item to purchase. Swipe Left or Right.
Similar Cuff can be shopped at Chanel Neiman Marcus, Austin-
Here
You can also call my girl Mary Ellen 512-578-8767 she can help you with anything you need.
or the Chanel Website –
Here
Happy Shopping! Let me know which color you choose.