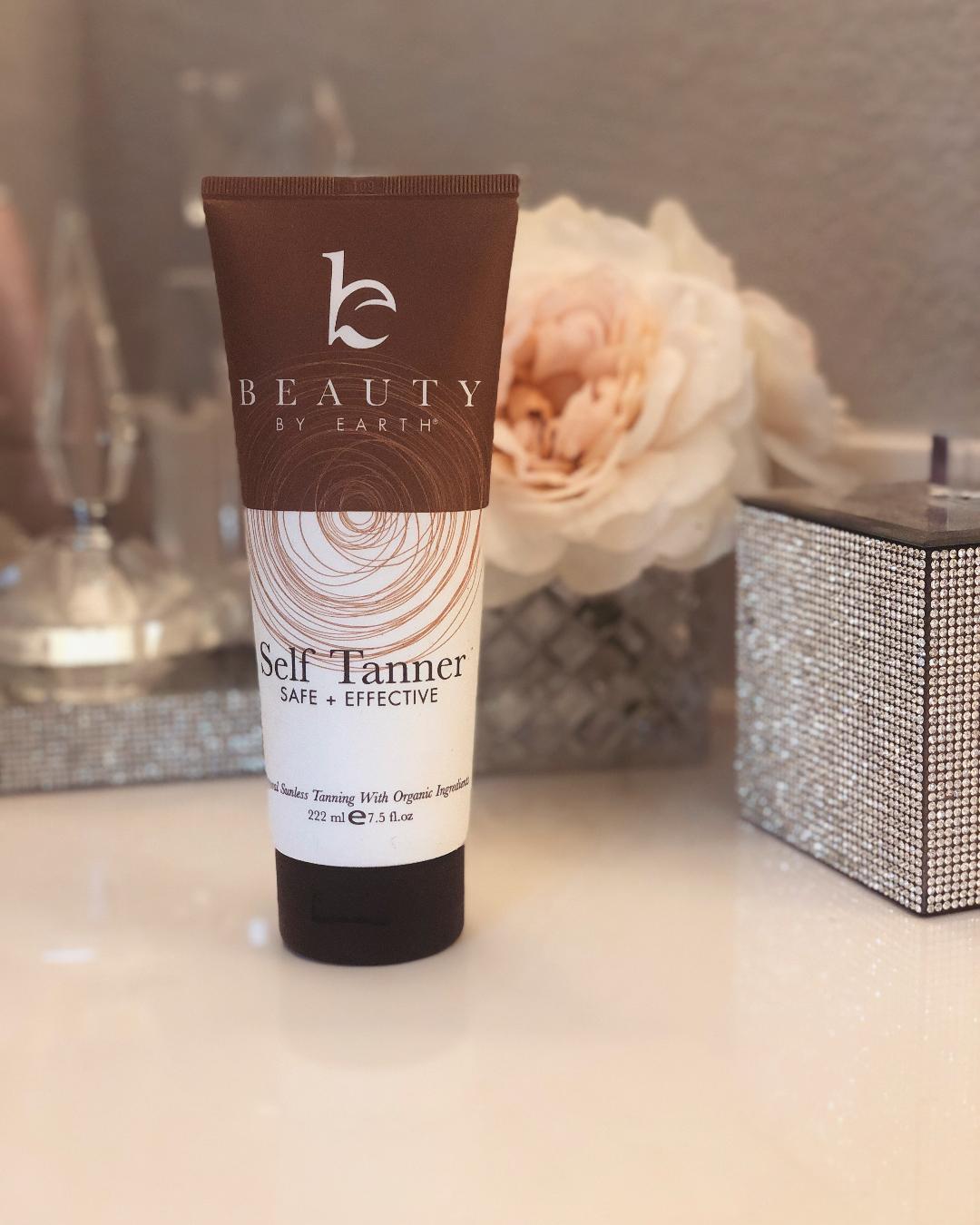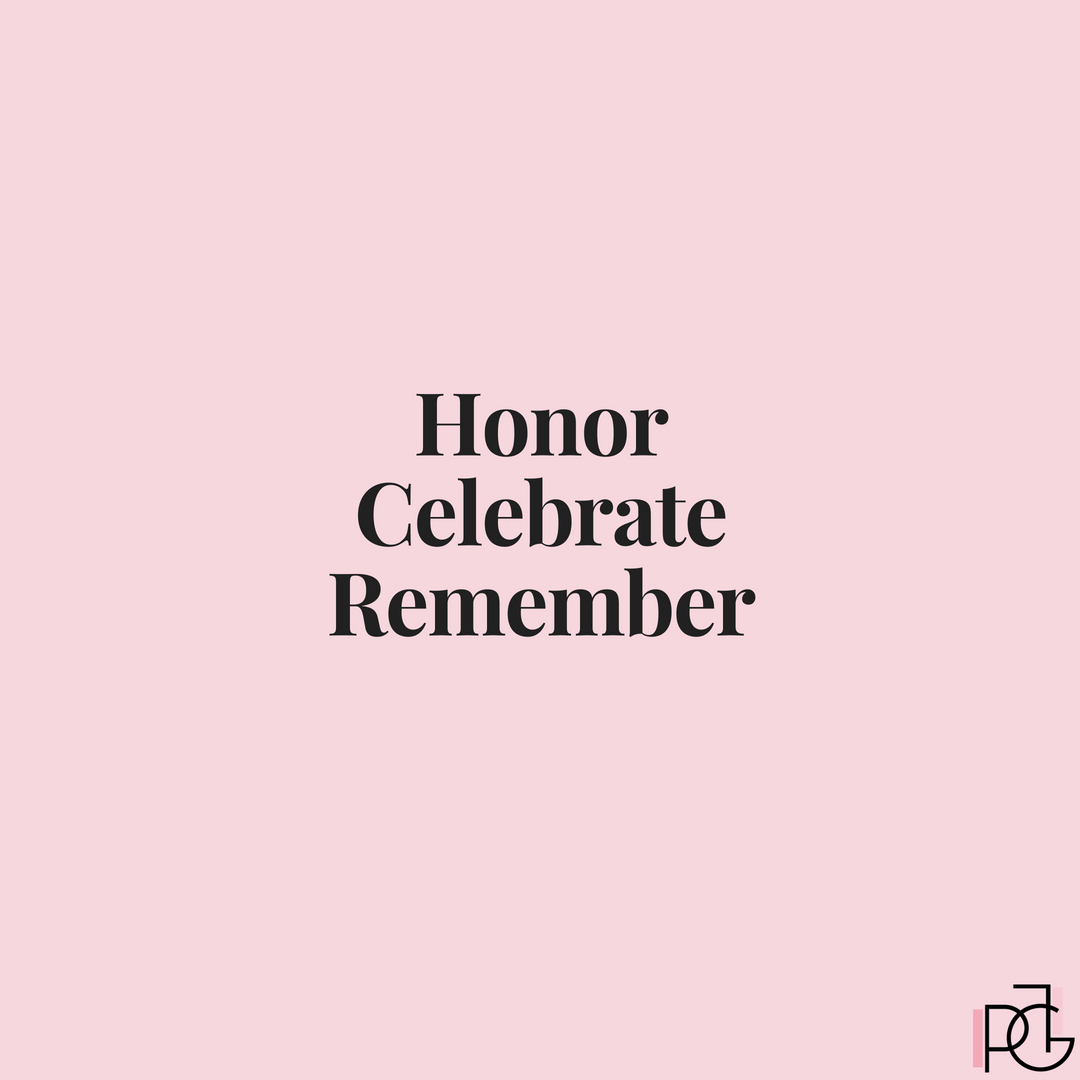 Hi Dolls,
Happy Monday and Happy Memorial Day Weekend! Today is the day we honor,celebrate and remember the amazing men and women who fought for our freedom.  I hope you had an amazing Long weekend spent with the ones you love.
With Spring/Summer here I am all about protecting my skin as much as possible. I love getting an amazing spray tan and I have an amazing  spray tan company that I use called Austin organic tan. They're not only incredibly awesome, but they come right to your home! Ask for Lara and tell her I sent you!
I am so busy with my job and travels that I do not always have the time to get a spray tan. I am always on the hunt for a great at home tanning lotion that I can use in between my spray tans that is not only organic but doesn't have that nasty smell. Yuck! I was gifted this tanning lotion and after  using it for 20 days I am obsessed! It's the perfect tanning lotion in my opinion.
Here is why this product is one of the best self tanning lotions you can buy.
ORGANIC & NATURAL INGREDIENTS: Beauty by Earth self tanning lotion is formulated with the best organic and natural ingredients. Aloe Vera, Shea Butter, Coconut Oil, Jojoba Oil, Argan Oil, Green Tea and Witch Hazel work to moisturize your skin while DHA works its tanning magic.

Get A Sun  Kissed Tan Without The Sun Damage or chemicals.


 Safe for everyone and you wont look orange.

Smells like coconuts. Heaven!!
If you want to purchase this amazing product click HERE.
Cheers to beautiful tan skin!