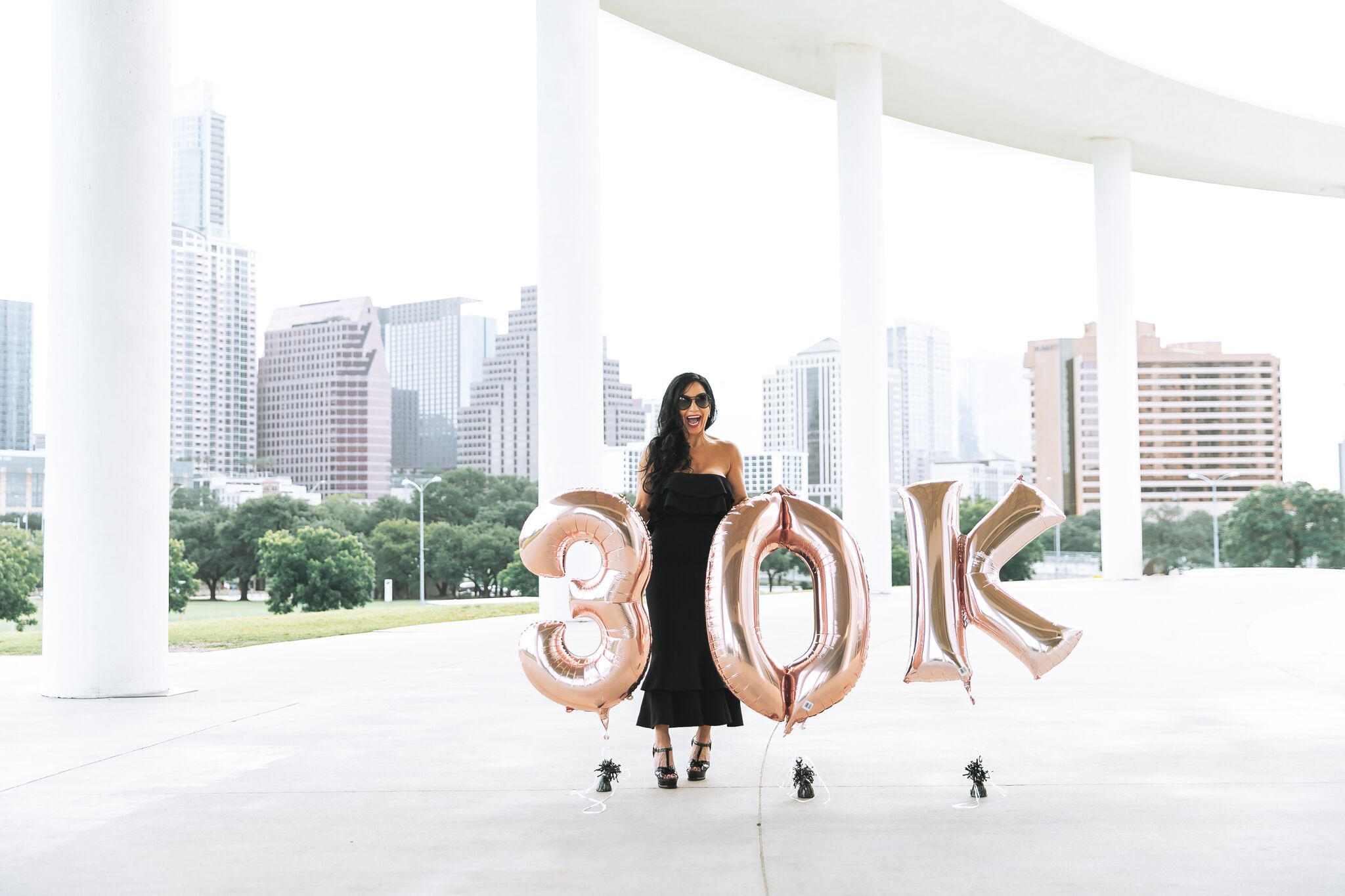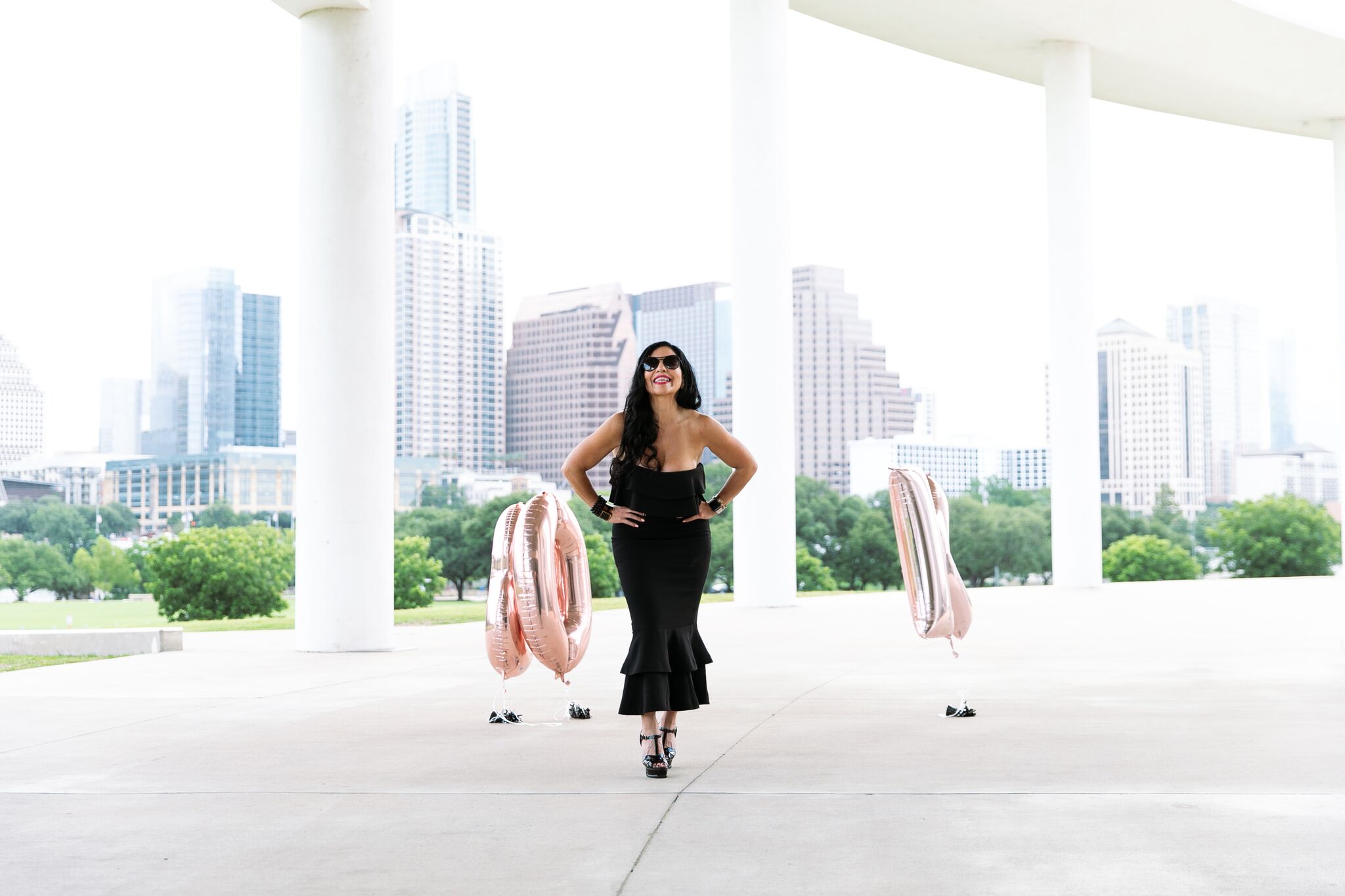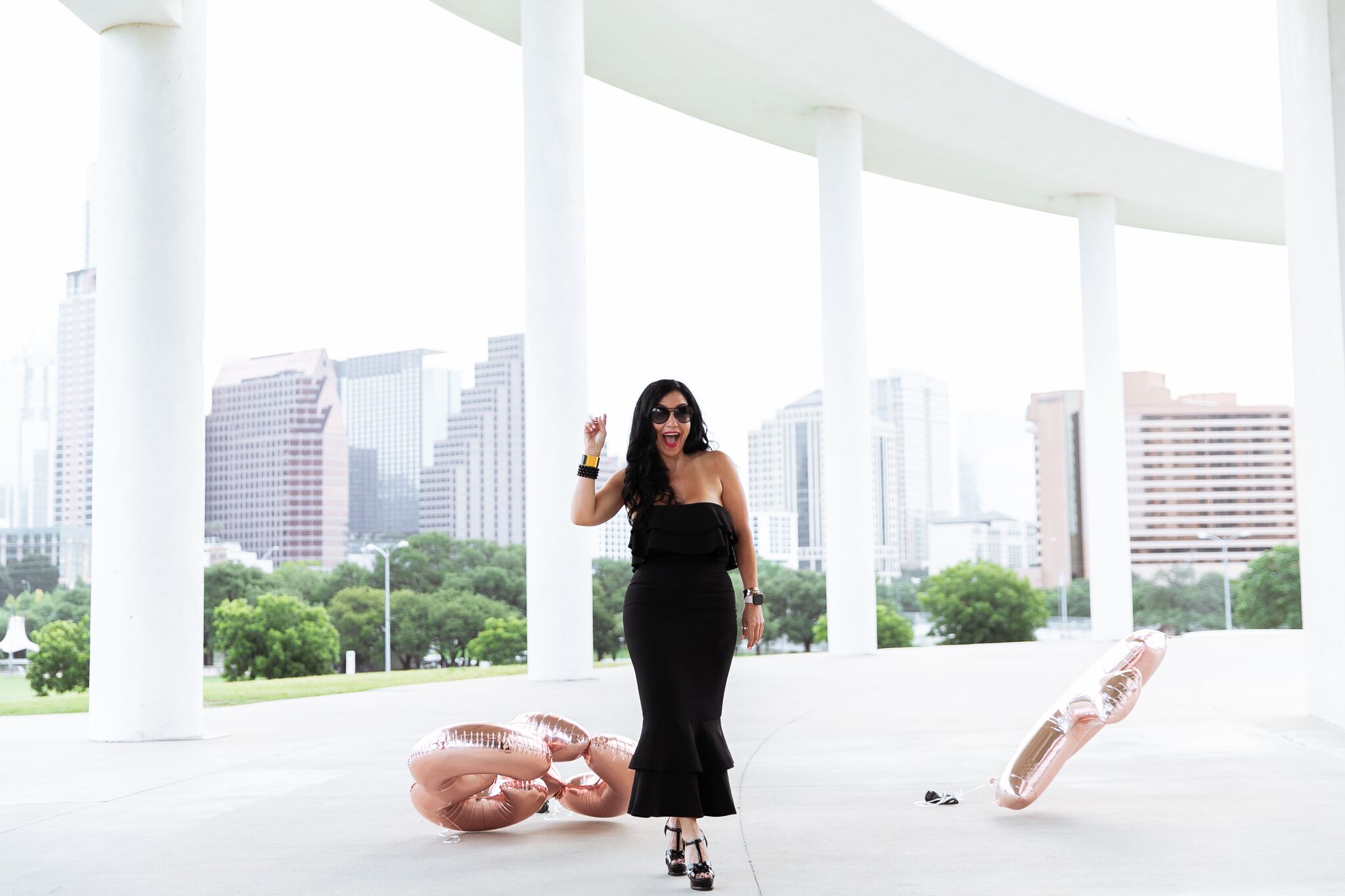 Hi Dolls,
Happy Wednesday!  Today I am so excited and beyond grateful. I'm proud to say that my  Peace Love Glam Instagram following hit 30,000 followers! WOW WOW WOW! I can't begin to express my gratitude for all of you!
I could not have accomplished this amazing milestone without all of YOU!! I absolutely Love each and everyone one of your comments, kind words, follows, mentions in stories, shares, and private messages. It really means the world to me!
I have met so many beautiful humans on this amazing platform and I have so much love and  respect for each of you!  Despite outward appearances its not all about posting pretty pictures and writing blurbs.  There is a TON of work that occurs behind the scenes,and its always rewarding to see those efforts rewarded by all the positive messages I receive.  I love the process and I love sharing information, positive vibes and my love for all things fashion/ beauty with everyone. I've found my calling and I truly enjoy it!
My hope is to continue inspiring you to live your best life in whatever that may be.
I really did want to jump up and down, but this dress was too tight and I couldn't! LOL
Thank you! Thank you! Thank you! From my happy heart to yours 🙂
My next goal is to hit 50K, so if you are inclined to help me get there, share this post and spread the word!! Thank you!
To my Christopher, Thank you for all your love and support I couldn't do it without you baby!
Shop My Look
Black Dress ~ (On Sale) Here and Here
Black Heels~ Here I also love this style Here
Sunglasses~ Similar Here
Rose Gold Balloons~ Party City
Photographer~Here