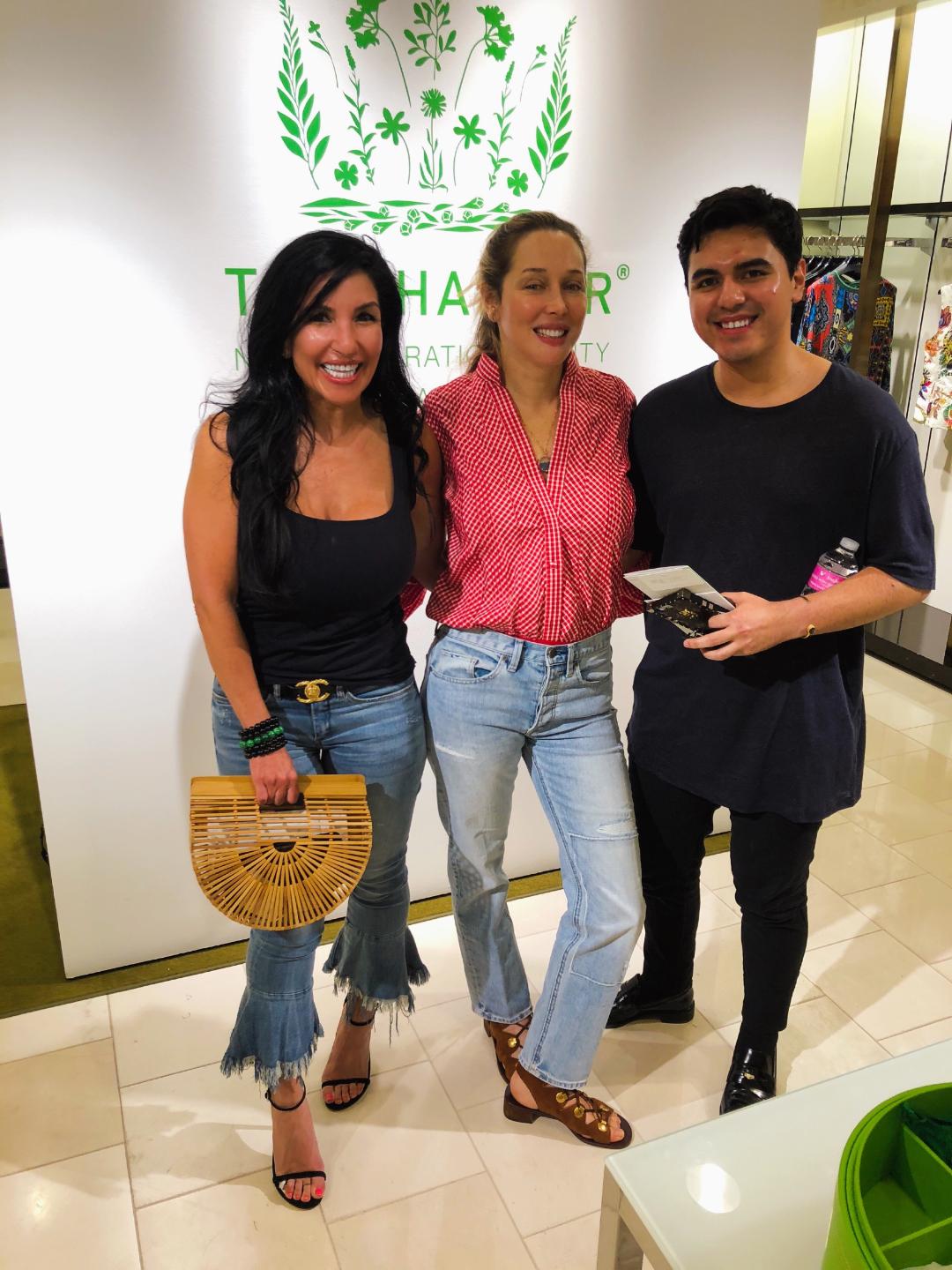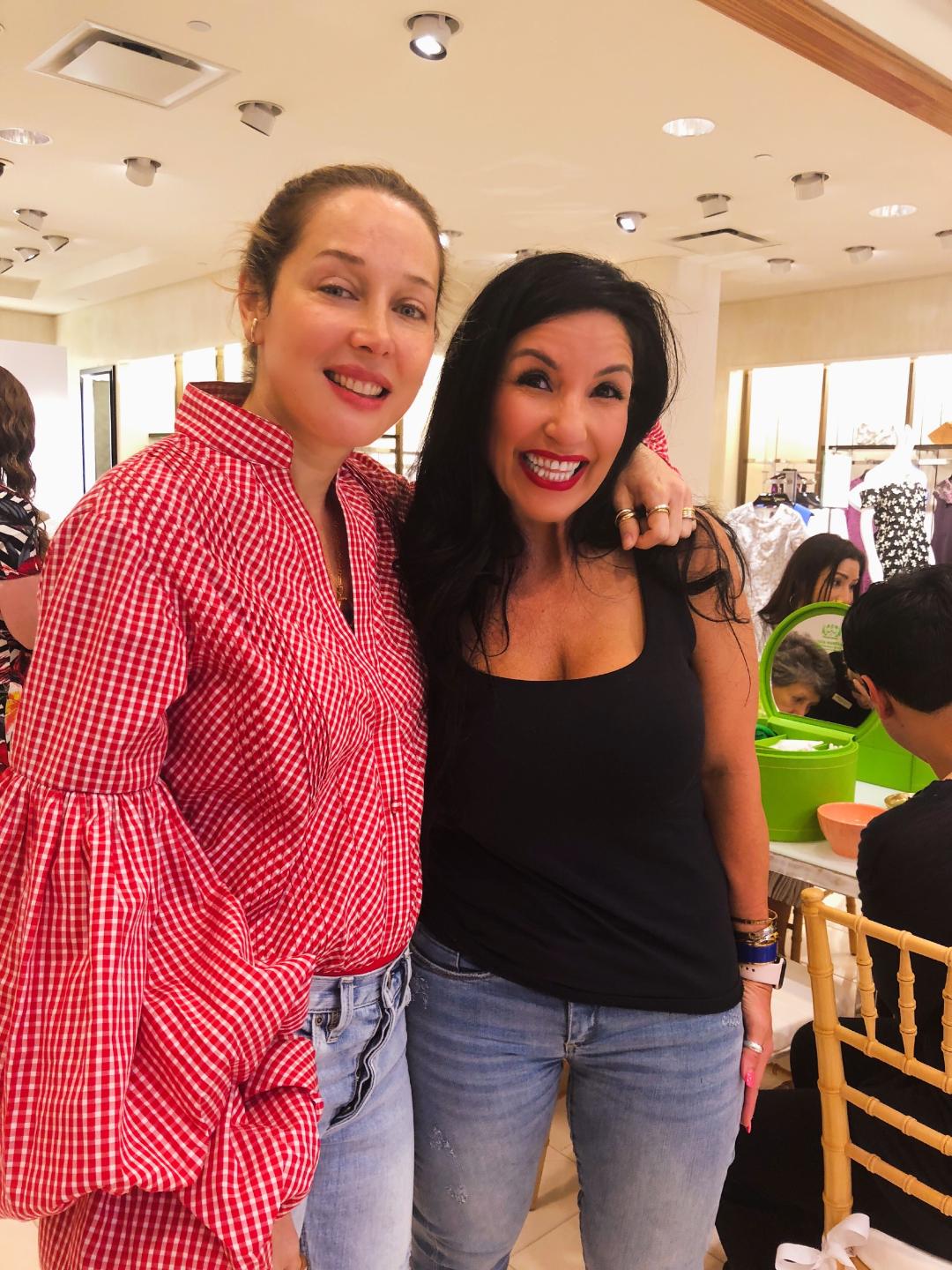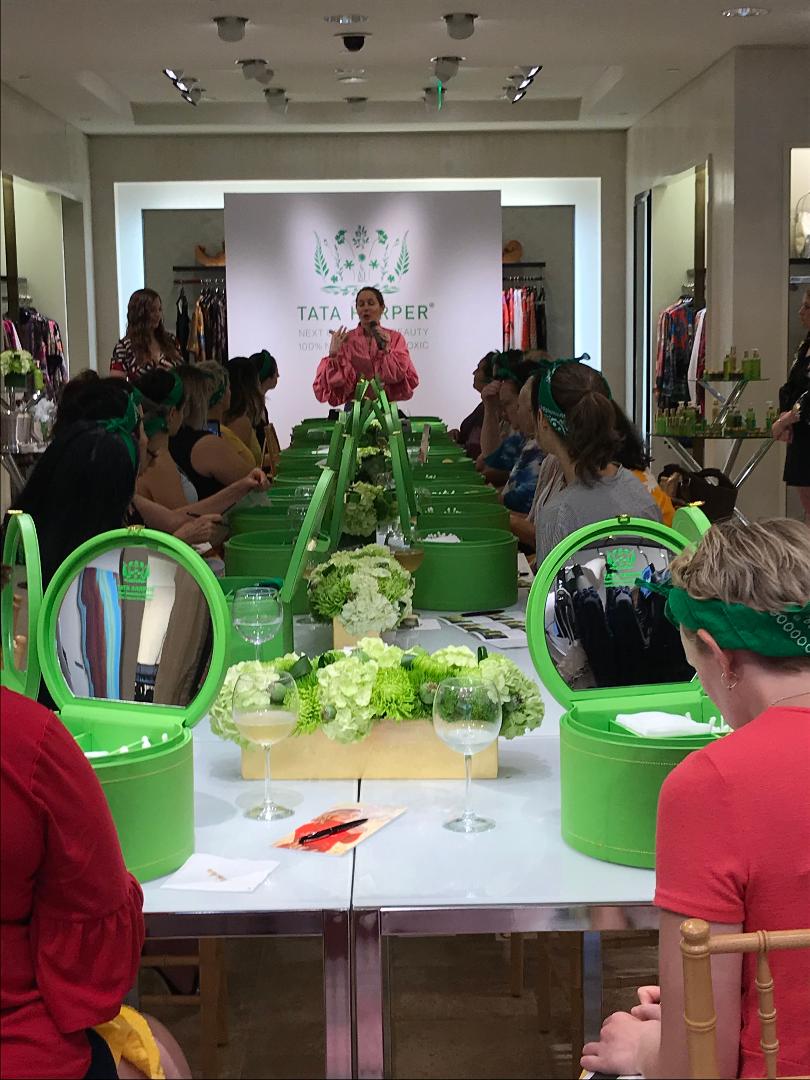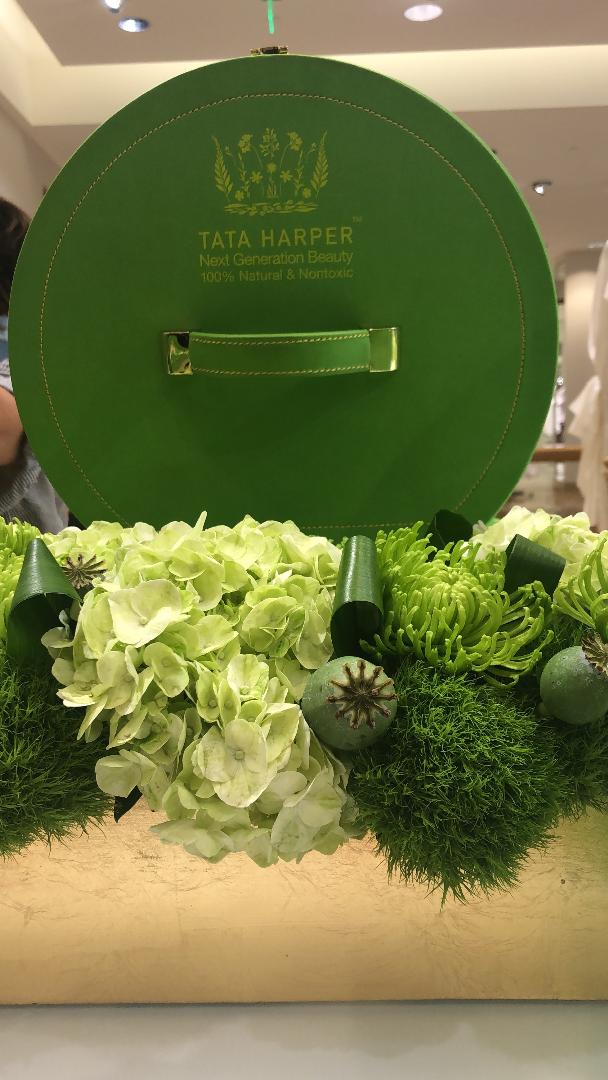 Hi Dolls,
A couple of weeks ago, I was so honored to be invited to attend a Tata Harper Beauty Event at Neiman Marcus. I was so excited to see the beautiful Tata Harper herself at the event sharing her tips and tricks for her amazing, non toxic beauty line that I am so obsessed with.
If you have been following me you know I really try my absolute best to use all non-toxic products. I am not 100% with my makeup yet, but I am working on that.
Our skin is the largest organ on our body so keeping it free of toxic chemicals should be a priority for all of us. Toxic chemicals overtime cause inflammation and many health issues including auto-immune diseases. I will go more into that on another blog post.
Tata Harper's skin is literally flawless! She had no makeup on except her lip tint and blush tint! OH EM GEE it was a sight to behold! Trust me when I say she was glowing and flawless.
All of her products are Non GMO, no toxins, no fillers, no artificial colors, no artificial fragrance and absolutely no synthetic chemicals. How amazing is that yall?? One of my favorite things about her line is when you open up the bottle it smells so yummy and fresh you just know you are getting a clean product. My face feels like a baby's butt after cleansing and applying her products. I cannot stress enough how important it is for everyone try her products at least once. You will NOT be disappointed. Tata's products definitely get the PLG Satisfaction Guaranteed stamp!!
You can shop all of her fabulous clean beauty products below swipe right or left.
PS. You can also shop my amazon page. I am always updating it with all my favorites in beauty, fitness, fashion, books, home decor and wellness and what I am currently using. Click
HERE
Thank you for stopping by!