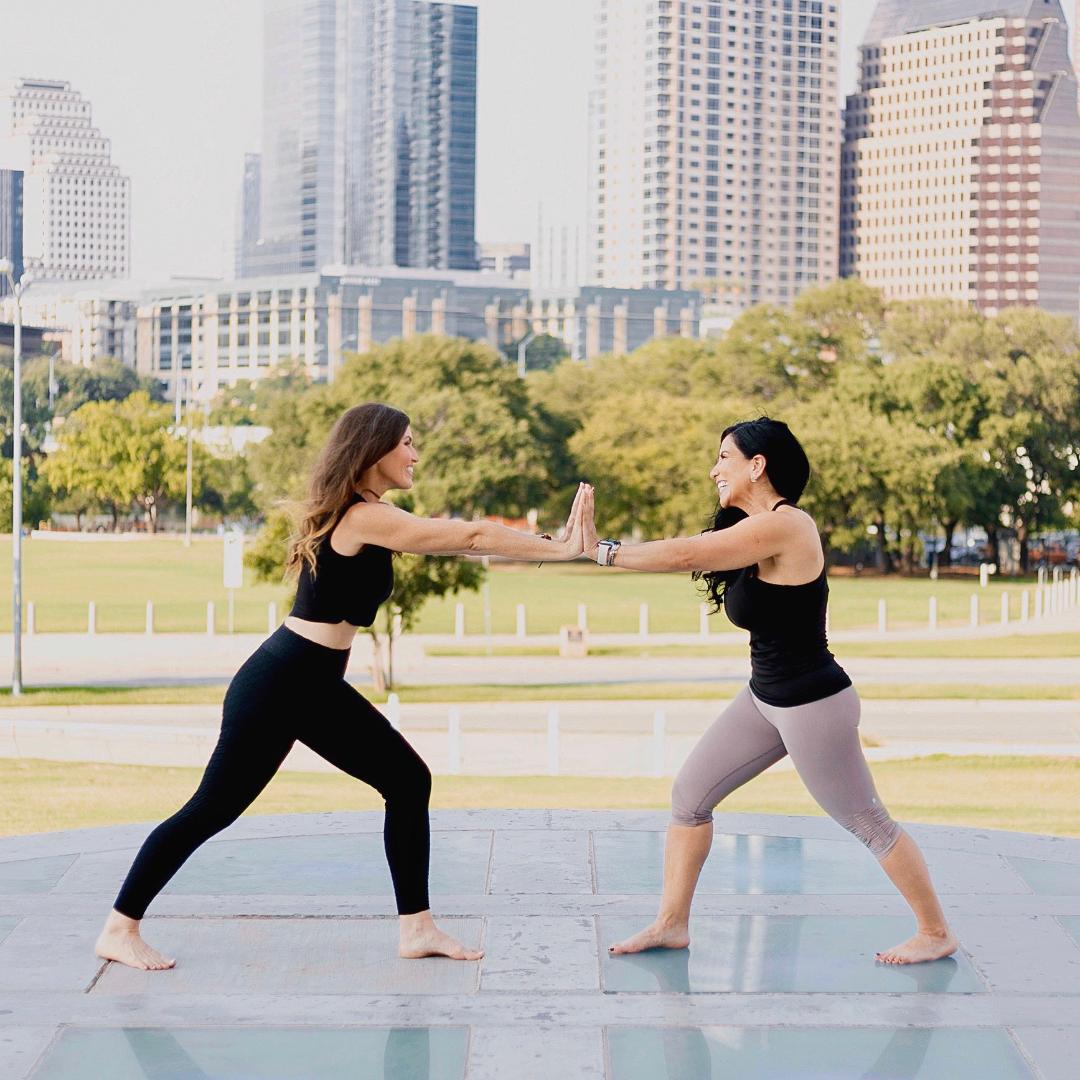 Hello Dolls,
How do you stay connected while social distancing?
In times like this, we must recreate or re-imagine ways to connect. It is essential we support one another during these times.
Here are a few Tips to stay connected while we are apart:
▪️ Check in with your friends, family, and neighbours regularly. Wherever you can, assist people in your life who may be more vulnerable.
▪️ Exercise with your family members that are in your home. It's the perfect time to connect.
▪️Use technology to stay in touch with friends, family and co-workers FaceTime ,
@Zoom
and
@Houseparty
Embrace the tools that can help us all stay connected.
▪️Participate in Virtual classes.
▪️Do Text message Check-in's.
▪️Go old school, Send fun items a card, letters, care packages—in the mail. I don't care how old you are, it's always fun and exciting to get something in the mail.
▪️Make fun future plans with family and friends.
Showing kindness to others not only helps them but can also increase your sense of purpose. Reaching out in LOVE is always a good idea. 💗
We WILL get through this challenging time together, and my hope when this is behind us and humanity begins to heal, none of us will ever take for granted the pure healing power of a hug and a tender touch from a loved one.
I can't wait to hug everyone. 💕#frommyhearttoyours