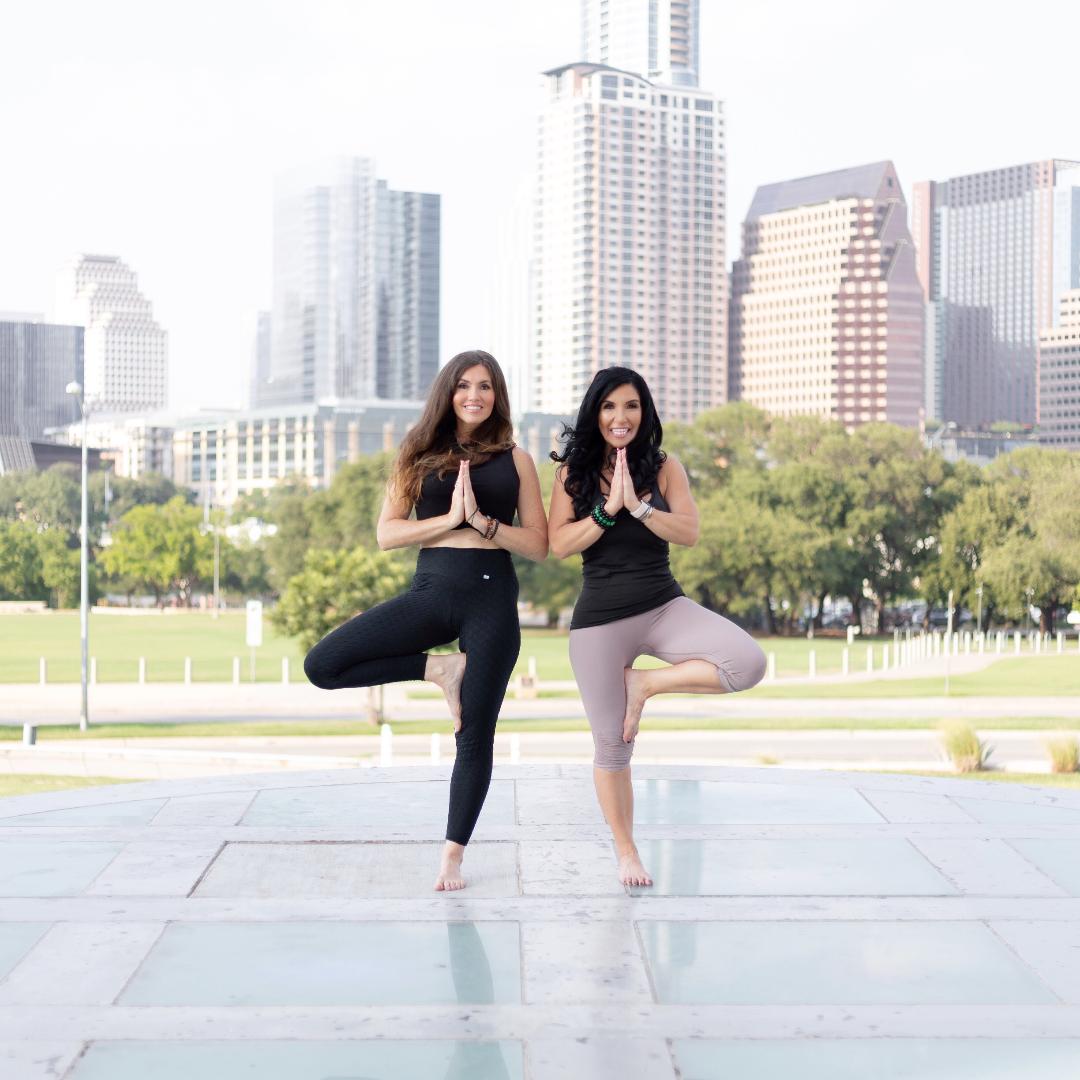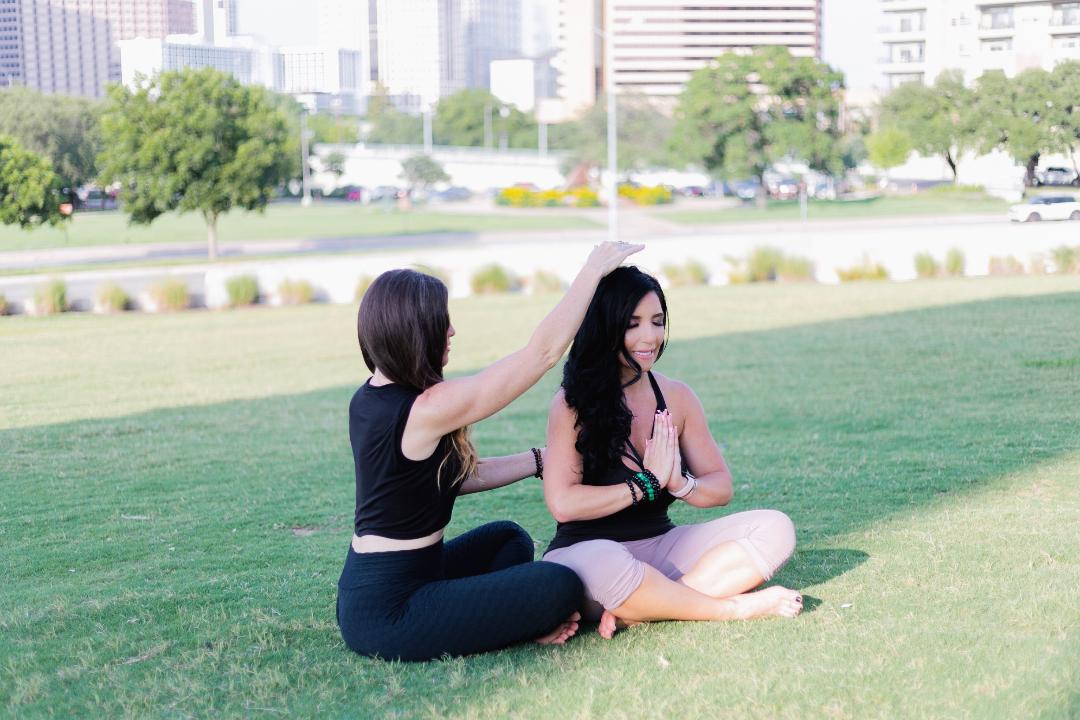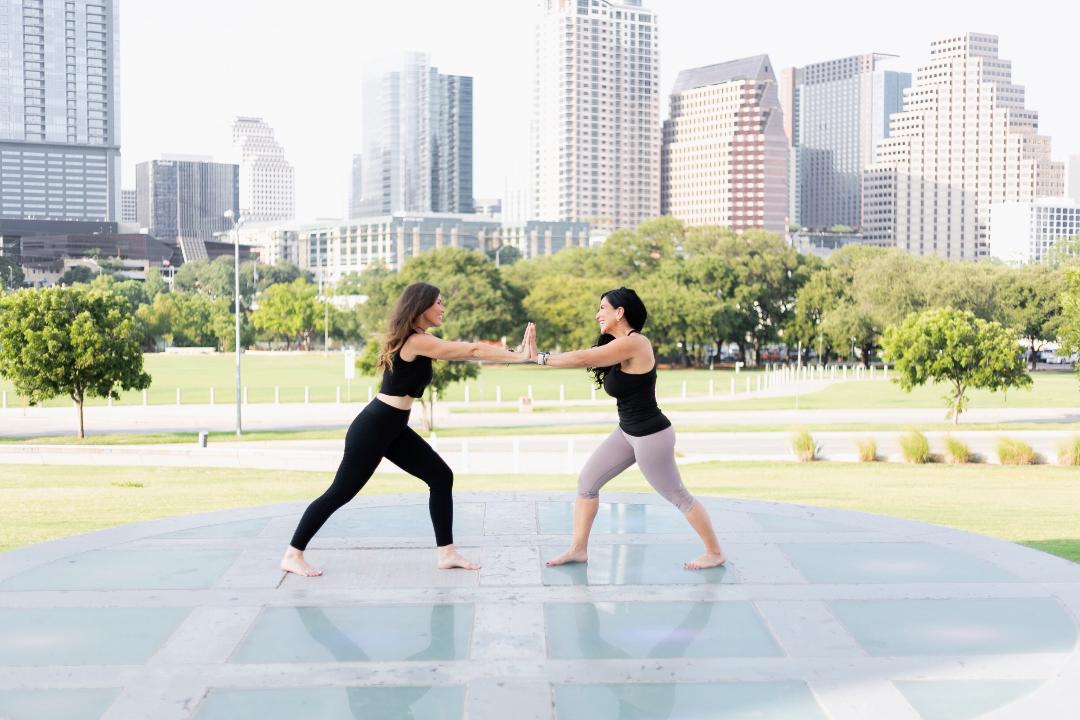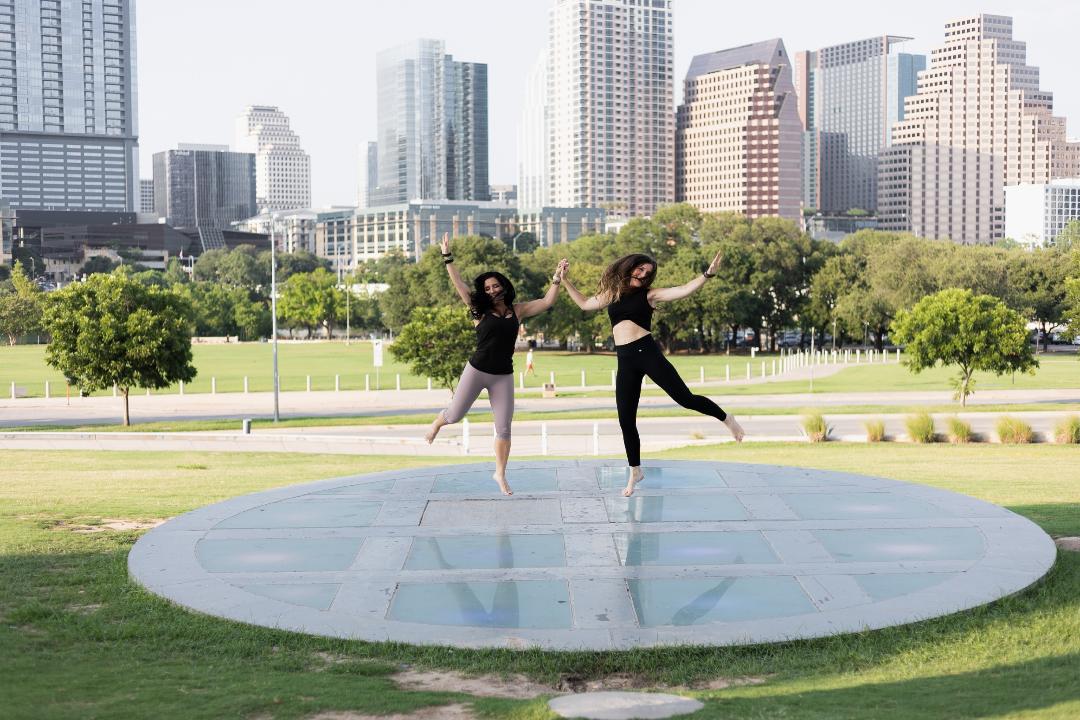 Hi Dolls,
What is Reiki? I am so glad you asked and I am happy to share. Reiki is a spiritual healing art with its roots in Japanese origin. The word Reiki comes from the Japanese word (Rei) which means "Universal Life" and (Ki) which means "Energy". Reiki is not affiliated with any particular religion or religious practice. It is not massage nor is it based on belief or suggestion. It is a subtle and effective form of energy work using spiritually guided life force energy.
Reiki is the life energy that flows through all living things. Reiki Practitioners understand that everyone has the ability to connect with their own healing energy and use it to strengthen energy in themselves and help others. It is believed that a person's "ki" or energy should be strong and free flowing. When this is true a person's body and mind is in a positive state of health. When the energy becomes weak or blocked it could lead to symptoms of physical or emotional imbalance.
A Reiki session can help ease tension and stress and can help support the body to facilitate an environment for healing on all levels – physical, mental, and emotional. A session is pleasant and relaxing and is often utilized for one's personal wellness.
A reiki practitioner who has been attuned to life force energy by a Reiki Master, uses the spiritual energy to promote balance and assist in the clients own healing process.
Reiki has been known about for thousands of years, but the actual focused use of this potent life force energy evolved in Japan in the 1922 by Japanese Buddhist and Medical doctor, Mikao Usui.
Benefits of Reiki
Reiki provides pain relief and can assist in managing chronic pain
Reiki strengthens and protects the immune system.
Reiki boosts the body's own healing properties.
Reiki improves healthier deeper breathing and improves sleep quality.
Reiki promotes effective detoxification and assist the body in removing waste and toxins.
Reiki promotes vitality and postpones the aging process.
The benefits of Reiki are truly deep and many more beyond a few bullet points. My experiences with clients have been truly magical, and fill me with so much love and joy.
Reiki is love and when you are sharing reiki with others you are spreading love and light to others, and the flow just continues. As Dr Usui says, " Reiki is love, love is wholeness, wholeness is balance, balance is wellbeing, well being is freedom from disease."
Get your Reiki glow on!
Amber
PS. If you would like to book a Reiki session with me please visit my website Here mention PLG for 25% off a session, if you live in the Austin area I can also travel to you.
Photographer- Here
Jo's Activewear- Sport Bra Here ,Top Here and Capris Here
Thank you Amber for this beautiful guest blog post and spreading your LOVE through Reiki! You are a beautiful soul! I adore you.