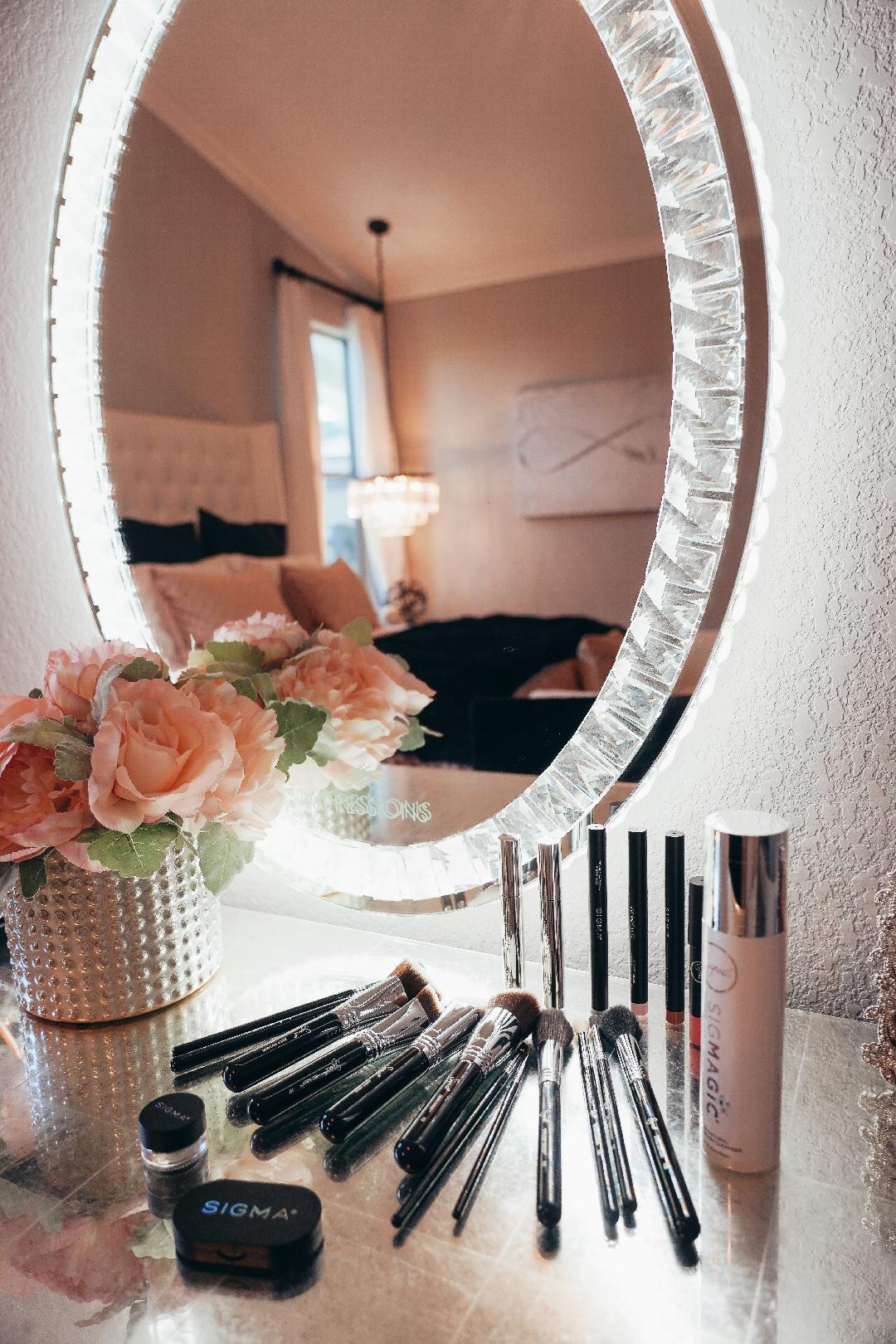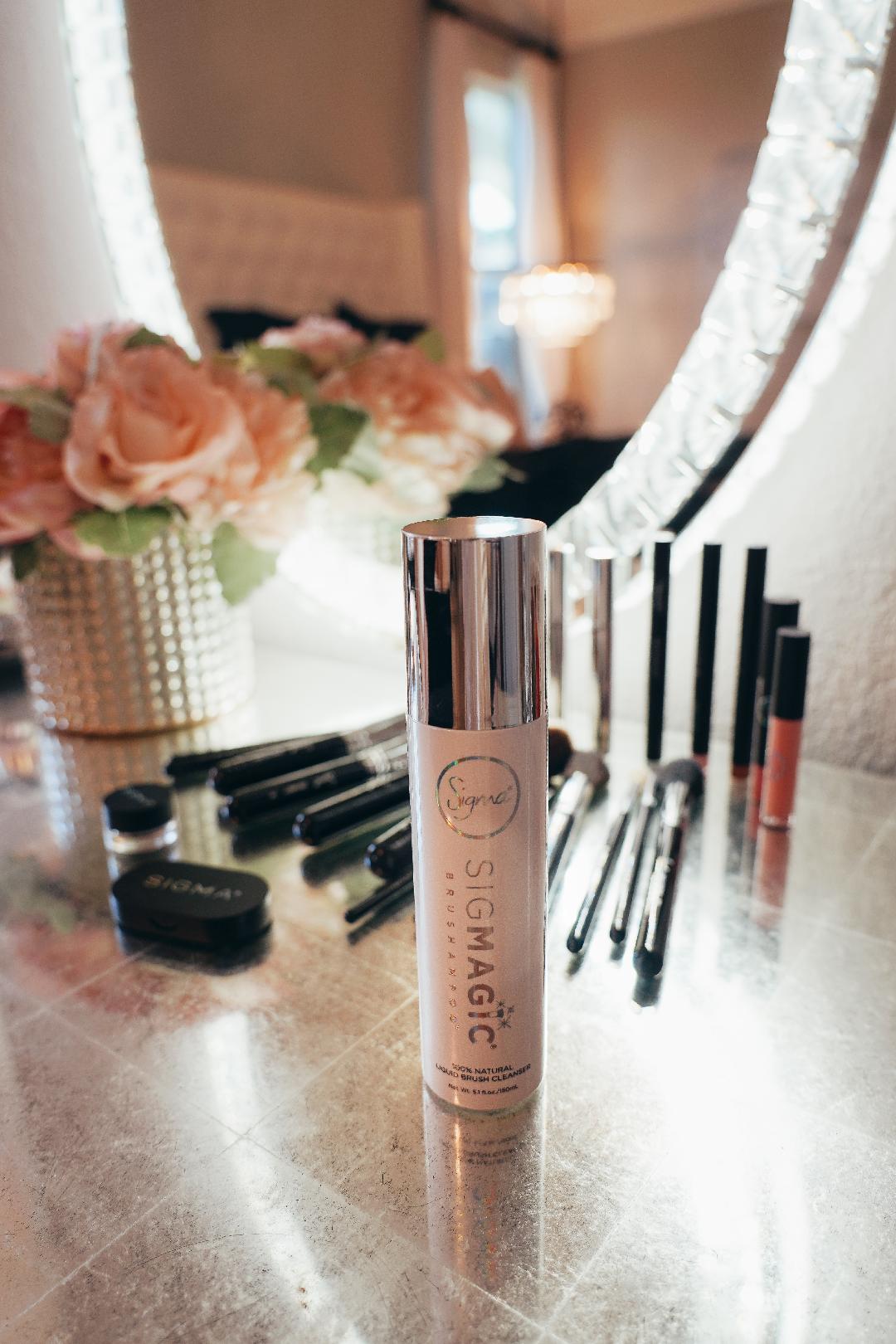 Happy Wednesday Dolls!
Lets talk makeup brushes! We all know that brushes are the magical wands behind flawless makeup! So wouldn't you want to purchase the best of the best brushes? I am super excited to share Sigma Beauty Brushes. They are endorsed by pro makeup artists and are made of of the highest quality.
Here are a few reasons I am loving them.
The brush fibers are synthetic (cruelty free) antimicrobial to help protect your skin, they are super soft and apply and blend my products flawlessly.
The brush handles are made of responsibly sourced wood and the ferrules are corrosion resistant .
Sigma brushes are also so chic and stylish and look perfect on my vanity! If you asked me to pick one of my favorites , that would be so hard because I love them all , I know they will be your favorite brushes too! .
Dolls use my code GlamGirl10 to get 10% off your brushes or anything on the site.
Shop the brushes HERE
Shop the brush cleaner HERE
Shop the spa cleaning mat HERE
Shop My Oval Vanity Mirror HERE they also have Square HERE and Round HERE
My Vanity Blog Post details coming soon stay tuned.