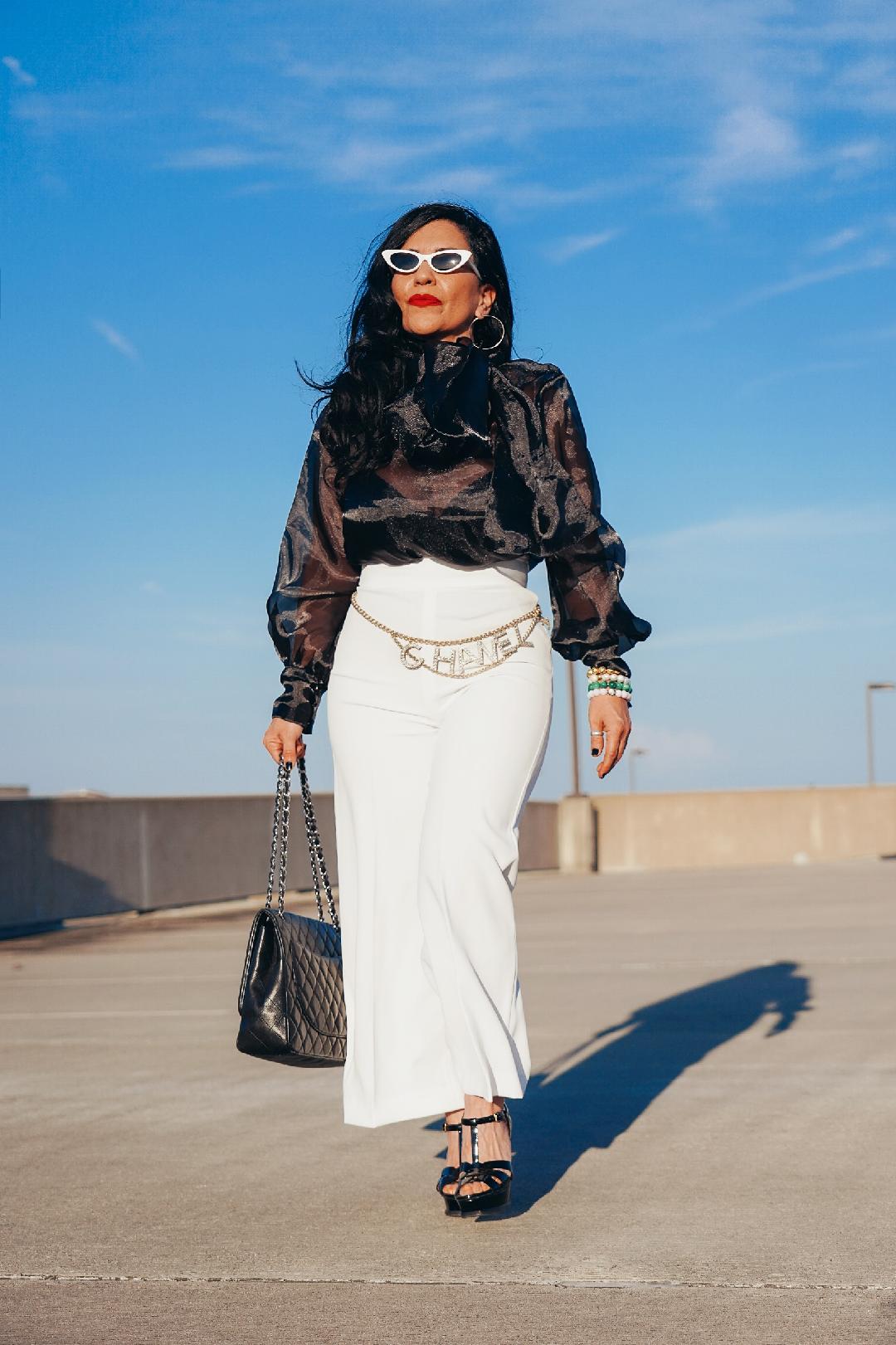 Hello Dolls,
If you have been following along on my IG stories and Instagram then you have probably seen me talk about my Indie Beauty Tuwi Boutique. If you are wondering what TUWI represents let me explain.
TUWI (Team Up With Indie) gives everyday beauty lovers the opportunity to discover and buy from a highly curated collection of brands showcased at the Indie Beauty Expo (IBE). You will find the following in my boutique:
SKINCARE-Hydrate, brighten, smooth and tighten with a selection of serums, creams and treatments from natural, organic and cruelty free formulas to insta-ready face masks. Find the next generation of buzz-worthy ingredients here.
MAKEUP- Fall in love with bold pigments, soft shadows and illuminating highlighters to enhance natural beauty or create ultra glamorous looks.
BODY + MIND Healing products ranging from ingestible formulas that calm and destress, to restorative creams and luxurious body oils offering a variety of ways to get your glow on.
You can shop my favorite wellness products, beauty products/tools, skincare all HERE
I LOVE you and I am so grateful for your support!
Thank you for stopping by!