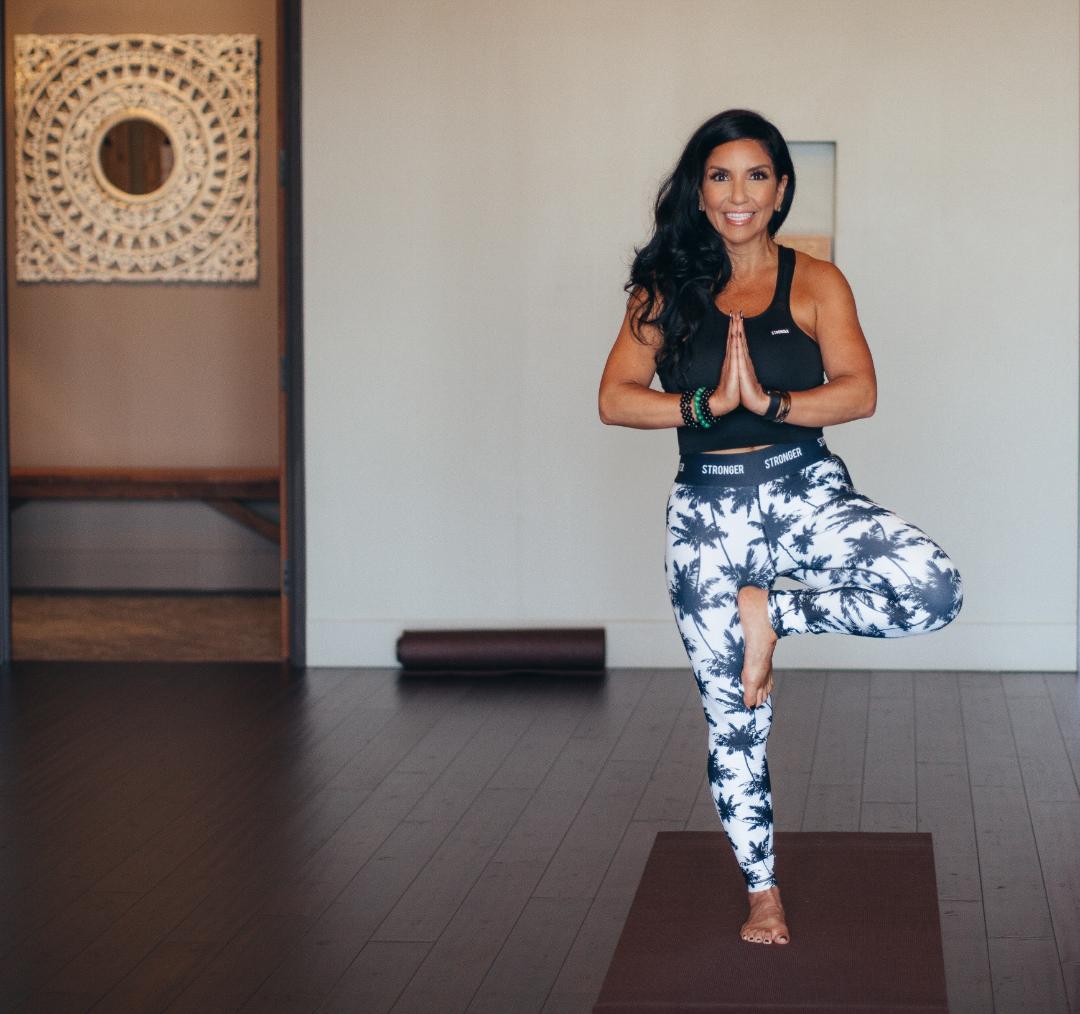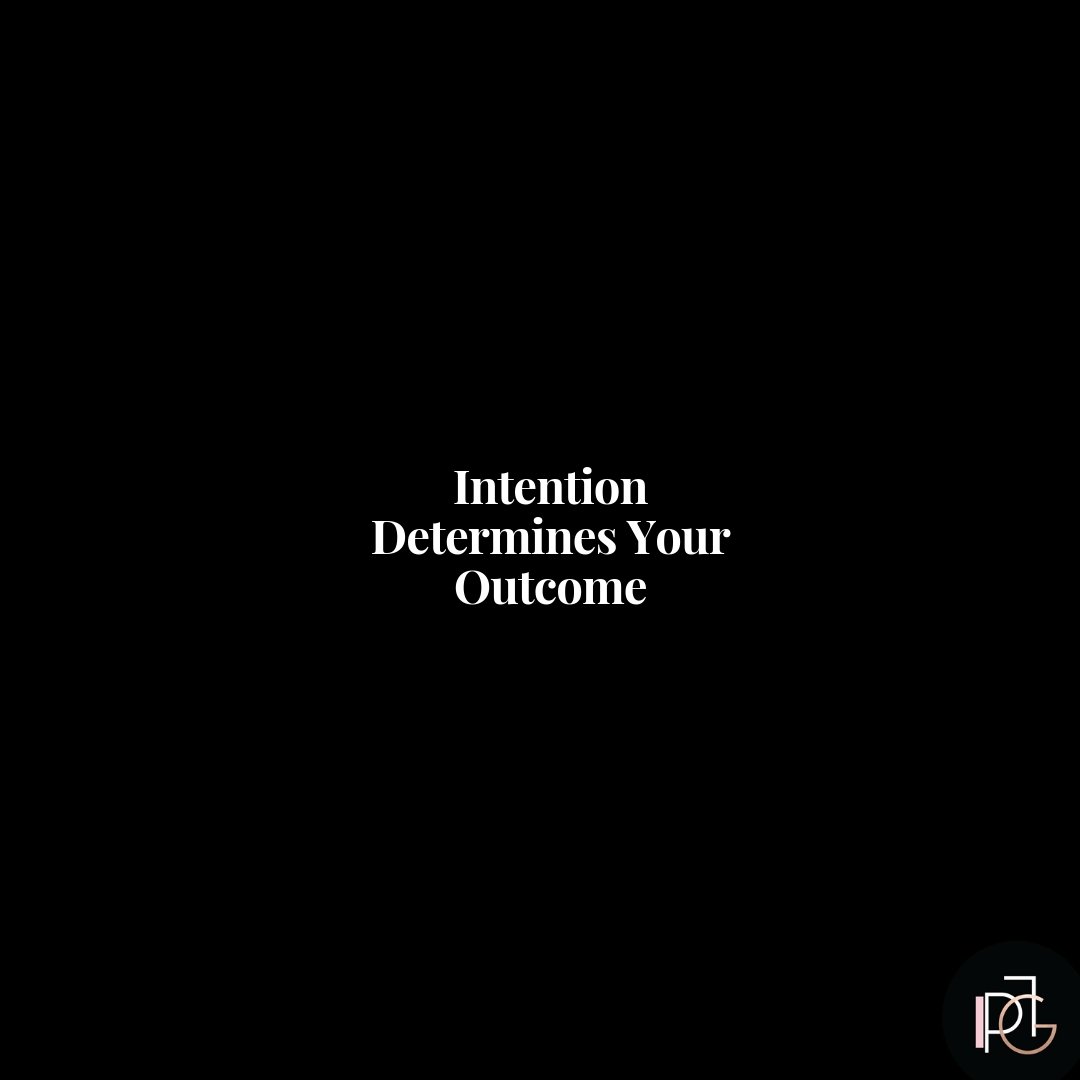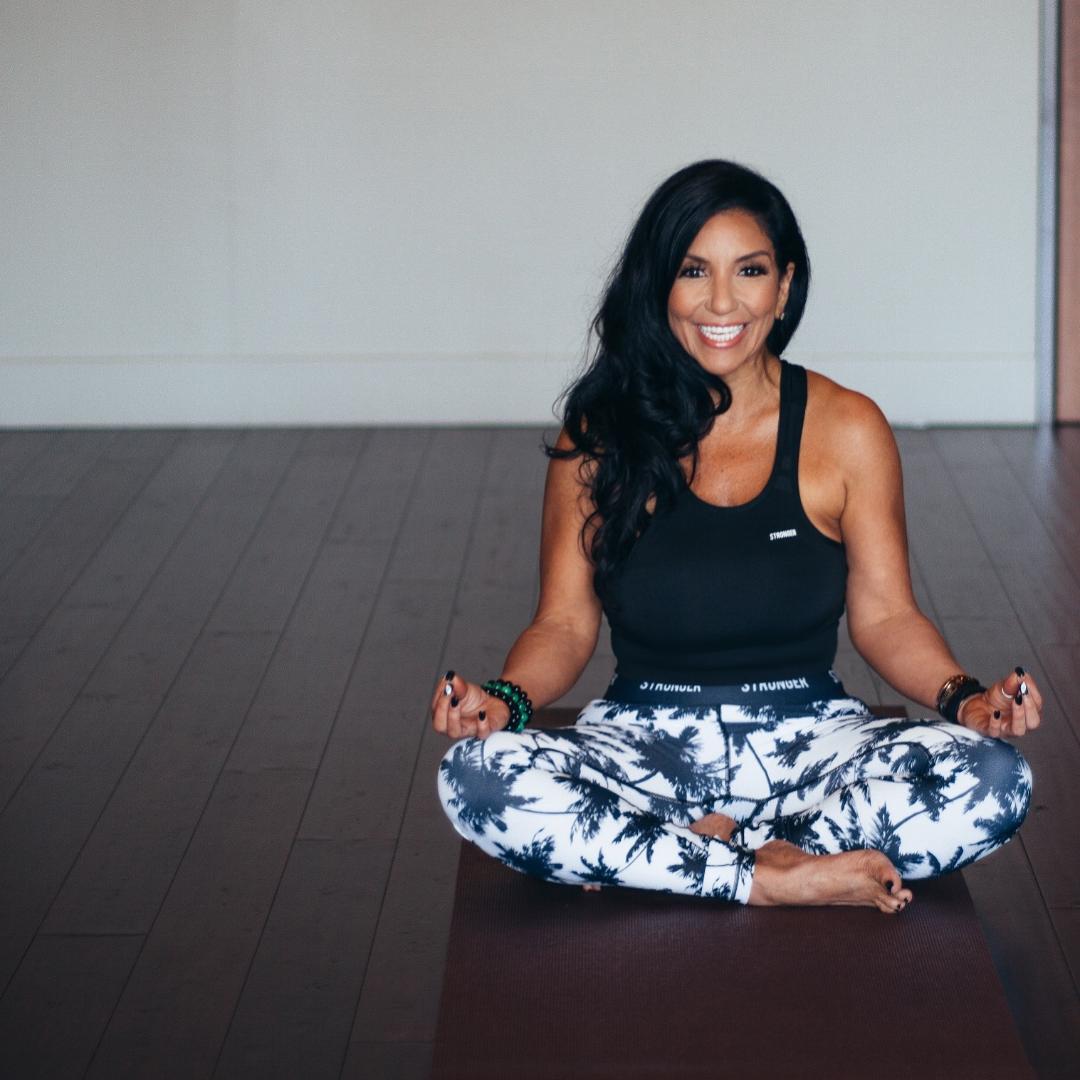 Happy Sunday Dolls,
Today, lets talk about intentions.
Setting intention is the key to consciously creating our reality. By setting intentions we become clear about how we want to show up in every moment of our life. Everything that happens in the universe begins with an intention.
The definition of intention is a thing intended; an aim or plan.
Intentions can be summed up as a life plan. Everyone's intentions are different and there is no set rule. You can keep them short and to the point or more detailed. It's totally up to you. That is the beauty of intentions, you create them specifically for you!
Here's something very important to take note of. Your intentions should always be in the present tense and positive. Look at your list of desires/dreams and ask which of them are important to you. Dig deep and dont rush the process. You MUST set an action plan to achieving your intention. Intentions dont work if you dont put action towards making them happen. Simply "thinking" your way to a better you/life would be nice, but like everything in life; action is a must.
Setting positive intentions is the perfect way to set the tone for positive vibes for your day or week. Sit down and think about what truly makes you feel good. Release your fears and tune into your higher self. Meditate and start jotting them down.
Here are a few examples of intentions:
I intend to be open to success

I intend to be open to abundance

I intend to be kind to everyone I am in contact with

I intend to love unconditionally

I intend to drink more water

I intend to make healthy food choices daily

I intend to write 2 blog posts per week

I intend to smile at every person I come in contact with
The beautiful thing about setting intentions is that you have nothing to lose and everything to gain.
My dear readers, remember to be grateful for all your intentions that have come to fruition. We all have something to be grateful for. Every last one of us. Gratitude is so very important in the intention process.
I believe intentions are showing us how truly powerful we are as humans and creators when they manifest themselves. Tapping into the power of the universe is humbling and so very exciting. We all have access to the magic of the universe through intention. Take advantage of them, and use them for the greater good for yourself and the world around you.
Thank you for stopping by! I am so GRATEFUL for all of your love and support!
Activewear~STRONGER
Yoga Studio~Serasana
Photography~Paige Casey