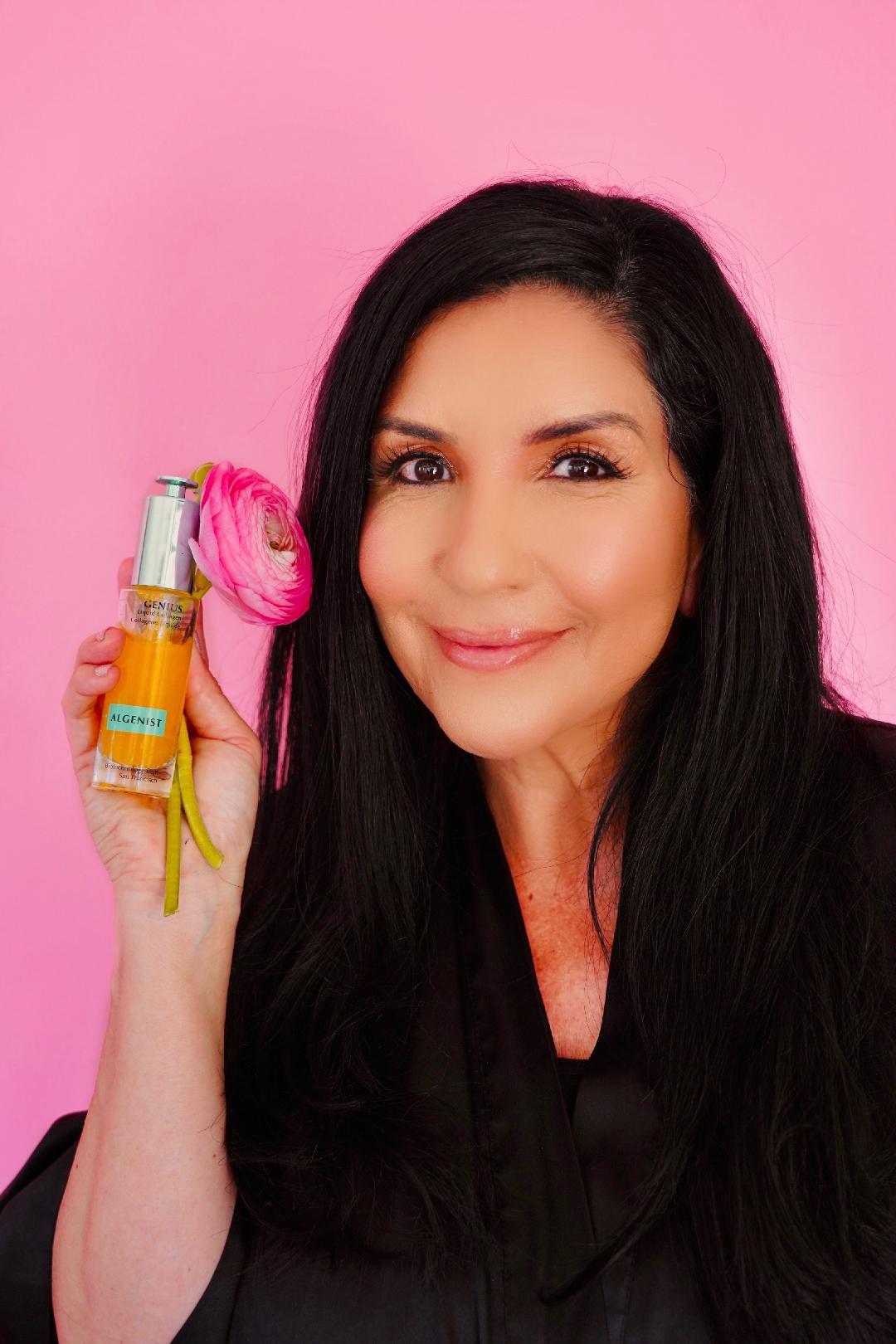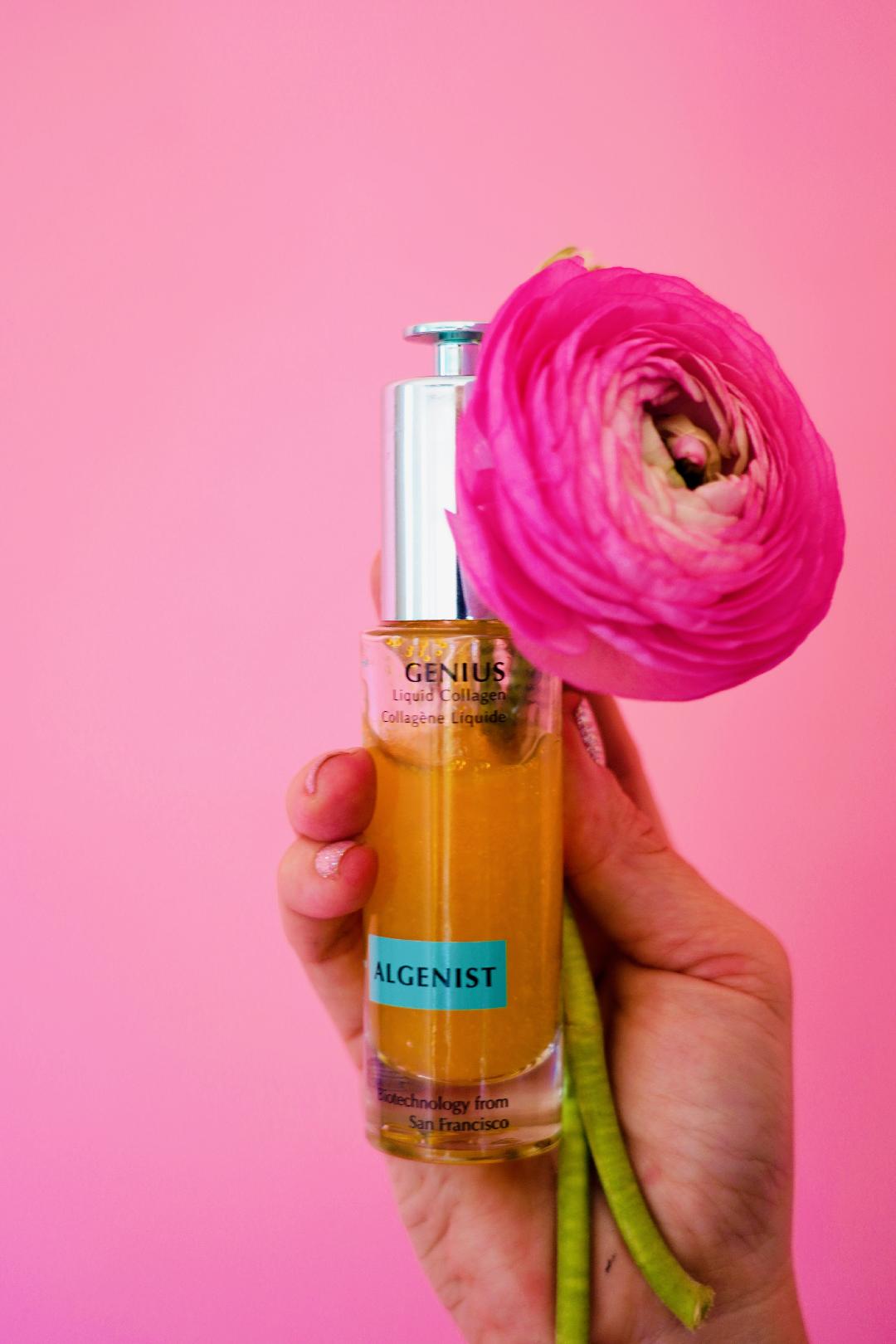 #ad Dolls let's talk Skincare. This year I turned 51 , protecting my skin from dryness and fine lines is important to me. I have been using @algenist GENIUS Liquid Collagen in my skincare routine and here is what I have noticed since incorporating it in my routine:
▪️Diminished the look of fine lines and wrinkles.
▪️Hydrated Skin.
▪️Softer skin.
▪️Improved skin texture.
What I Love:
▪️How smooth my skin feels and looks.
How To Use:
▪️After cleansing and toning, apply to entire face and neck. For optimal results, follow with moisturizer.
▪️A few drops goes a long way.
Which skin type is it good for?
✔ Normal
✔ Oily
✔ Combination
✔ Dry
✔ Sensitive
I love that Sephora has Skincare for every age.
You can purchase this product HERE #poweredbyalgae #algenist #peaceloveglam