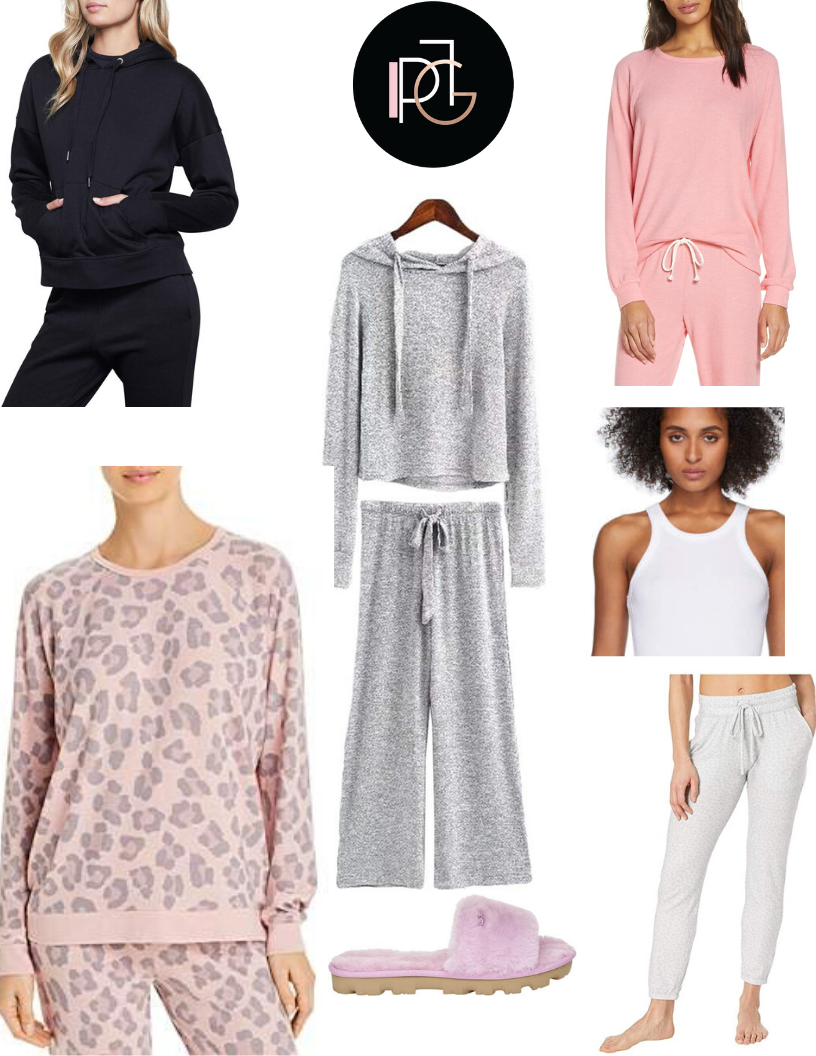 Hi Dolls,
The only reason I know what day it is is because Chris is home lol. This quarantine has me forgetting what day it is and wanting to wear all things comfy. As tempting as it is to stay in my pj's all day, I do like to make somewhat of an attempt to "get my day going". I feel so productive when I wake up , meditate, workout, shower, put my lashes on and get dressed in cute lounge wear for my workday.
I gathered a few cute and comfy pieces that I think you will love. I also threw in a few robes that are fabulous for my Robe Life Girls. I hope this gives you ideas for lounging .
Remember: Self-isolating is a proven way we can all take action in this time of crisis. By protecting ourselves; we are protecting others.
Stay Safe And Healthy Dolls.