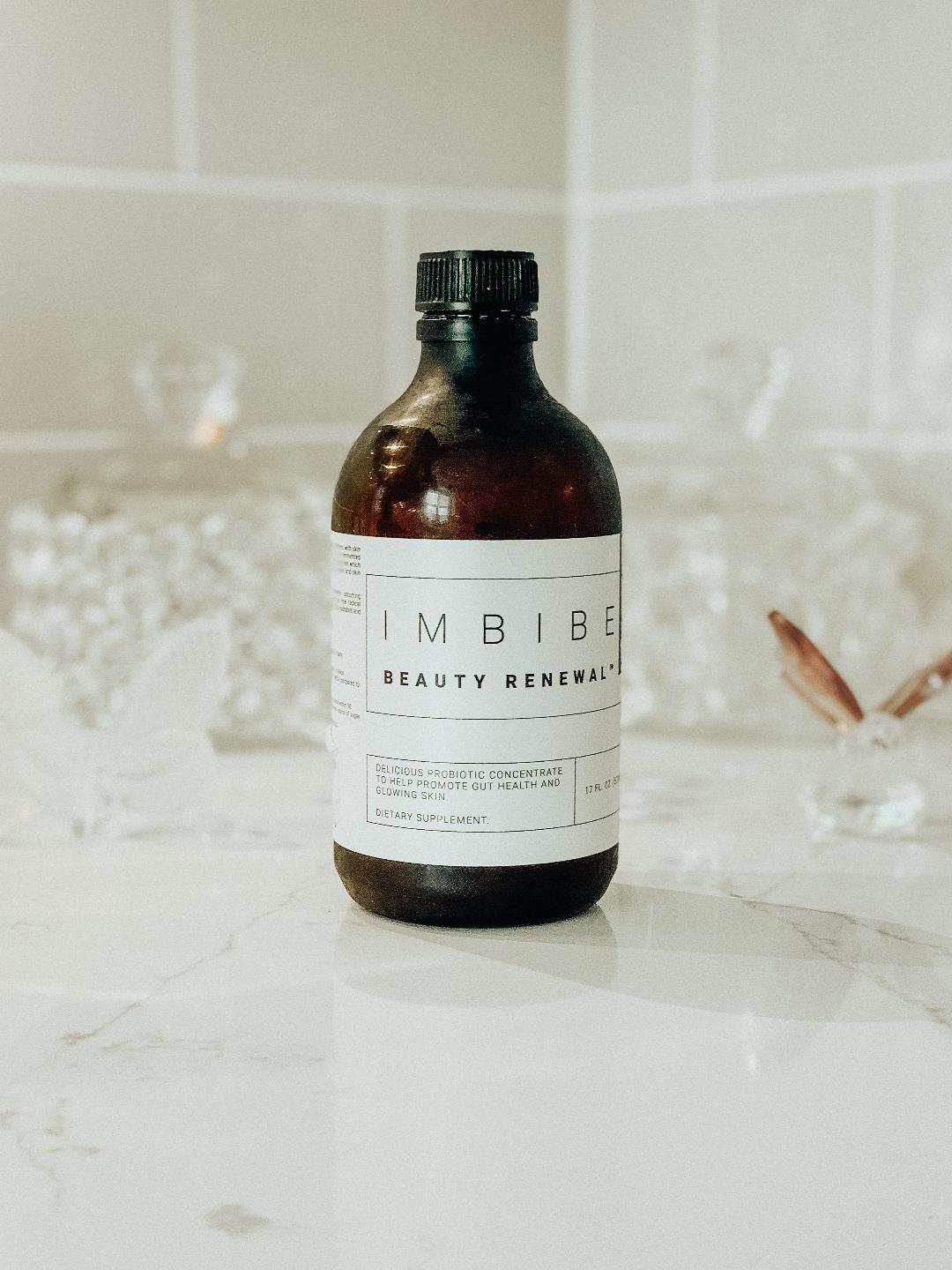 Happy Wellness Wednesday Dolls!!
Today we are going to be talking about the one supplement that EVERYONE should be taking. This supplement has nothing to with increasing fitness levels or losing excess bodyfat. This supplement is all about balancing the gut microbiome. When your gut microbiome is out of balance, you are flirting with a host of health issues. These issues include inflammation (serious issue w/ most people) weight gain (ughh!), diabetes, fatique, and cancer. The bad news is that most people are walking around with an unbalanced gut microbiome due to stress, diet (no matter how clean you eat), antibiotics, alchohol and sugar. The good news is that it can be fixed!
.
Improving your diet by ingesting a lot of leafy green veggis, fermented foods and low sugar fruits is a great way to instantly begin improving the gut microbiome. However, a good probiotic is essential in keeping the gut microbiome balanced and flush with healthy gut flora. A healthy gut makes for a happy and healthy body. It is the single best thing any one can do for their overall health. .
I have listed a few products that I highly recommend based on their purity and label accuracy. In others words, what is on the label is what is in the capsule/bottle and it's pure. .
I am currently using and loving @imbibeliving Probiotic Beauty Renewal- contains approximately 6billion probiotics per serving that supports gut health, digestion and helps support skin elasticity. .
A few others I also recommend are:
▪️Culturelle Digestive Health Probiotic
▪️Schiff Digestive Advantage Daily Probiotic
▪️Trunature Digestive Probiotic
▪️Ortho Molecular Products Ortho Biotic
.
Dolls, do your body and gut microbiome a huge favor by supplementing with a high quality probiotic!!! You can shop Imbibe living~
HERE
Ortho Molecular Ortho Biotic~
HERE
You can Shop all my favorite amazon products
HERE
Please feel free to ask me anything in comments I am here to help!
Cheers to Health and Wellness!
Disclaimer: The author(s) of the website and this blog post are not dietitians or nutritionists. Any recommendations are made based on our research or personal experience, but shall not be construed as medical or nutritional advice. You are fully responsible for any actions you take and any consequences that occur as a result of anything you read on this website.