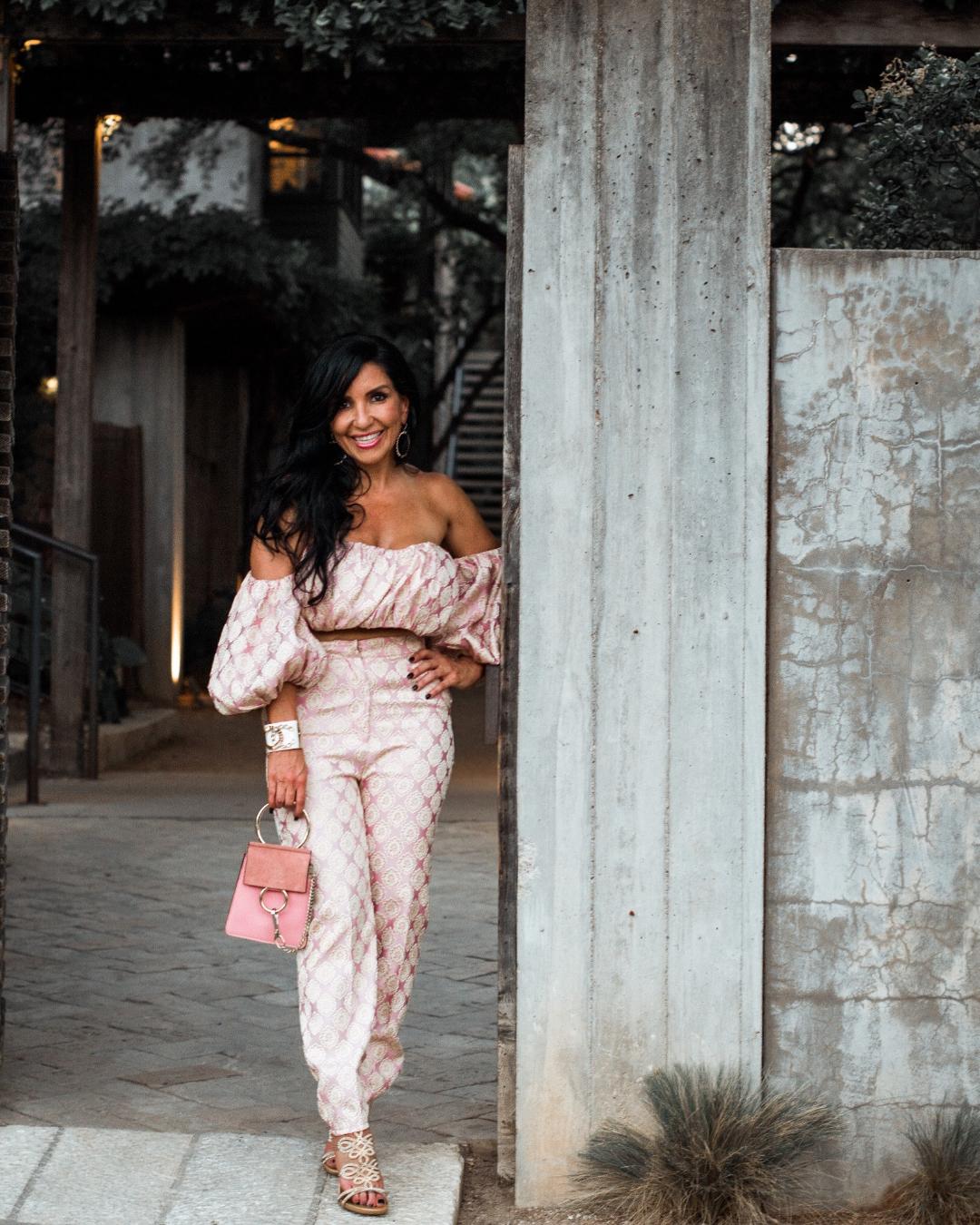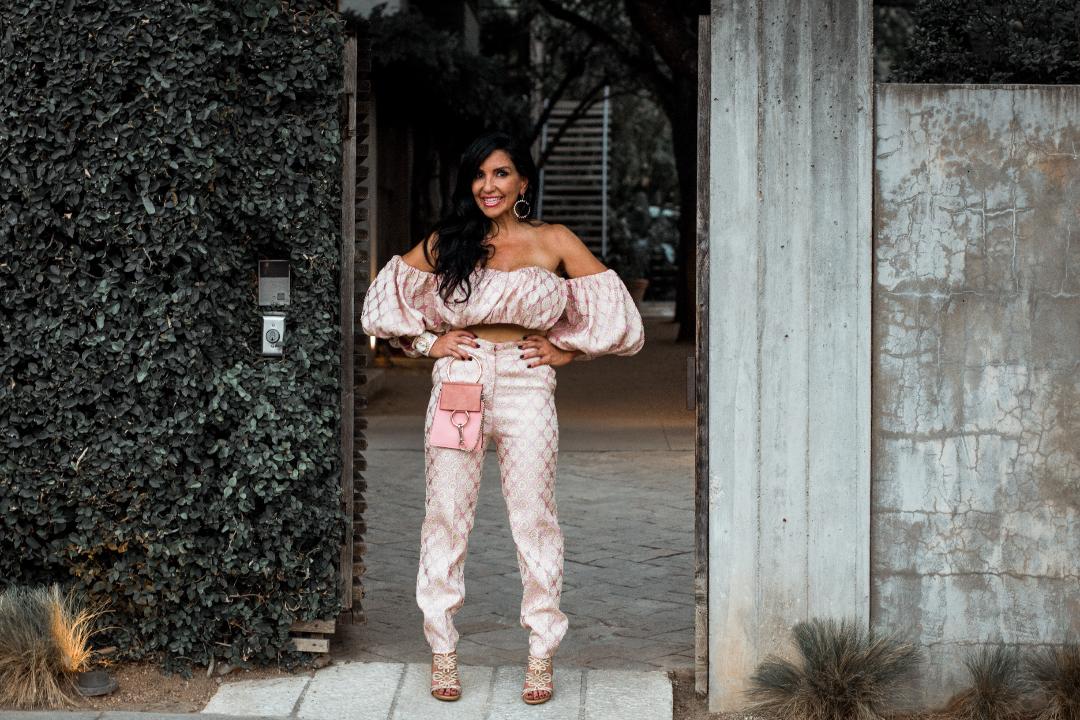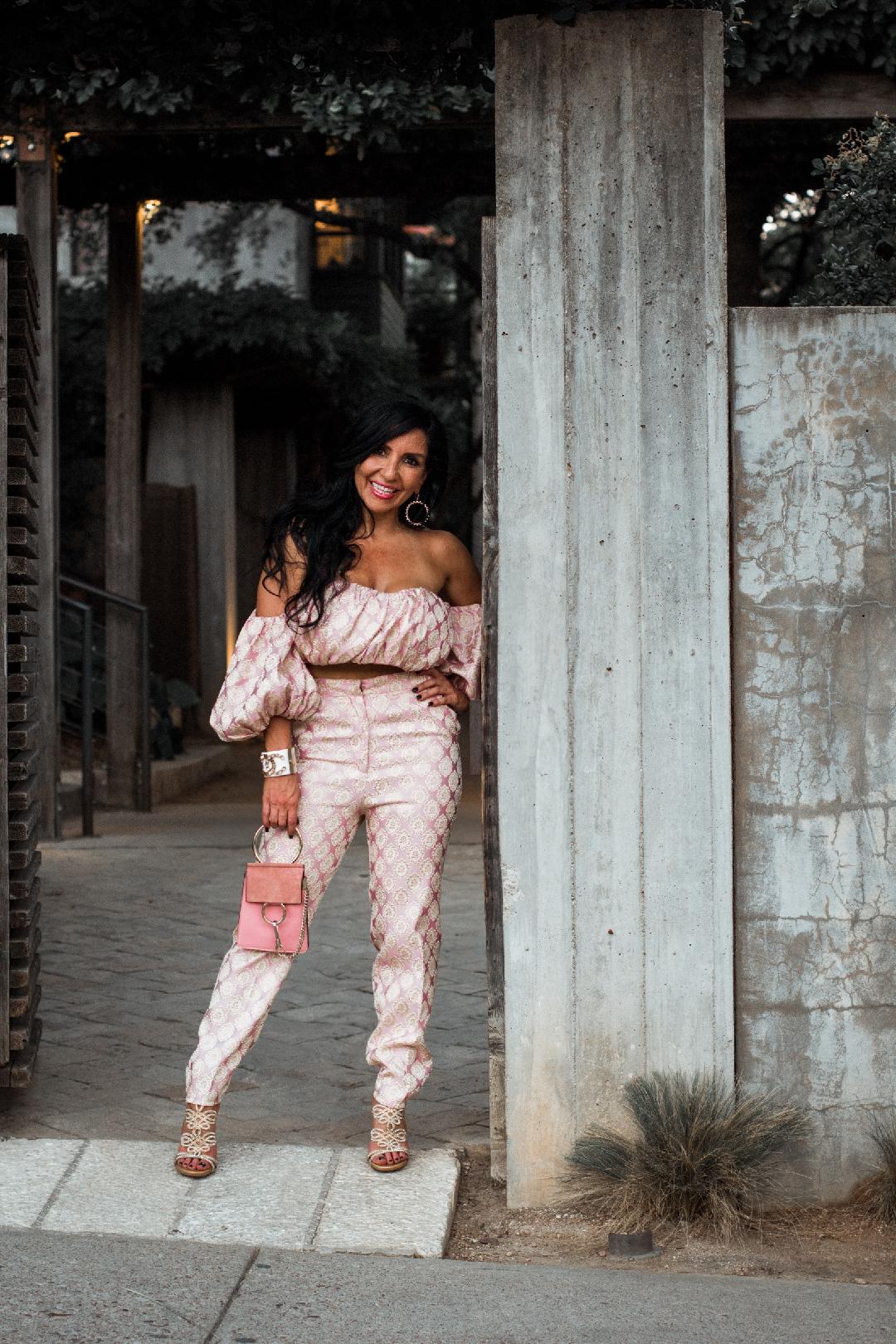 Click each photo below, it will take you directly to the site to shop.
I am wearing a size small pants and a large in the top. FYI I am 34 DD.
Be sure to tag me in your IG posts wearing your outfits I will repost in my IG stories.
Happy Shopping Dolls!