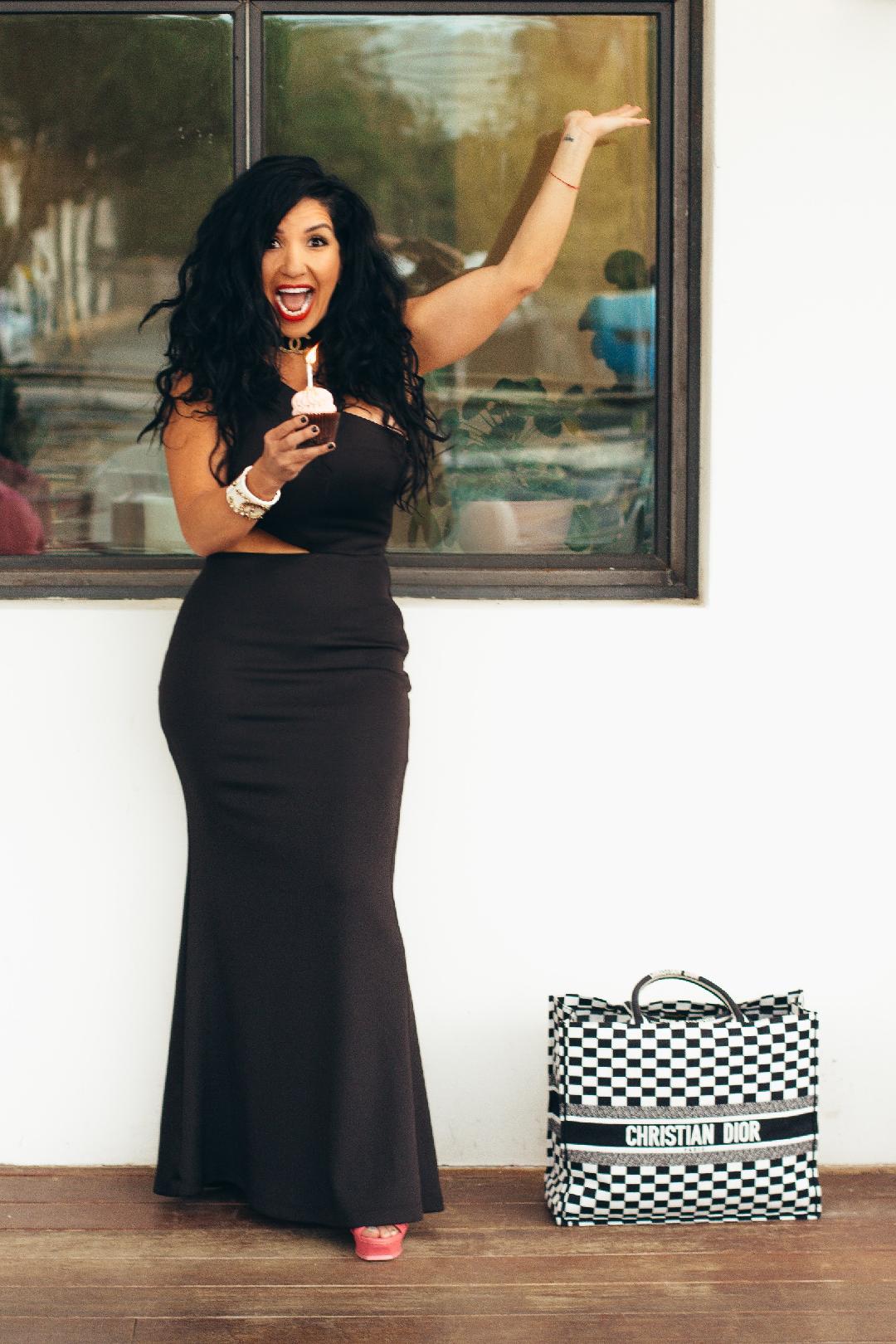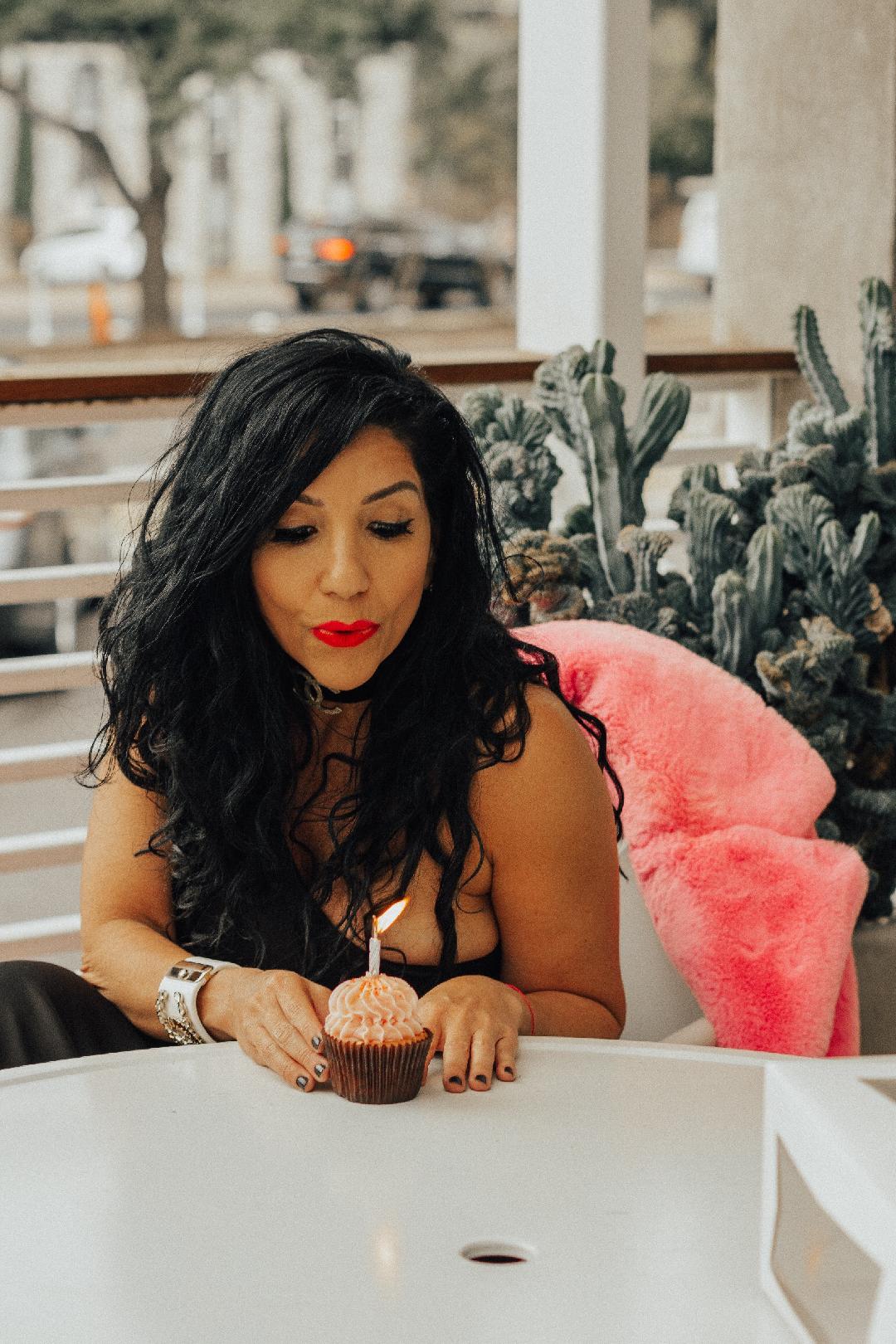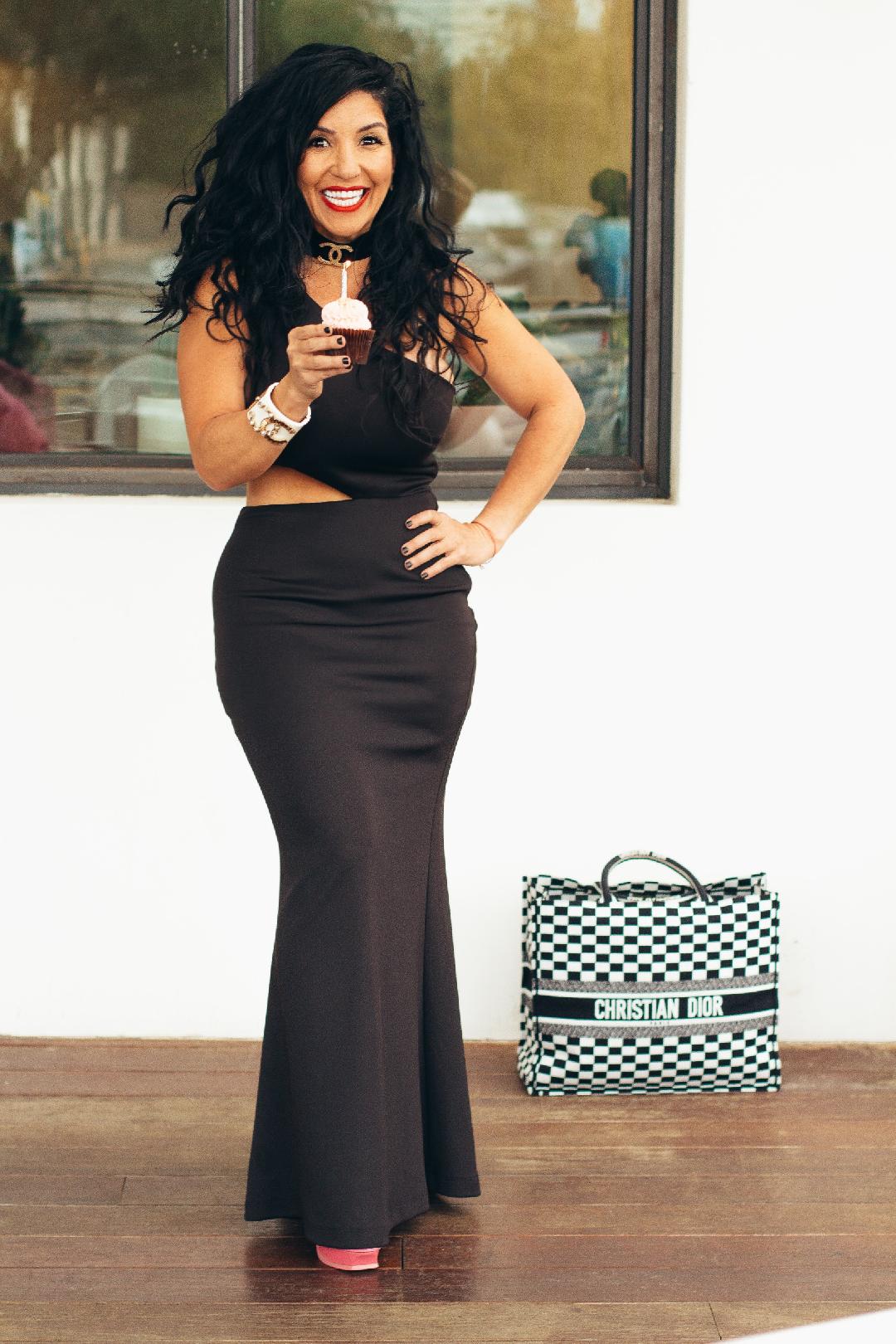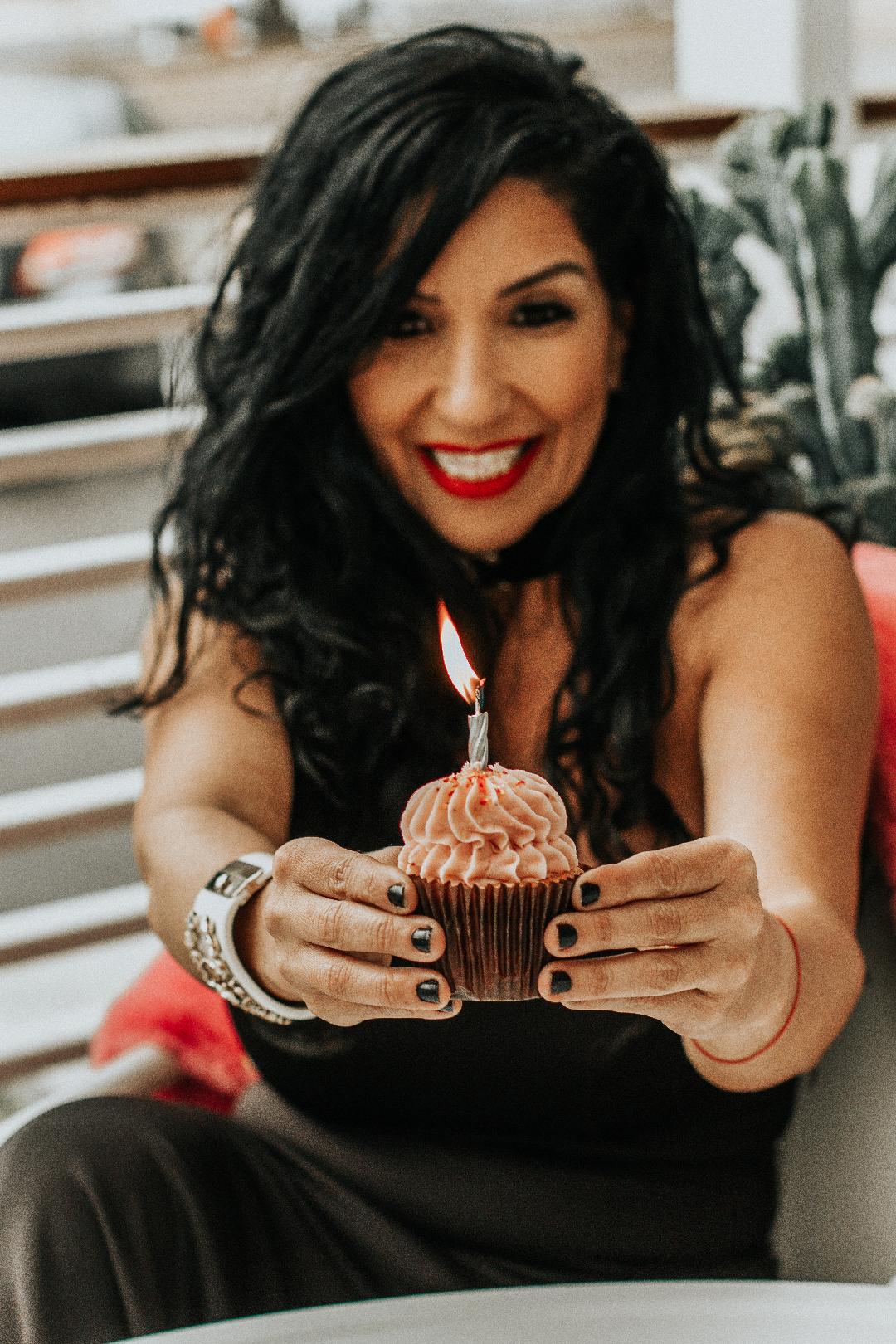 Happy Thanksgiving! I have so much to be thankful for today and everyday. 1 year ago today on 11/22/2017 at 11:22 I launched PeaceLoveGlam. I will never forget that amazing day! It truly was one of the most special days for me. It was my dream come true!
I wasn't quite sure where the journey would take me, but I knew one thing for sure. My purpose was to inspire others. It's what makes my heart truly happy.
I vividly remember crying tears of joy as I sat with Chris's mom, Joann, at her dining room table in Shelby Township, Michigan as I hit the launch button . I will never forget all the support she gave me that day! I truly have the best mom in law. I love you Joann!!
I designed PeaceLoveGlam to be your premier resource for all things soulful, fashion , health/wellness, and clean beauty. PLG is my baby. I am so very proud of every picture, blog post, IG post, and collab. Most of all I am so grateful for YOU, because without you, PLG wouldn't be what it is today. You inspire me to be my best every single day and to always give you my best every single day! I promise to always share beautiful, elegant and chic fashion. I also promise to always give you the best of the best products to shop. I only want the best for my amazing followers. You deserve it! The world deserves it.
Running a blog is not always easy. It is a lot of hard work that is very time consuming, but I'd have it no other way. PLG is my baby, I cannot imagine myself doing anything else. Its my happy place and my truth.
Thank you for all your love and support and following along with me on my amazing journey, I feel so blessed because of YOU. I hope to inspire you to always be beautiful and to KNOW you can achieve anything you set your mind to. Dream*Know*Achieve.
I Love You ALL! The BEST is yet to come.
I am so blessed and thankful!
Dress Revolve ~ No longer available similar Here
Pink Coat~ Here
Dior Tote Bag Sold Out ~ Here, Here
Now go eat some turkey with your beautiful families!
Photography~ Paige Casey