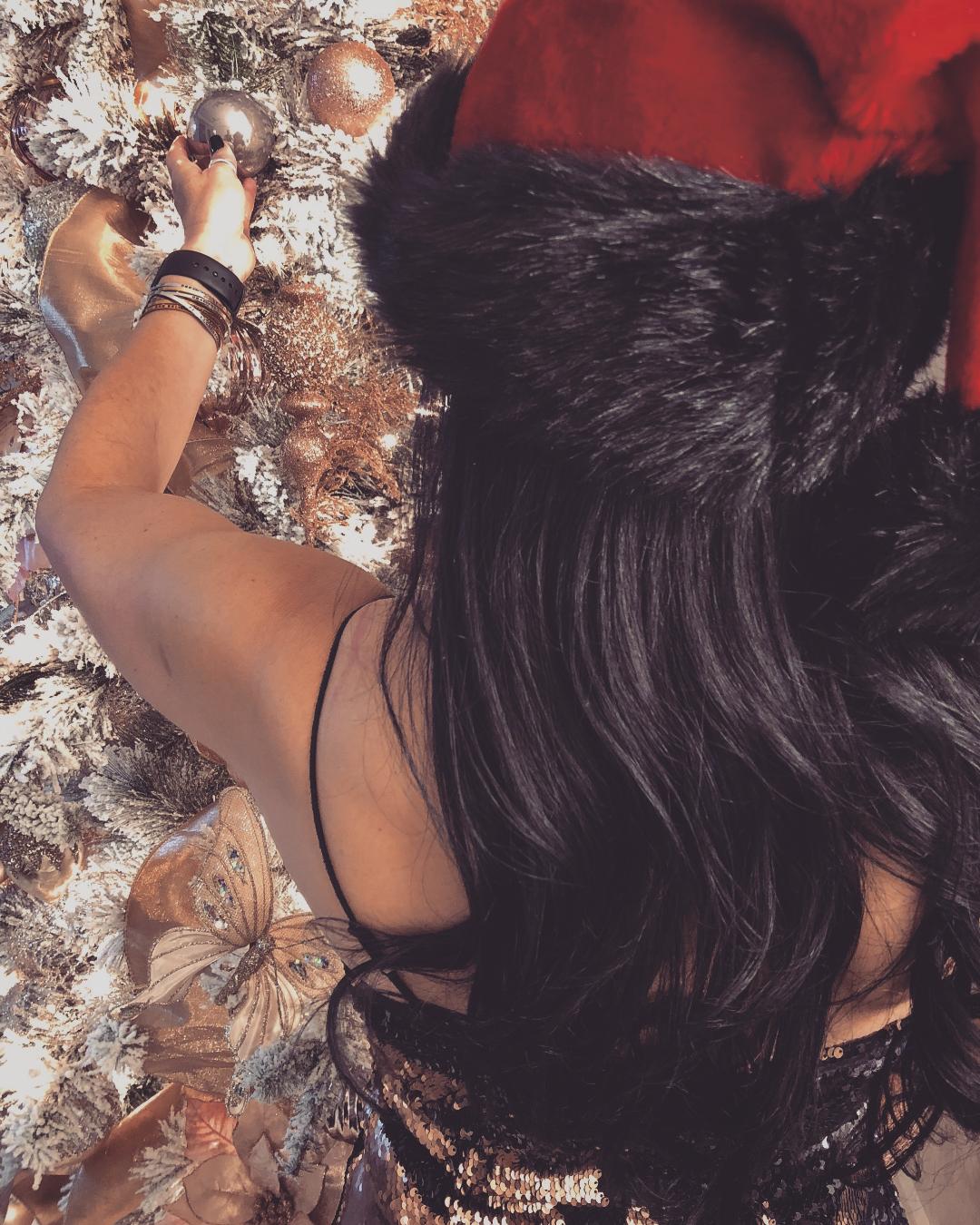 Hi Dolls!
Happy Saturday! I'm giving a shout out to everyone who is done with their holiday shopping because this year I am behind on everything! UGH! It looks like I will be finishing up my shopping on Christmas Eve! I know there is probably some of you out there reading this saying "Yes! me too."
My favorite part of the holiday season is all the festivities and holiday parties we get to attend, and of course, it is a must to have show stopping outfits for each occasion.
I personally love all things SEQUINS! They make such a statement whether it is a top, pants or a dress! Who doesn't love to sparkle?! With 2018 right around the corner, it got me thinking of statement pieces featuring sequins, velvet and all things luxurious. Can you believe New Year Eve is just 9 days away ? I am so excited for 2018! Its going to be an amazing year!
I have rounded up some of my favorite picks for the upcoming NYE Celebrations. Comment below how you will be ringing in the New Year.
Click the Photos below for Outfit Info.
SPLURGE
SAVE (200 and under)

Thank you so much for stopping by I am so grateful for you!