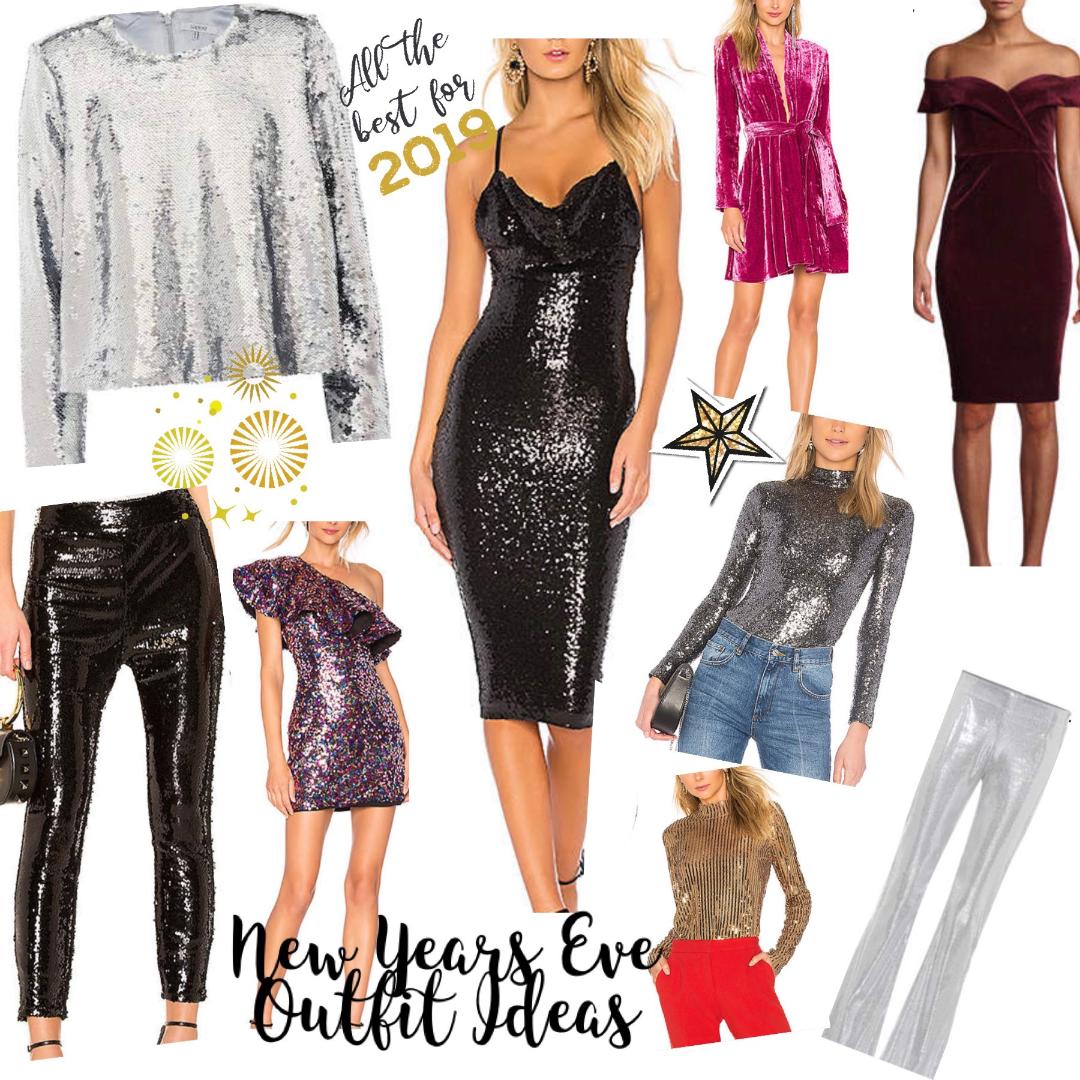 Happy Saturday Dolls,
I hope you are having an amazing Holiday Season spent with the ones you love. We are back from spending Christmas with the family in Michigan. It was a such a beautiful trip making Christmas memories with the Ruiz clan. With Christmas over and New Years around the corner, I have been getting a lot of requests for New Years Eve outfit ideas, I am so excited to share with yall today! Whether you are going to a low key dinner with your love, or out on the town. I have got you covered. I have rounded up some fabulous pieces for New Years and the best part, they are at every price point.

So what are yall doing for NYE? This year will be very low key and laid back for us. Chris and I are going to dinner and then back home to watch the ball drop in our PJs. Regardless, of your plans I hope this post gives you outfit inspiration.
On New Years Day, I will be making my 2019 vision board and writing down my intentions. Its a tradition I do every year along with reading my 2018 intentions and then Chris and I sit down and read through our reflection jar this jar holds memories for Chris and I that are sentimental highlights , funny moments, places we have traveled, accomplishments, things we have done, connections we have made, blessings and happy moments throughout the year. New Years Day is the perfect day to sit down, reflect and appreciate how far we have come. See my blog post HERE
Cheers to Ringing in the New Year! You can click on each pic below to shop the looks.
Thank you for being a part of my journey! I am so grateful for you!
I am so excited for 2019!