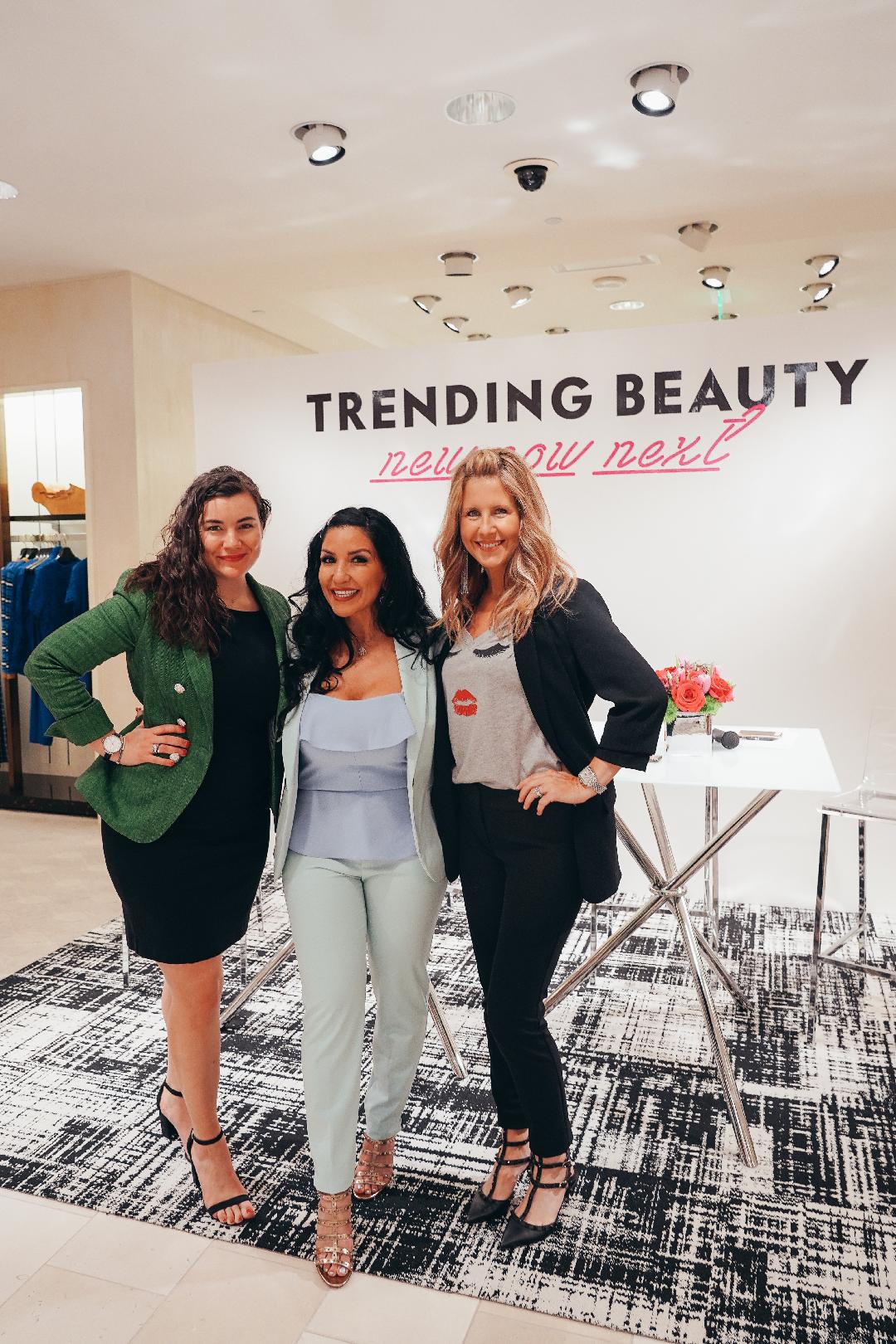 Hello Dolls,
As I sit down to write this blog post, my heart is so very happy! I am still on a high from the Neiman Marcus Beauty event! It was a sold out event and it was the first time Neiman Marcus held an event like this. It was truly an honor to be invited to sit on such a prestigious panel! I had the pleasure to sit on the panel with Neimans Beauty Manager, Brianna Perez and the head of PR Jenn Carnes.
I loved talking beauty with each beauty expert. The panel had experts from Juice Beauty, Indie Lee, Milk and Honey, Sigma and Koh Gen Do. Each guest brought a wealth of knowledge and shared it with everyone. I came away impressed and a even bigger fan of their products.
Amy Edwards, you are a rockstar doll. Thank you for bringing your beautiful energy and the tunes to the beauty bash.
A great big "thank you" to everyone who came to the event to meet and support me. I am so grateful for each and everyone of you! Your support motivates me, and truly means the world to me.
Mary Ellen Patranella you are such a doll and always so helpful! I adore you! Dolls if you need any help at Neimans Mary Ellen is the one to call.
Thank you to my Chris for all your love, support I love you so much!
I am excited and ready for the next panel! 🙂
Photography~ Paigeydahling