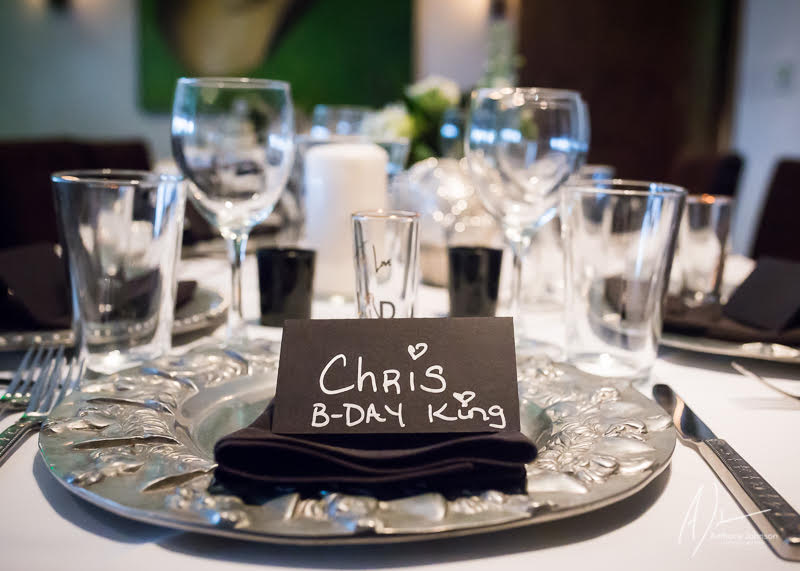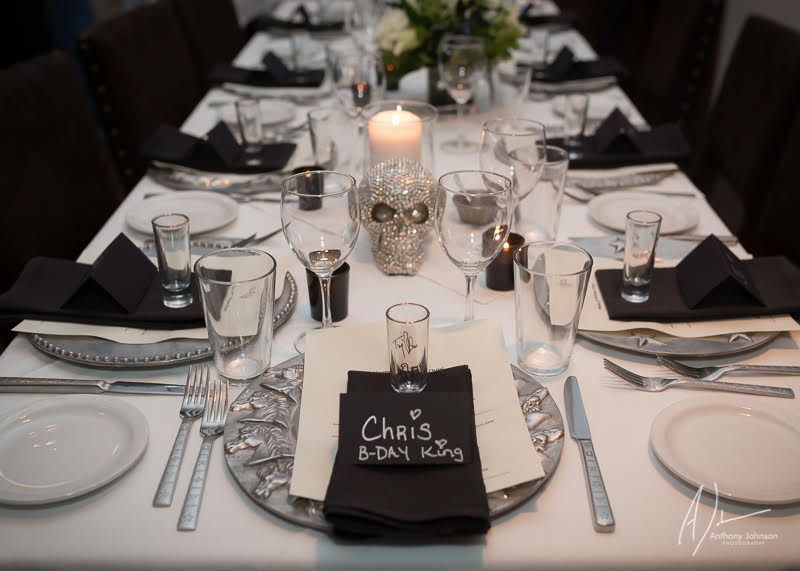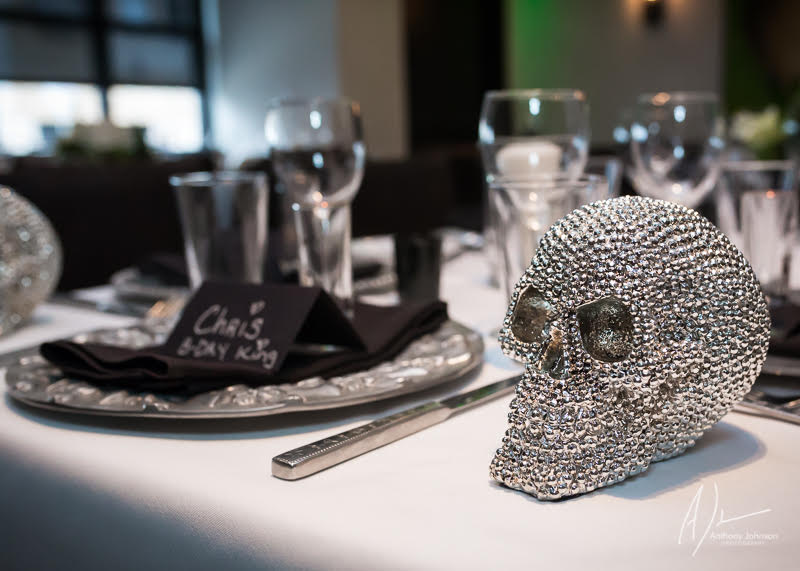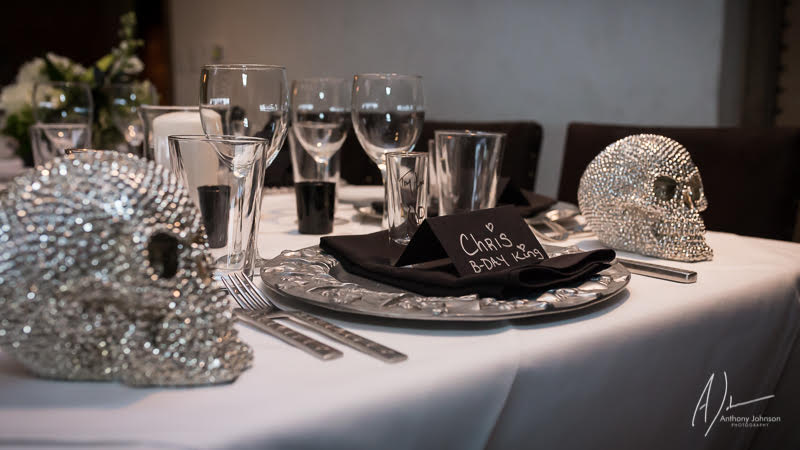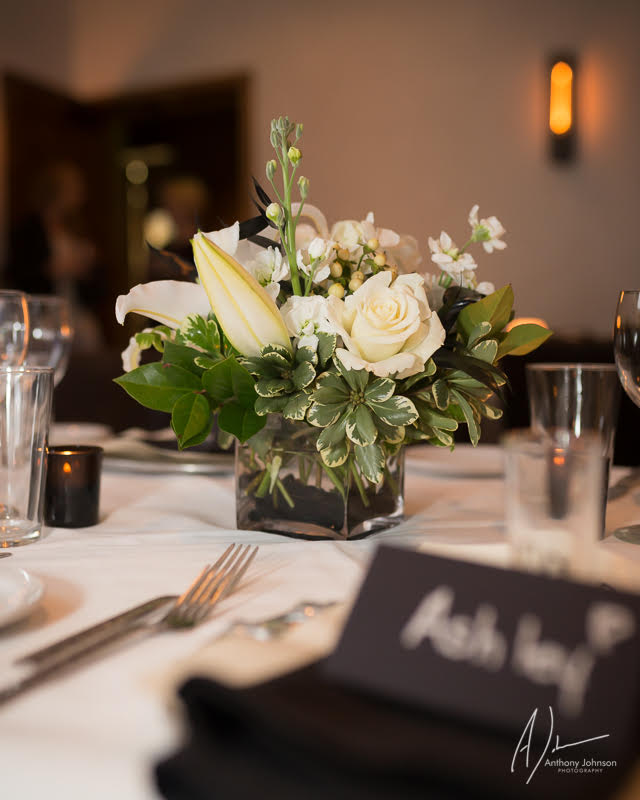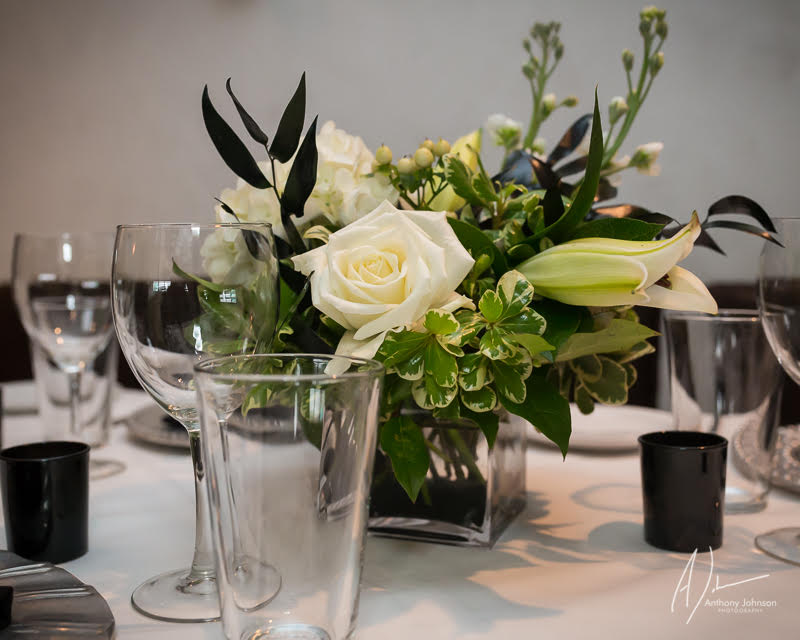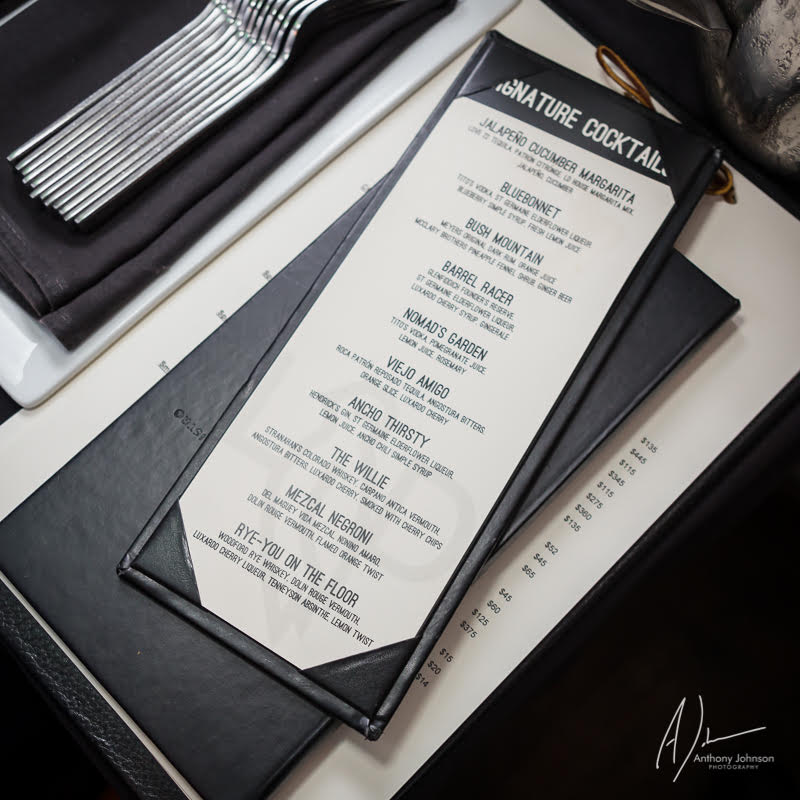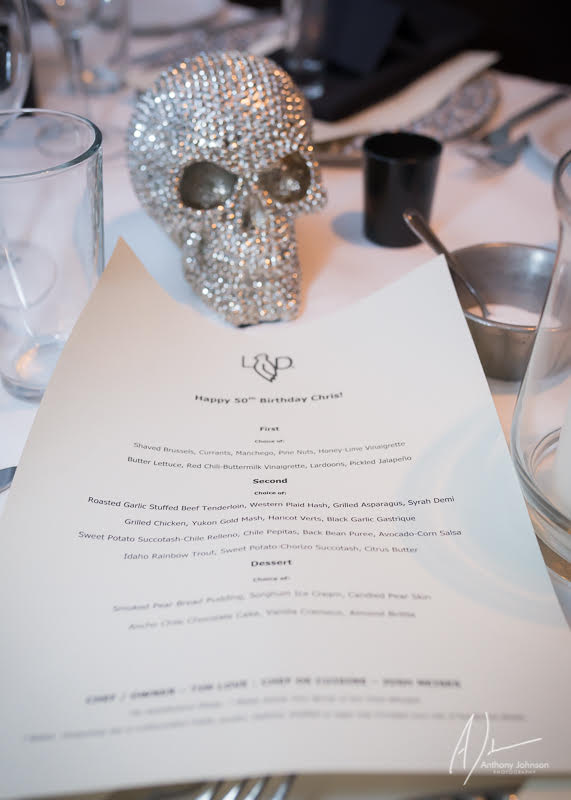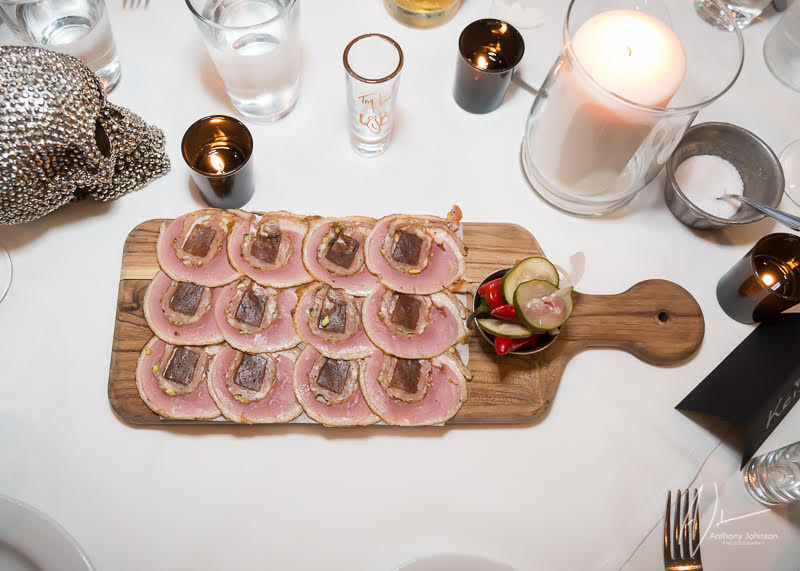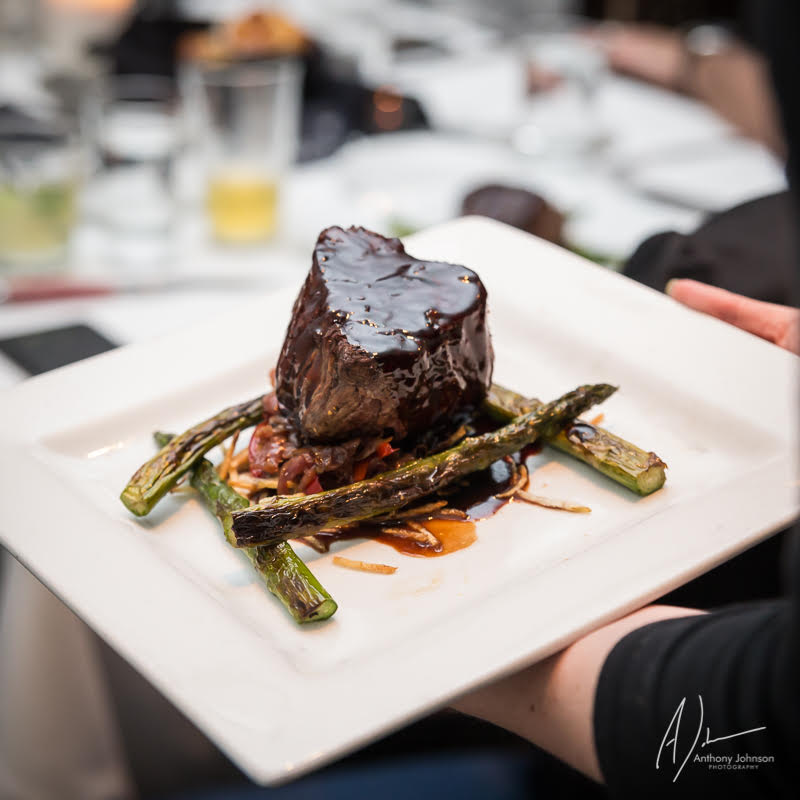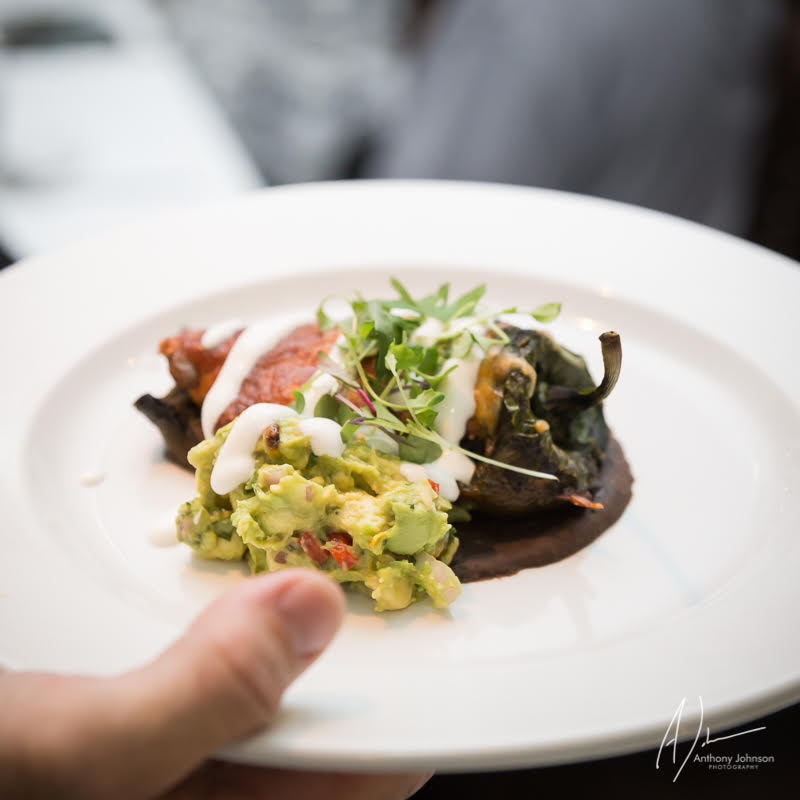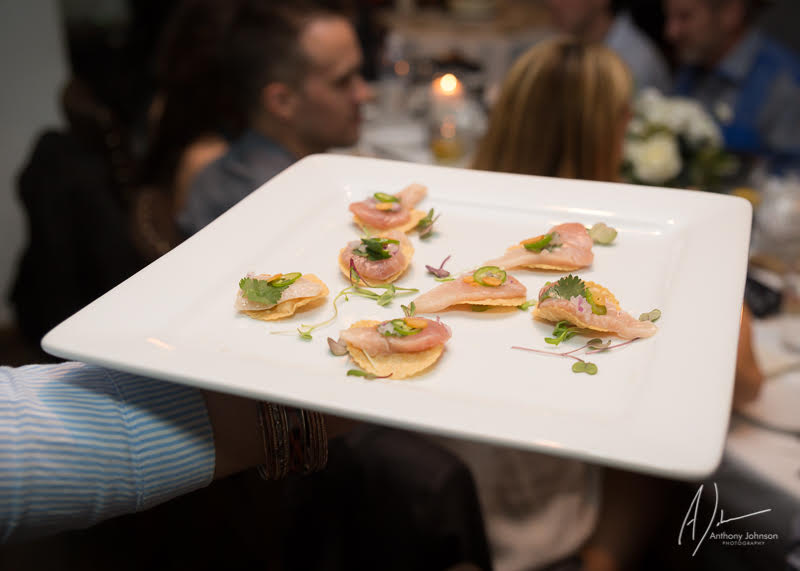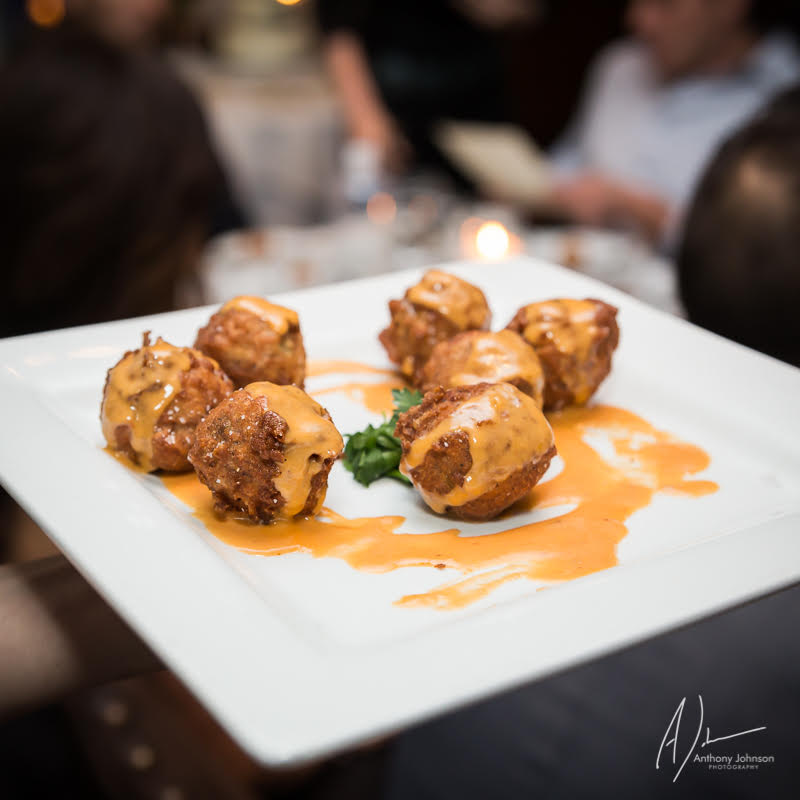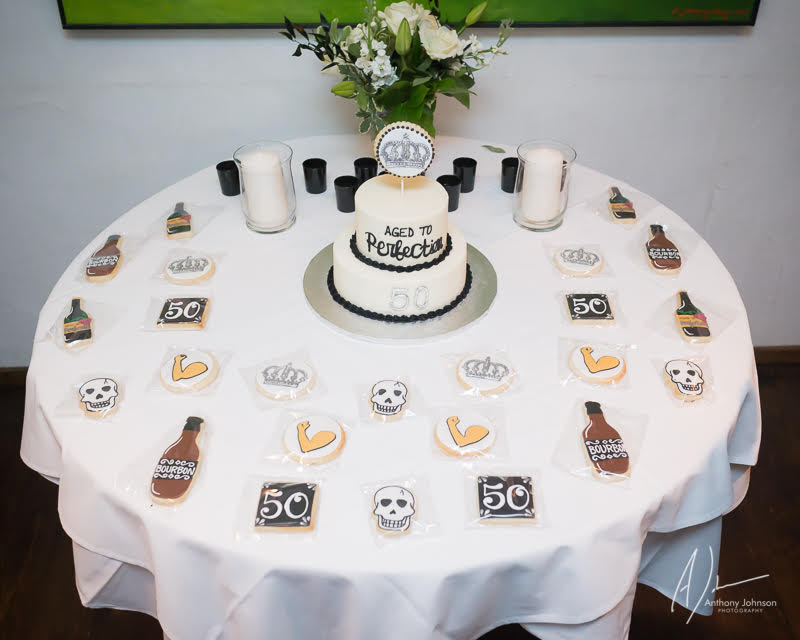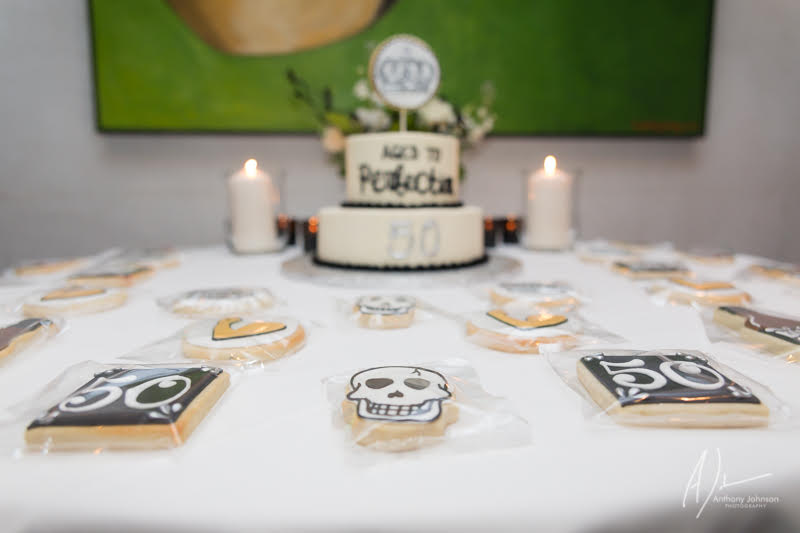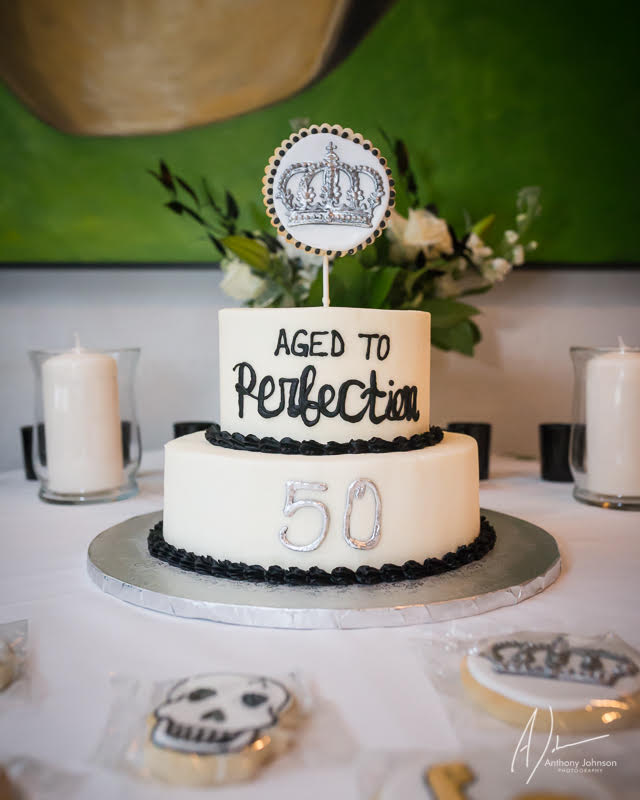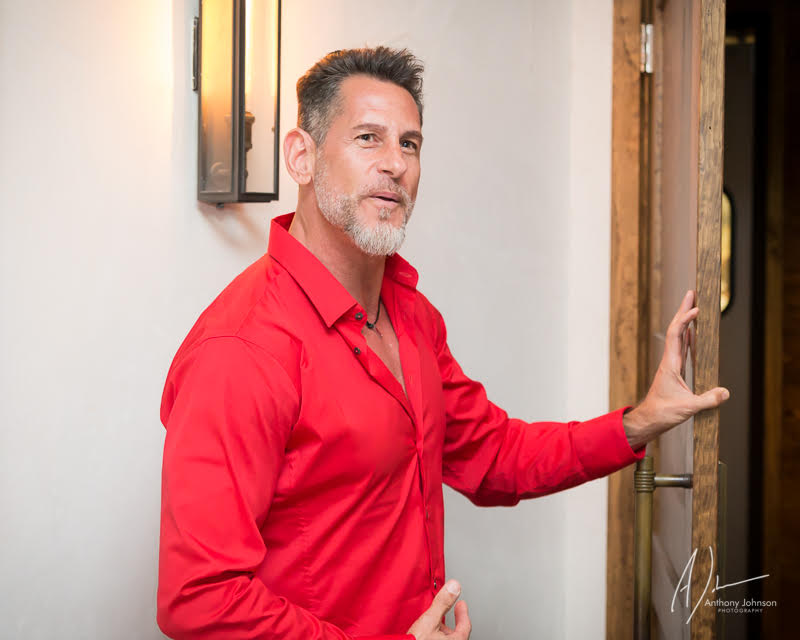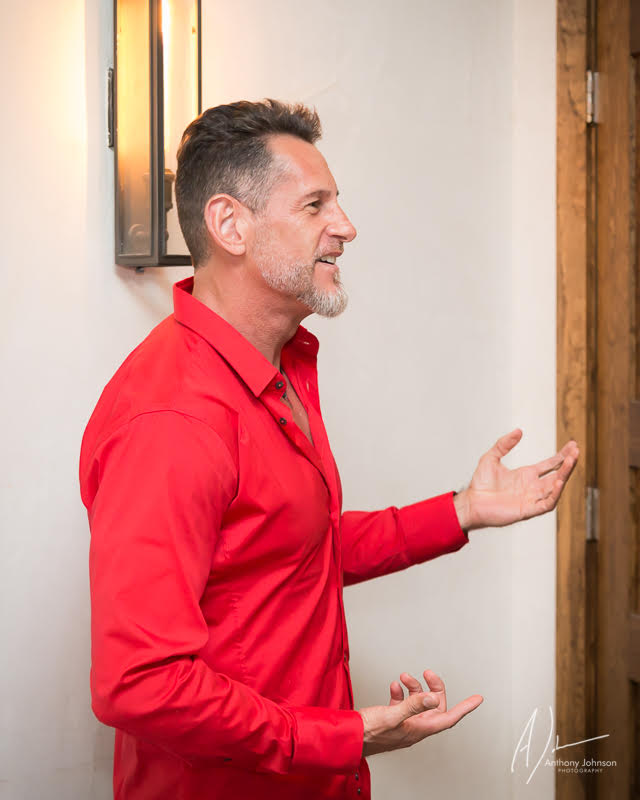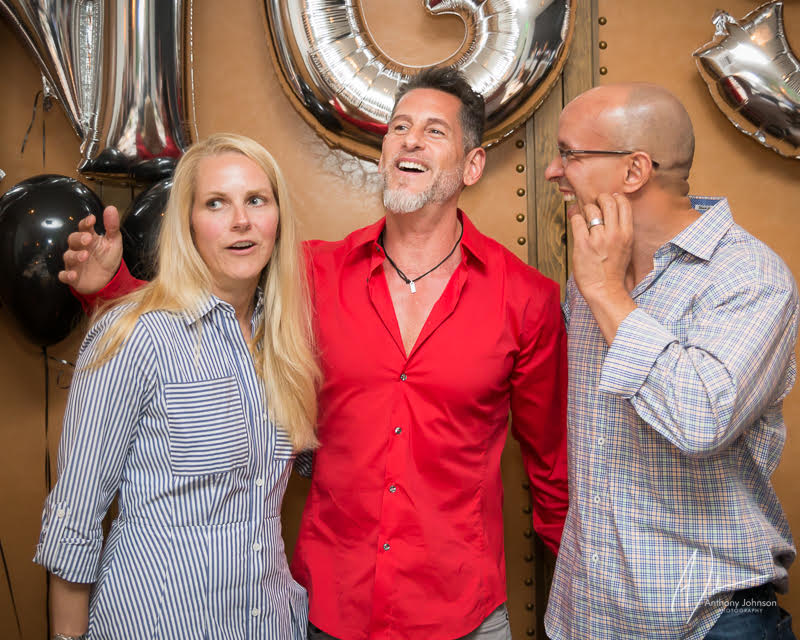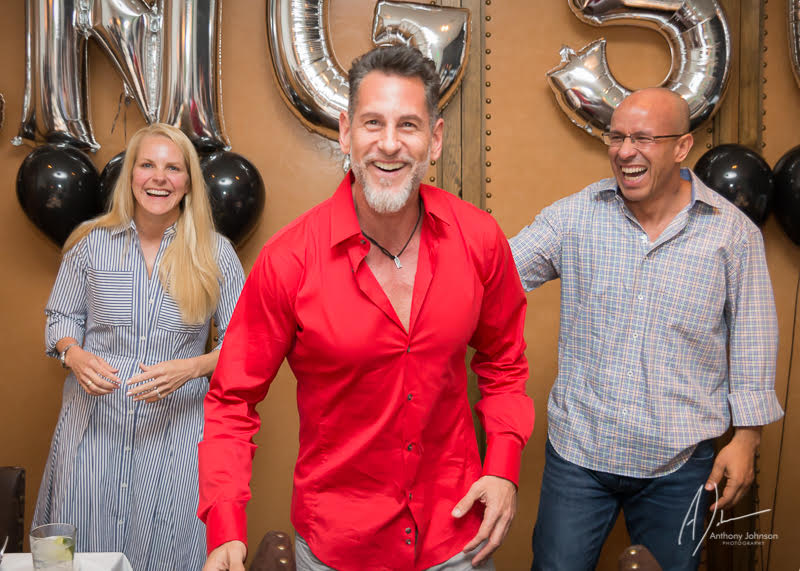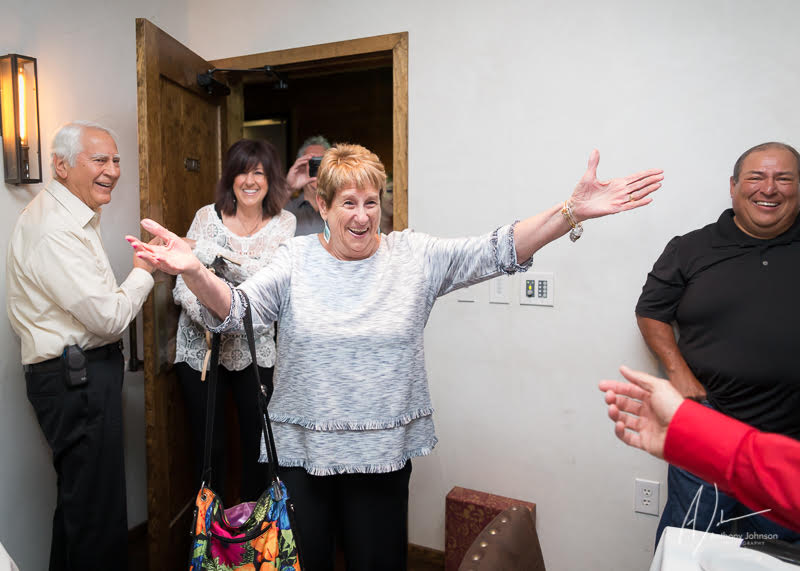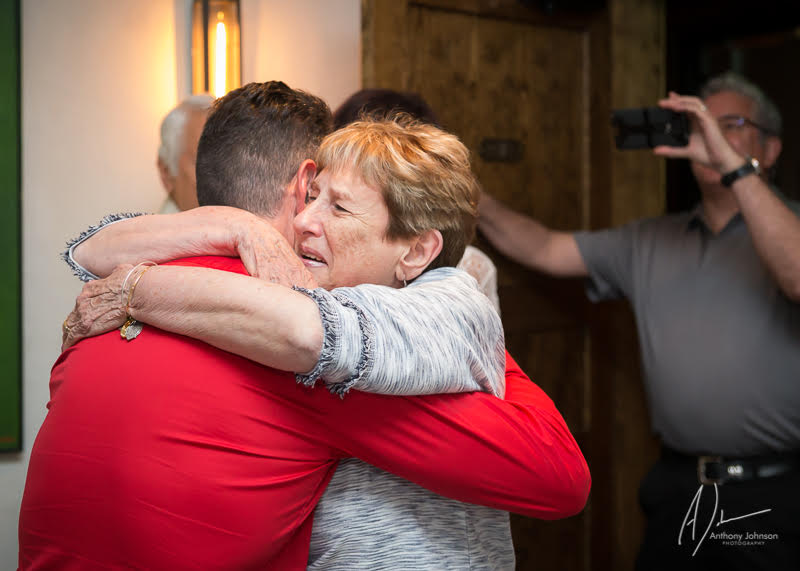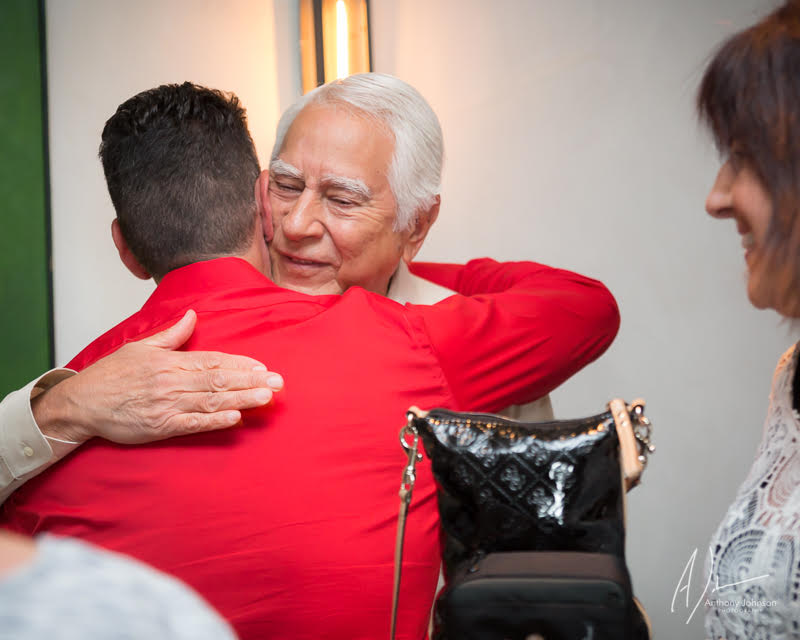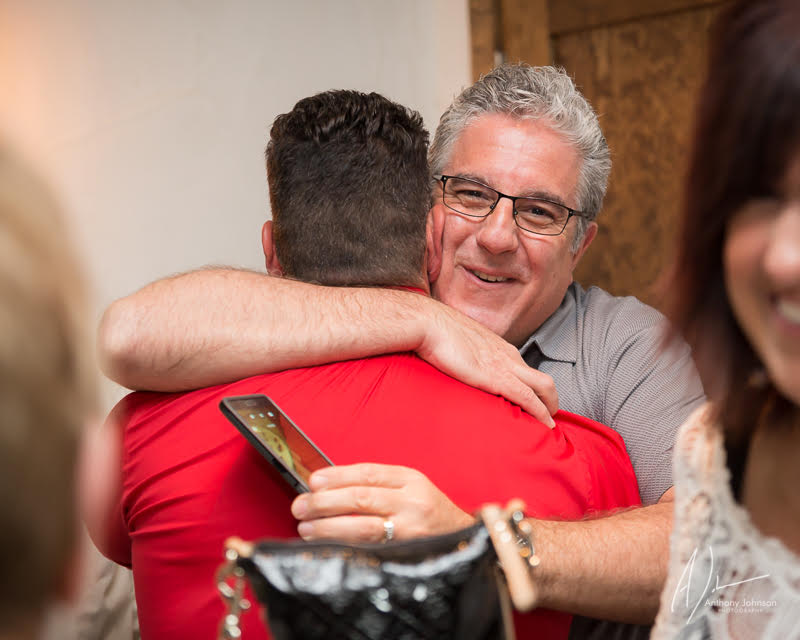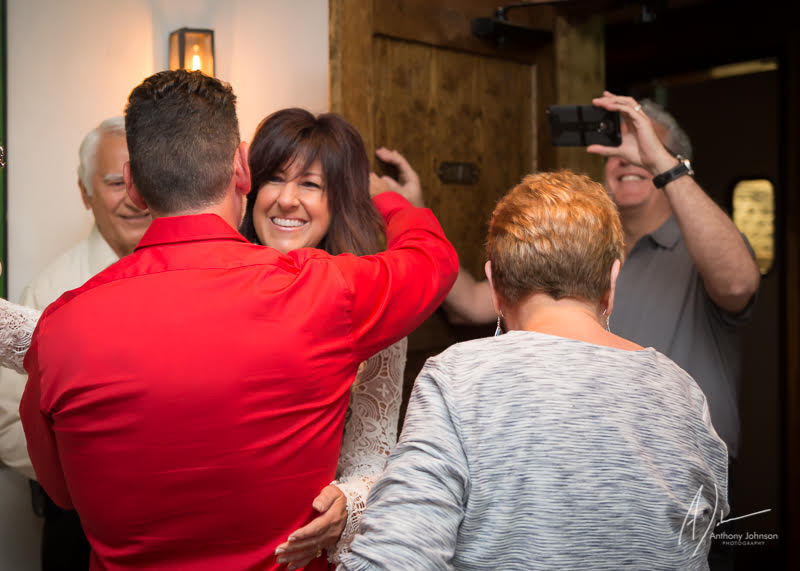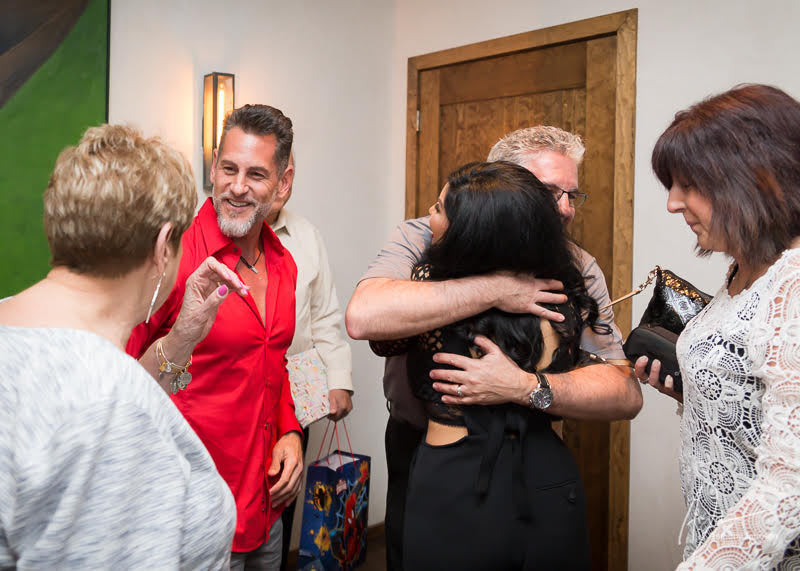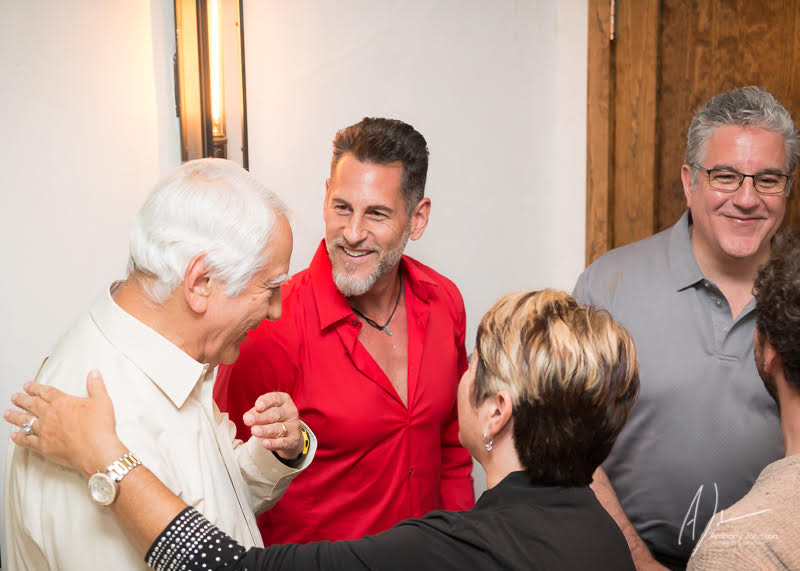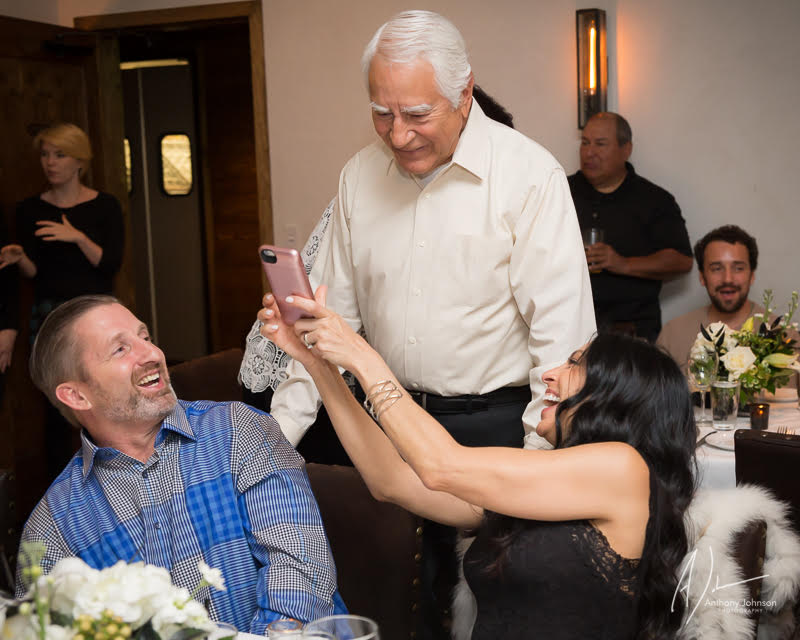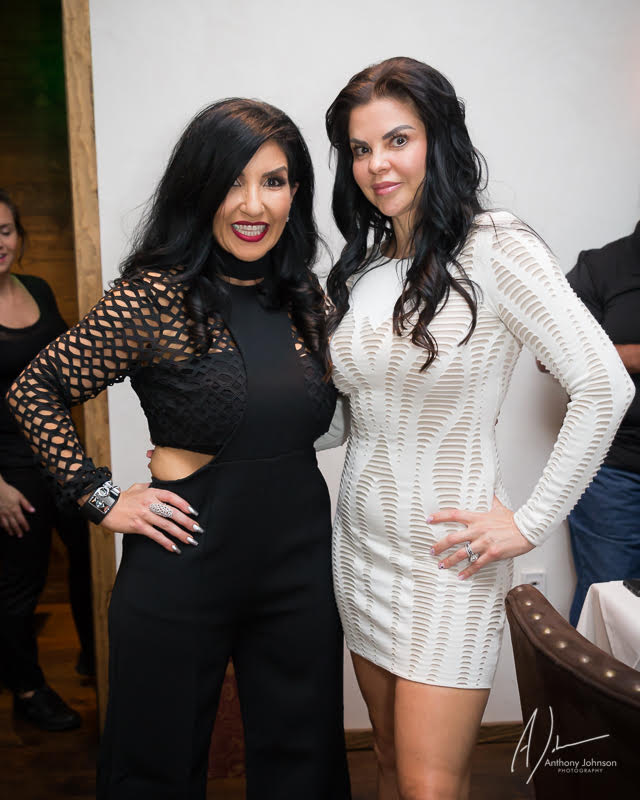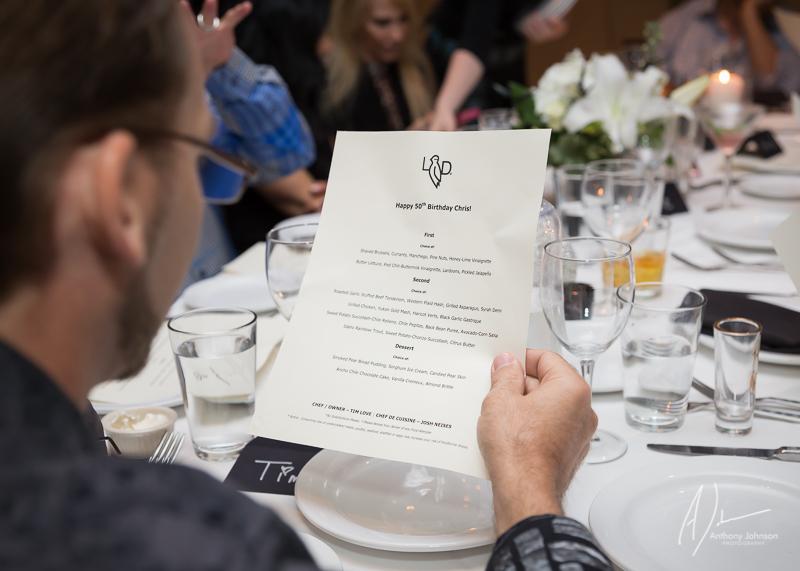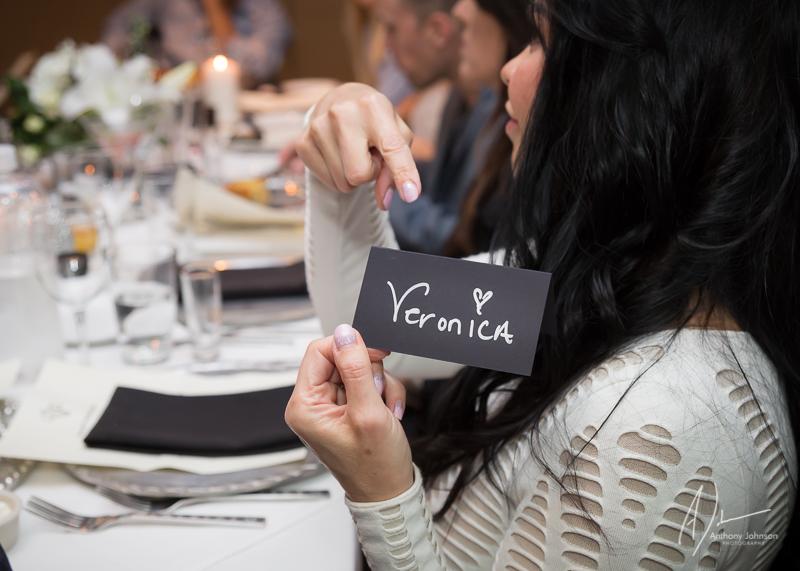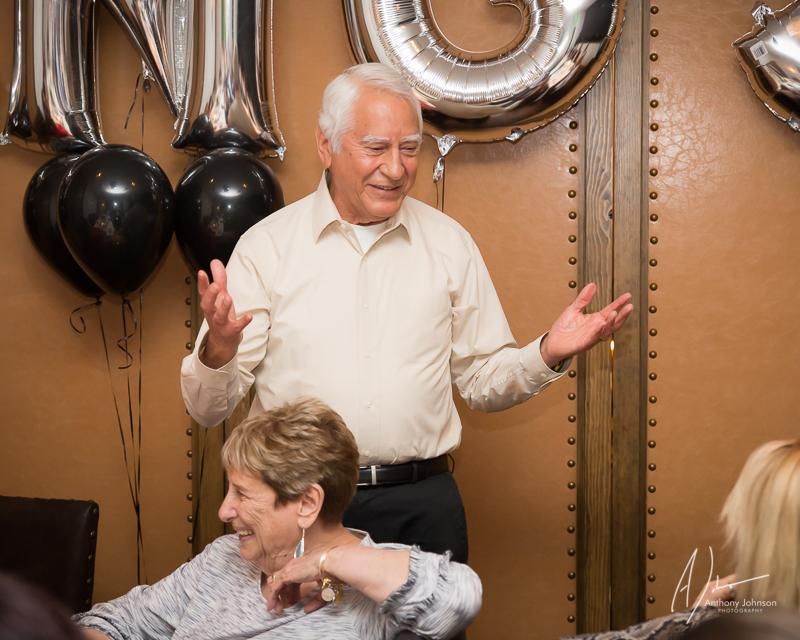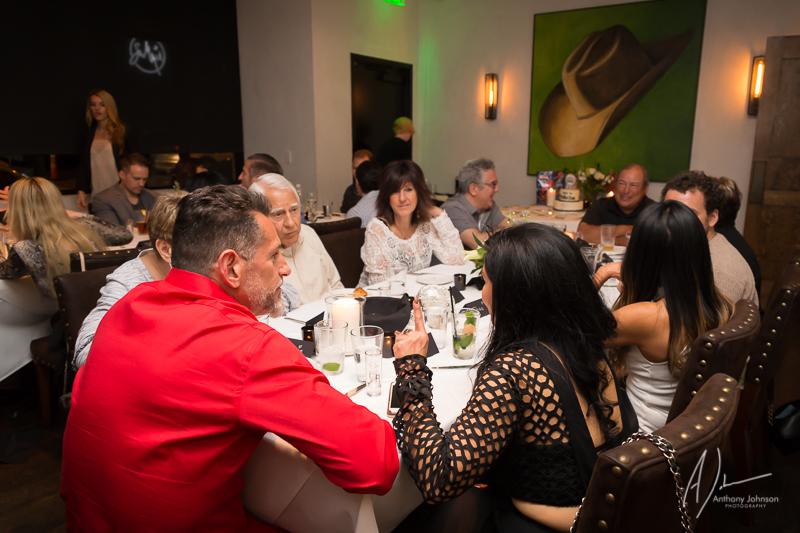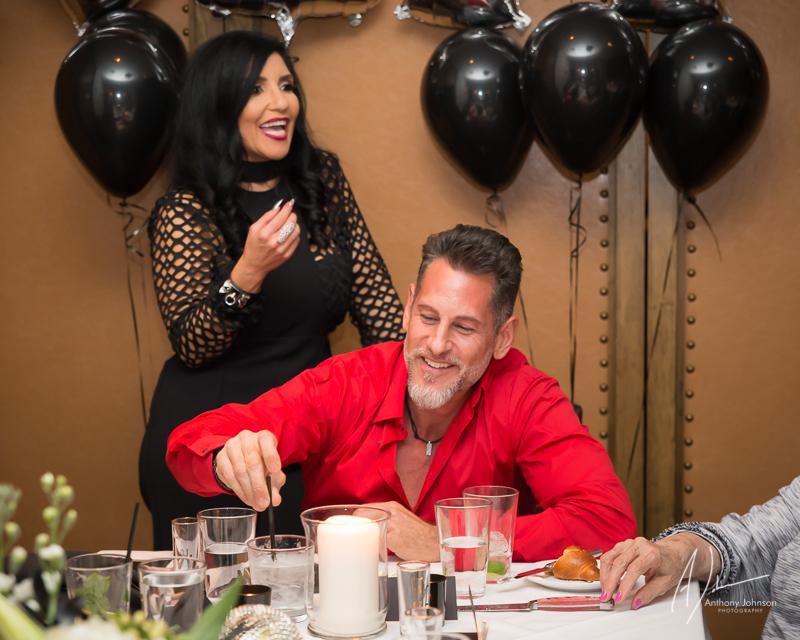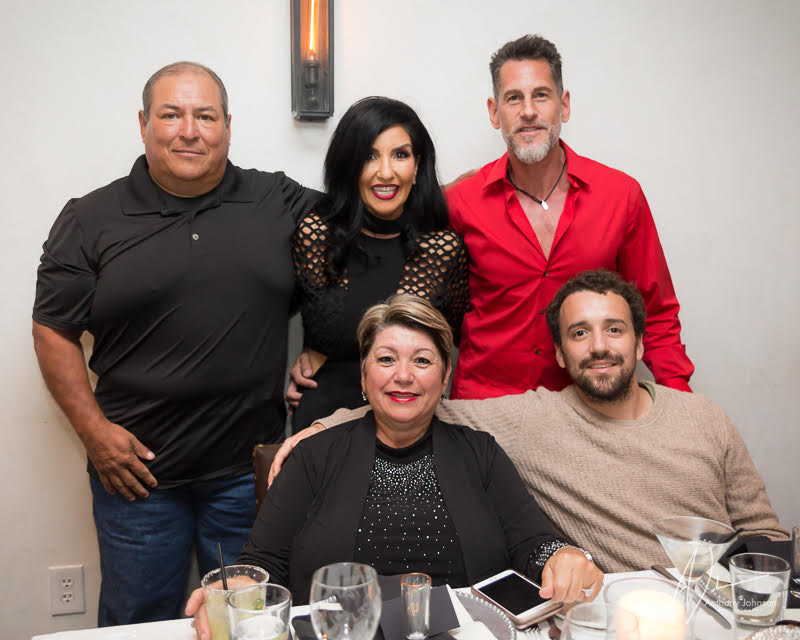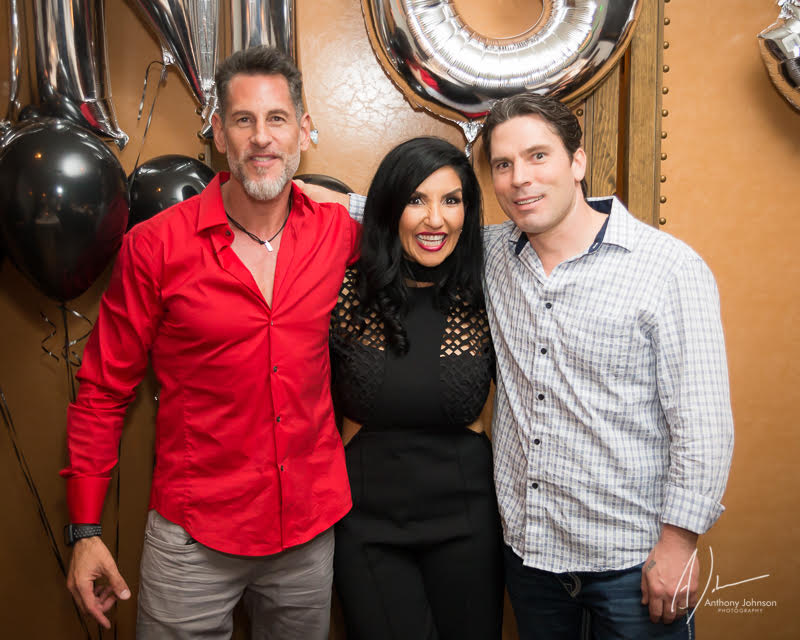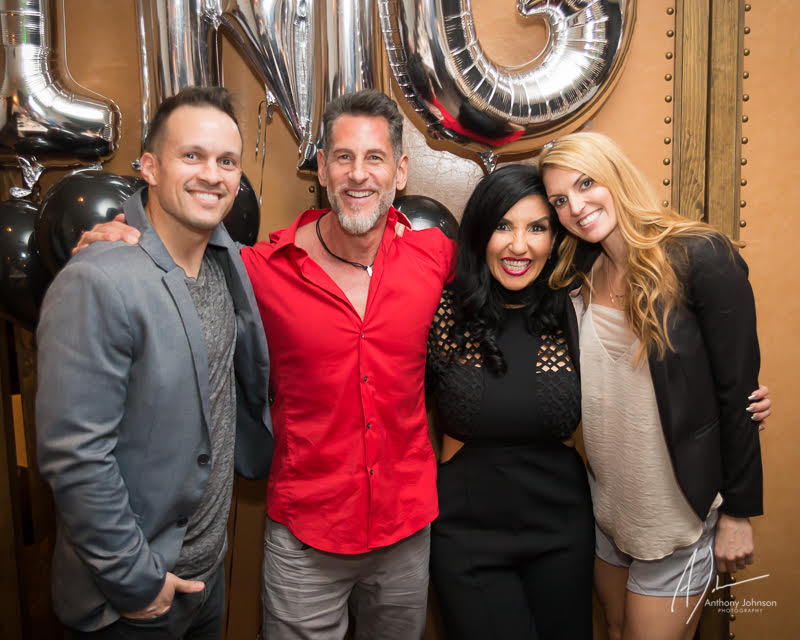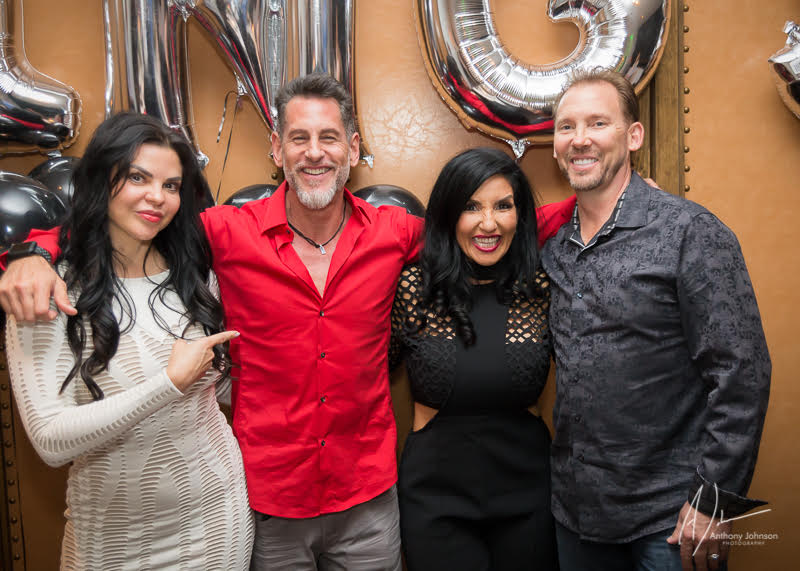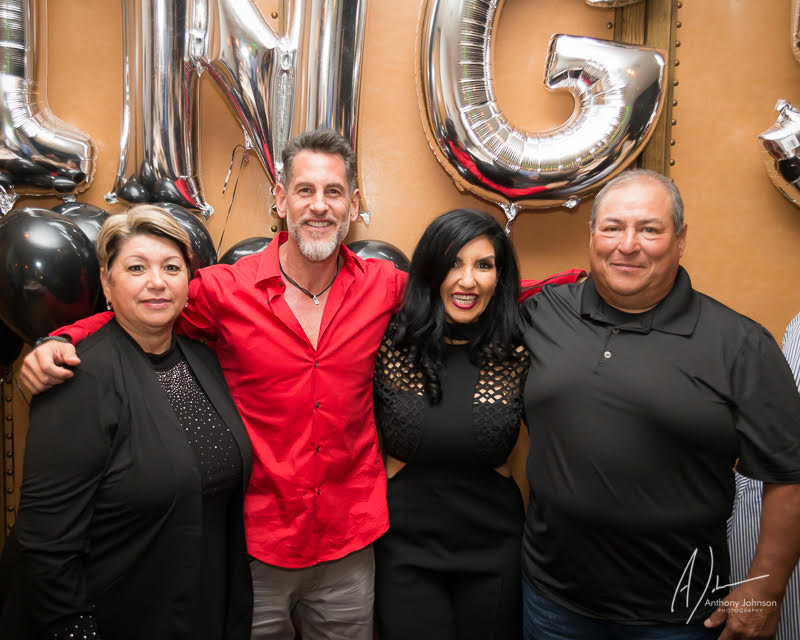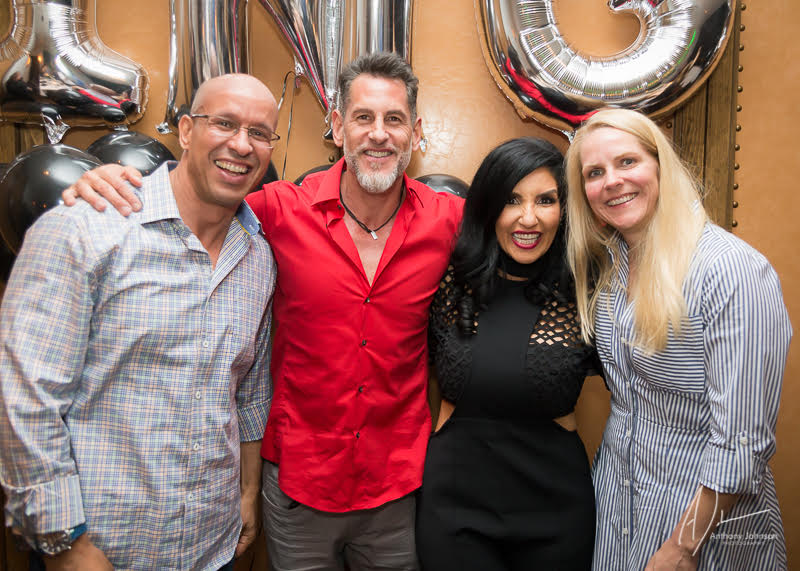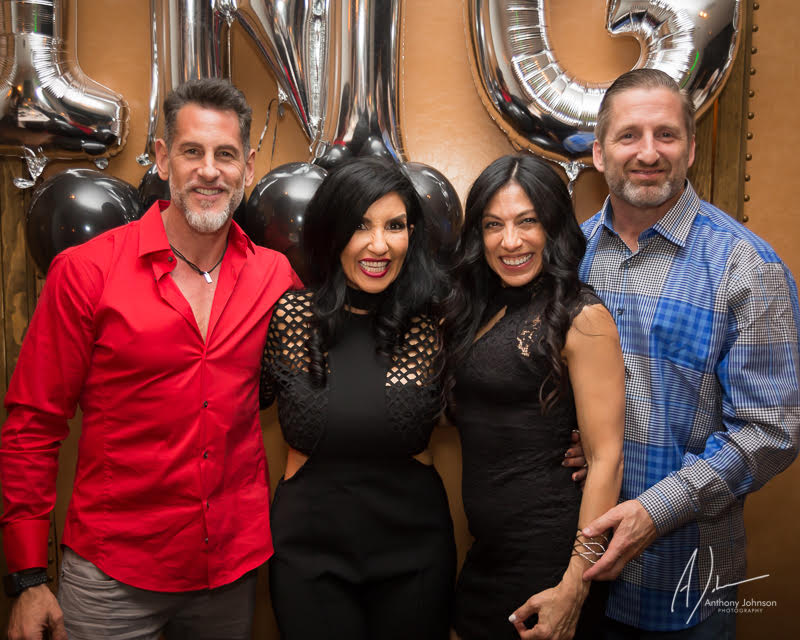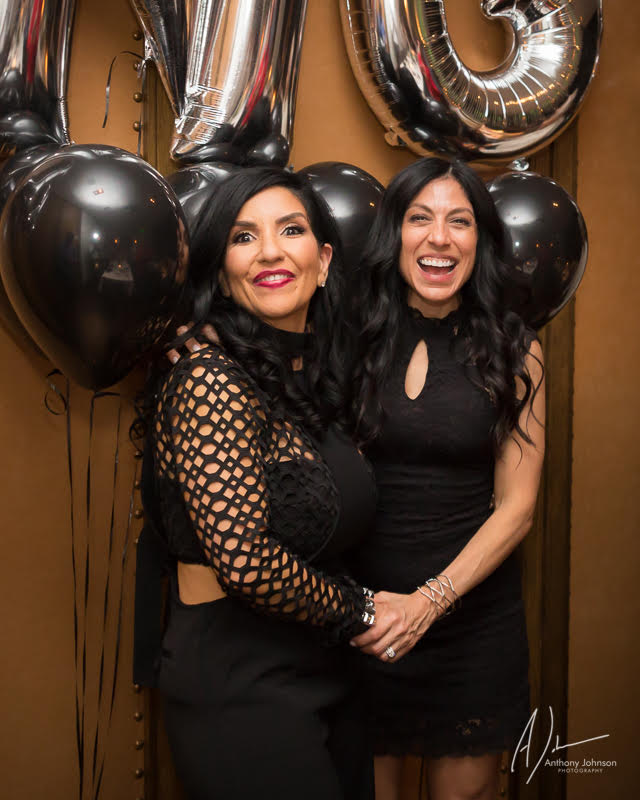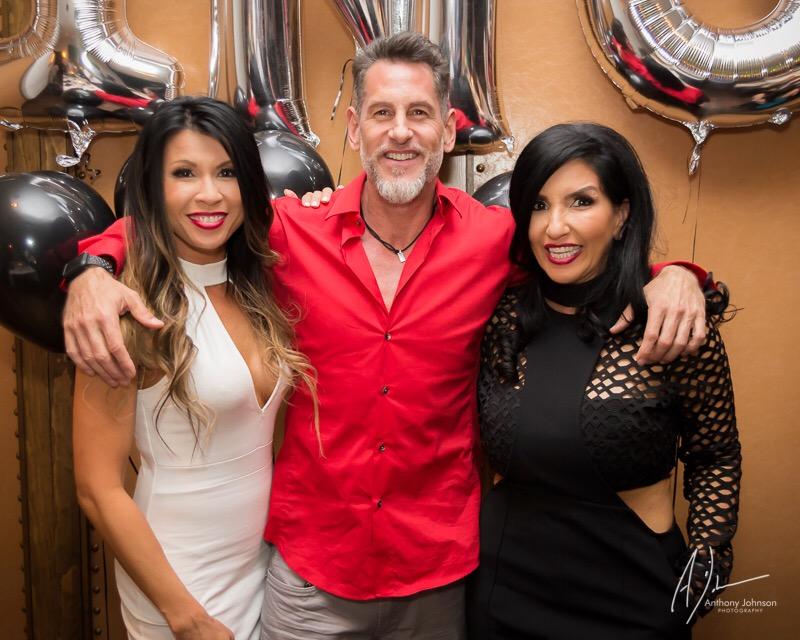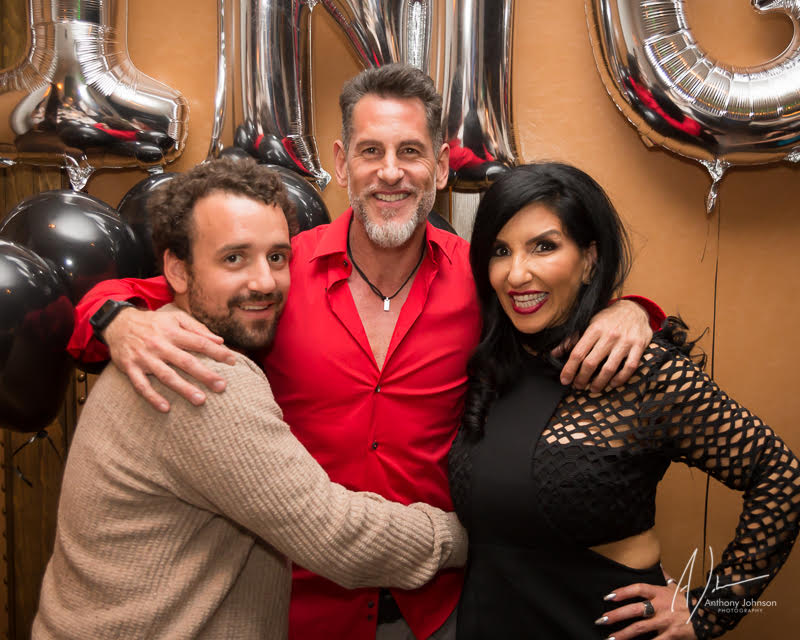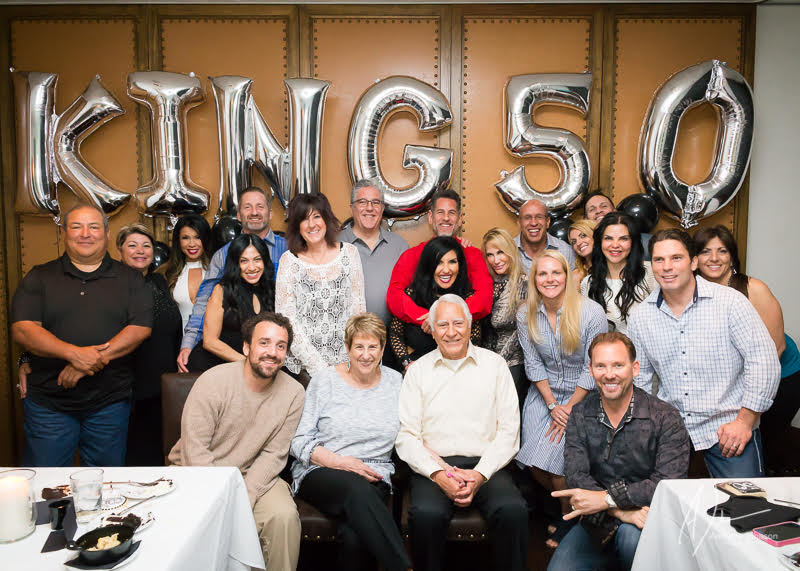 Hi Dolls,
Today I am so excited to share with you one of my passions: party planning and decorating . Earlier this year, my love, Chris turned 50 and I threw him fabulous surprise party.
I chose black, white and silver as the color scheme, black votive candles, black balloons, silver ballons that read KING 50 and skulls to give it that masculine feel while the large white large candles, white flowers , silver charger plates added just the right amount of elegance and sophistication to each table.. Each of our Guests took home a beautifully etched shot glass.
The beautiful celebration took place at The Lonesome Dove which happens to be one of Chris's favorite restaurants in Downtown Austin, Tx. The Lonesome Dove is a fabulous restaurant with rustic decor and a sophisticated urban western cuisine.
After the birthday celebrations ended at The Lonesome Dove, we headed over to the Roosevelt Room Lounge located in downtown Austin for cocktails and more celebrating.
My greatest moment was seeing the surprise and shocked look on Chris's face when he realized our friends and his family flew in from Michigan to celebrate his beautiful day of birth. Thank you to all of our beautiful friends and family for being a part of this special celebration, We love you all and are so grateful for each one of you!!
I definitely could not have pulled it off without the help of:
The Chef and amazing wait staff at Lonesome Dove
My soul sister, Veronica Tarver
Party City
Chris's Mom , Joann Ruiz
My best friend ,Thao Hagan
Cheers to love and life's beautiful celebrations!