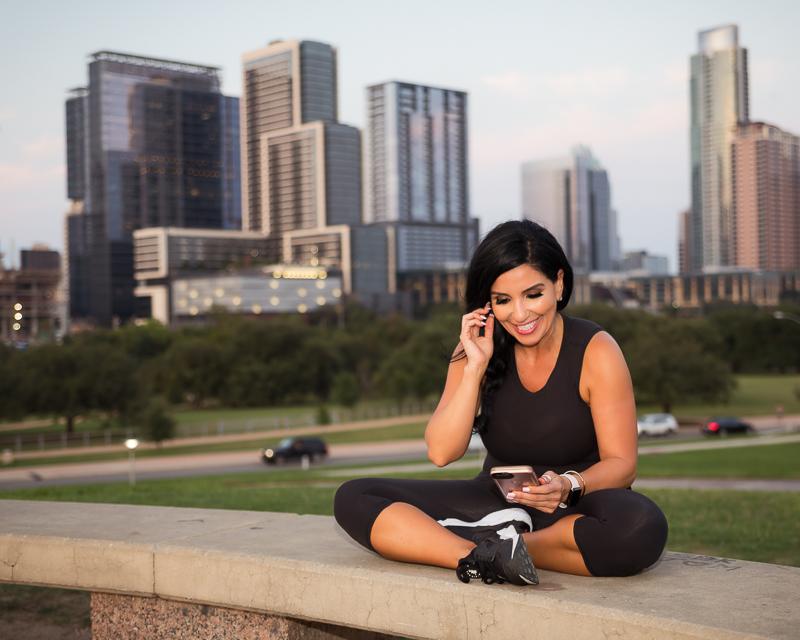 Hi Dolls,
We carry our phones 24/7, so being conscious about how we use them in everyday life is super important. While most of us use our phones for texting, social media, and emails, I try to use my phone for mindful practices at least a few times everyday to break that up. My spiritual journey began in my late 20's and fourteen years ago, I began meditating daily. These apps have truly helped me enhance my spiritual practice.
Here are my favorite apps that I feel will help you enhance your spiritual practice:
1. Insight Timer
– This is a daily
meditation
app with the options for a simple timer ,Tibetan singing bowls, & guided meditations . You have the option to see who is meditating nearby and can follow your friends and their
meditation
practices, which I really love.
2. Headspace
– This is purely a
meditation
app by co- founder Andy Puddicombe, who is a trained Buddhist monk. Headspace has a range of mindfulness programs which include mini moments to pause throughout your day.
3. Wisdom
of the Oracle by
Colette Baron-Reid
who is a psychic medium and spiritual intuitive. This deck allows you to connect with higher wisdom about your life.
4. Jiyo
– Deepak Chopra is the co-creator of this holistic health and well being app. You can listen to guided meditations, read articles written by experts, and watch videos. Jiyo also has a health tracker that delivers health tips to your phone.
5. Astrology Zone–
this app makes it super easy for checking daily and monthly horoscopes.
6. Podcasts
have become my new obsession! I will be doing a post soon on all my favorite podcasts so stay tuned.
I'd love to know which apps you use to help stick to your spiritual practices. Leave a comment below & let me know!
Thank you so much for stopping by!!
Trust your journey!