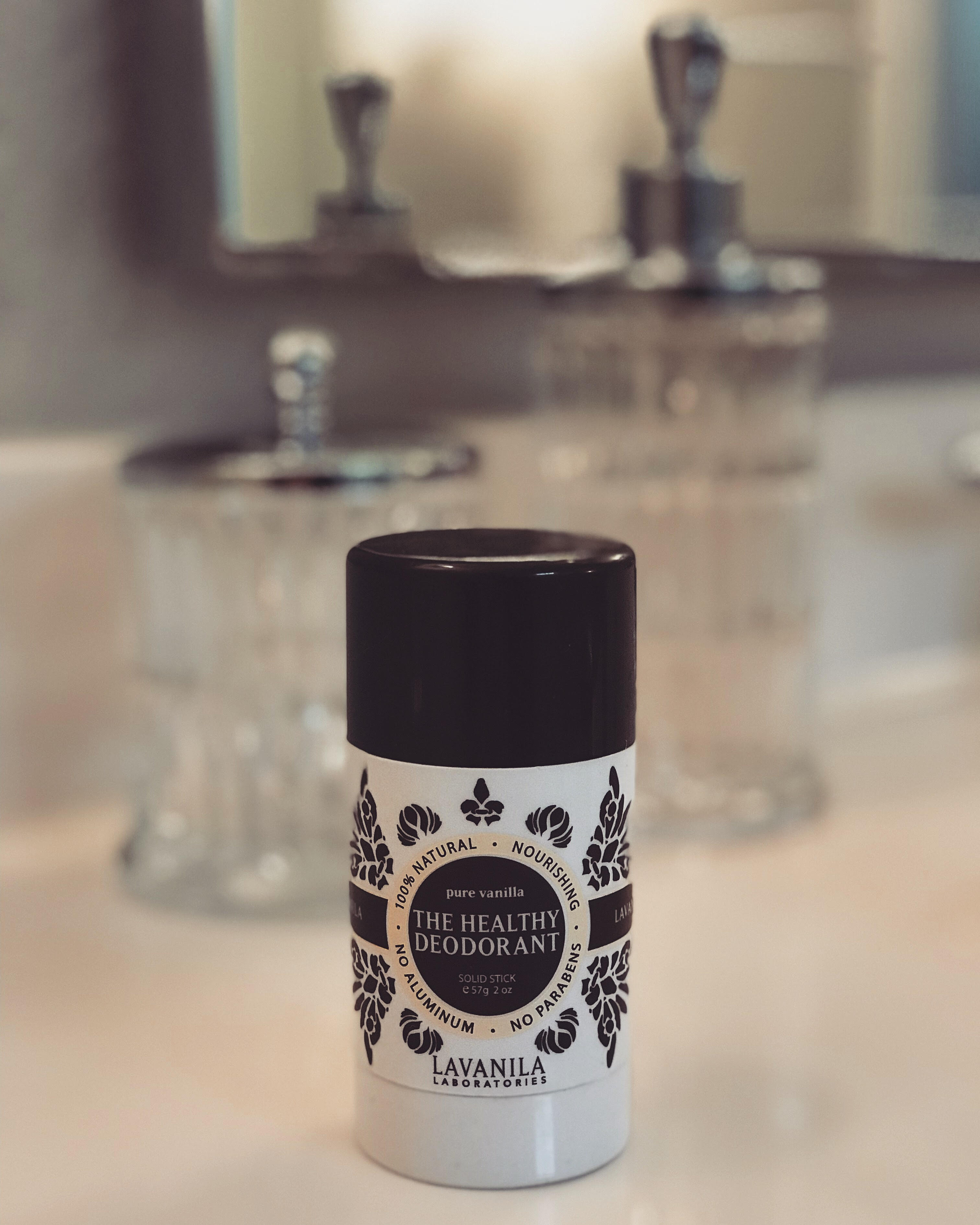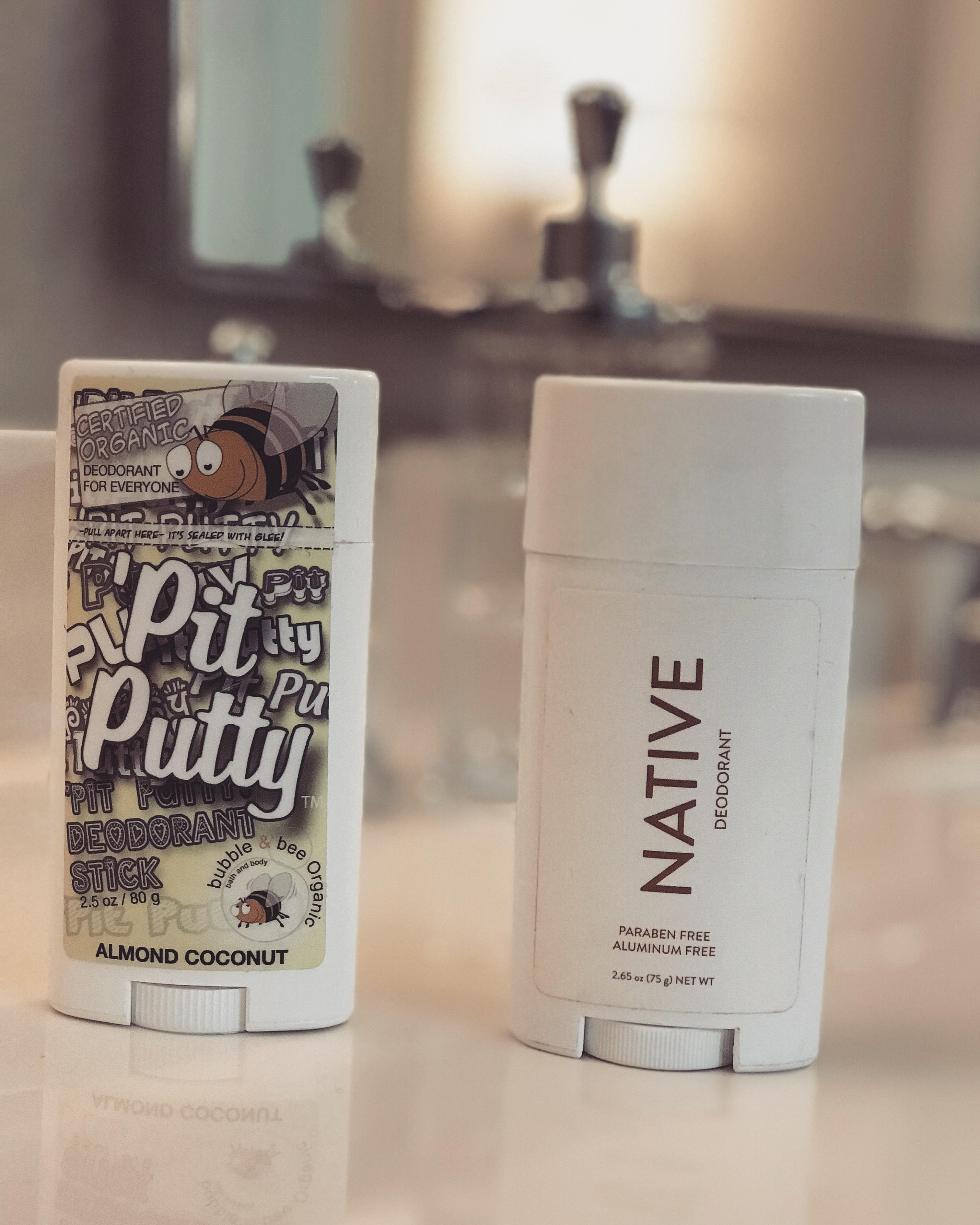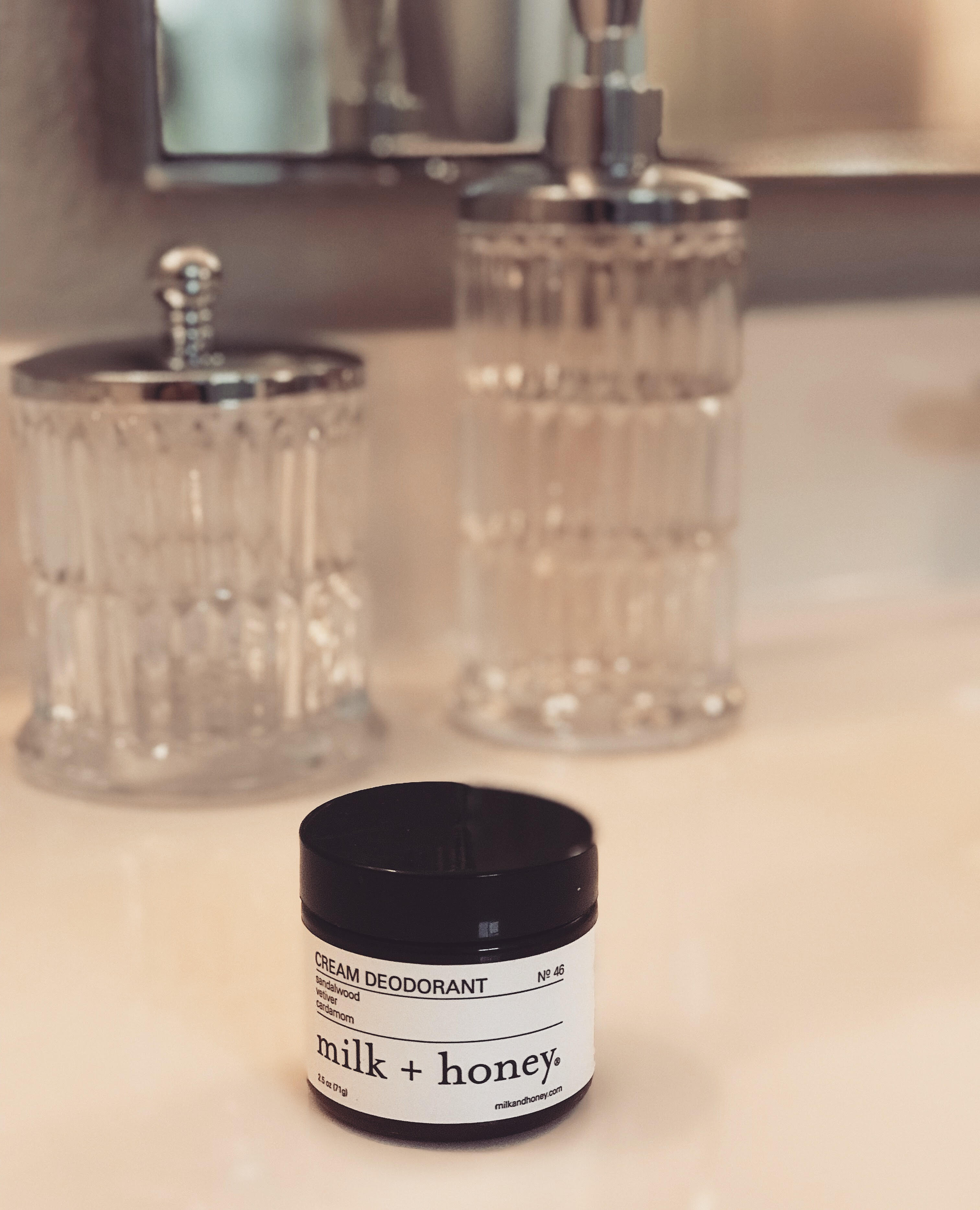 Hi Dolls,
We all perspire – there's no need to be embarrassed or ashamed of it! Perspiration is important because it cools the body down and removes toxins and regulates our bodies to keep balance in a natural detoxification process. Many of us depend on antiperspirants to control perspiration but a little perspiration is good for us and if you think about it perspiration won't hurt as much as some of the side effects associated with various aluminum compounds. Many of these products are designed to close or clog our pores to prevent the release of perspiration. I don't know about you, but I don't want anything clogging my pores. The thought of it repulses me and just doesn't sound healthy!
Using all-natural products can reduce the probability of suffering from diseases caused by toxic chemicals and who wants chemicals in our body?? I switched to healthy deodorants about 8 years ago.
In all honesty, as much as I love natural deodorants, not all of them are perfect. For example, you may need to reapply throughout the day (I keep extras in my gym bag and purse) and they do NOT reduce perspiration as well as mainstream antiperspirants. I find that alternating my deodorants every couple months works best for me. It takes time to find the best product for you, so be patient with the process. The health benefits far outweigh the small inconveniences you may deal with while searching for the one that works for you. Make sure you read all the ingredients on the label to ensure you are truly purchasing a healthy non-toxic Deodorant!
To help you get started I have listed below a few of my favorites :
Native
LaVanila
Weleda Wild Rose Deodorant
Milk and Honey Deodorant
Le Couvent des Minimes
Bumble and Bee organic almond coconut pit putty
Be sure you stick with it for a couple weeks as it may take time for your body to adjust to the natural ingredients.
I would love to hear which ones you have tried and what works for you! Please feel free to ask me questions or leave comments below!
Cheers to a healthier happier you!