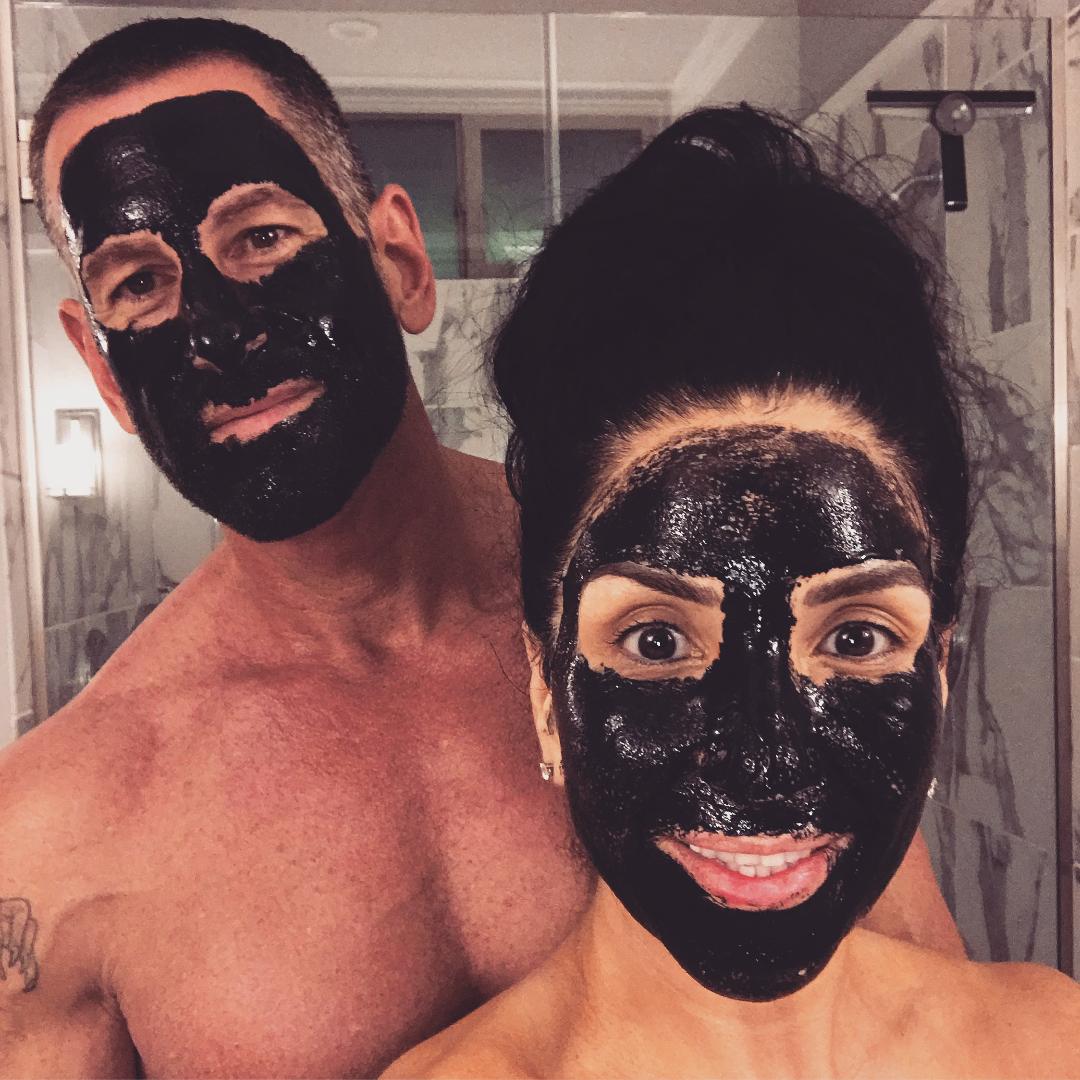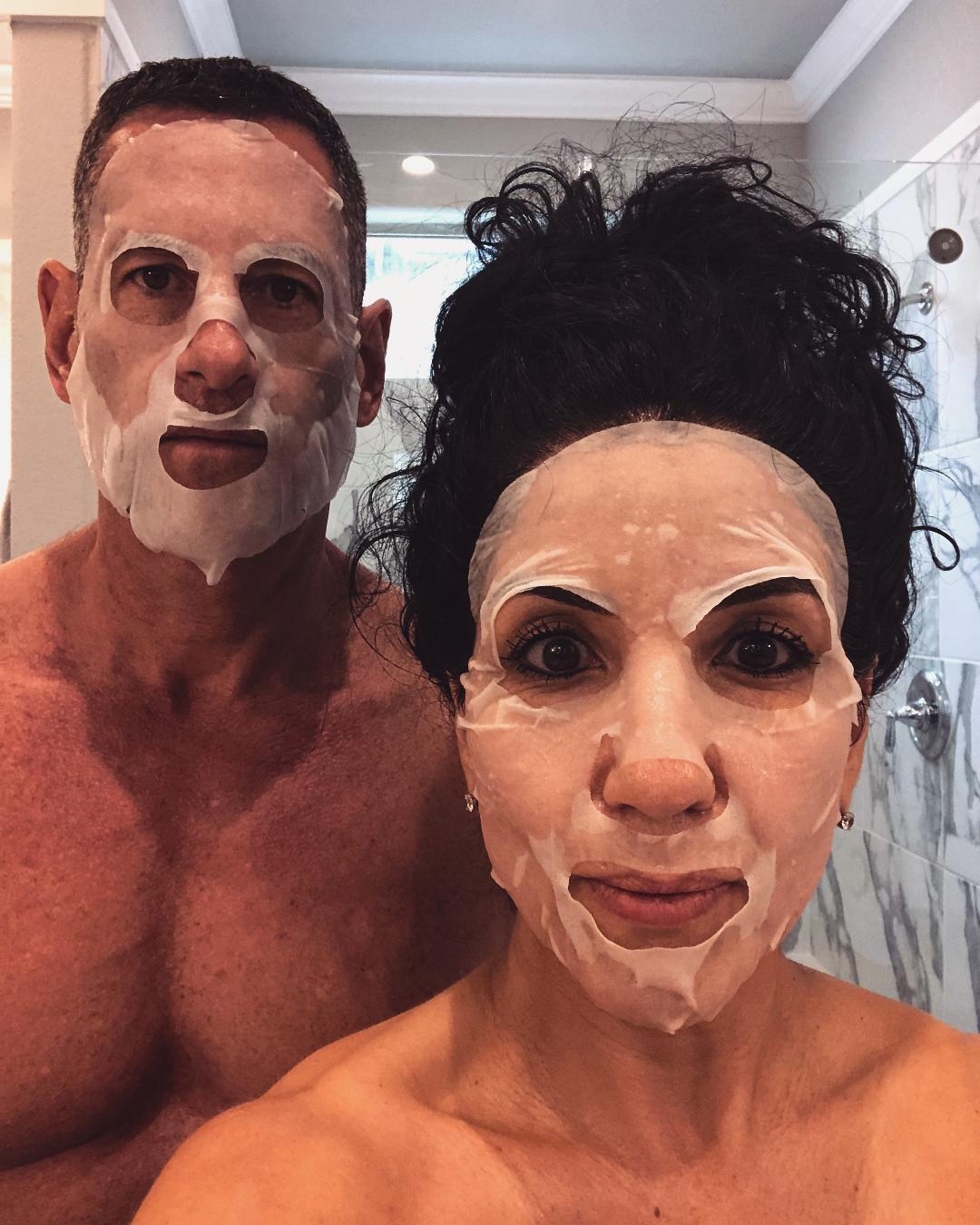 Hi Dolls!
I hope your Christmas holiday was amazing! Chris and I stayed home this year and had a quiet and relaxing day! It was definitely different without my son Dante' being home. We had our friends over for Christmas dinner and then we went to the movies (our Christmas Day tradition) and watched All The Money In The World.
I got a new face mask as one of my stocking stuffers it is a Pink Clay mask that is used for beautifying and softening the skin. Great for when your skin needs extra nourishing and TLC . The best part about this mask is there are no fillers, just skin softening natural botanicals and clay. I cannot wait to try it and tell y'all all about it. (its listed here and below), so I wanted to share that and some of my other favorite skin care products and masks that I am currently using. I am always trying new products and I am loving my skin right now! With all the cold weather we are having in Texas, and my rigorous travel schedule, I am super happy with how moisturized my skin is looking.
On cold/gloomy days and on Sundays, Chris and I love to have our cozy home Spa days. Korean masks are my new obsession! They are so hydrating! and truly work! Chris is wearing the HYDRATE Mask and I am wearing the FIRM. We totally love them! We get ours at CVS. I listed them below too! They sell out fast so grab them when you can!
Click the pics below for more details and where to purchase.
Black Mask above is inexpensive and works amazing for cleaning your pores! You can find here Platen
Thank you so much for Stopping by!
Comment below your skin care favorites I am always up for trying new ones!