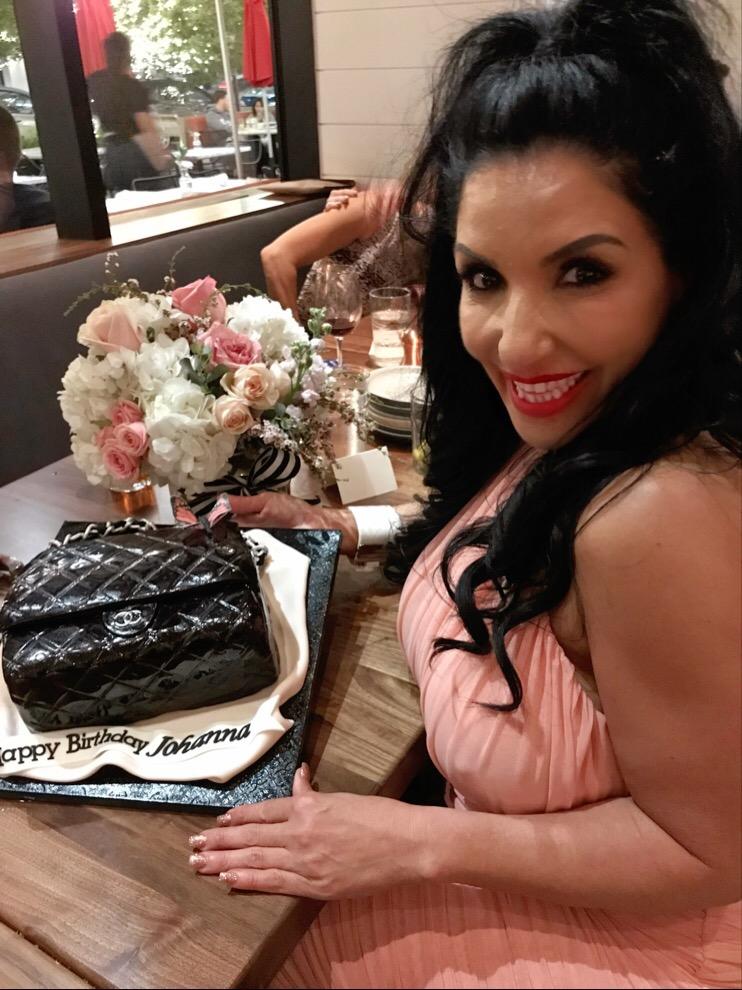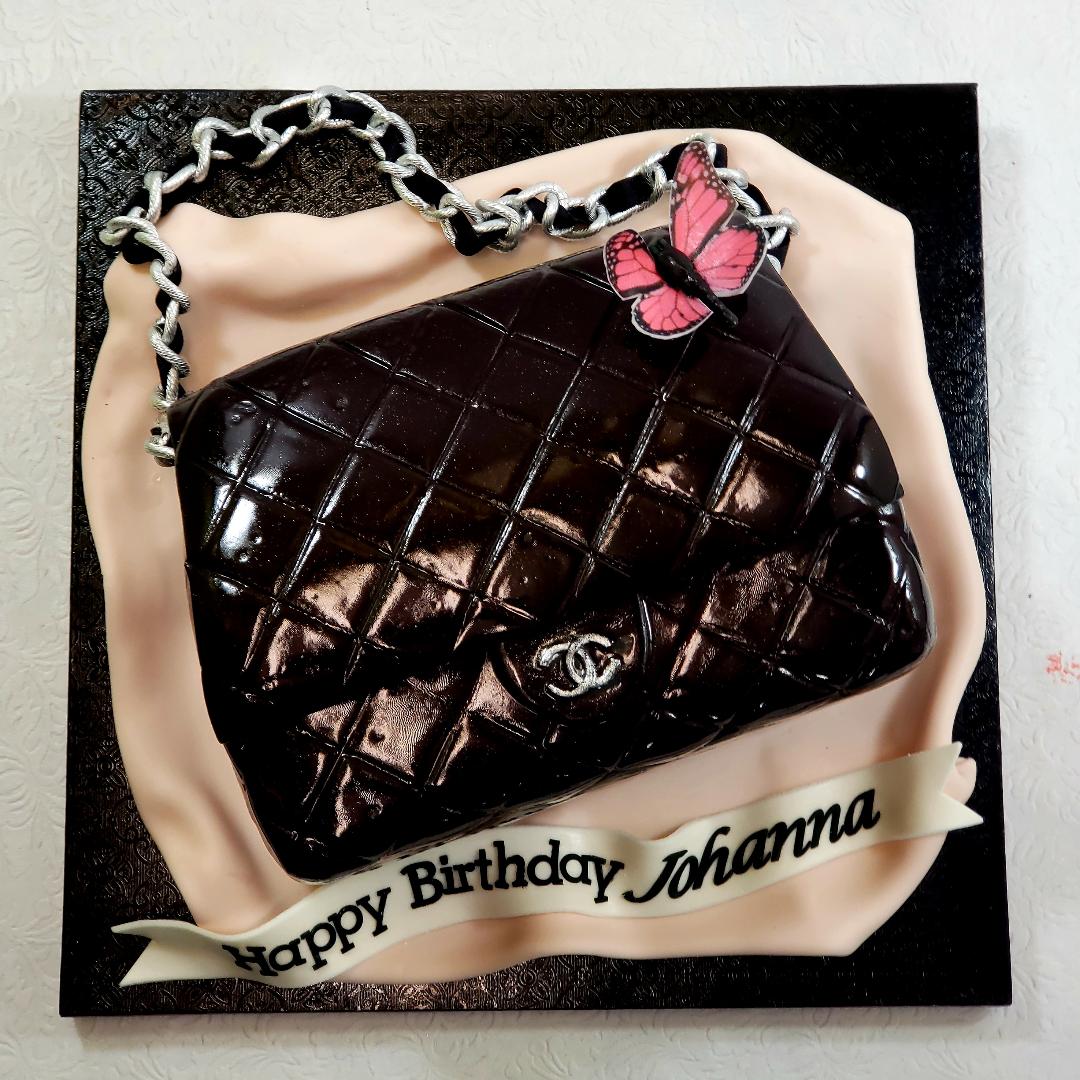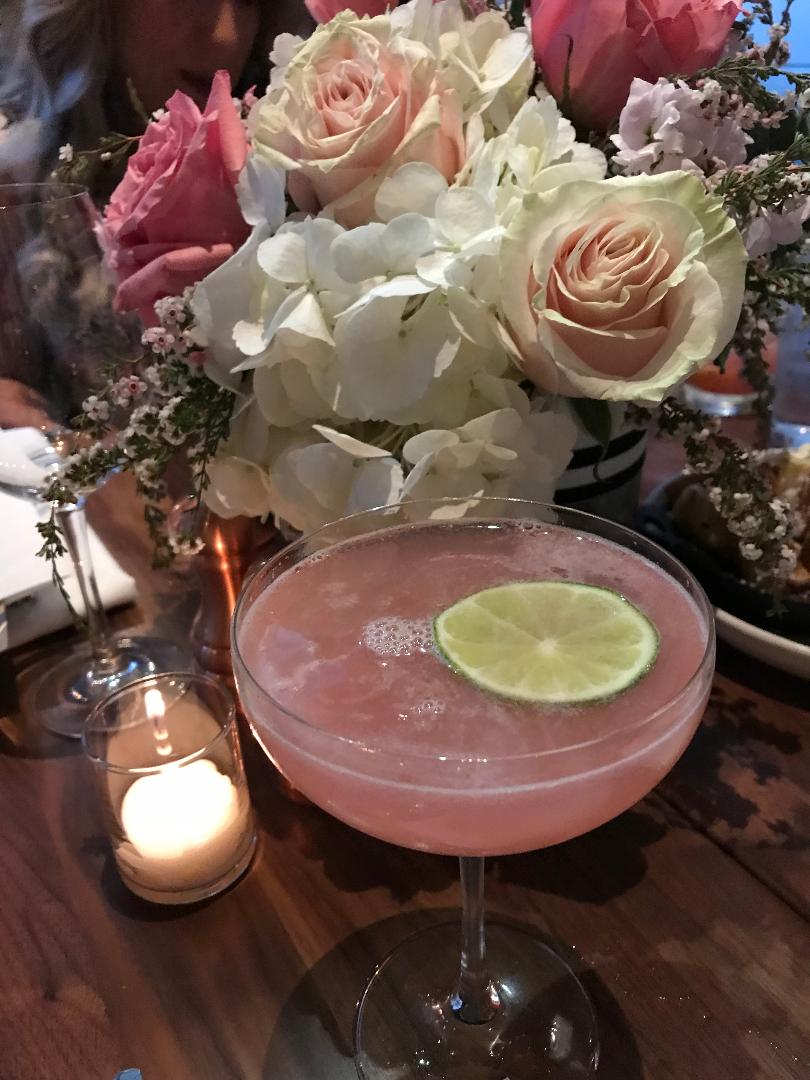 Hi Dolls,
Many of my readers do not realize that the month of April is my birthday, actually it's the 23rd, but the celebrations go on all month LOL. This year I turned 49 and I'm knocking on the big 50's door. Next year is a big one and I cannot stress enough how excited I am to see what the future has in store for me. Today I wanted to share a recap of how my birthday month went.
On Friday April 13th I had a beautiful surprise from my best friend Thao and her boy friend Mark. They drove all the way from Lake Jackson, Texas to surprise me and take me to dinner! We got to catch up over the course of the night and we got up the next morning and had a homemade breakfast courtesy of yours truly. I am still smiling over that one! Thank you Thao for the beautiful surprise! I am so blessed to have you in my life! I love you girl!!
Fast forward to April 20th. Me and my beautiful tribe of dolls  had dinner at North in downtown Austin. It was truly a beautiful evening with some very special friends. Thank you Veronica , Lynn, Ashlina, Camille, Jessica, Emily, Judy, Luisa, Kery, Leia, Tricia, Shelly and Lynne for celebrating my day of birth with me! I am so honored to have such an amazing tribe of beautiful humans in my life! I am so grateful for each and every one of you!
My beautiful birthday cake was made by Cakes Rocks. It was a gluten-free chocolate Chanel cake with chocolate butter cream frosting. It was not only a stunningly gorgeous cake it was oh so very delicious! I am already thinking about next years cake! My gorgeous flower arrangements  were made by Magpie Blossoms in Lakeway.
On April 21st my Christopher planned a romantic dinner for 2 at Plate in Bee Cave for me. Omg the food and wine were amazing! The company was even more fabulous 😉
Last night, my longtime friends of 25 years, Khalid and his wife Kim, treated me to a birthday celebration dinner.  They are two of the sweetest and most beautiful souls you'll ever meet. I'm truly blessed to have them in my life.
This birthday really had me thinking about my life and all the crazy ups and down I have been through. I thought, what advice would I give to my younger self? Well here it goes:
Don't take things personally. When people criticize you or your actions it is not about you it is about them. (Read the Four Agreements it will change your life)
You get what you give. Your outer world is a reflection of your inner world.
Be Grateful for everything.
Health is wealth. Self care is a must. You cannot be happy if your not healthy. Your body is your temple; treat it as such.
Talk to strangers. Some of my best conversations have been with strangers.
Don't compare yourself to others. No one is better than anyone we are all different and on our own journeys.
Do NOT try to change others.
Do NOT let others try to change you! Be you.
Forgive. Not for them but for your inner peace.
Always do your best. No matter what you do, make sure you do it well. This is one of the keys to success and happiness(read the four agreements)
Embrace your imperfections. It's what makes you beautiful.
Be present. Don't dwell on the past or stress about the future.
Meditate. You will learn how to be present.
Learn to say No. You don't owe anyone an explanation.
Always trust your instincts. It's your soul speaking to you.
Know your worth. Then add tax!
Believe you can and you will.
Buy the shoes.
Buy the bag.
Travel as often as you can.
Don't tell your big dreams to small minded people.
Age is just a number . There is no time limit on where you should be in life.
Always choose kindness.
You can't please everyone. Don't even try to!
Do the things that scare you the most. Those are the things that will be the most rewarding
Read . Knowledge is power.
Tell your children you love them and believe in them daily.
Family is not always blood relatives, family are the people who showed up for you when you needed them the most.
Love Passionately.
Ask for what you want.
Trust the Journey and enjoy the ride.
Birthdays are the day we celebrate life and our coming into this beautiful world. All of us are here for a purpose. It is my intention to live each day as if it were my last. Life is a precious gift. As I blow out the growing numbers of candles on my beautiful birthday cakes each year, I'm constantly reminded of how truly blessed I am.
Thank you for sharing my journey with me!