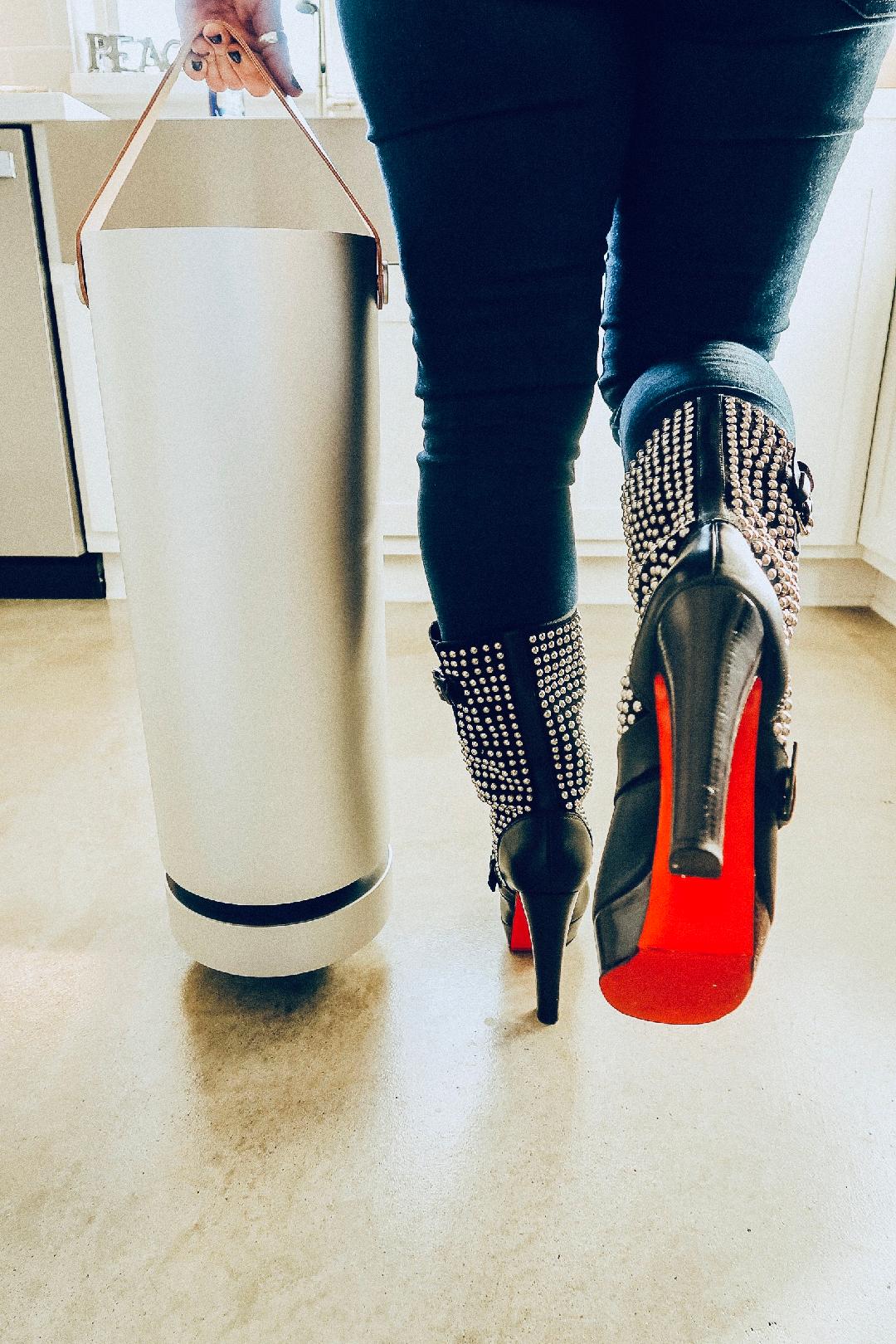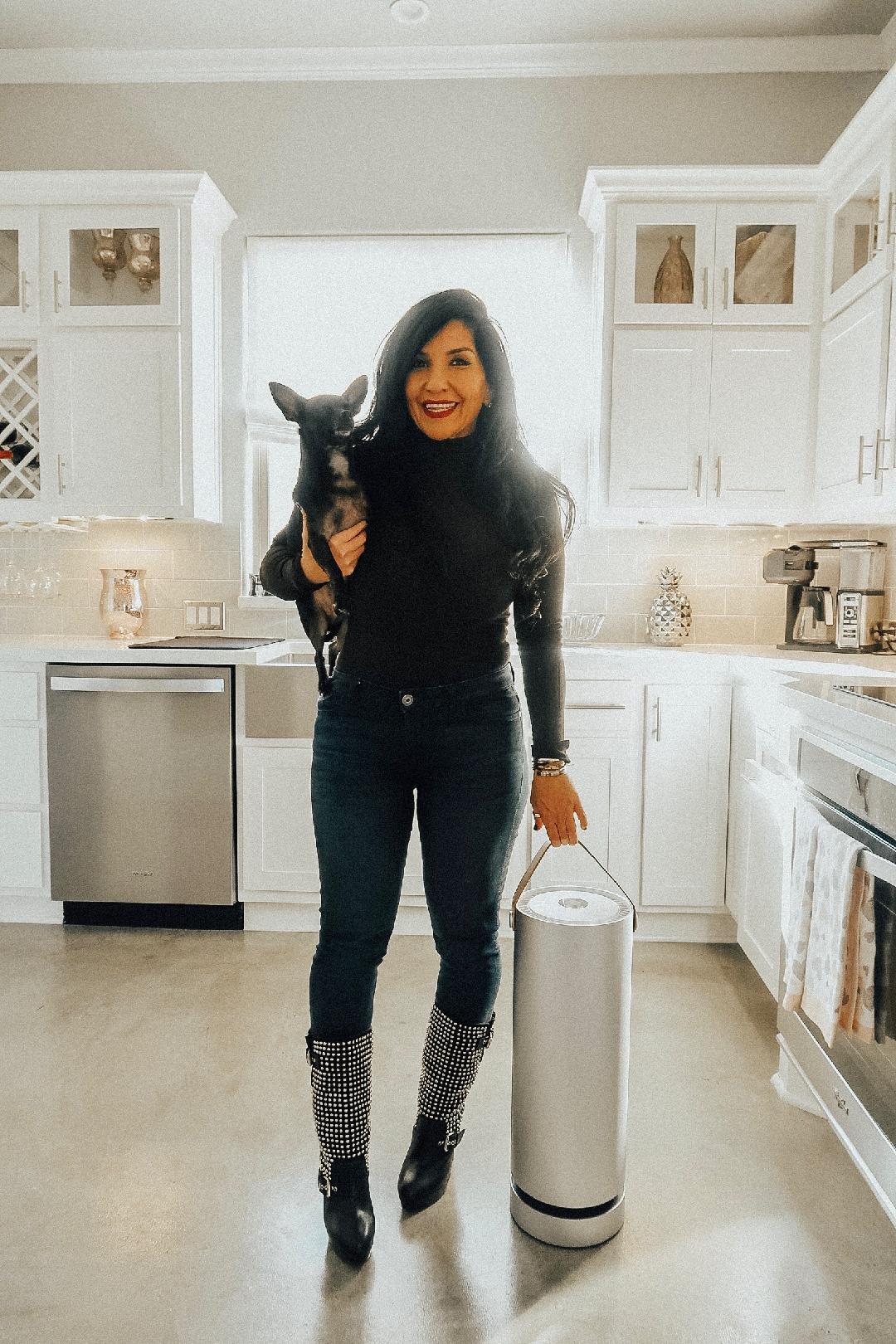 Hello Dolls,
I am posting this Wellness Post a little late. Happy #WellnessWednesday Dolls♥️
Today I want to introduce you to molekuleair my home air purifier. Chris and I had been searching for the perfect purifier for a few months when we stumbled upon molekule air purifier . Not only is it the most aesthetically pleasing air purifier on the market, the technology behind it is AMAZING! Their technology destroys airborne pollutants and pathogens instead of trapping them in filter services. Wow! They also have 20 years of research and development. Some of the benefits of having this particular air purifier are the following:
?Eliminate allergens such as dust and pet odors.
?Remove outside fumes and pollutants.
?Reduce carbon dioxide levels in your home.
?Remove triggers for asthma attack's
?Remove insects from the home
?Protect children and elderly from chronic illness
?Produces clean air which improves mood
?Removes pollutants from the air which reduces stress on the body
?Improves sleep quality
?Increases air circulation
Thank you molekuleair for allowing my family to breathe healthier air. We love the Molekule!
My Top- HERE
Jeans –HERE
Boots no longer available similiar –HERE
Cutest Chihuahua Fur baby Spartacus