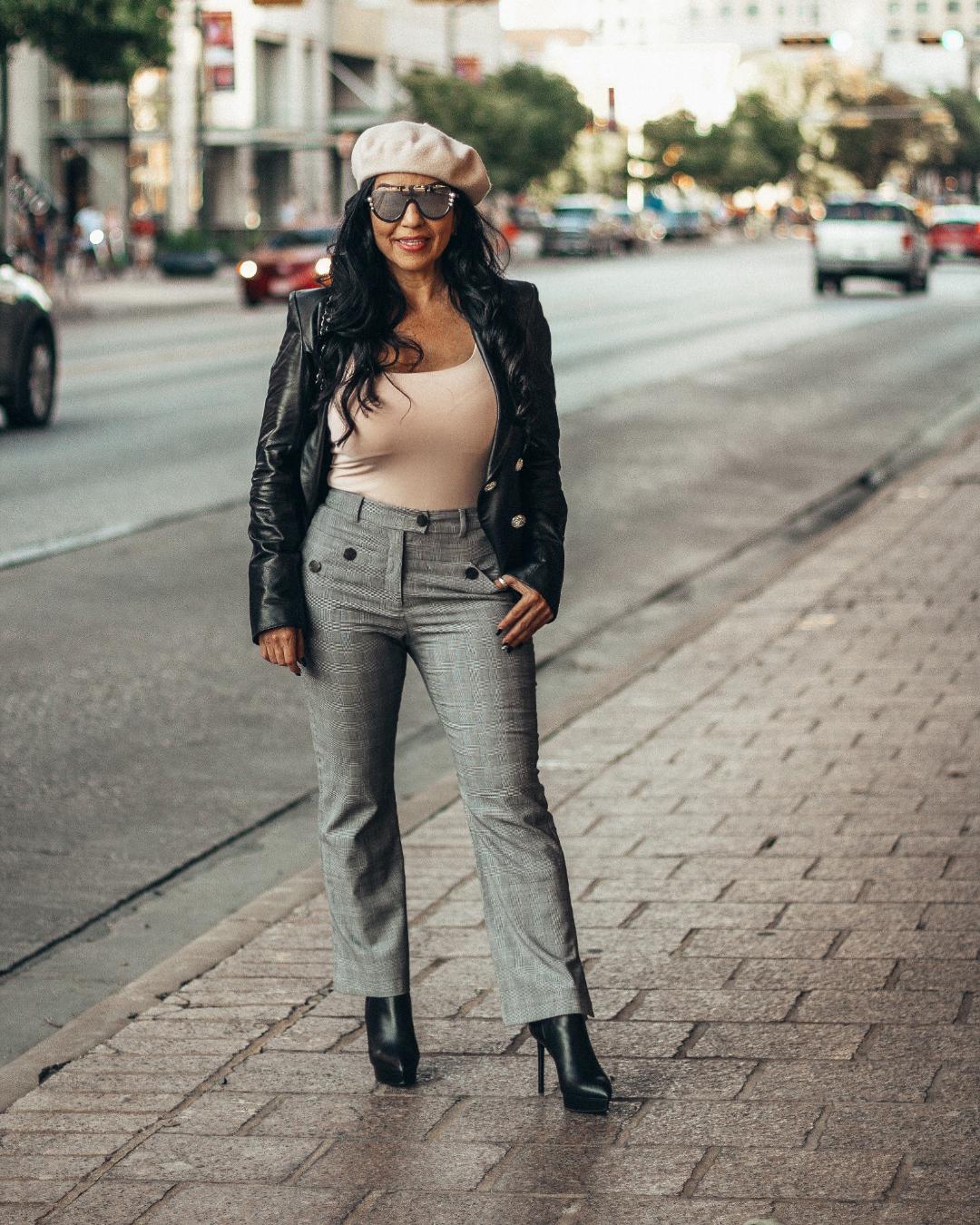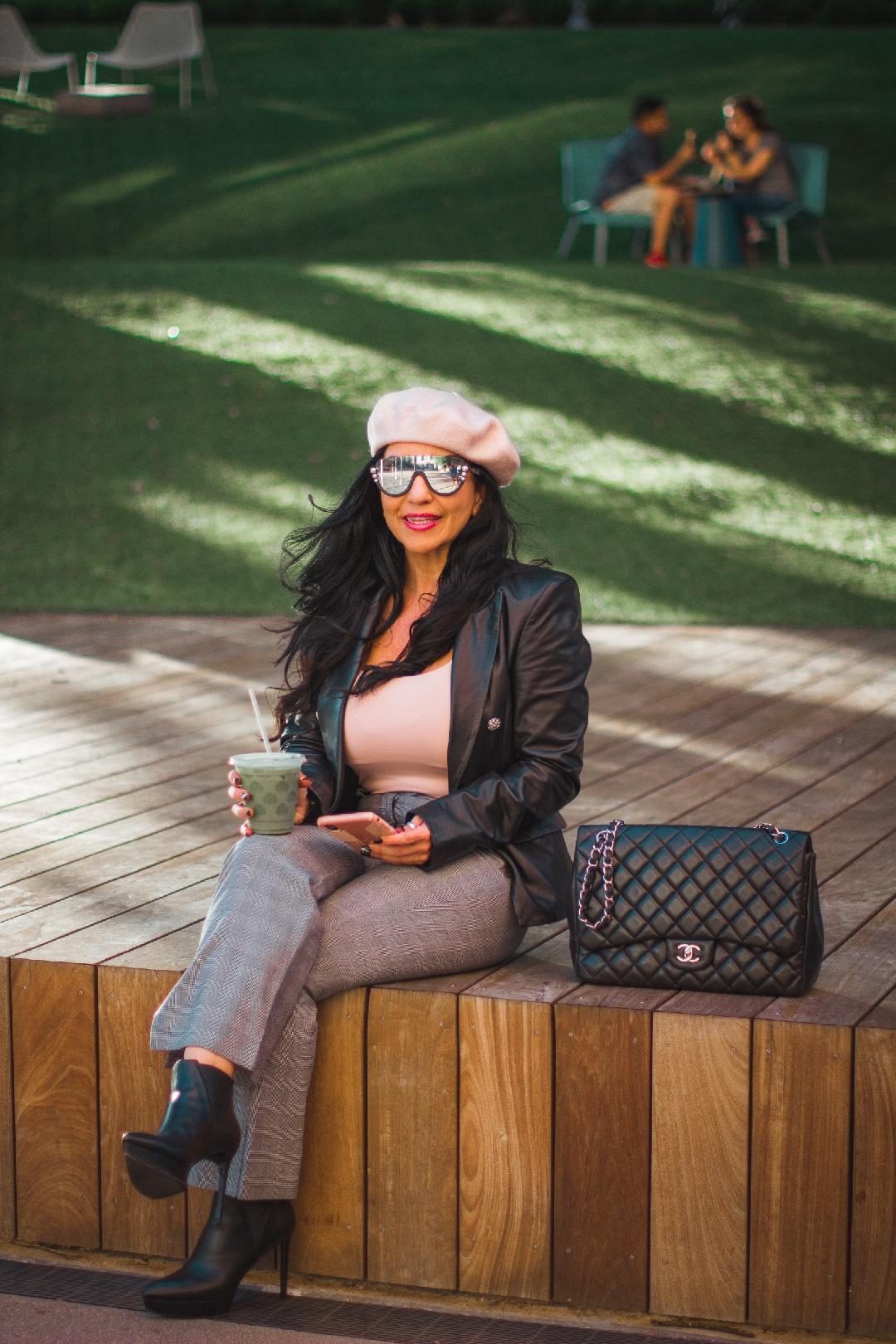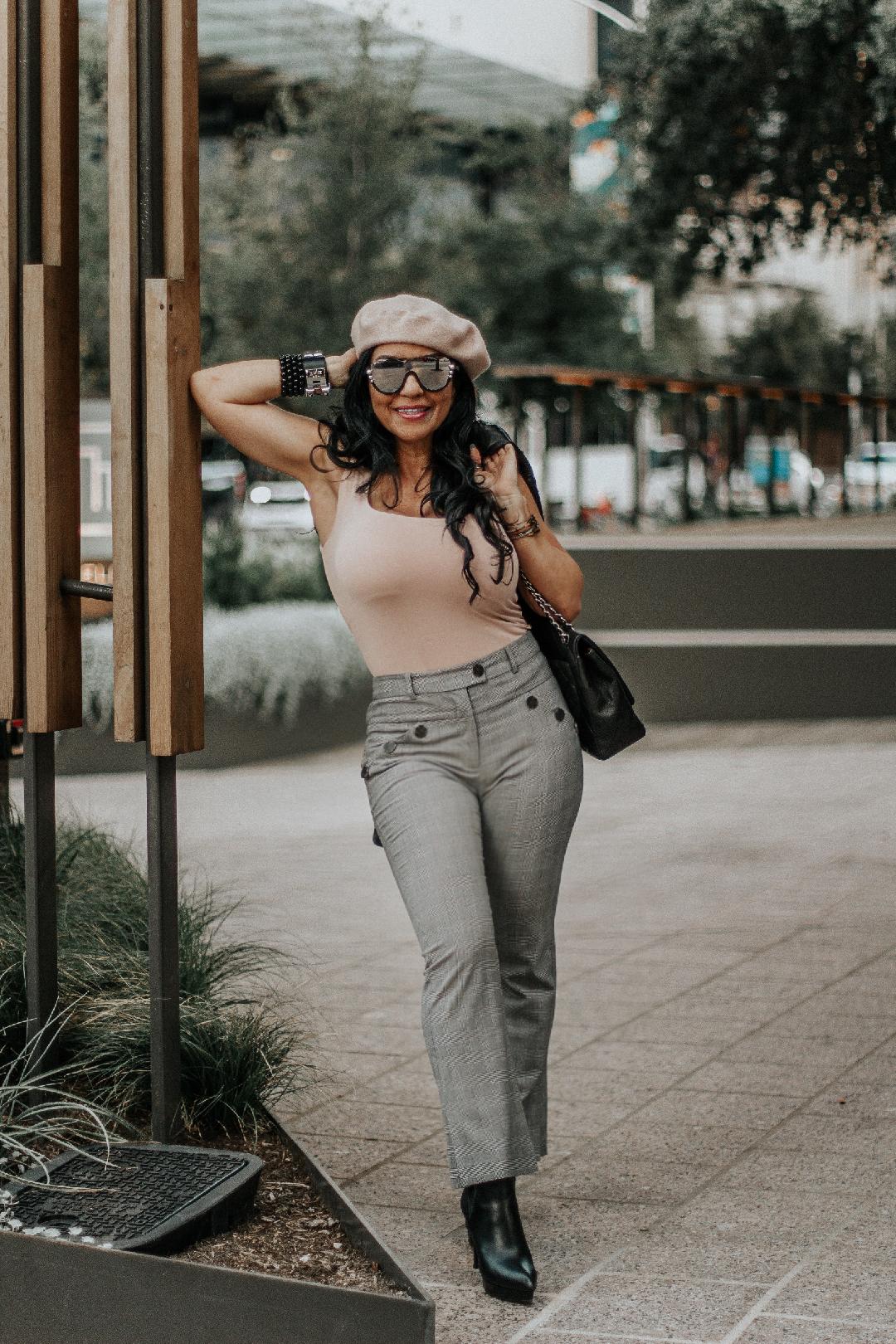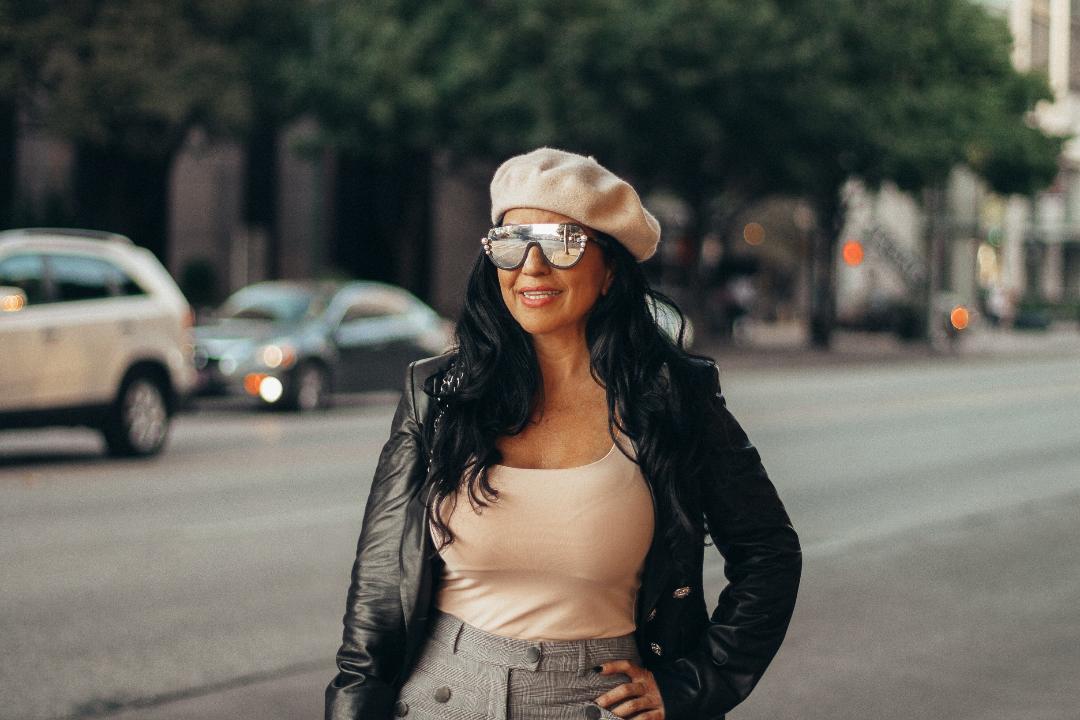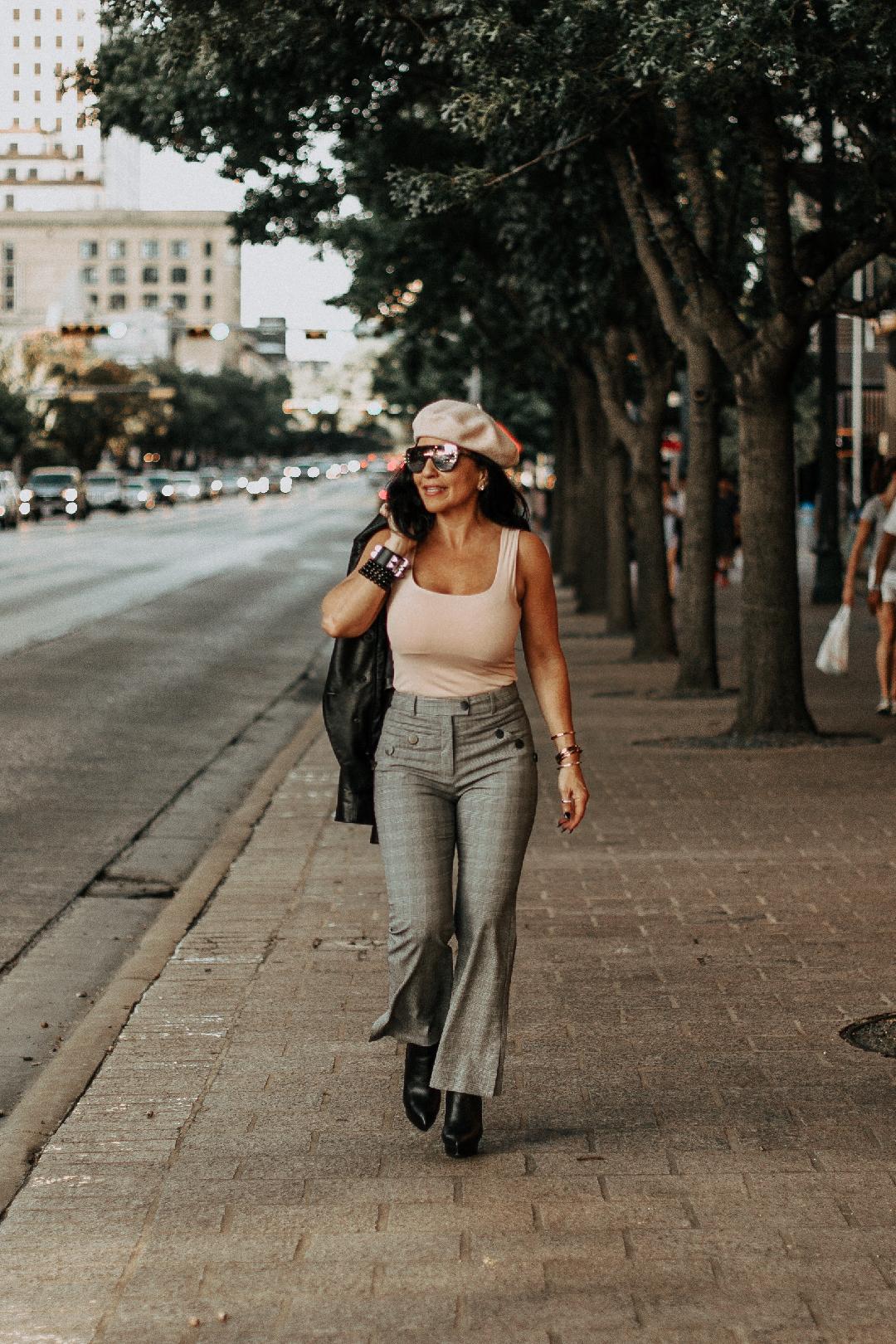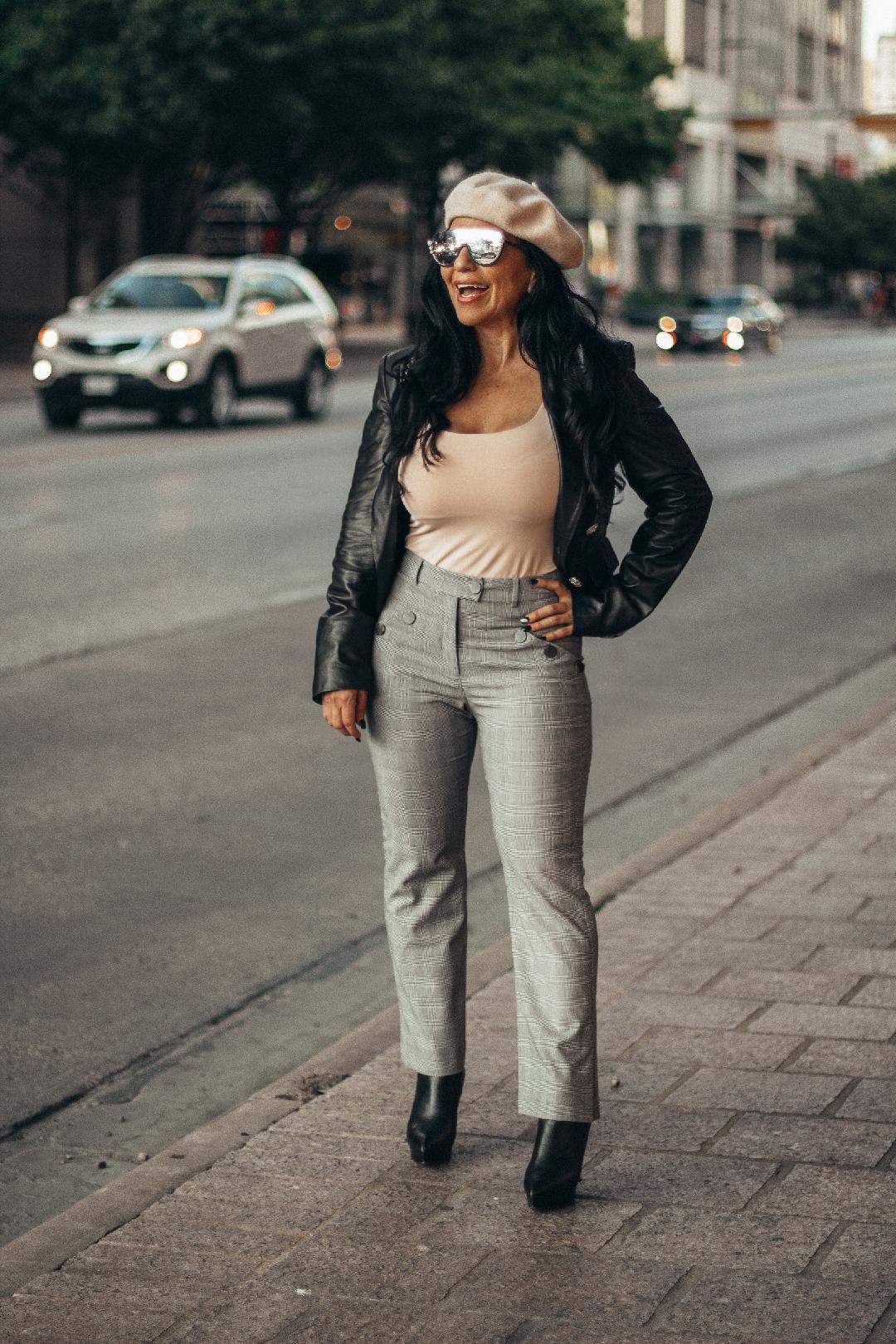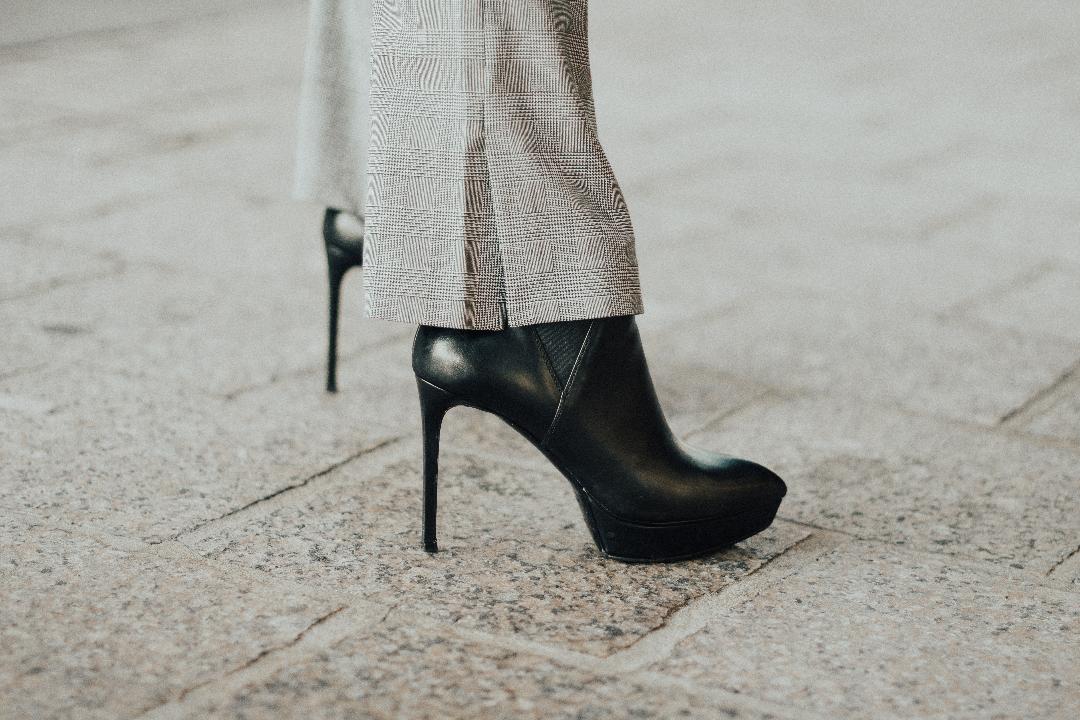 Happy Sunday Dolls!
This has been one crazy busy week. Last Sunday my girlfriend Jessica and I drove up to Dallas to see Bruno Mars in concert. It was our 2nd time to see him and honestly we cannot wait for the next one. If you have not seen Bruno in concert DOLLS, what are you waiting for ?? Run, don't walk, to get tickets! Bruno is such an incredibly talented and amazing entertainer . We danced the entire night and then crashed out as soon as we got to our hotel. LOL
Monday morning , Jessica drove me to DFW Airport and I flew to sunny and warm Fort Lauderdale to work for the week. I stayed at the Westin Resort in Fort Lauderdale. The Westin Resort is right across from the beach – my happy place. My favorite part about staying there is that I love to wake up early and go for a run by the beach and then meditate right on the beach before I head to work. It makes for the perfect start to my day!
Dolls my work schedule has been really insane this month. I haven't had much time at home, so I have had to do some of my beauty routines on the road. This week I was in desperate need of getting my roots touched up (gray coverage). I went on the hunt for a salon in Fort Lauderdale and I was pleasantly surprised when I found Katon Organic Salon . Everything in the salon is organic, non-toxic and chemical free. How freaking amazing is that?! It literally smells like aroma therapy in the salon, not chemicals. How refreshing (no pun intended). My hope is that one day someone will open one in Austin, or at least give us healthier options for hair care and chemical free hair dyes. It's much needed in my opinion. I'm surprised that in this day and age salons haven't caught on to the the huge potential that exists by opening up to such a market.
Wednesday, I worked all day and I was so excited I got to meet up and have dinner at Lobster Bar Sea Grille with my favorite blogger sister Natalie. Her blog is The Robe Life Blog. Please check her blog out. She truly is a kind, beautiful soul and I feel very blessed our paths have crossed and we get to share our journeys together. We had an amazing dinner with lots of laughs. We can sit and talk fashion, beauty and life all night. We're definitely kindred spirits.
Speaking of fashion, who doesn't love plaid ?? Plaid is another hot fall trend this season it was featured all over the runaways from coats to blouses, pants to skirts. Plaid is everywhere. It's an invasion! lol. It comes in bright colors or muted tones like the plaid pants I am wearing above. I loved the button detail on these trousers and the slit at the bottom of the pants for that little extra touch. I am excited to share all the details of this look, along with some other options that have a similar look with differing price points.

Remember to tag me in your looks I will post the photo in my stories. Happy Shopping Dolls!
Photography~ Paigeydahling