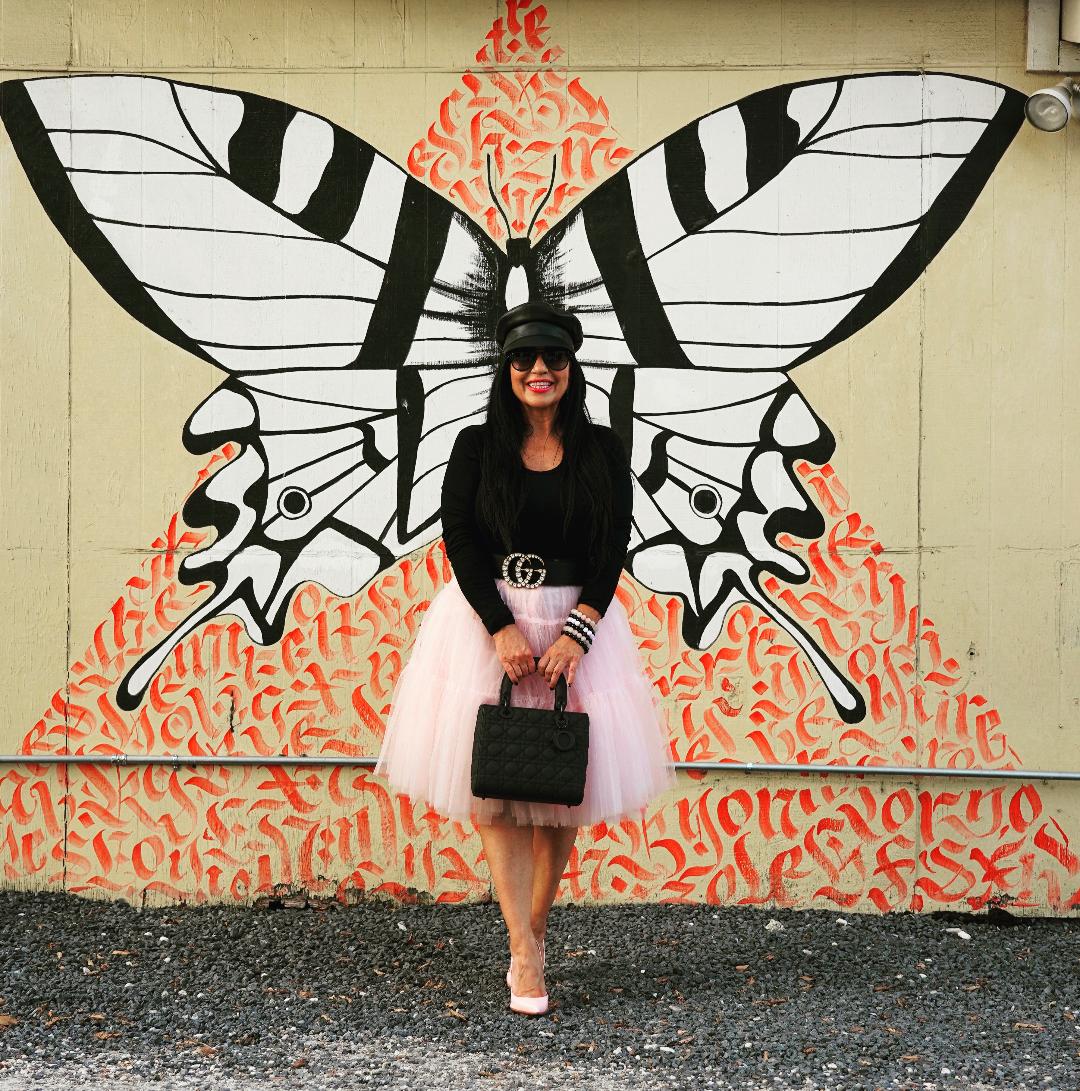 "Perhaps the butterfly is proof that you can go through a great deal of darkness yet become something beautiful"
Hello Dolls!
Happy Soulful Sunday! The butterfly is a symbol of soul growth , transformation and transition. Imagine what a massive amount of transition this tiny creature, the butterfly, undergoes. So much so that she is unrecognizable at the end of the transformation. This is our souls lesson; to accept the changes in our lives just as gracefully as the beautiful butterfly does. You have to unquestionably embrace the changes and have the inner knowing and faith that what you are going through is leading exactly where you are supposed to be on your beautiful journey. Your purpose!
Butterflies hold a very special place in my heart, the butterfly is my guide there is so much to learn from this beautiful creature. So today I urge you to trust, have faith, and know you are exactly where you are supposed to be.
I Love You! Thank You so much for all your love and support!
Photography- Paigeydahling
Hat~ HERE
Top~ HERE
Belt~ HERE
Skirt~ HERE
Purse- HERE
Heels~HERE