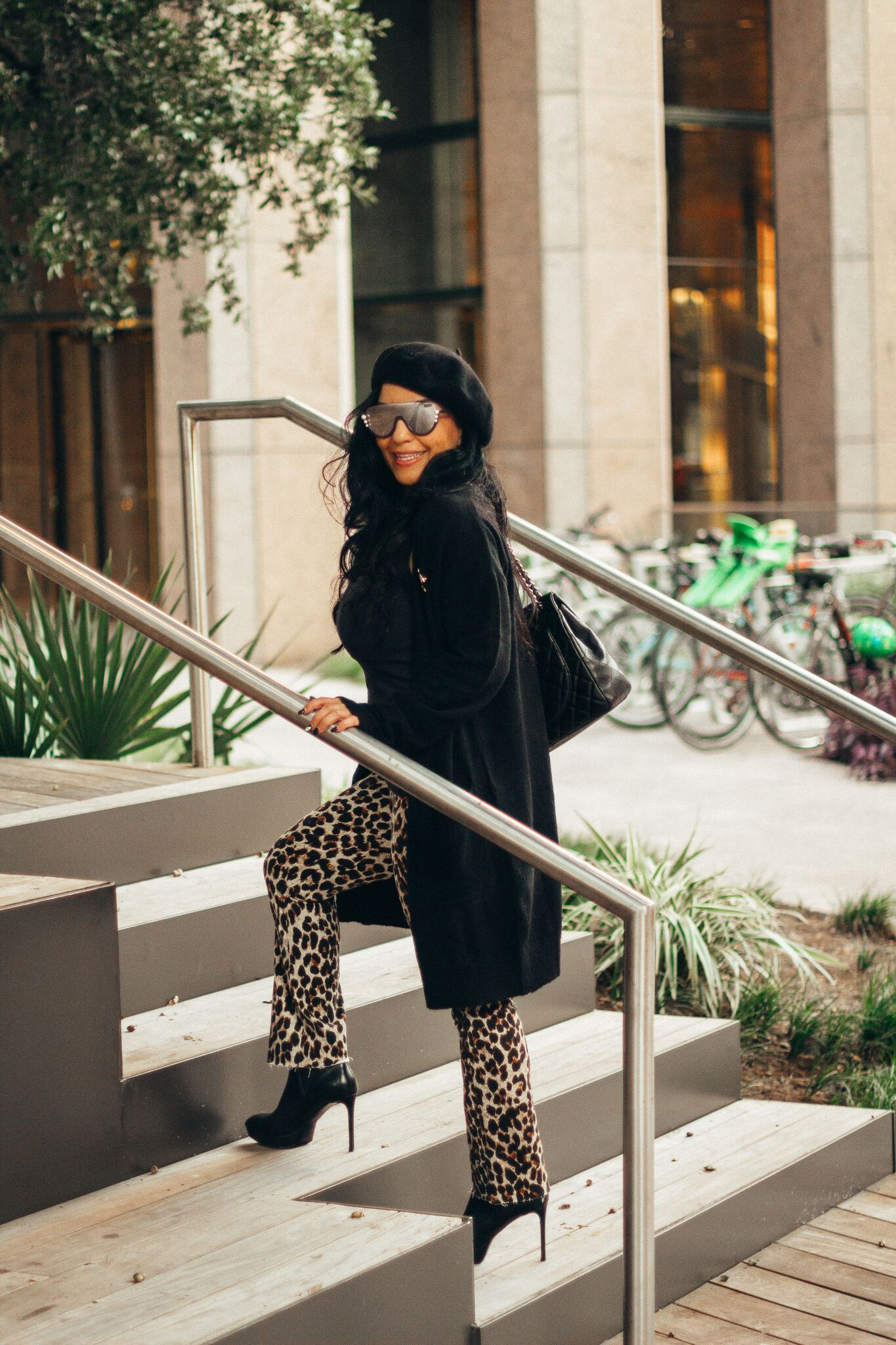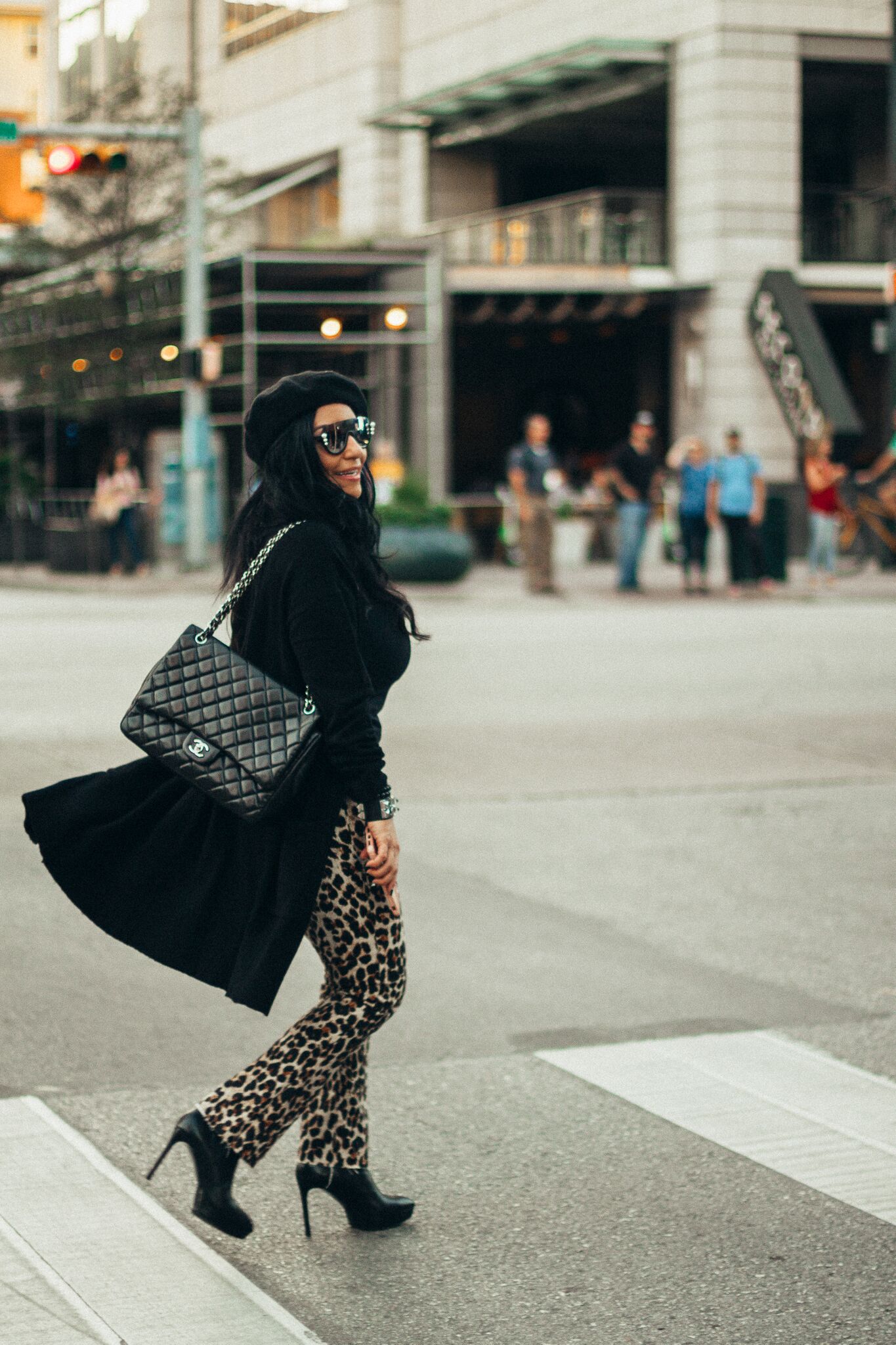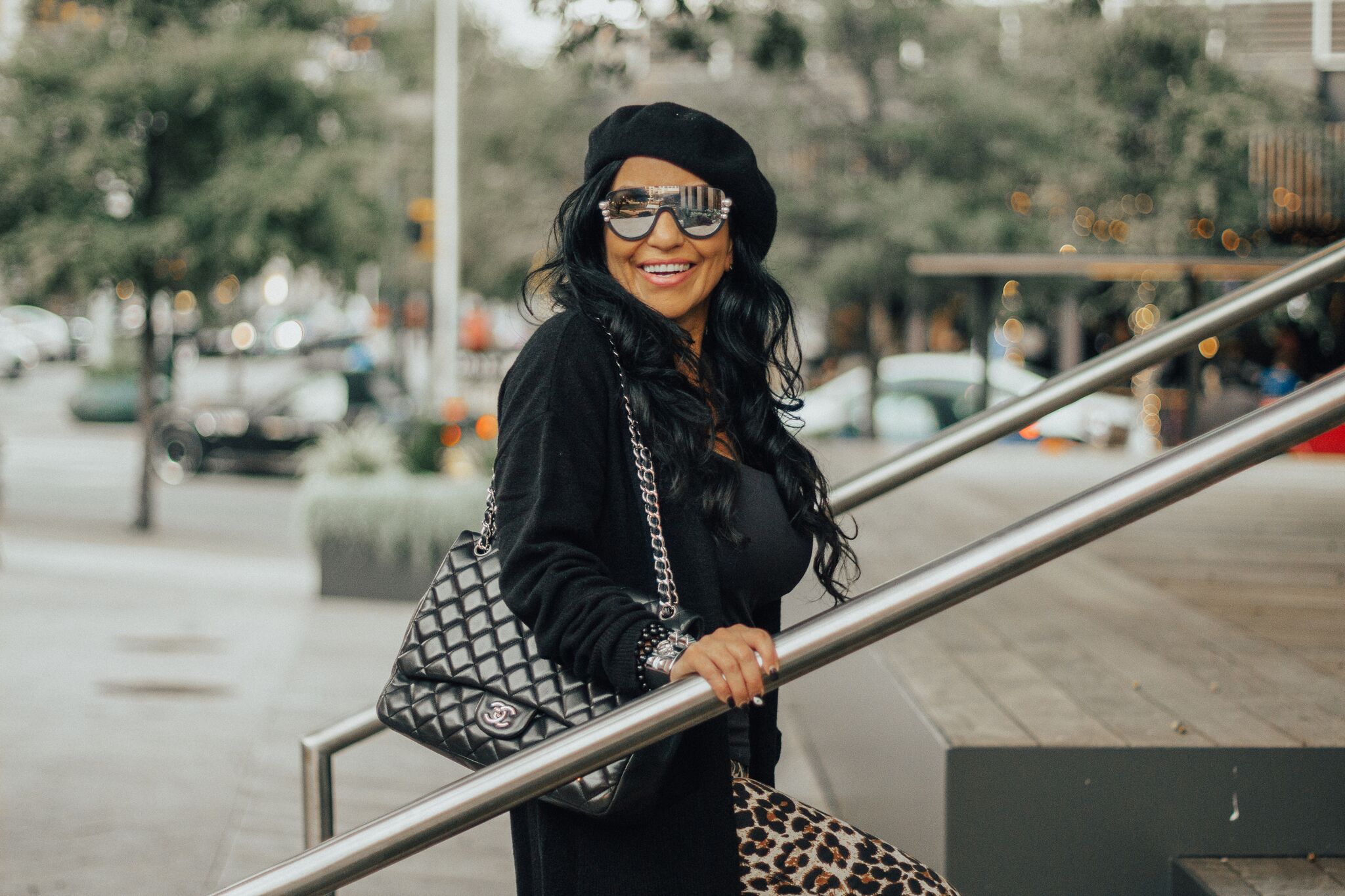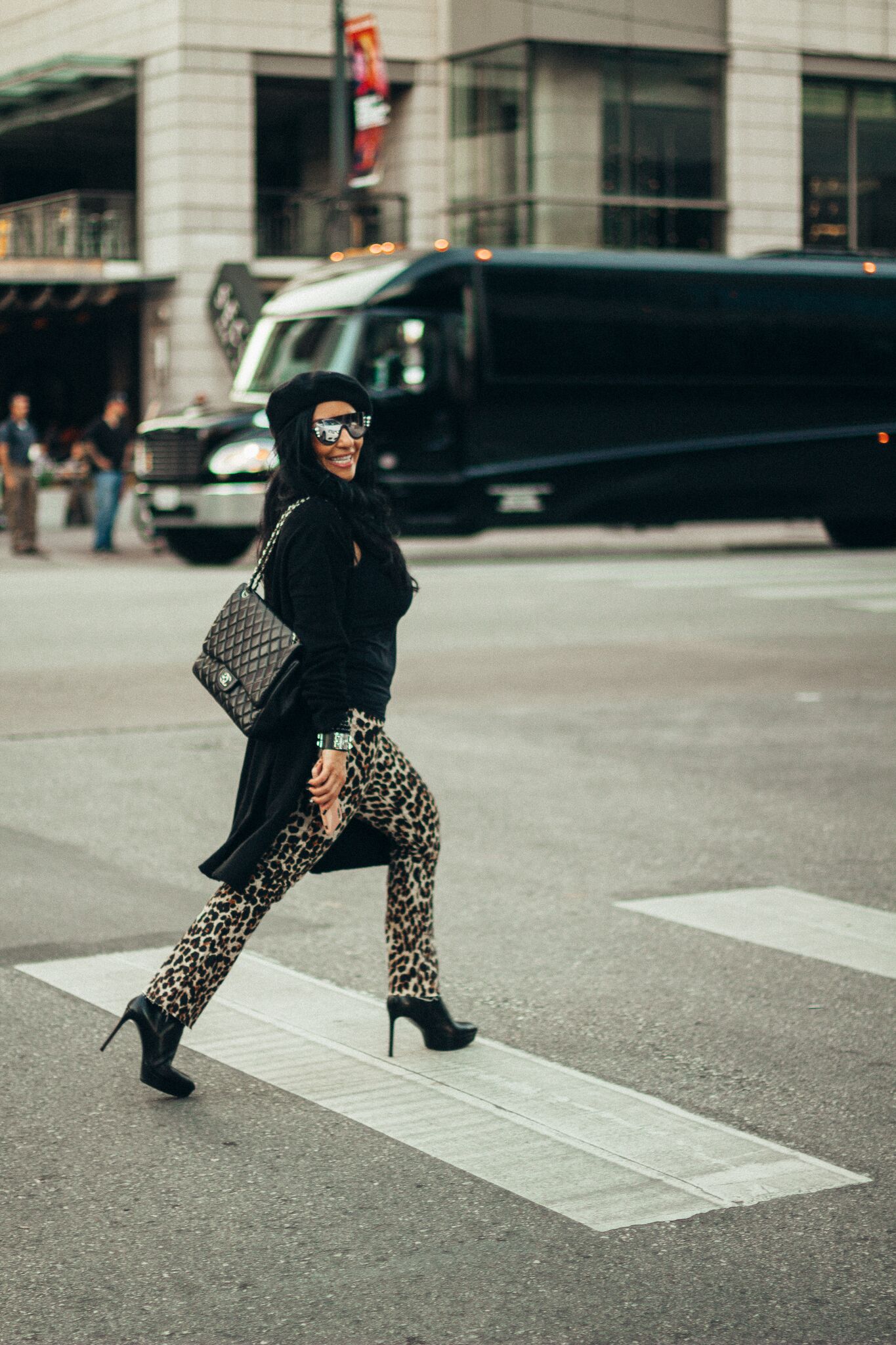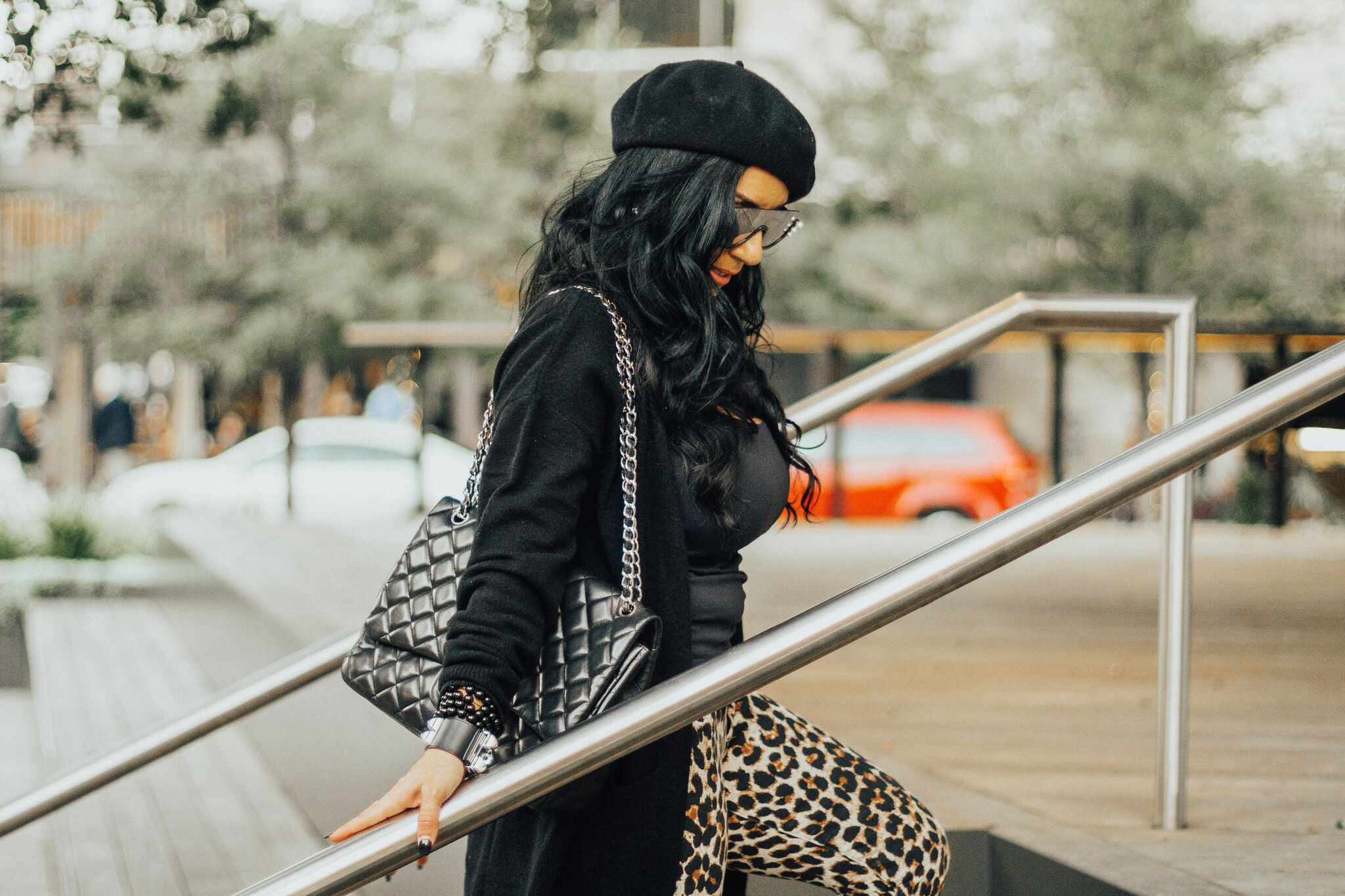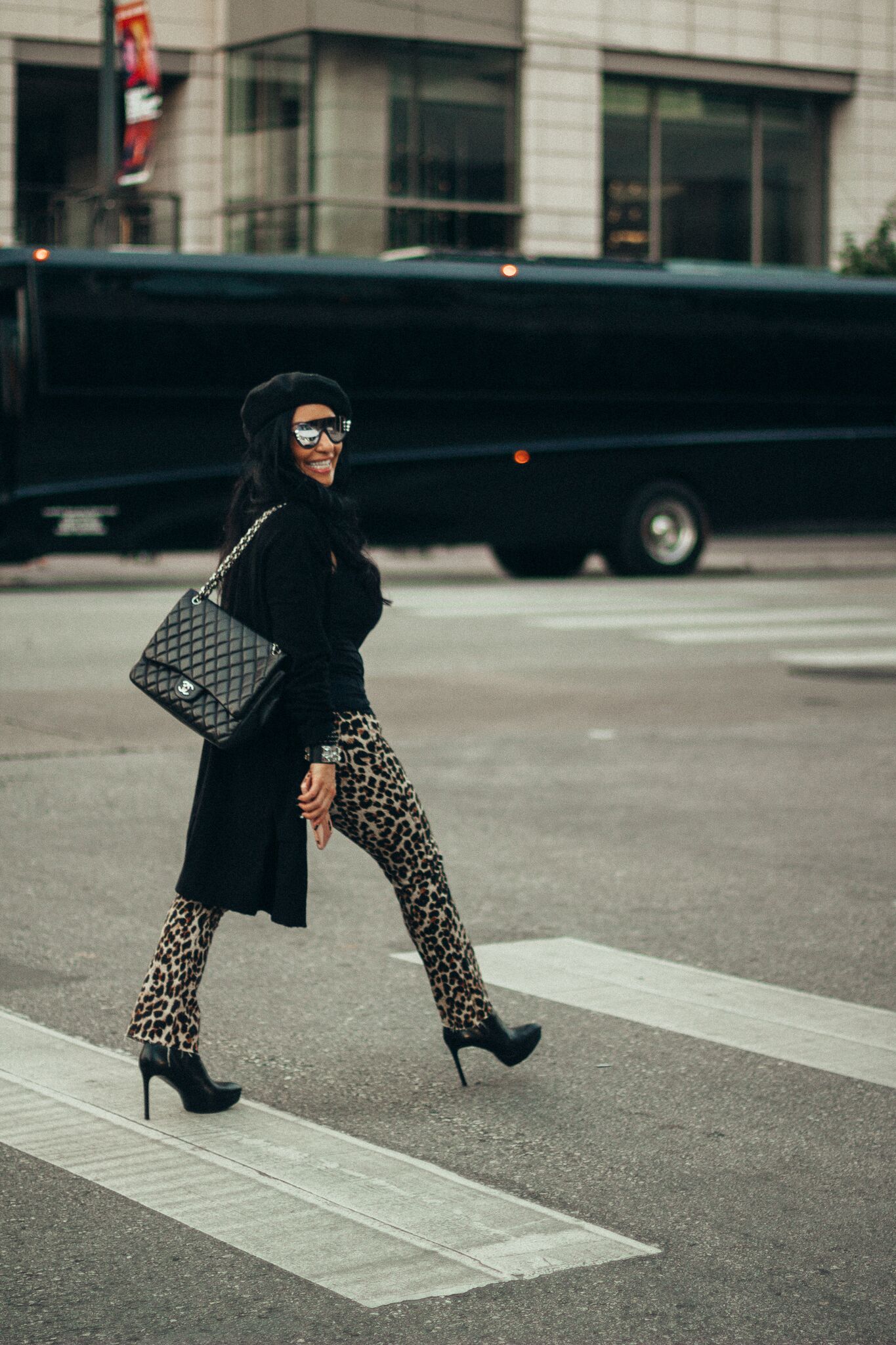 Happy Saturday Dolls!
The weather in Texas is starting to cool off and I could not be more excited about that! This week I worked in one of my favorite cities; New York. While most of my days were spent working in Queens, I did get to enjoy meeting and spending time with a fellow influencer named Gabrielle (@thedailygabs). Gabby is the sweetest soul and we laughed so hard all night that my stomach hurt. I have to say that is one of my favorite parts of IG. I get to meet so many beautiful souls on this platform. I feel so blessed!
I stayed on the Upper East Side at the Marriott on Lexington. Tuesday night I had a lovely dinner at Bistango located in the Kimberly Hotel . Gabby recommended it and it was excellent. As a added bonus it had an amazing gluten free menu, so it turned out to be the perfect spot for me. Wednesday the concierge recommended The National. The National is conveniently located near my hotel on Lexington and is the acclaimed Chef Geoffrey Zakarians vision of a grand cafe offering a modern bistro cuisine.
As much as I enjoy visiting different cities, I have to admit there is no place like home. My bed and more importantly spending time with my love Chris and Spartacus is my greatest joy.
So onto some fashion dolls!
I have some good news! Your favorite print is back for fall along with other animal prints like snakeskin, tiger stripes and zebra. So lets talk Leopard print. Who doesn't love a beautiful leopard print. It's a classic print that every woman should have in her closet.
How To Style Leopard
Treat leopard print as the new neutral styling it with everyday outfits.
Use leopard print (coat, purse or shoes) to break up a monochromatic outfit.
Style it with bright hues.
Pair a faux fur with turtle neck and a pair of jeans
There are so many ways to style leopard. I would love to hear how you love to wear it, so leave me a comment below.
I have linked my look below along with some others beautiful pieces for you to shop swipe right to left and click each photo to take you directly to each item.

My black cardigan was purchased at Found Boutique in Austin. I posted similar below.
My Saint Laurent booties are no longer available I posted similar below .
Chanel bag no longer available you can shop similar here
You can also contact Mary Ellen at Neimans Austin, Texas to help find your perfect Chanel bag or the beautiful leopard pants I am wearing. I also linked the pants below and here.
Fendi Sunglasses Here