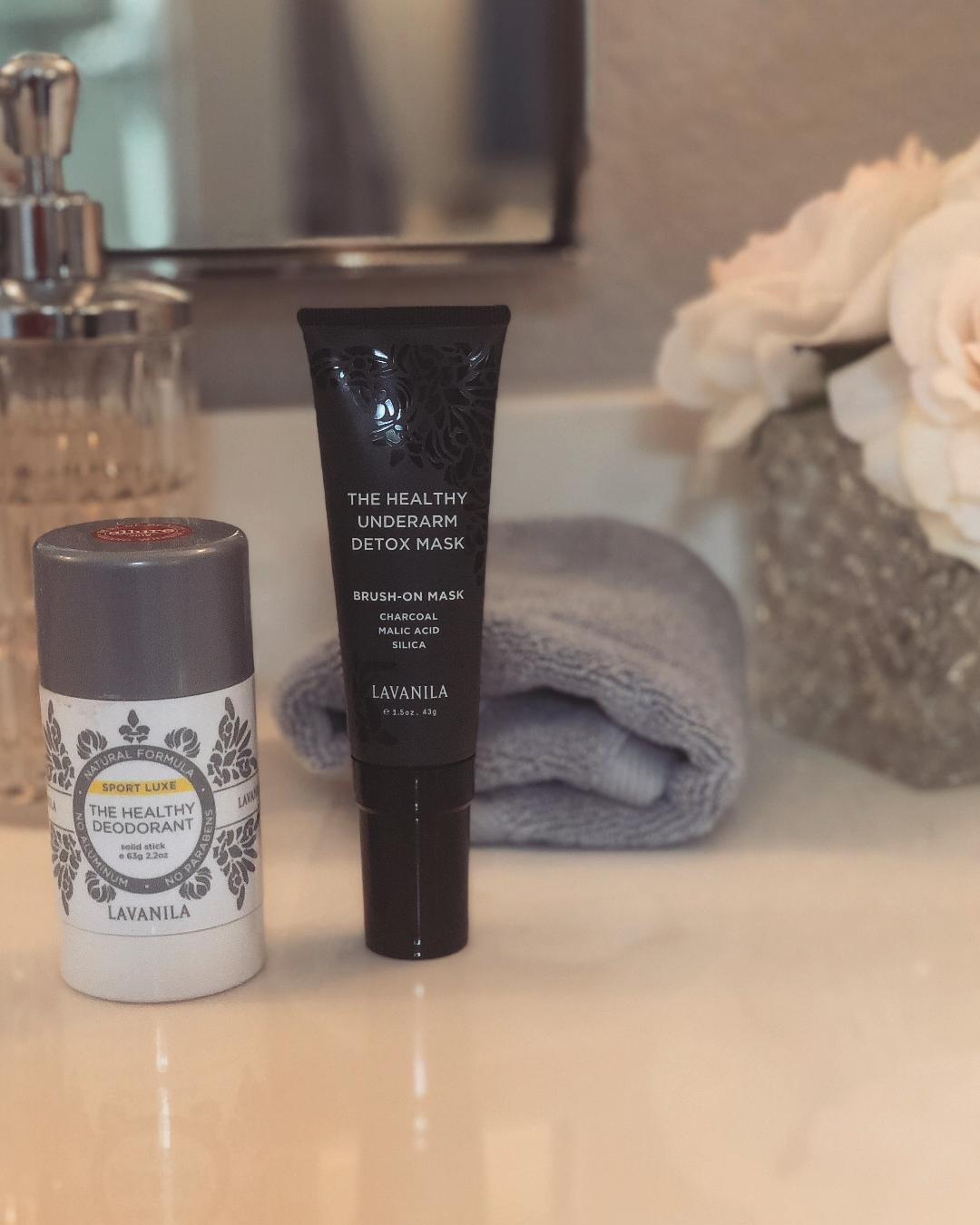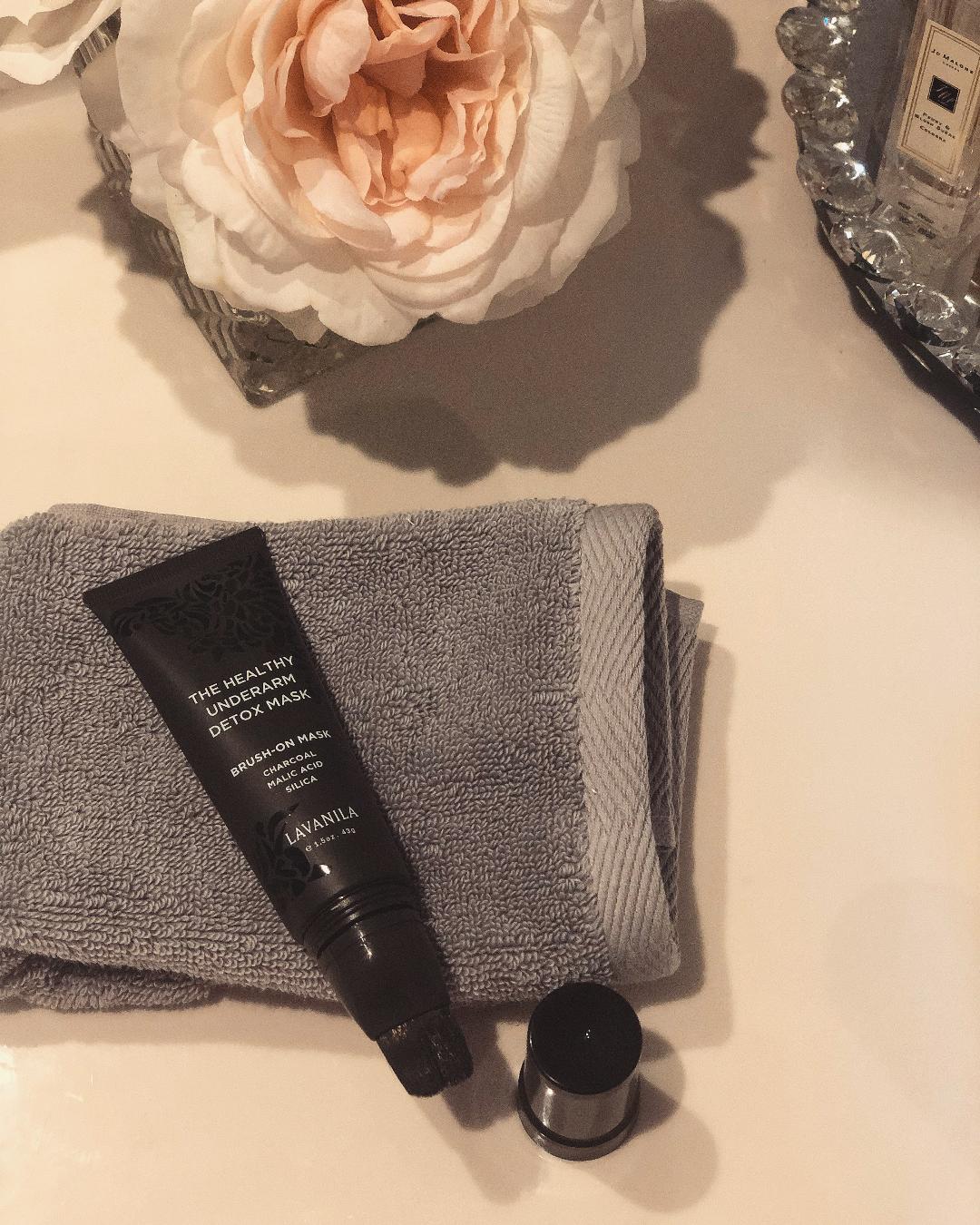 Happy Sunday Dolls,
Several weeks ago I wrote a blog post(you can find it here ) about healthy deodorants and why you should be using them. Well one of my favorite healthy deodorant companies, LaVanila, came out with a healthy underarm mask. Yes, I said underarm lol. You know I love my masks so when I heard about this new underarm mask I knew I had to try it.
When we transition over to healthy deodorants our underarms go through a few phases, your underarms are now starting to breath as they rid themselves of build up trapped in our skin from all the years of using the unhealthy deodorants. You may start to notice more sweat or odor maybe some irritation as your body is releasing the bacteria and toxins. Keep in mind this is temporary and part of the process to becoming a healthier you!
Here is where the healthy mask comes in. If you are just starting on your healthy deodorant journey, or like me who has been using them for several years, here is what the mask can do for you:
Works like a magnet to draw out the aluminum impurities that have built up over time.
Exfoliates for a smoother and lighter underarm
Works to shorten and ease the detox period by quickly transitioning the body and balancing the bacteria.
Reduces irritation
Minimizes odor and perspiration
Nourishes the underarm
Helps rid the underarm area of daily pollutants and toxins.
The key ingredients in this mask are:
Active Charcoal- helps with the exfoliation, purifies and lightens the underarm area
Malic Acid- binds to impurities and aluminum and helps to draw them out of the skin
Silica- helps absorb the sweat molecules while nourishing your skin
How To Apply– LaVanilla thought of everything, the tube has a built in brush for easy application. You squeeze and brush on the underarm. How perfect and easy is that?? And no messy spills.
Be patient when switching to a healthy deodorant everyone's body chemistry is different, but I promise it will be so worth it in the end and this mask can really help you as you transition and/or if you are already using healthy deodorants.
You can purchase the mask Here
You can purchase the deodorant Here
Please leave any questions you may have below and thank you so much for stopping by.
I am so grateful for you!