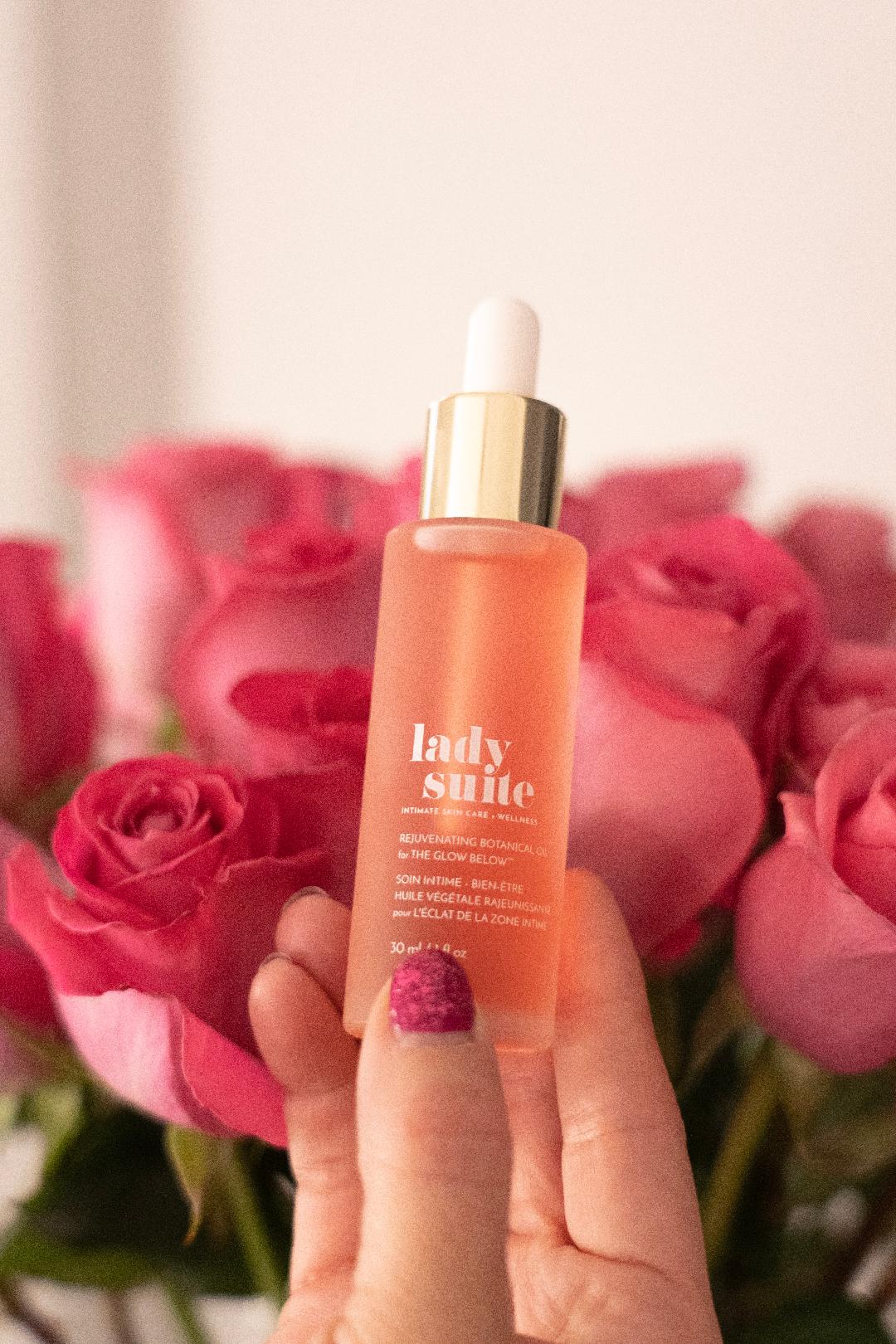 Hello Dolls ,
Happy #SkincareSunday Today I am sharing Lady Suite beauty the organic botanical oil for your lady parts. I have been using this oil for a while now and wanted to share because it is one of my favorite products to use after shower and waxing my lady parts.
Reasons to LOVE this oil:
Helps prevent ingrown hair and razor bumps
Prevents dryness, redness or sensitivity after laser, waxing or shaving
Plant based
Organic
Non-Greasy
Has bacteria fighting properties
Gives a healthy glow below
No parabens, sulfates, phthalates, artificial dyes, synthetic fragrance, and other known endocrine disruptors
Lady Suite products are specially designed to keep the vulva (external skin that protects the vagina) strong, resilient and comfortable from irritation.
Lady Suite Botanical Oil is NOT meant to be used inside the vagina as a lubricant or vaginal moisturizer. It's still safe for the entire vulva and vaginal area, but it has only been tested for external use. Its so important to take care of the all the areas of the skin including down below.