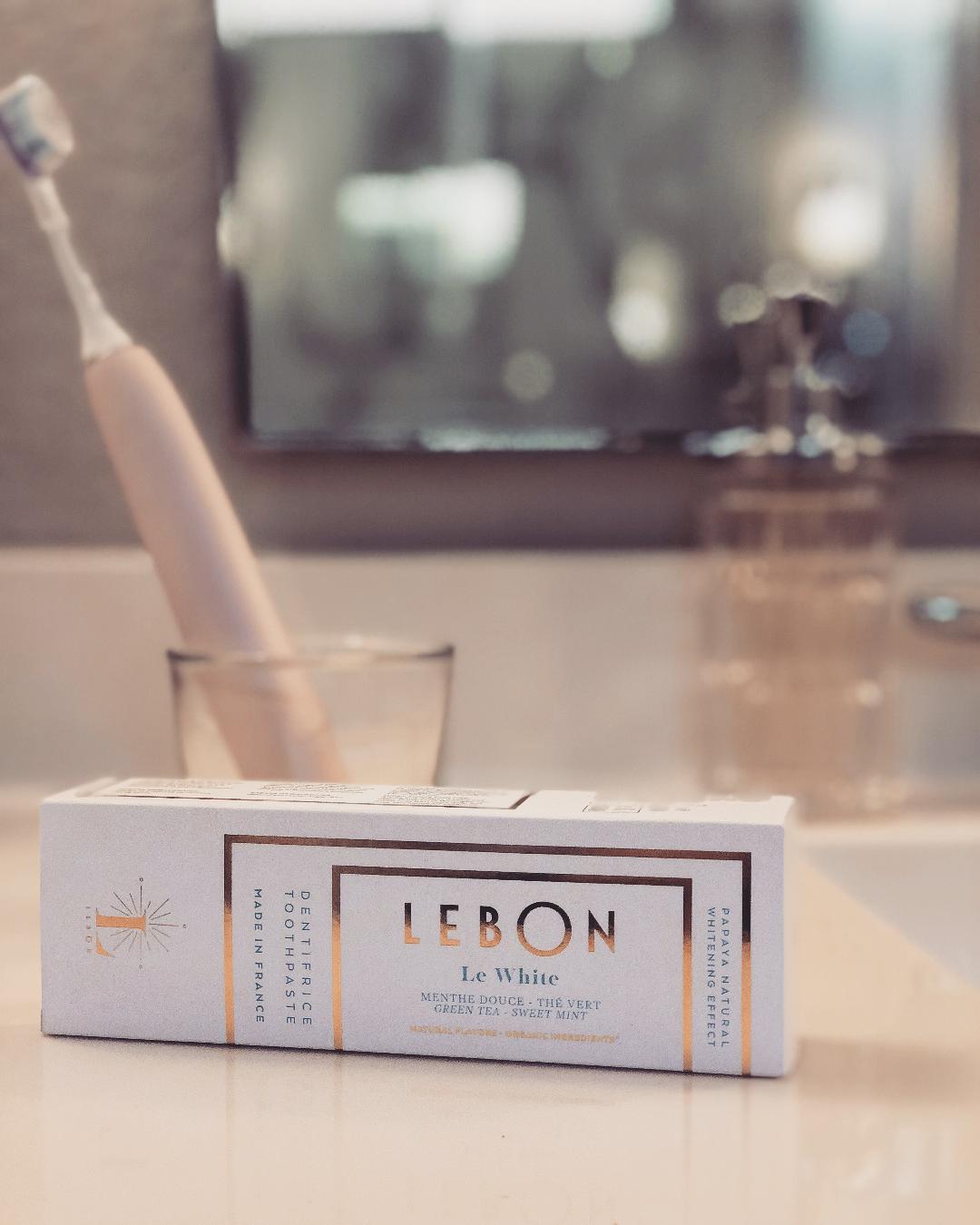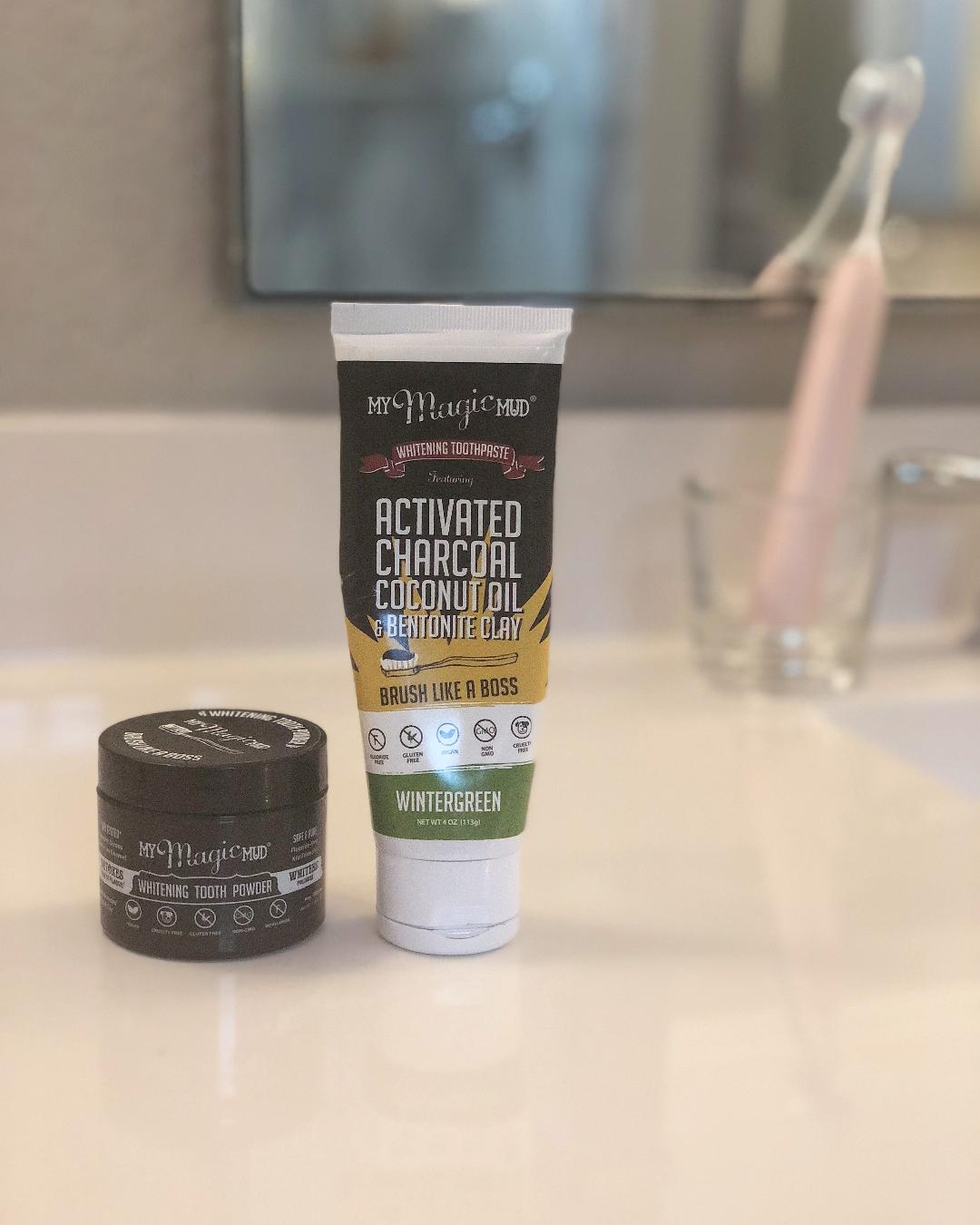 Hi Dolls,
Did you know that oral health goes way beyond just having pearly white teeth? Choosing healthy, natural oral care is just as important as the food you eat, the products you put on your skin and all the products you use to have a healthy, non toxic home. If you are like me you do everything to take care of your oral health- brushing, flossing, and regular dental cleanings from a mercury-free natural dentist. Not taking care of your teeth and gums can affect your cardiovascular system and cause other health issues. About 8 years ago I started reading about ingredients in toothpaste and the harmful effects they can have on the body. This opened my eyes to to a whole new realization that I should reconsider making some changes to the toothpastes I use .
When was the last time you read the label on your toothpaste or mouthwash? If you see these ingredients on your toothpaste you may want to rethink using it:
Artificial Colors
Carageenan
DEA
Formaldehyde releasing preservatives
SLS
SLES
Parabens
PEGs
Trust me I understand it takes time to research and become informed to ensure you are truly buying a healthy toothpaste and who has time for that? I am NOT an expert on ingredients in toothpaste so I turn to EWG's skin deep database and The Cornucopia Institute to help me pick the safest products for me and my family. They are an amazing resource.
Over the past 8 years I've tried many different healthy brands of toothpaste and I have had to switch many times after learning about the ingredients that are in them.
Be mindful of the toothpastes that read "NATURAL" just because they are marketed as natural does not necessarily mean they are healthy for you. Just like you read the labels for the food you buy it is so important to read the labels and research the ingredients on anything you are putting on your body or in your mouth.
Another question I am often asked is what I use to whiten my teeth. All of the toothpaste brands I use have natural teeth whiteners. I have recently tried Dr. Brite teeth whitening pen it features clinical strength hydrogen peroxide and antioxidants and so far I am happy with the results. I have also had my teeth whitened at my dentist office, Dr. Merrily Sanford the Austin healthy dentist.
BTW if you are not using an electric toothbrush, you really should be. Electric toothbrushes clean up to 10x the plaque. Do yourself a favor and get yourself a Sonicare toothbrush. I promise you wont regret it! You can thank me later !
Below are the toothpaste brands, mouthwash , teeth whitener and electric toothbrush I am currently using. Click the photos for details.
Magic Mud Toothpaste and Magic Mud Powder
I would love to hear which brands of healthy toothpaste you have tried. Please comment below.