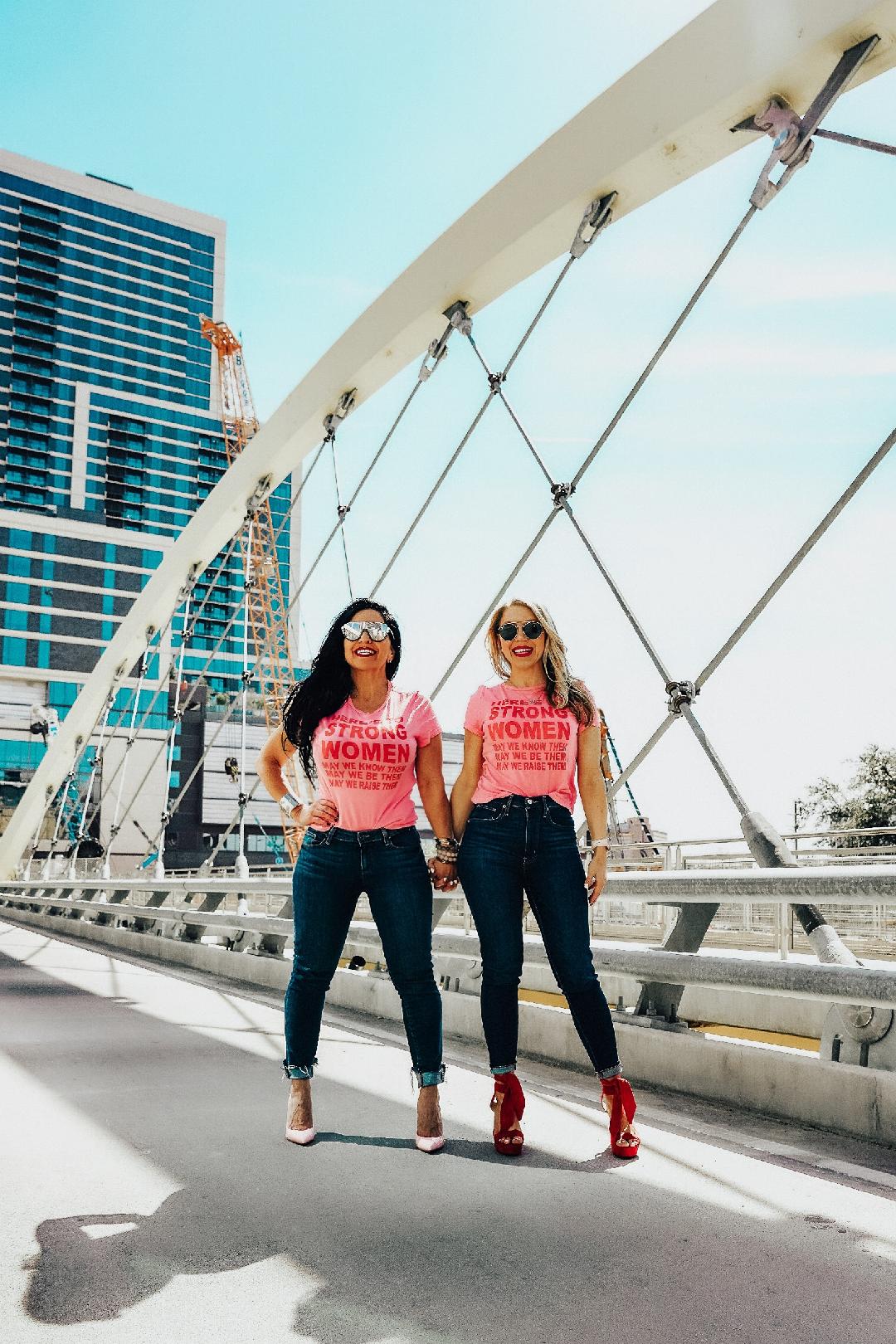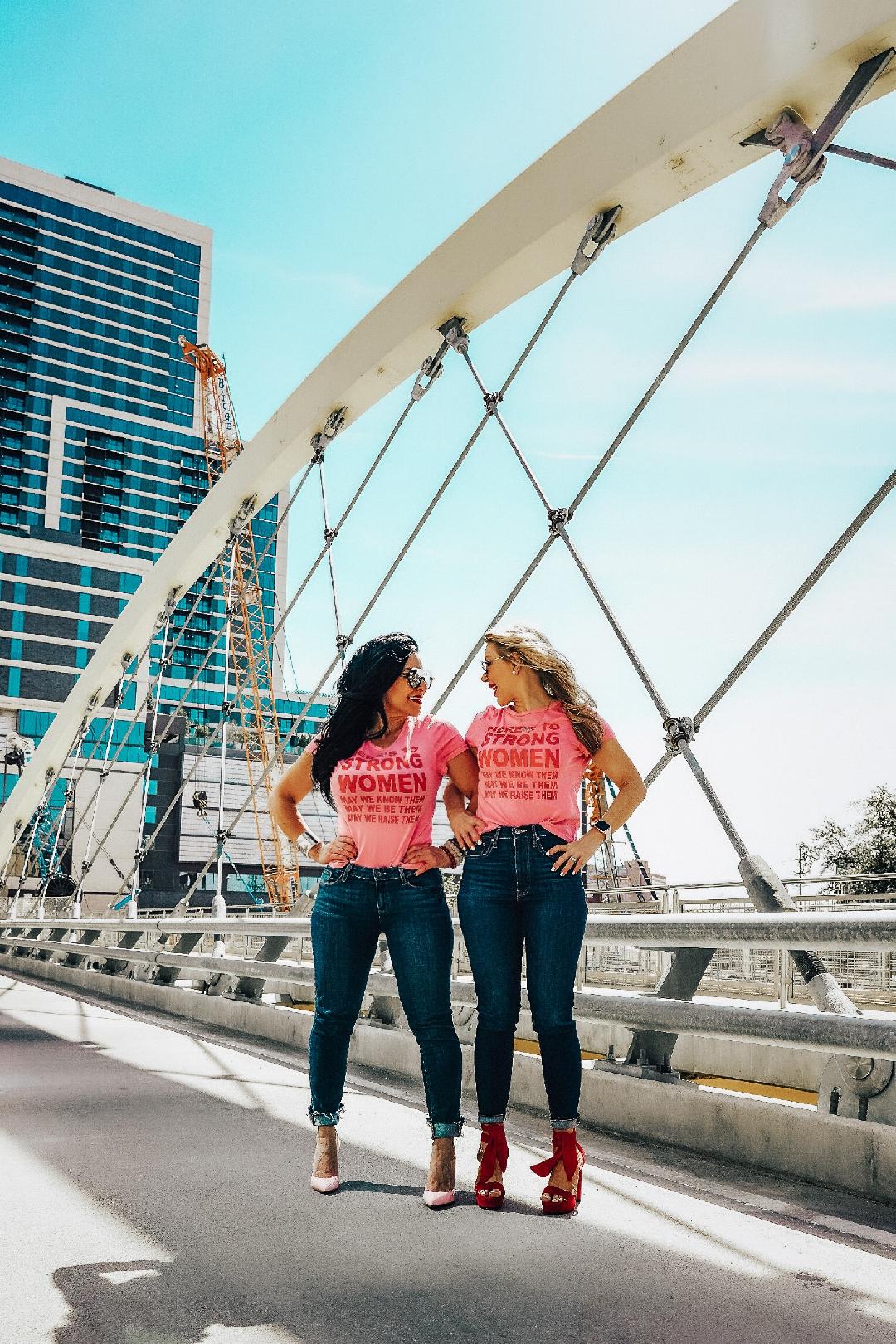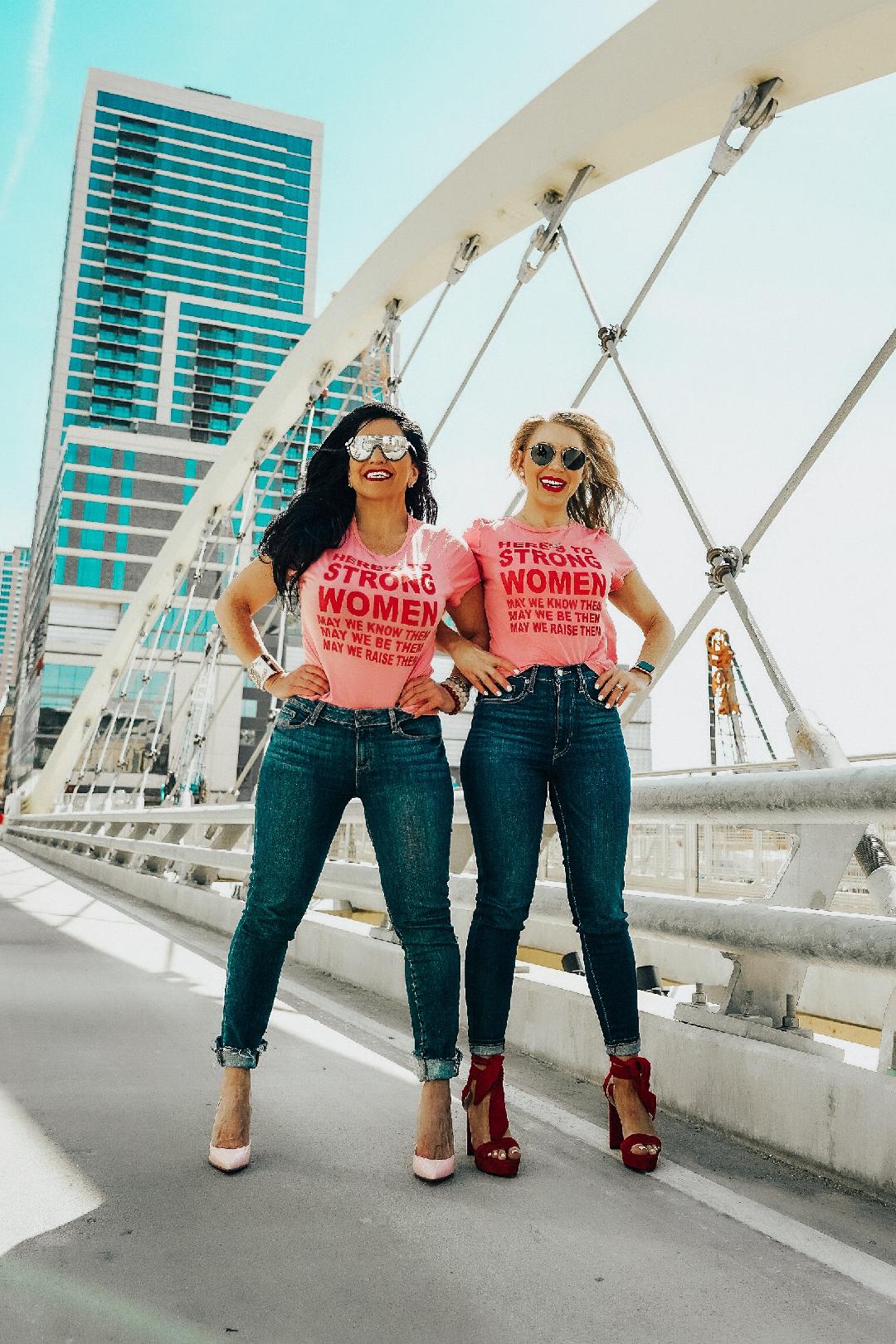 Happy International Womens Day Dolls!
Here's to STRONG Women ?❤️
May we know them
May we be them
May we raise them
Thank you to all the amazing women who have supported me along this amazing journey we call life! Cheers to everyone reading this you are strong, beautiful and are doing amazing things keep slaying those goals! I love you all!
Purchase Tshirt ~HERE
Purchase My Jeans~HERE
My Louboutin Heels~ HERE