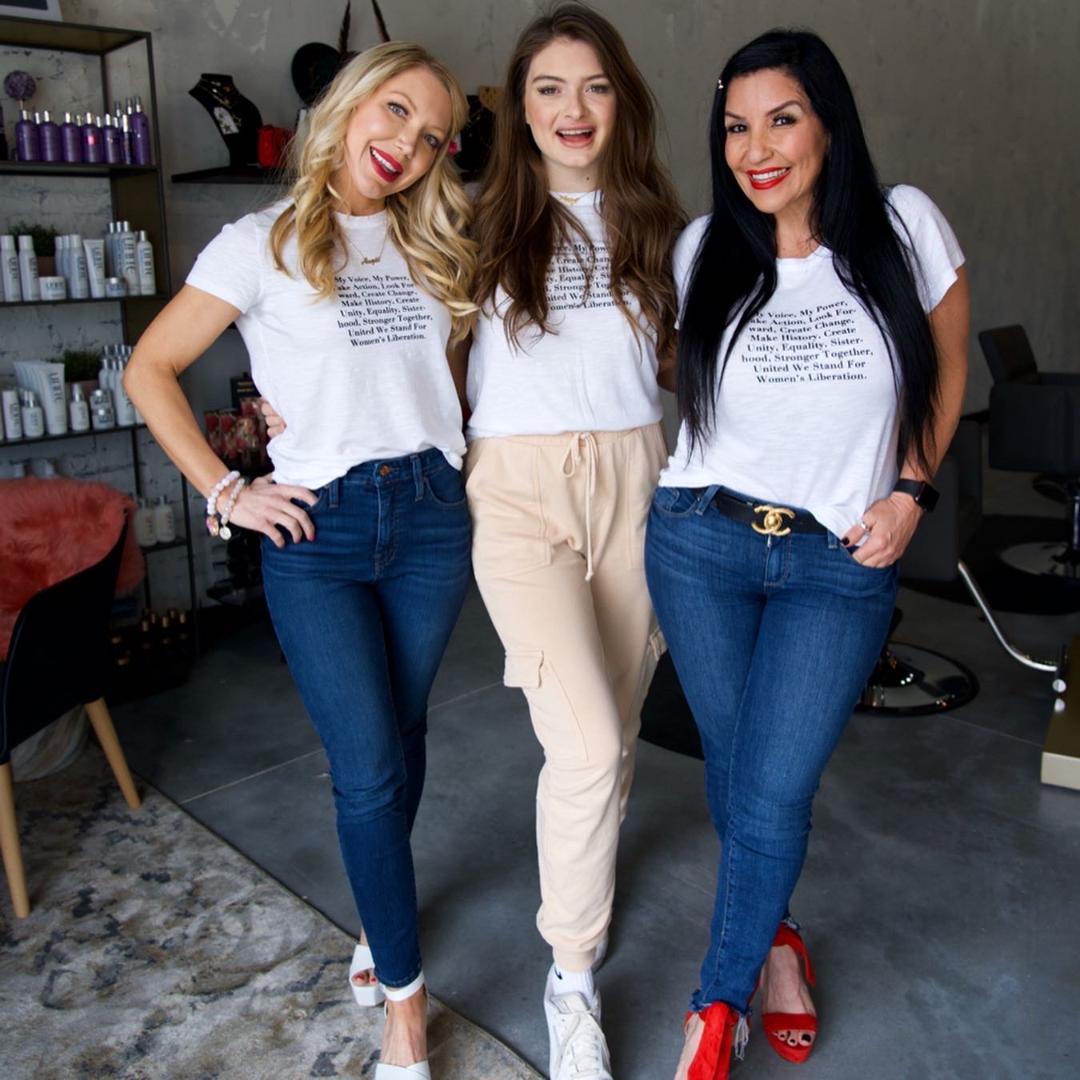 HAPPY INTERNATIONAL WOMEN'S DAY
Here Is To Strong Women ~May We Be Them, May We Support Them, May We Raise Them, May We Know Them.
My Voice, My Power, Take Action, Look Forward, Create Change, Make History, Create Unity, Sisterhood, Stronger Together, United We Stand For Women.
Support your local #bossbabes together we rise.
Boss Babes: