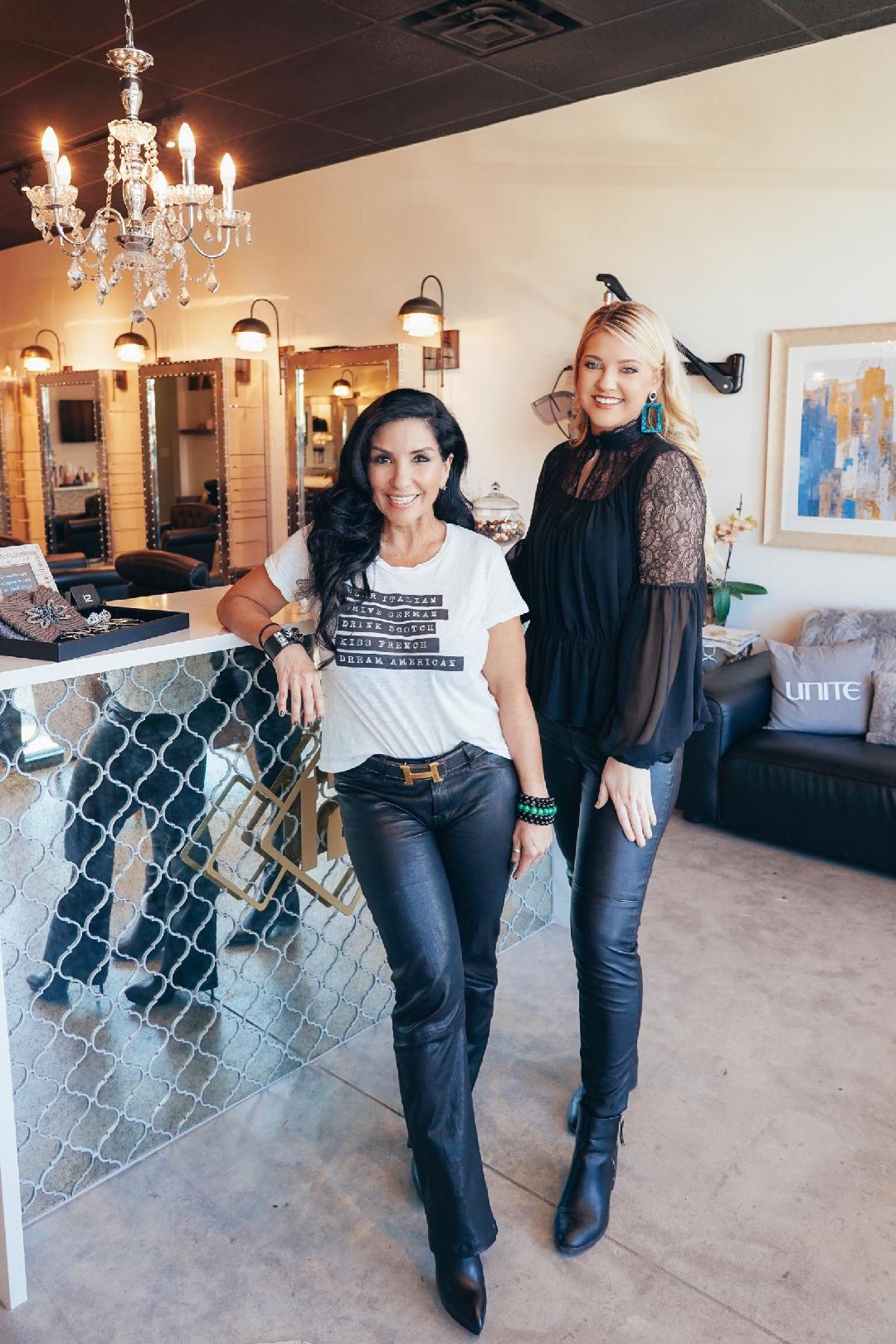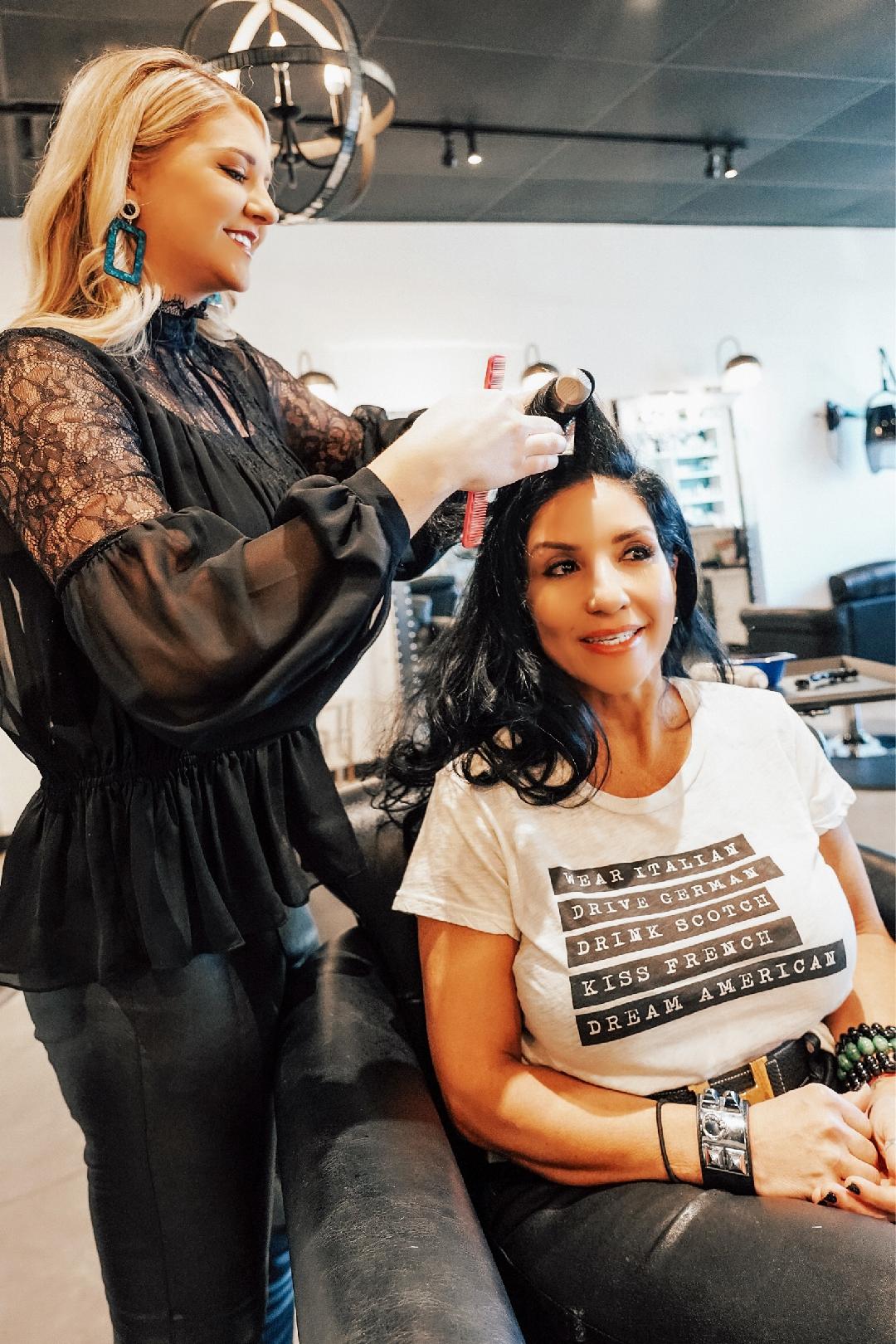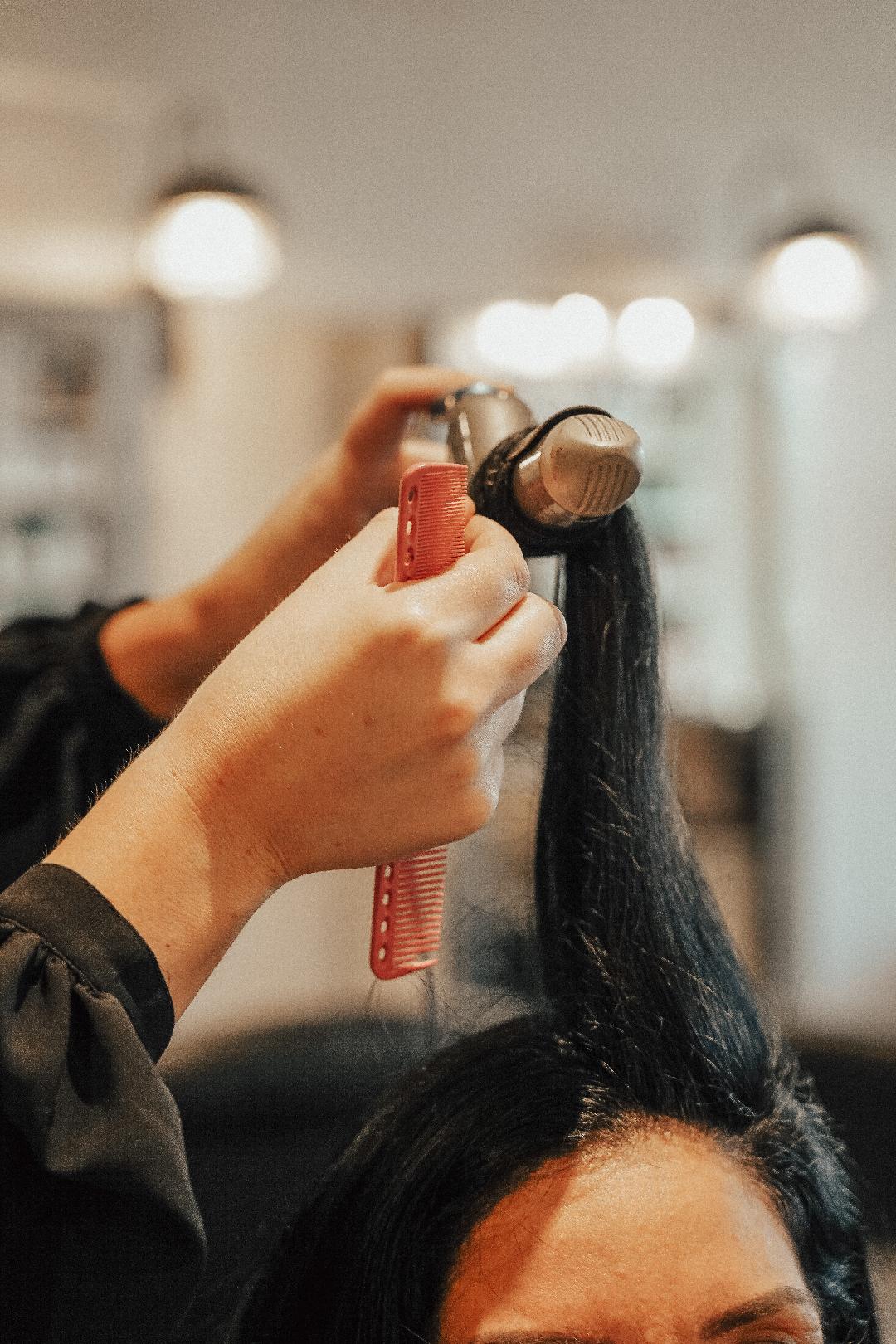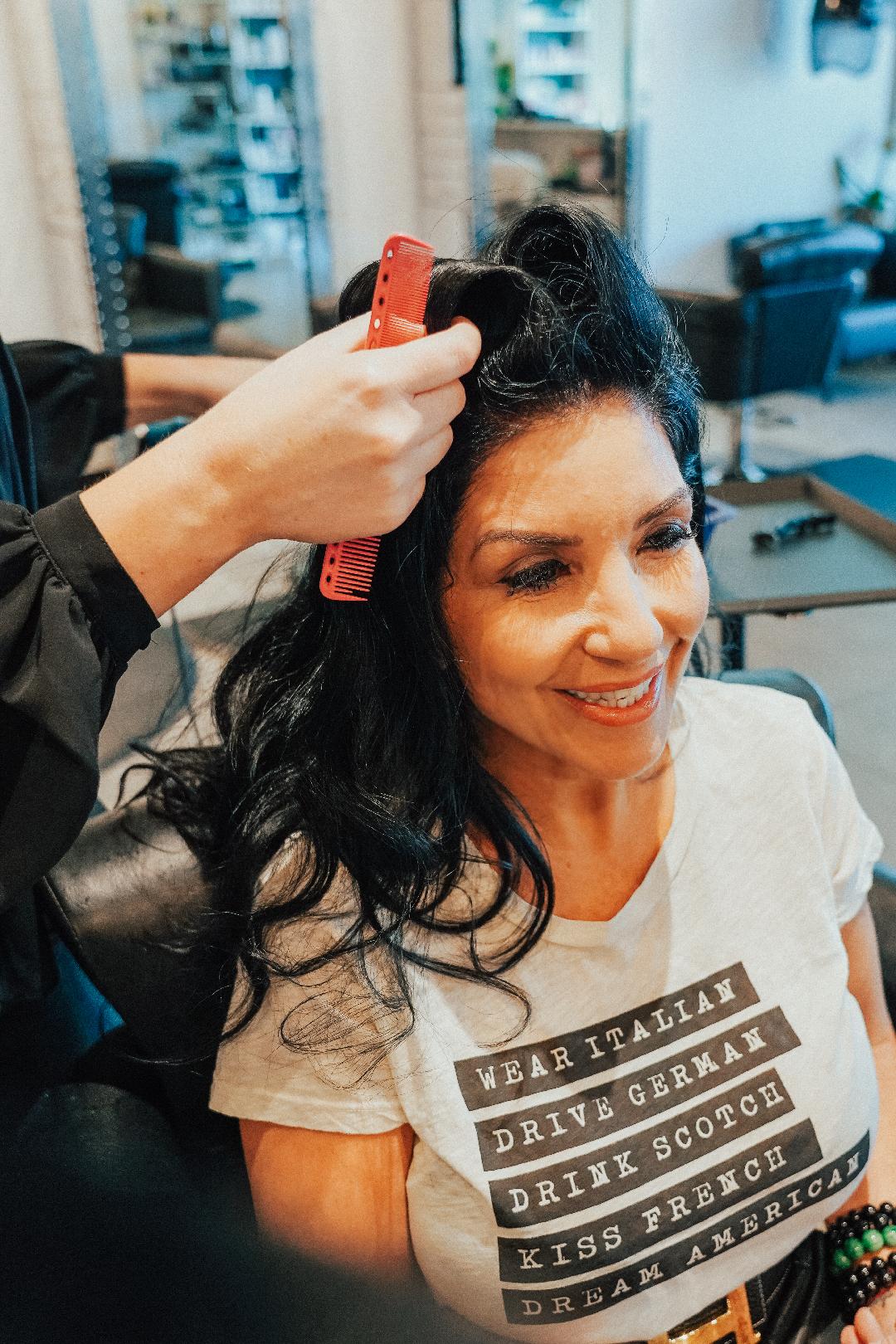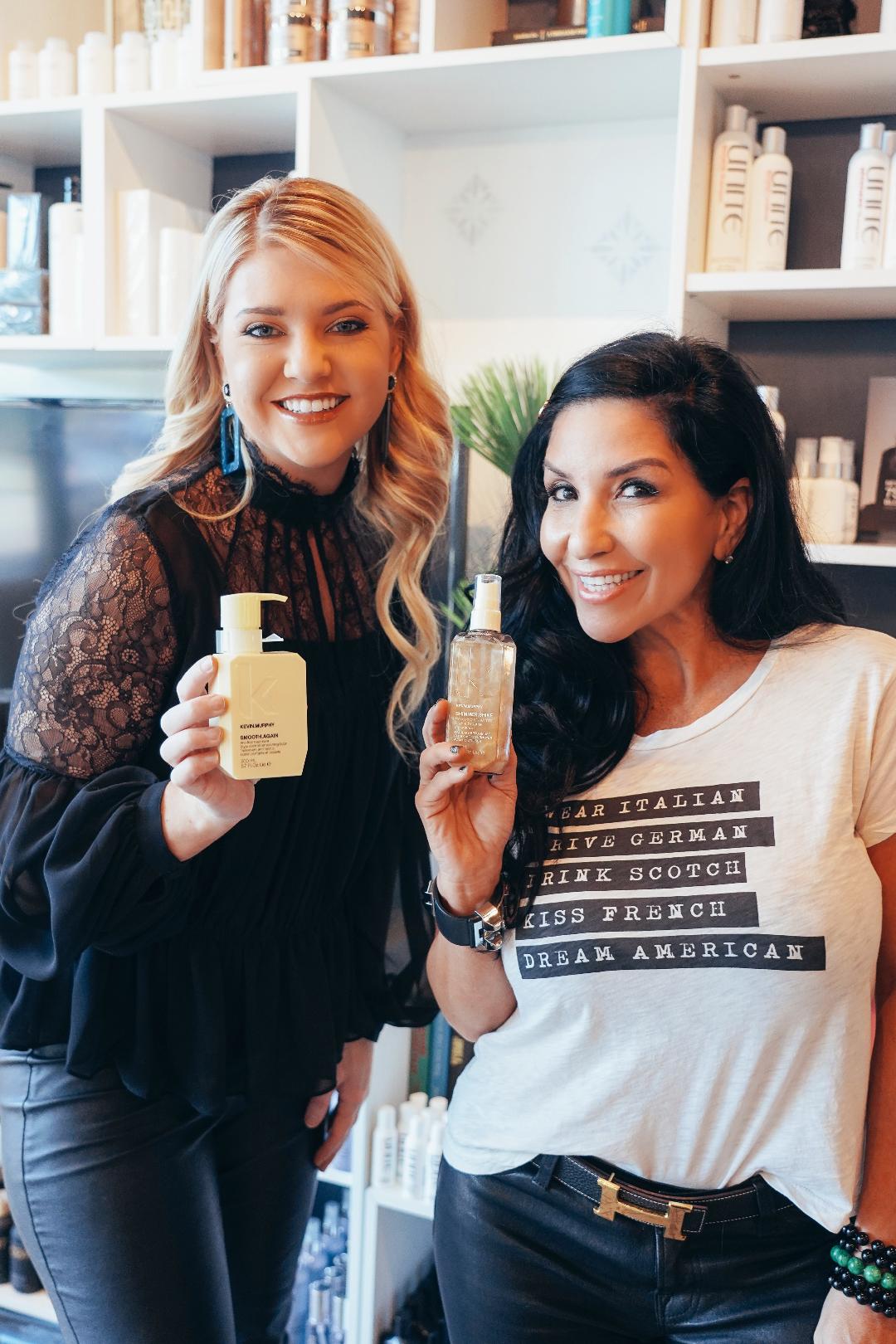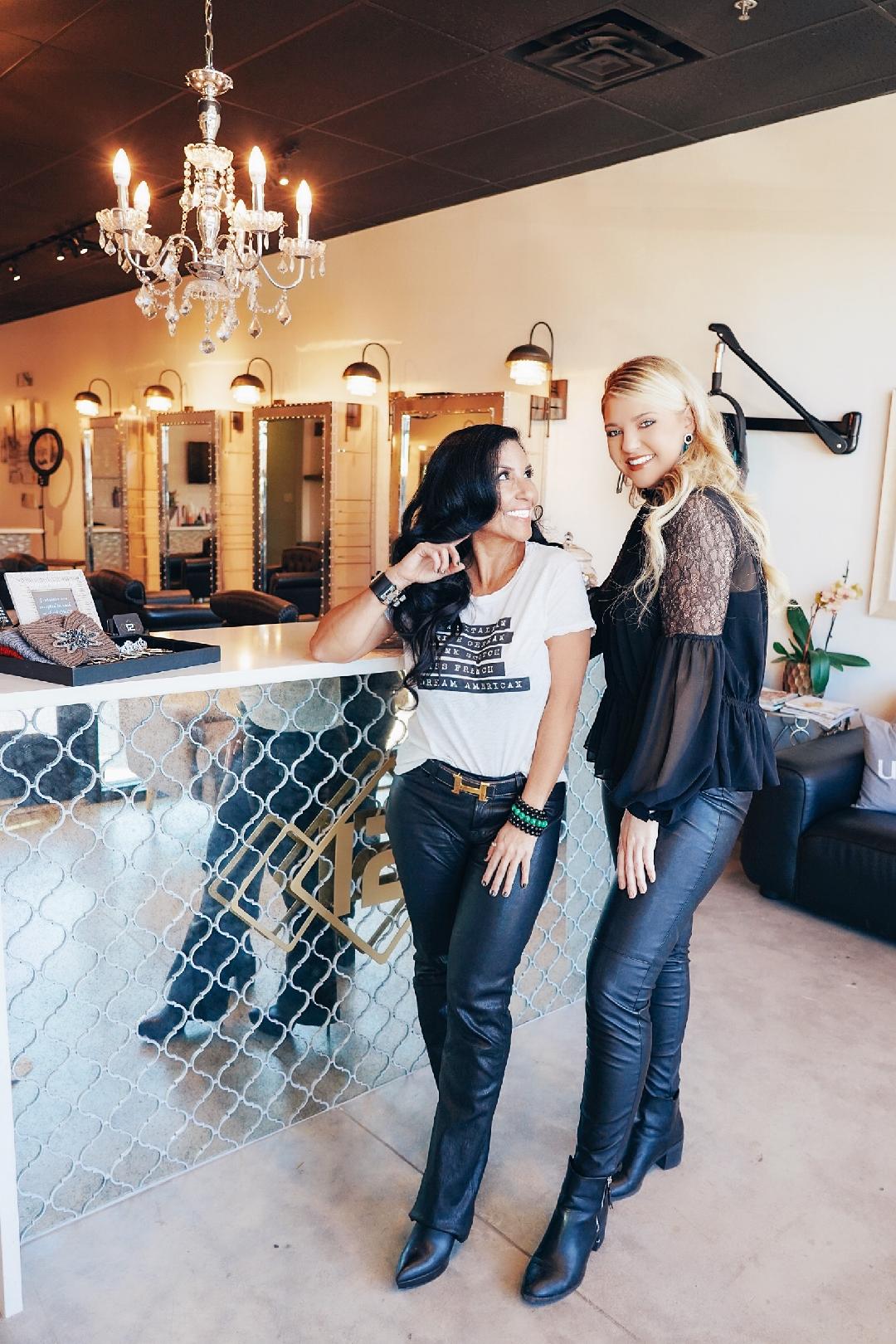 Hello dolls! (As Jo would say )
My name is Jacey and I'm a hair stylist in the great city of Austin, Texas! I first met Jo about six months ago and felt instantly connected to her. Her positive energy, self-confidence, and compassion was so inspiring to me. I was raised in a small town by the name of Gothenburg, Nebraska. I get asked this question a lot, "How did a small-town girl from Nebraska end up in Austin, Texas?" Ever since I was a little girl, I had big dreams of moving somewhere where I could experience something new and meet a variety of people. I had a fantastic childhood and feel blessed to have grown up on a farm with animals and a loving, supportive family. I played sports my entire life but always loved fashion, hair, and make up. While I played volleyball my freshman year of college, I chose to close that chapter of my life and decided to go to cosmetology school. I had gone through stages of insecurity and self destruction during my early adulthood where I kept hitting obstacles that were leading me down the wrong path.
Though I didn't know a single soul in Texas, I just felt there were opportunities here that would help open bigger doors to my career and I had to take a leap of faith. I moved to Austin by myself at 22 years old and it was the best decision I've ever made. With patience and determination, I found my home at Level 12 Salon. My co- workers are like family to me and we work as a team. I get to learn from the best in the industry while continuing to grow as a person. For those who don't know, Austin has become the new "melting pot" in America. I have clients from California, New York City, the Bronx, Canada, Russia, West Virginia, Chicago, Nashville, and the list goes on. I get many new clients to the salon every week and I'm always eager to get to know them on a personal level.
I truly have a passion for the art of doing hair, learning something new every day, and interacting with my clients as they share their stories. As a stylist, there's something so empowering about making women feel amazing about themselves while building a foundation of trust and friendship. I believe Jo and I knew we both had that in common and instantly connected!
I typically see Jo a few times a month when she's home from traveling or not busy running the world with her blog PeaceLoveGlam! Here's a little inside on what steps and products I use for styling her gorgeous hair:
I start off by cleansing her hair using Unite Lazer straight shampoo and conditioner. Sometimes I love to use Olaplex Number 3 mask to help seal her bonds for that shiny, healthy feel.
After I towel dry her hair, I apply Unite Lazer Straight Relaxing Fluid and Kevin Murphy Smoothing Cream so that her hair will blow dry nice and smooth.
Once it's completely dry, I section her hair in three different parts to prep for curling. I always use Unite Glossing Spray to help protect her hair from the hot iron but also give that amazing shine. I can't live without it!

Once I pin curl her hair using half inch sections, I let it sit for a couple minutes and lightly hair spray the entire head.

I gently take out the clips and run my fingers through her curls then I take my Wet Brush and smooth out the ends. To complete this look, I always use Kevin Murphy shine mist for that extra pop!
Cheers to the Glam Hair,
Jacey
PS. If you would like to schedule an appointment with me please visit Level 12 Salon
2009 Main Street, Suite 120 Lakeway, Texas 78734
Phone ~512-952-9871
Instagram~ @hairby_jaceyw
Jo's Outfit Details
T-Shirt~Here
Bow Hair Barrette~Here
Belt~Here
Booties~ Here