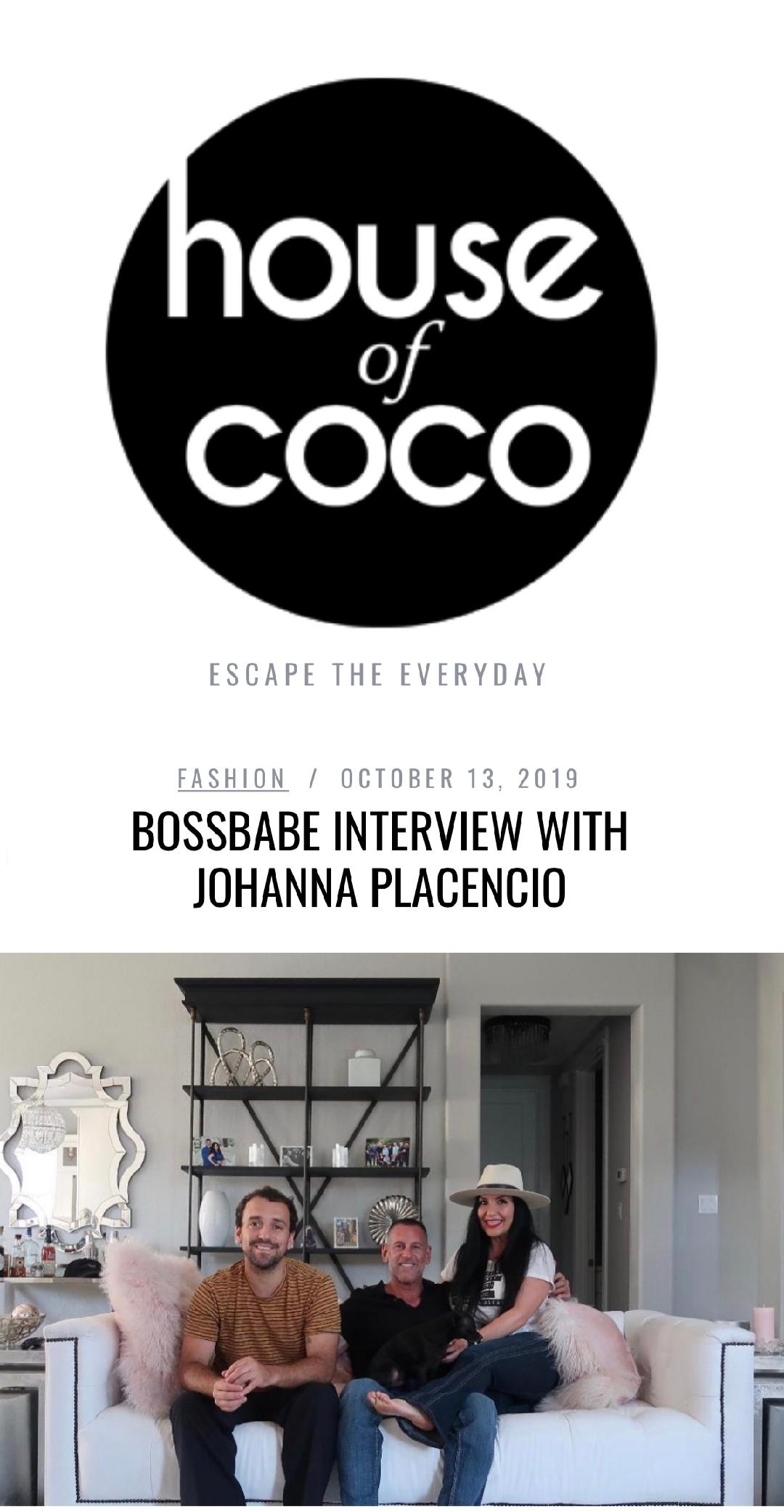 Happy Favor Friday Dolls!
I am so excited about this weeks #Favor Friday! I am so honored to be featured in House Of CoCo Magazine the #bossbabe edition. Wow! Can some one please pinch me? I feel as though I am in a dream! When House Of CoCo reached out to me and said they wanted to interview me, I was in shock, and had this amazing rush of gratitude come over me. This publication is a European Magazine and you can find it in Harrods and Selfridges . You can also read my interview on the Readly App. WOW
I wanted to thank everyone that is reading this from the bottom of my heart, because of you and lots of hustle I am living my dream! Thank you from the bottom of my heart for always supporting me. I am so grateful . I Love you all!
You can read the my interview HERE