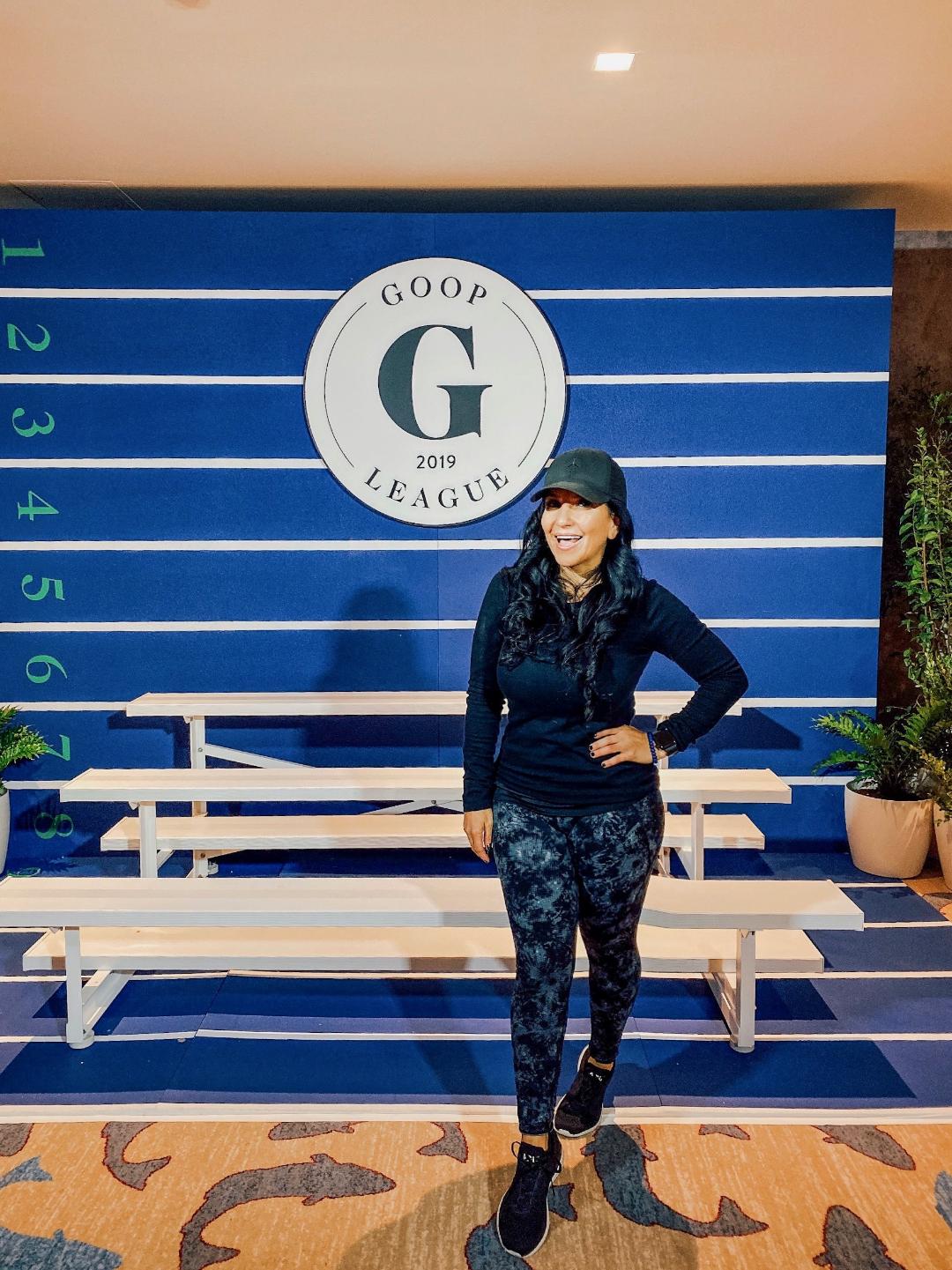 Happy Sunday Dolls!
Yesterday, I had the pleasure of attending the goop goopleague event. My day was filled with impactful, soulful, heart pumping classes, wellness treatments , healthy food & drinks, a zen sound bath relaxation room hosted by Miraval and shopping in the Goop Store.
Thank you neocell I had the most amazing #selfcare day ! My mind, body and soul are so happy today.
Click HERE for Leggings. Use my code joaustin to get 20% off any purchase. Shop the Site HERE
I own 5 pair of their leggings and absolutely love their Bum Sculpting line . HELLO who doesn't want their booty sculpted.
Thank you for stopping by!