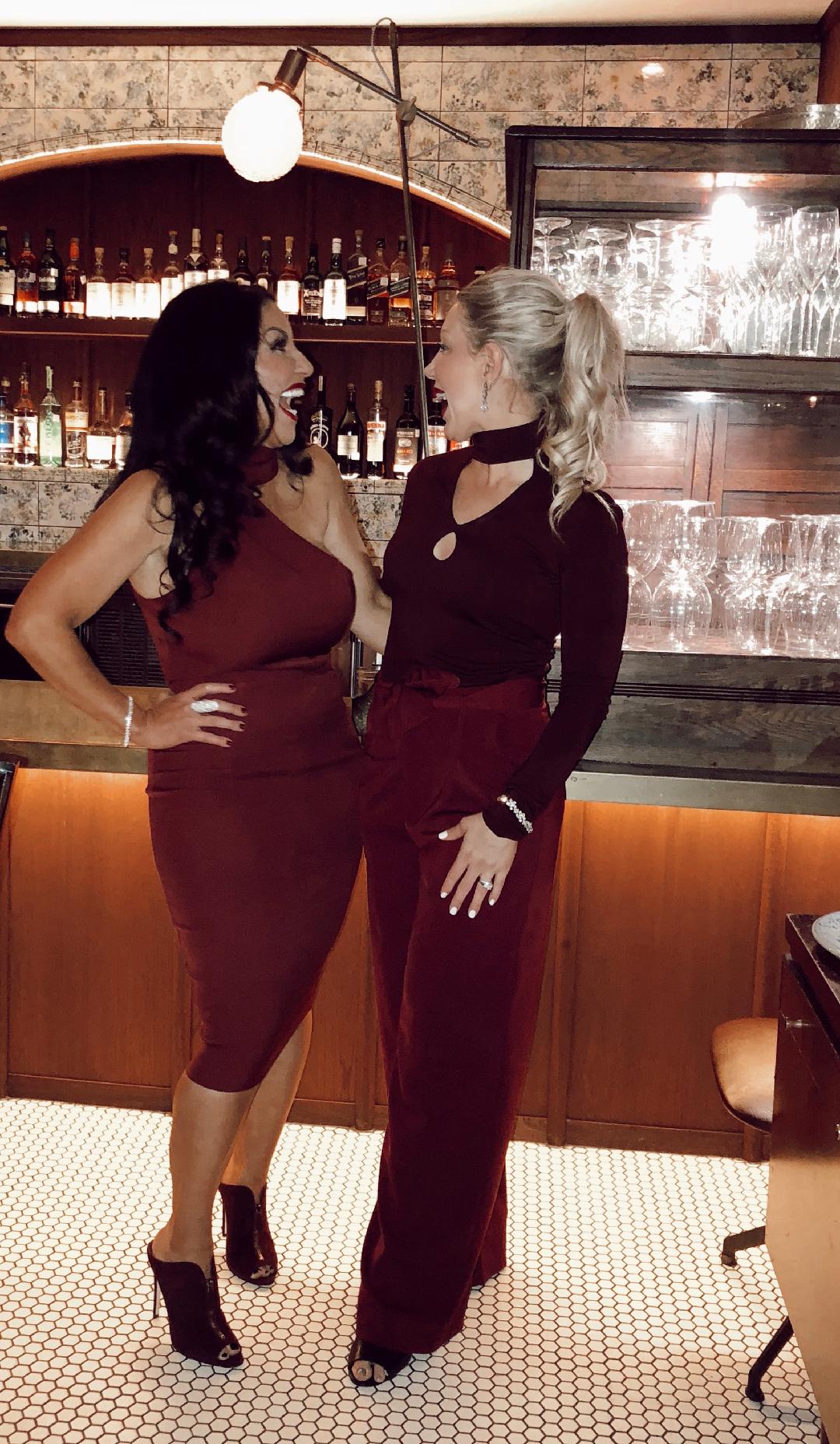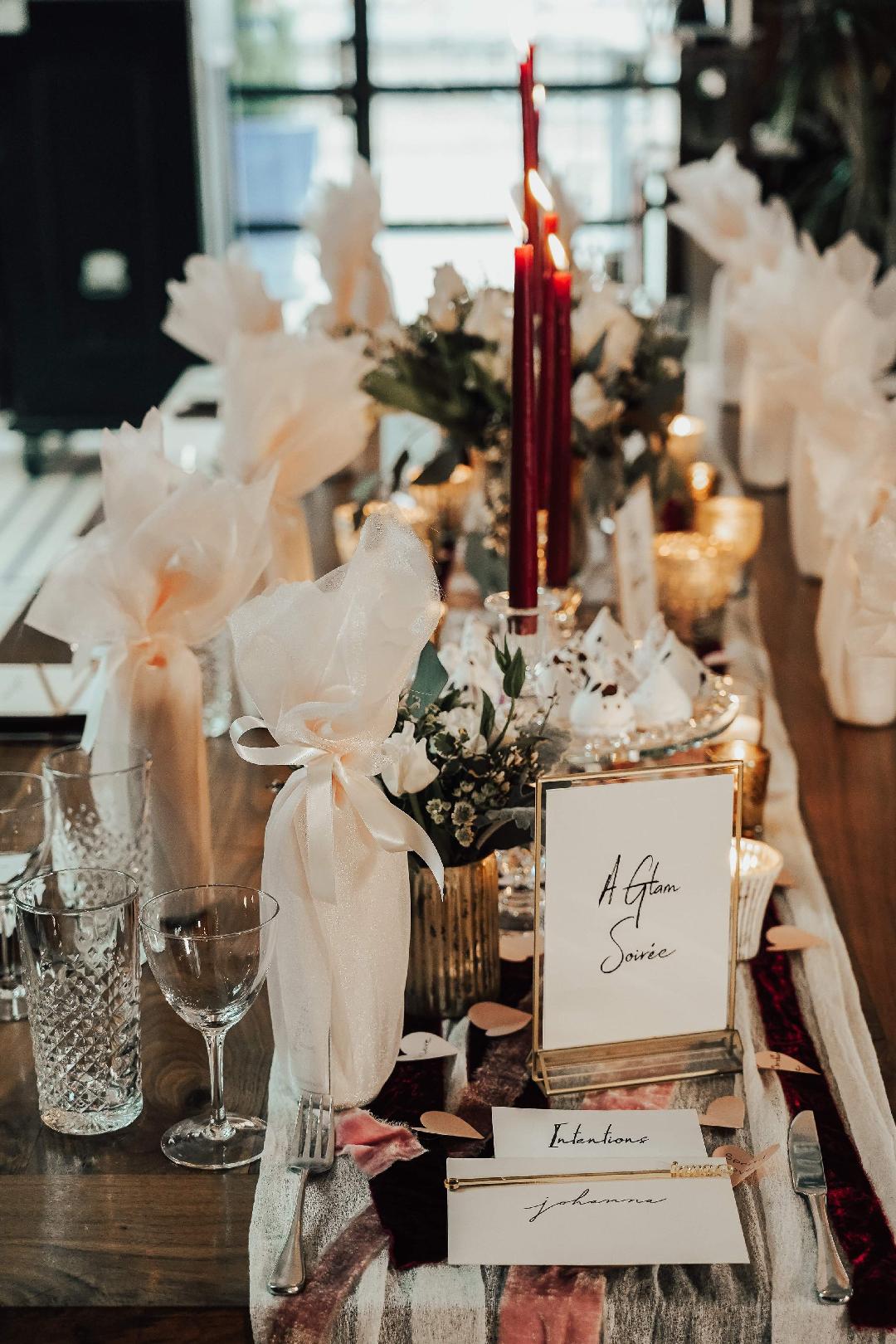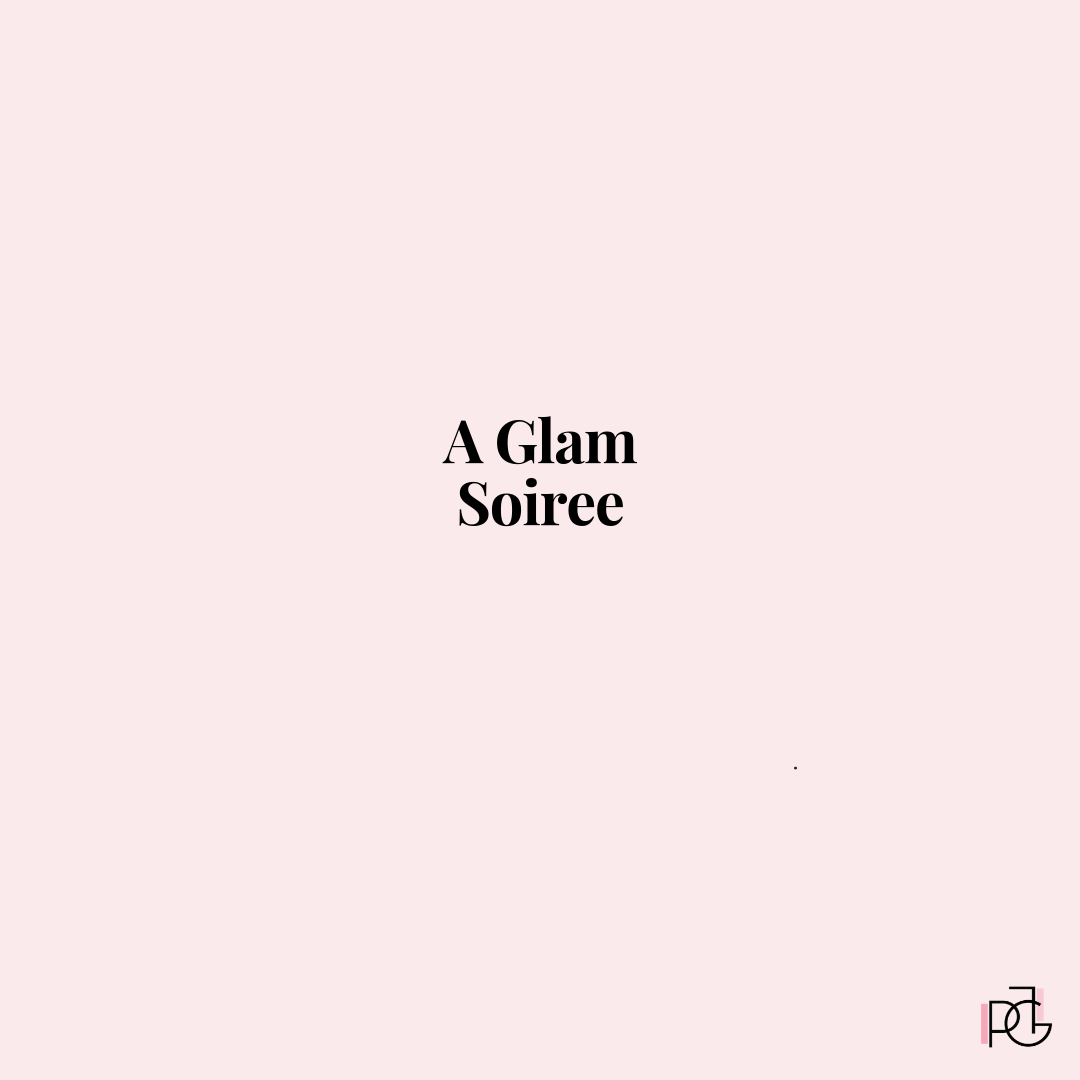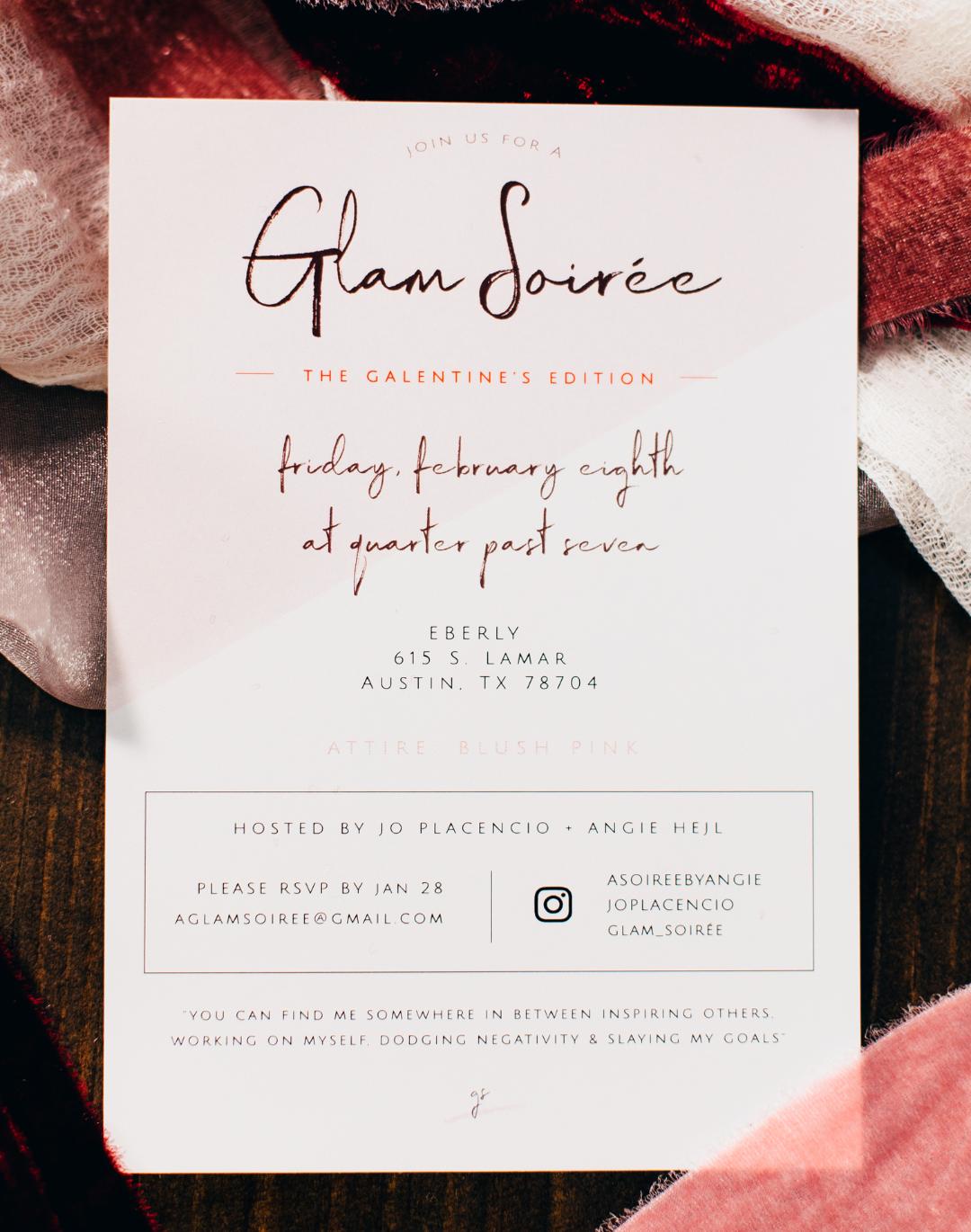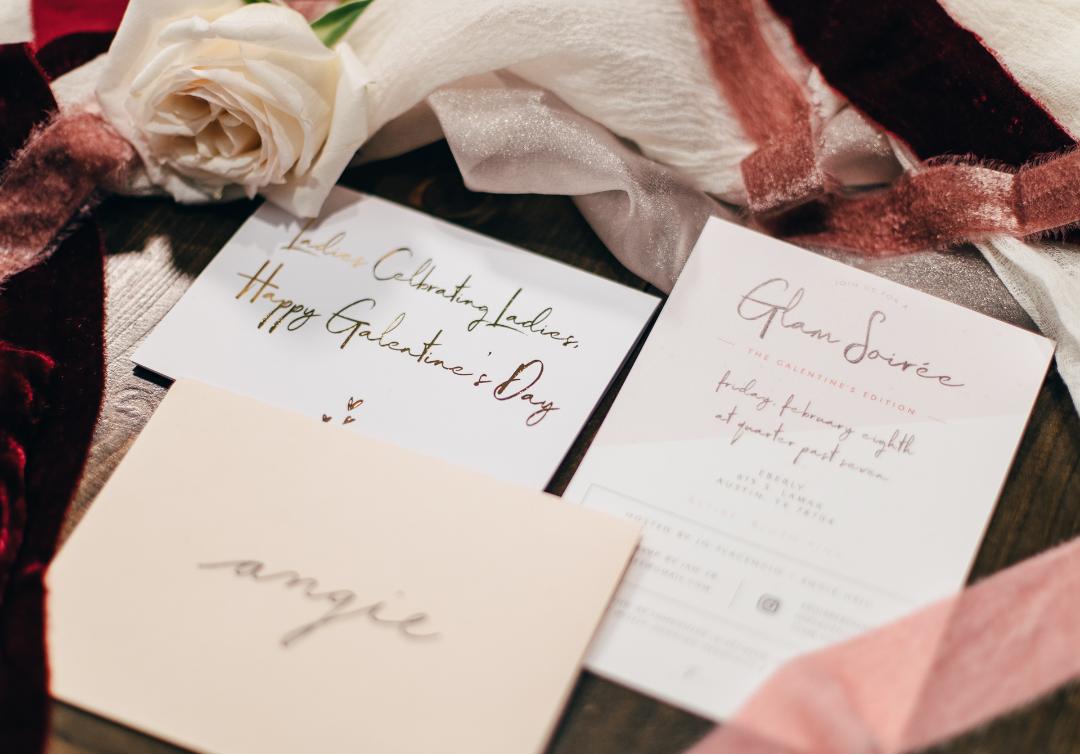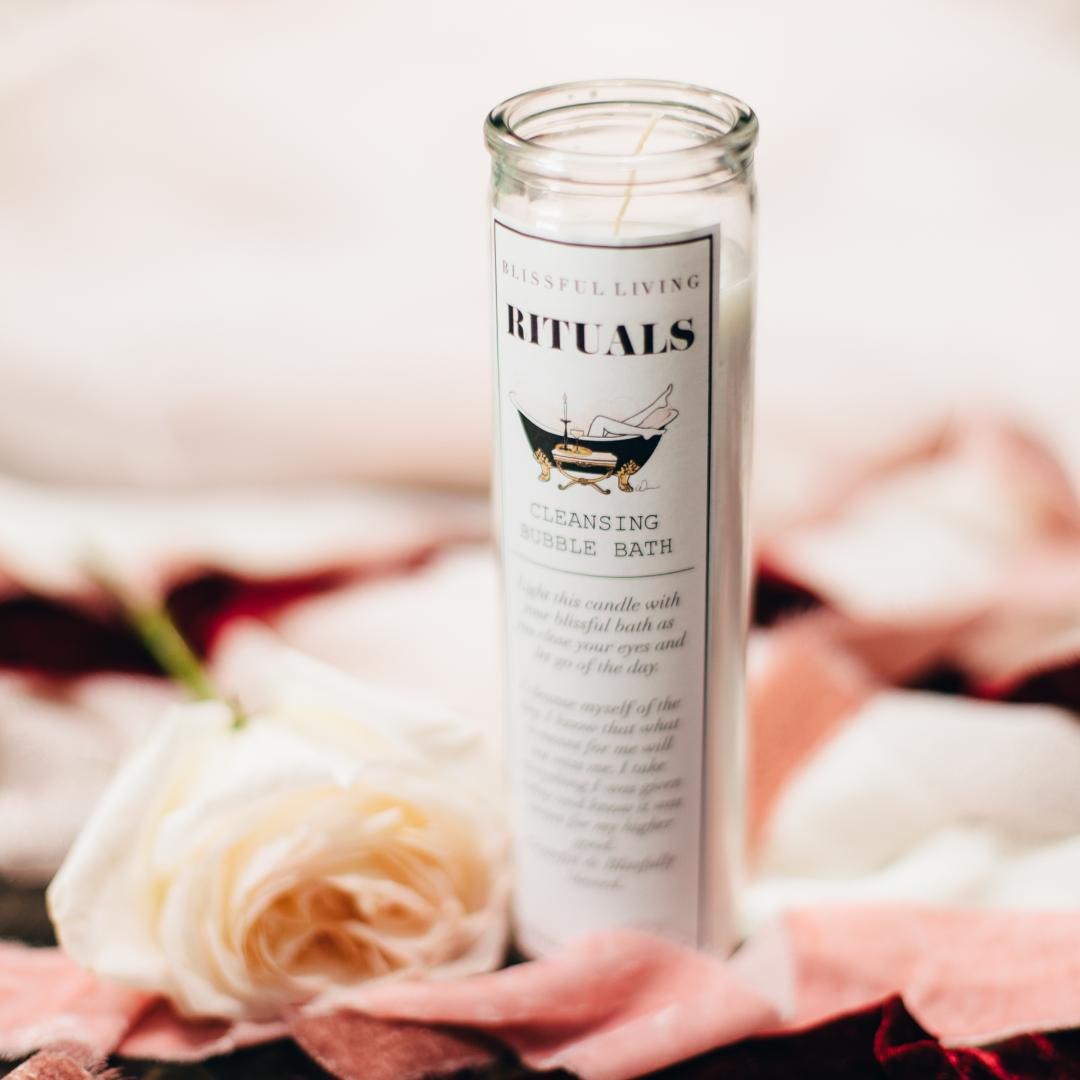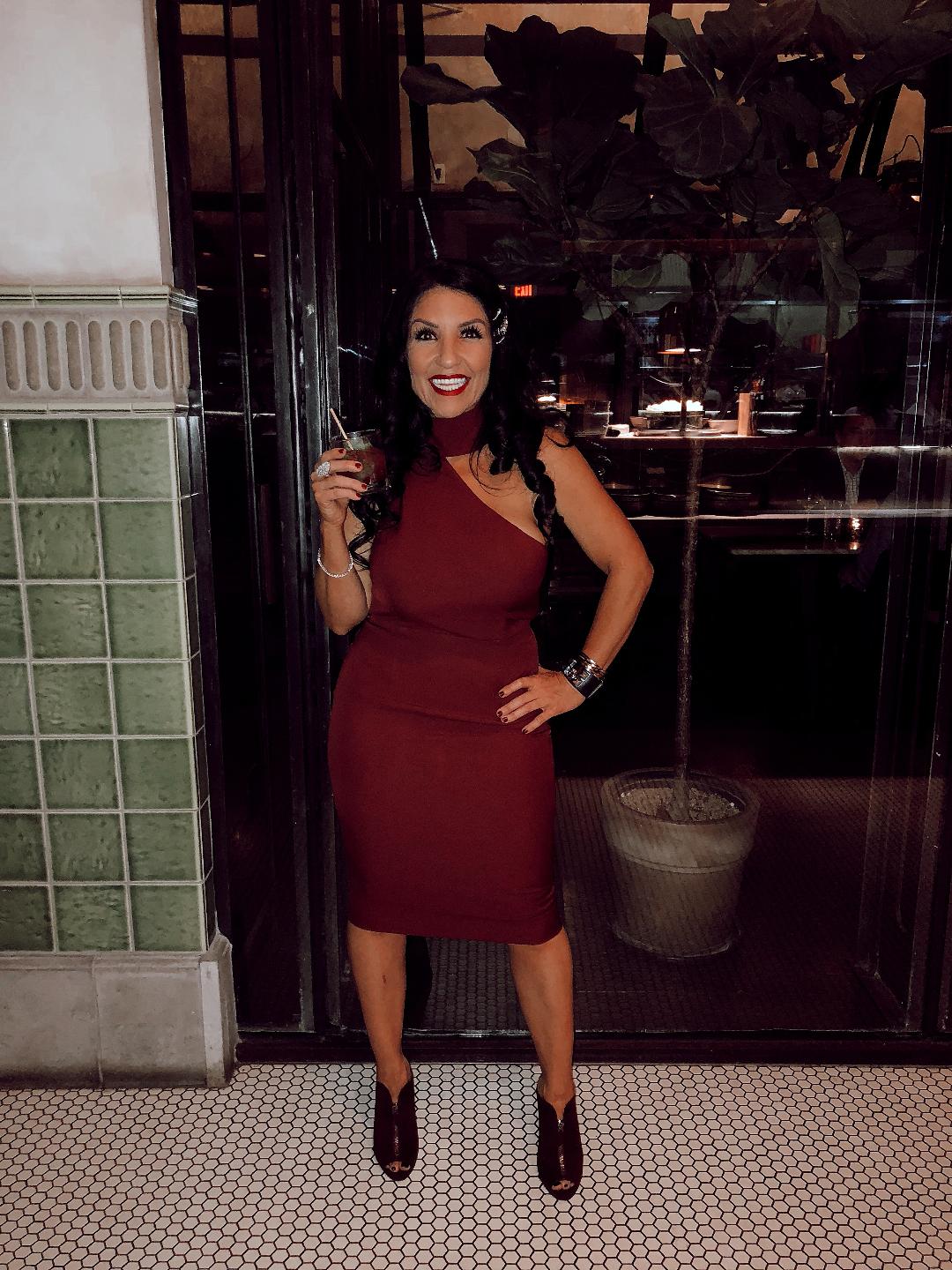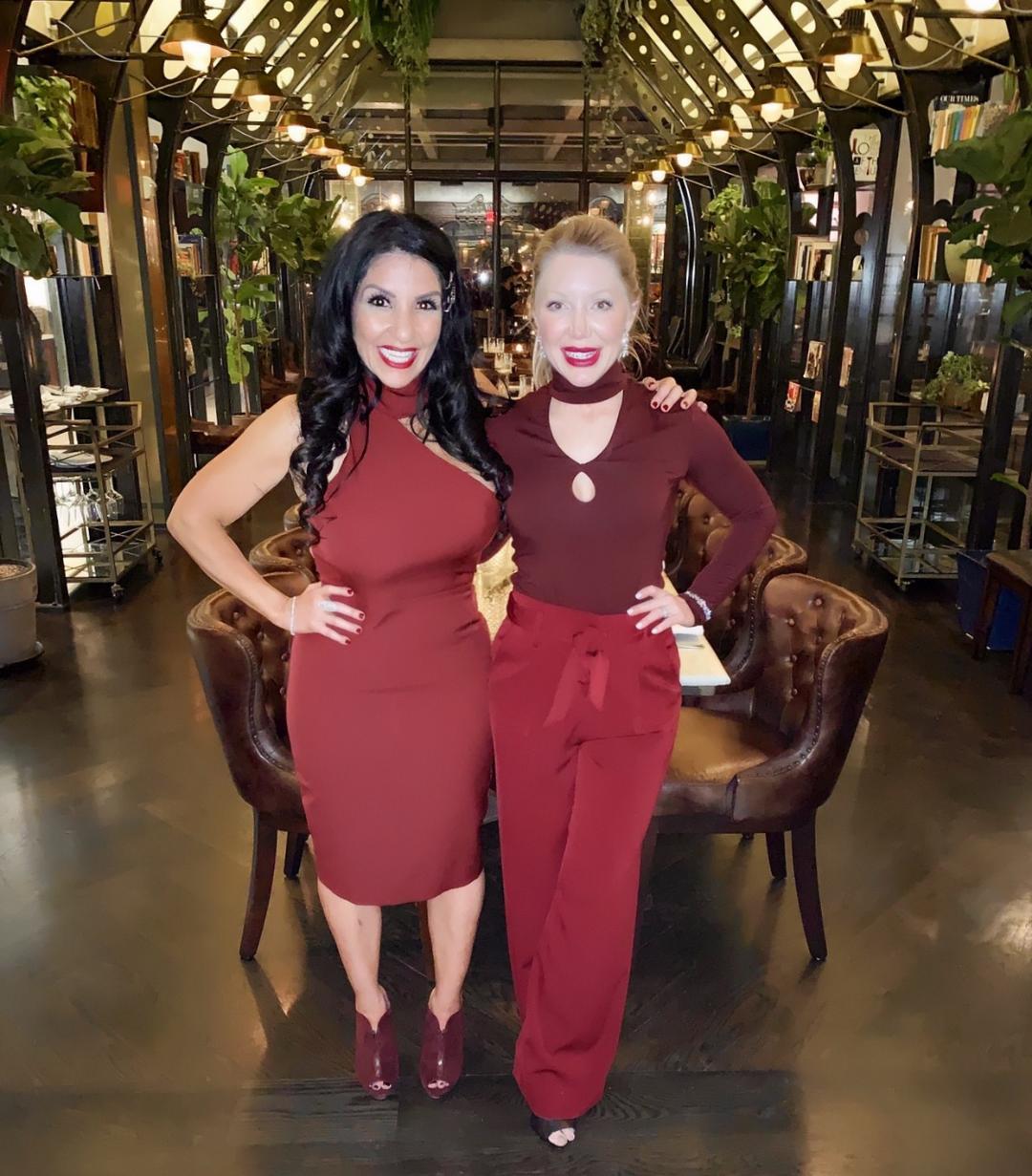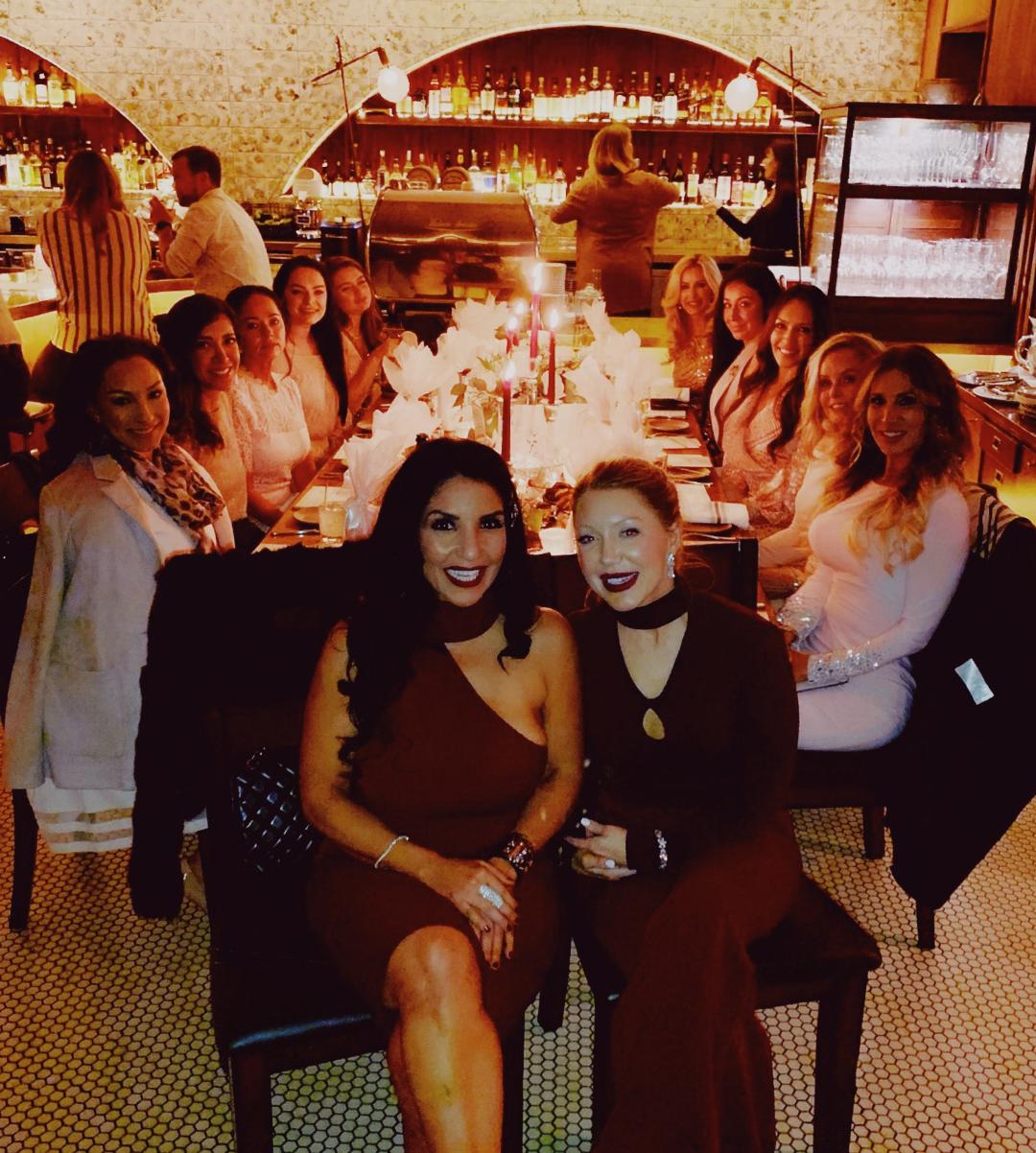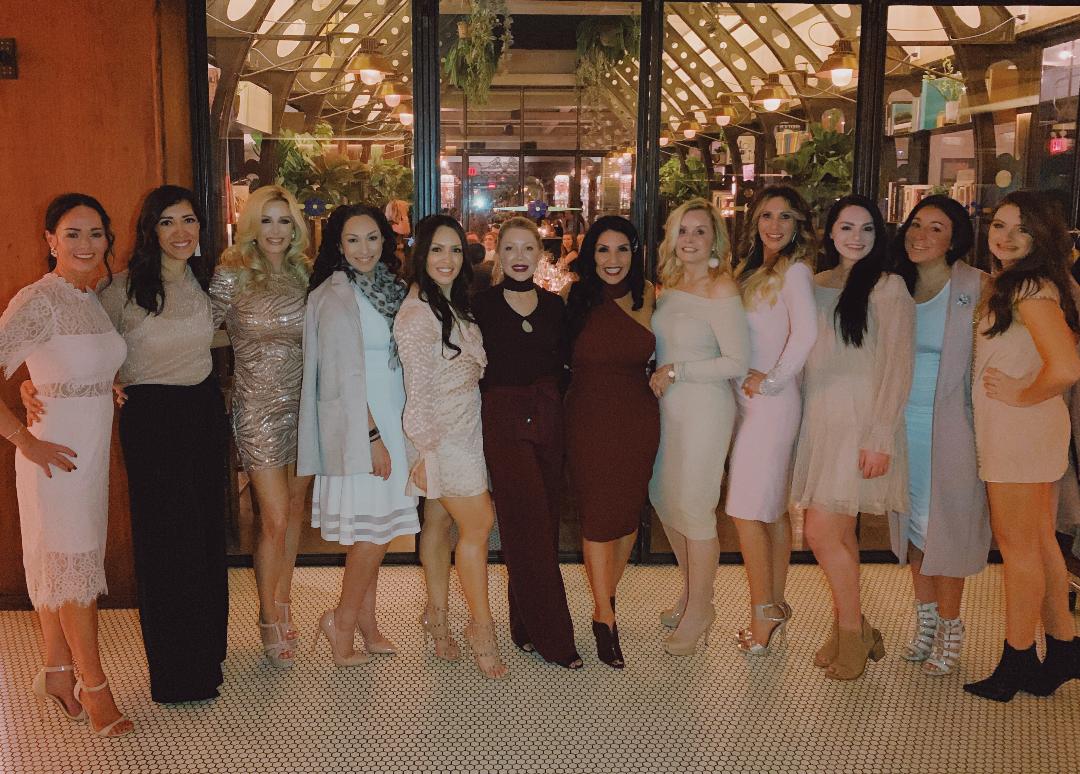 Hello Dolls,
Happy Saturday! Today on PLG I am very excited to share all the gorgeous Glam pics from the Galentine's Glam Soiree that Angie, aka my partner in shine ASoireebyAngie, and I hosted on 8 February 2019.
This Month, LOVE Month, the theme was Galentines. If you are not familiar with Galentine's Day, it is a day similar to Valentine's Day, but instead you celebrate the amazing women in your life. I couldn't think of a better way to celebrate than to throw them a Glam Soiree.
The color theme for the night was blush and bordeaux. All of our guests looked absolutely stunning in blush. The collection of beautiful women in blush was a real show stopper. Angie and I, the hosts, wore monochromatic bordeaux. I just want to add one more little, but very important, thought. Not only are these women incredibly beautiful on the outside they are each just as, if not more, beautiful on the inside. I feel so very blessed to call them my friends. I could not be more lucky to be surrounded by these beautiful souls. They truly humble and inspire me.
I want to give a special thank you to our beautiful and generous sponsor Ashlina Kaposta. Ashlina is the creator of the amazing blog The Decorista and Blissfull Living Co. She provided everyone a beautiful Ritual Candle. Click the link and check them out, they are really special. We are so grateful for your love, support and generosity Ashlina. Love you girl!!
Much to our amazement our second Glam Soiree doubled in size from the first. It was such a proud moment for me to see my dream of bringing women together to empower and support each other come to life. It brings tears to my eyes just thinking about it. Dolls my heart and soul are overflowing with gratitude.
Angie and I are so excited for the March Soiree. We are in planning mode this very moment and plan to bring everyone another special soiree. We love you and thank you for your support!
Details for this event:
Restaurant~ EBERLY
Invitations and Envelopes~The OK Design
Table design~ Jo Placencio PEACELOVEGLAM ASOIREEBYANGIE
Flowers~ MAGPIE BLOSSOMS
Meringues~ FLUFF MERINGUES
Ribbon~ EMMA LINH CO.
Galentines Cards~ONCE UPON A PRINT UK
Candle Sponsor~ THE DECORISTA BLISSFULL LIVING CO
Photography~PAIGEYDAHLING
My Dress is no longer available I purchased at REVOLVE
Heels no longer available, I love these MUIMUI
Gucci Inspired Hair Clip~ HERE
Thank you for stopping by!