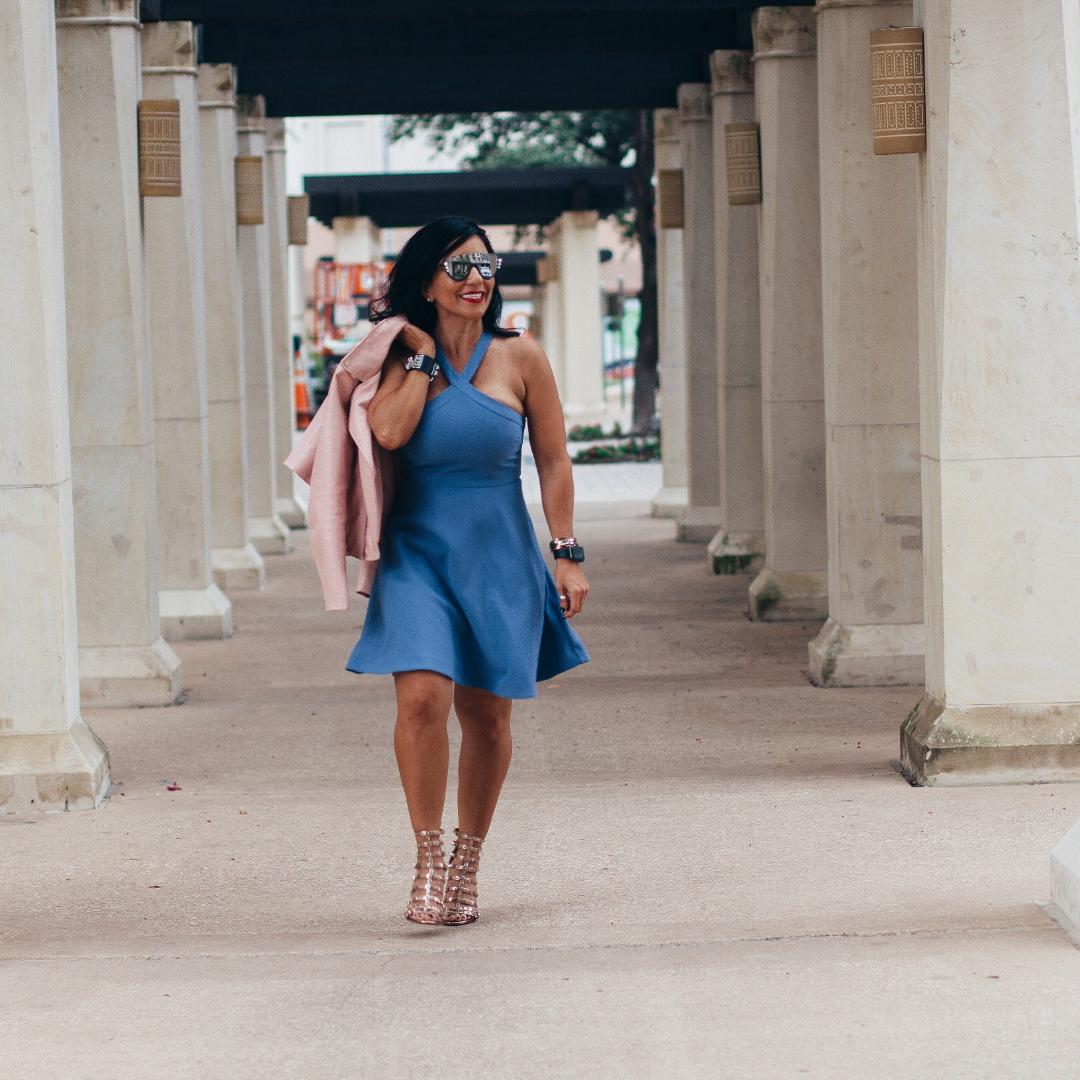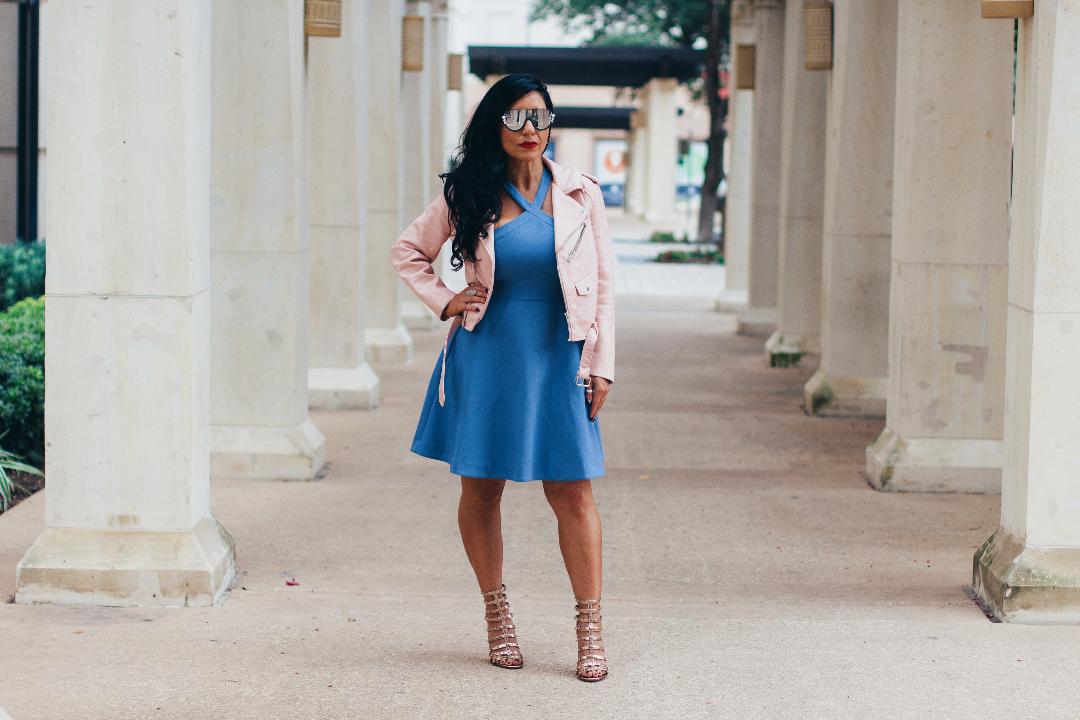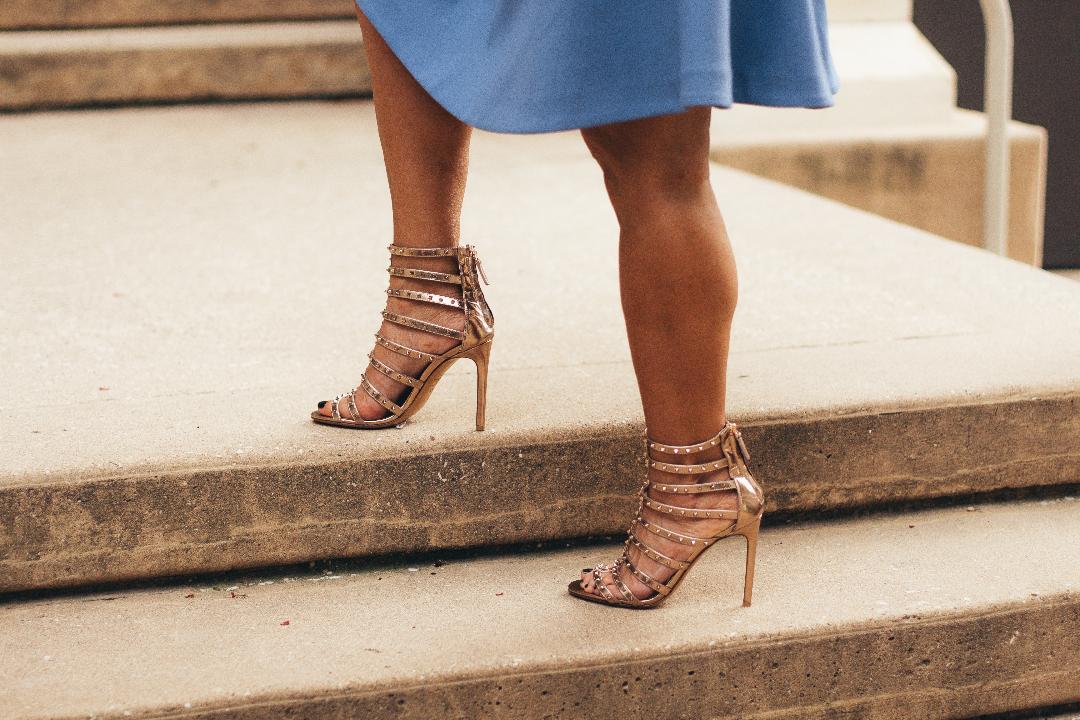 Happy Sunday Dolls,
And a very happy Sunday it is! I woke up and did not feel like I was 90 years old getting out of bed today . YAY! I mentioned on my IG that I was dealing with major back pain the past two weeks and would be keeping you posted on what I was doing to heal. I have been going to Dr. Zhu my acupuncturist 3 times per week and getting deep tissue massages which have been wonderful. However, the last massage I got from Damon at The Generator Athlete Lab literally was like no other massage I have ever received, and trust me I get massages 1-2x per month. I know the problem is that I don't stretch enough and we actually solved that issue too. Damon does stretching therapy as well and I will definitely be booking some sessions with him at least once a week for some additional stretching therapy. I will be doing a blog dedicated to all the treatments you can get at The Generator Lab coming soon so stay tuned.
On to some fashion! It's fall, but not in Austin lol. One of the many reasons I love the great state of Texas is that we don't have many cold days . Keep in mind we do get some cold days, but you can count them on one hand. I'd like to keep it that way too : )
I posted about the dress above in a previous blog post HERE , but in pink. I mentioned that if I like something I buy in every color. So here is the blue dress, I purchased. I found it in so many other fabulous colors and linked them all below for you to shop.
My pink moto jacket is from Zara and is a couple years old, but I found some similar and posted below for you to shop at all different price points. I also found one for you at Target that is $40.00. Woooohooo!
Happy Shopping Dolls! Please remember to tag me in your purchases, I will post in my stories.
Use my code JOGAL at Generator Lab and tell them I sent you.
.