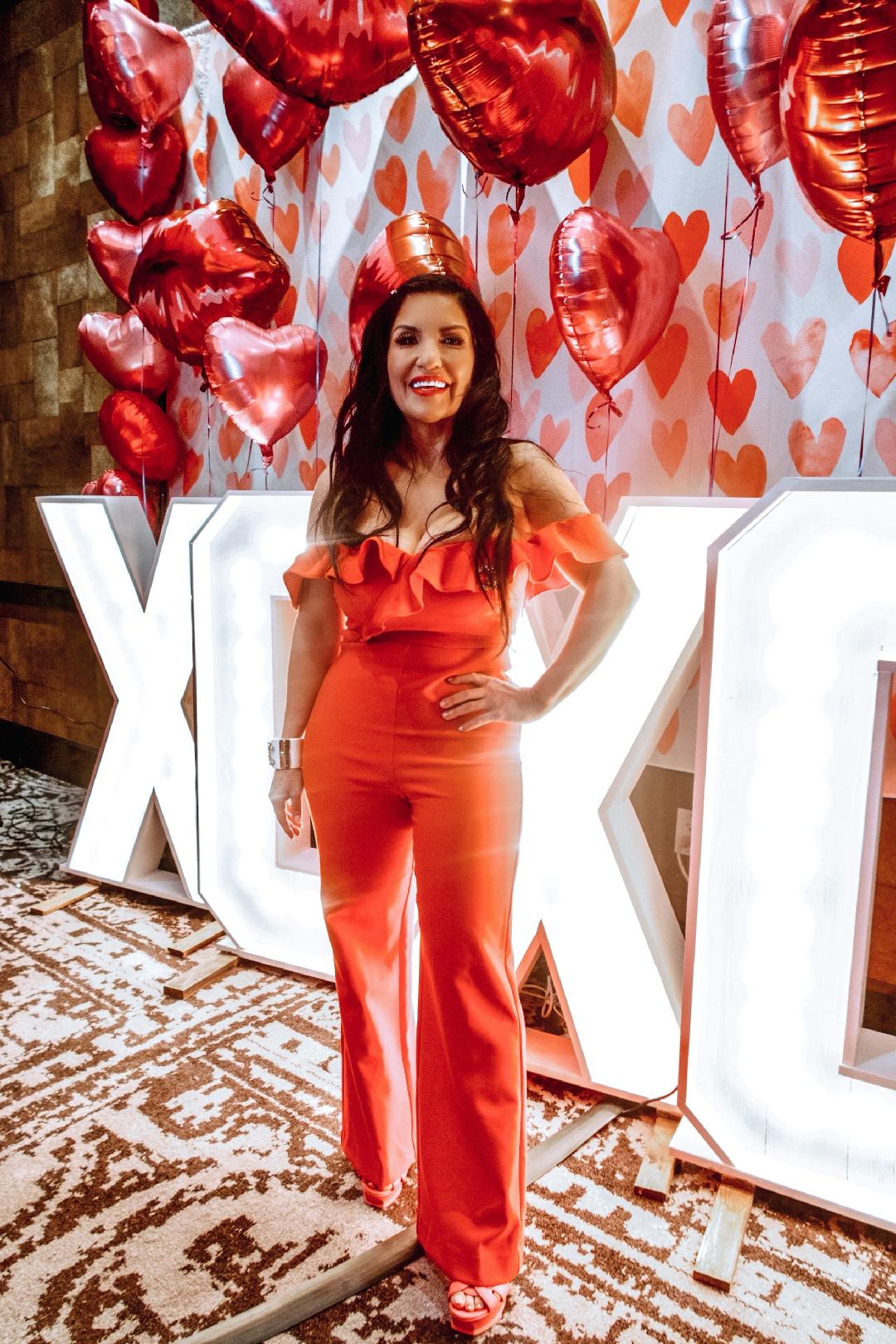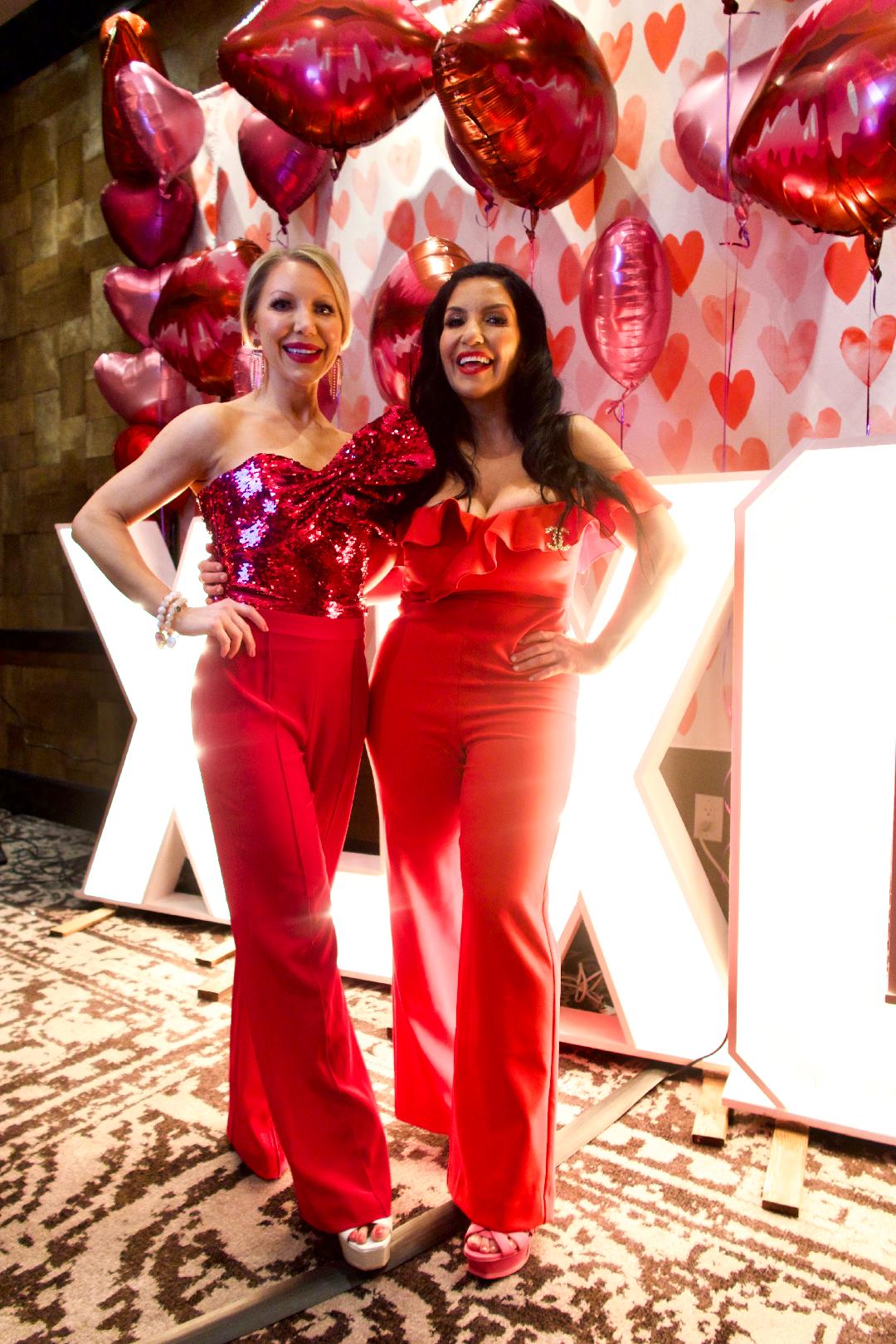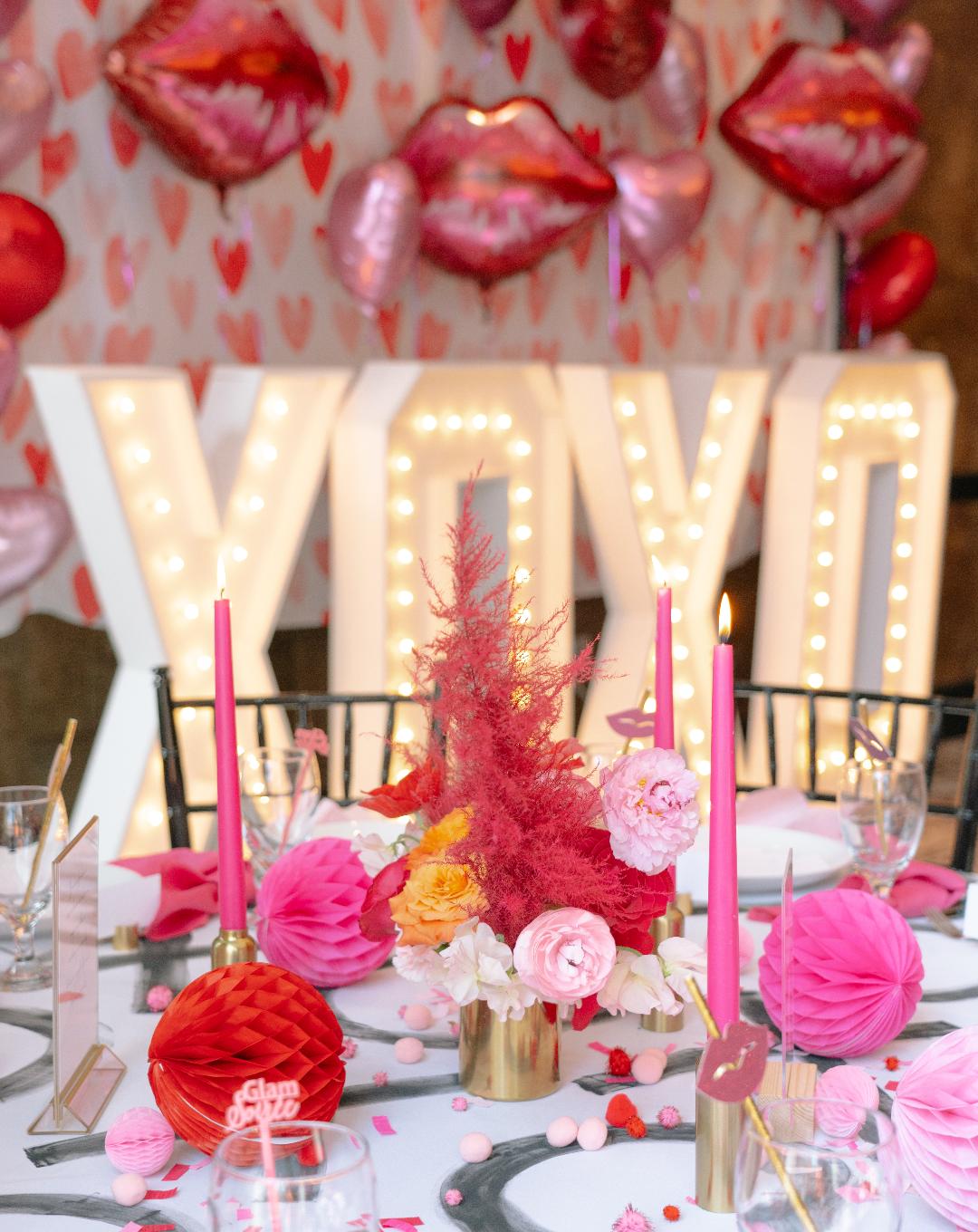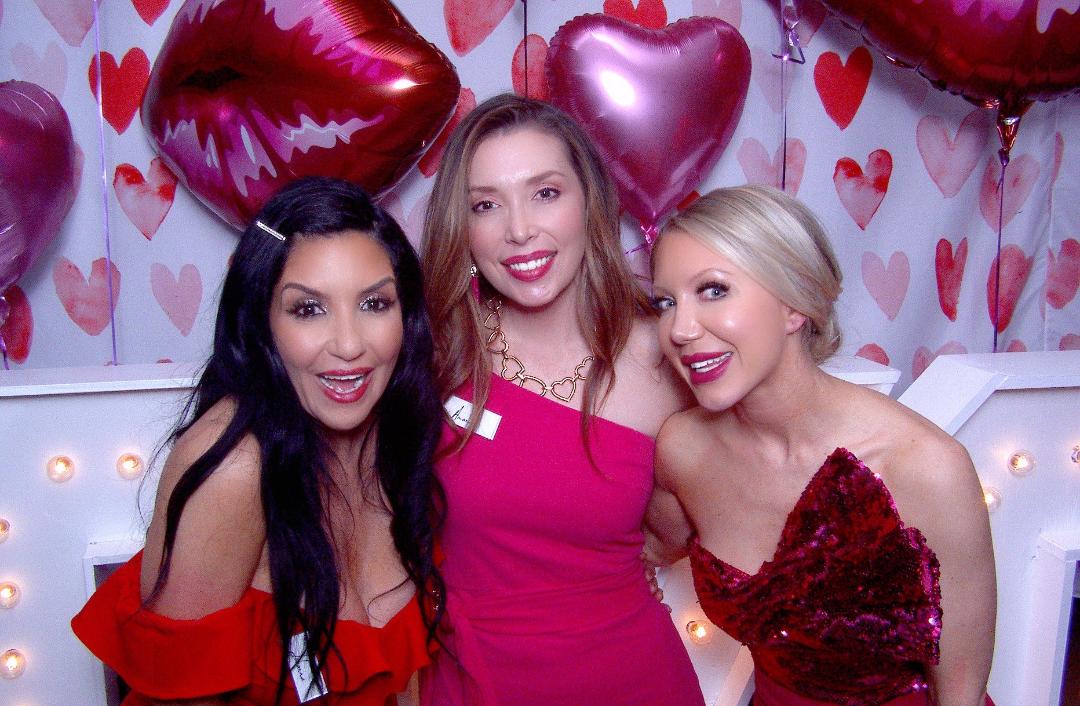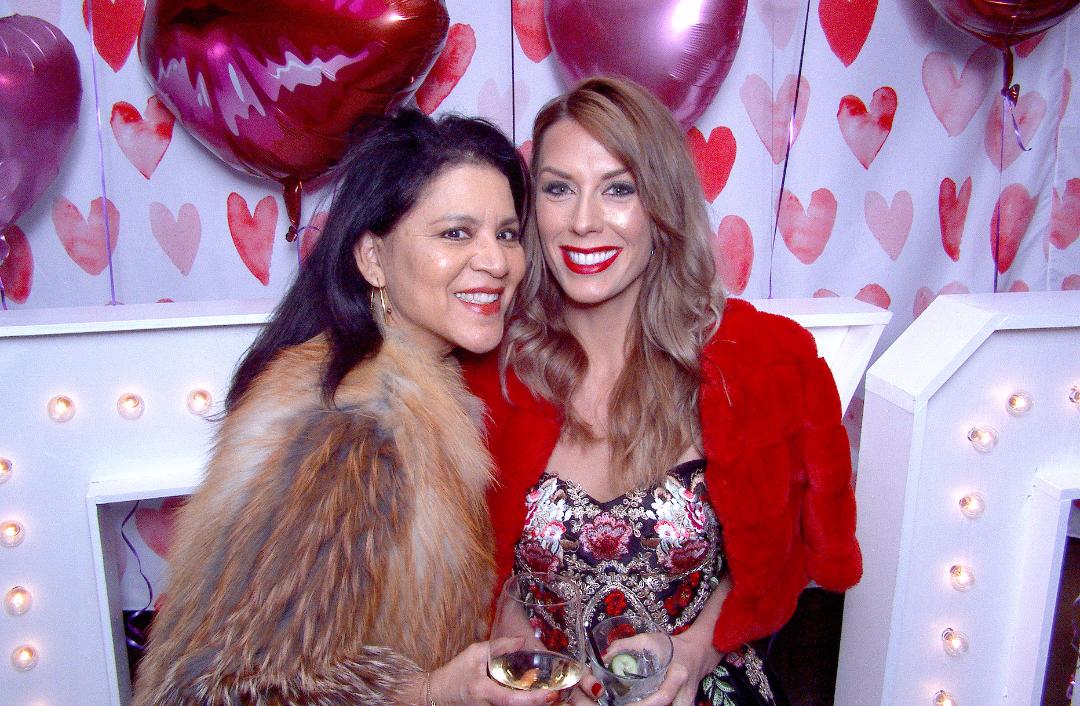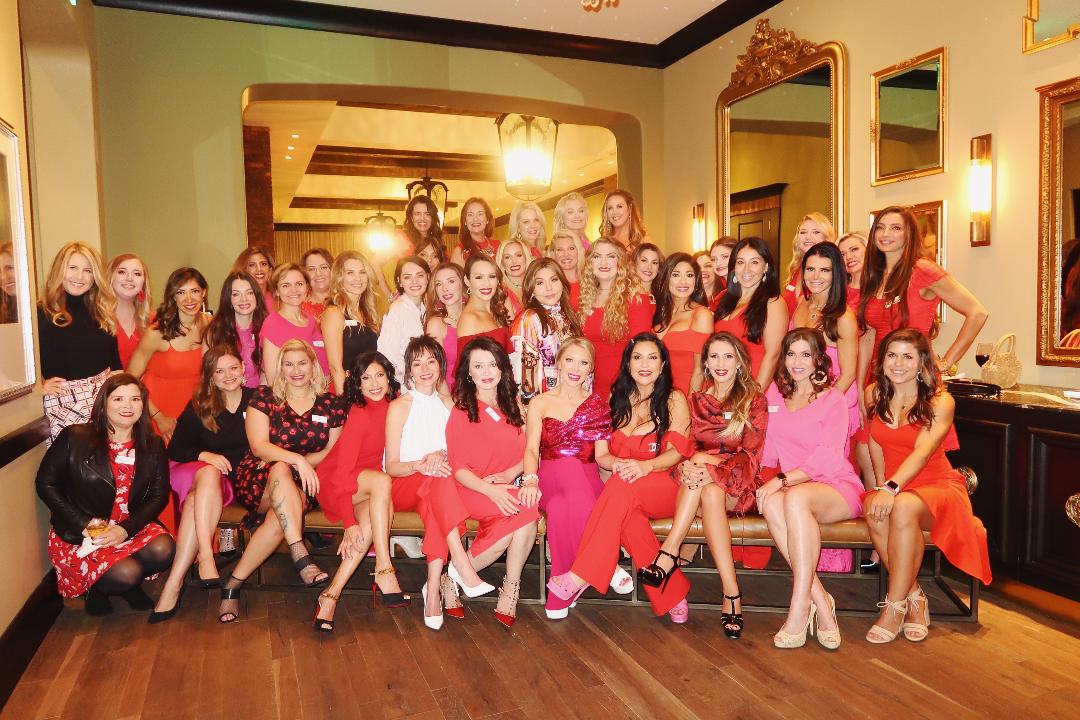 Hello Dolls,
Happy Sunday! On February 28th,2020 my partner- in-shine A Soiree By Angie and I hosted our first Glam Soiree of 2020 and it was nothing short of amazing. It was Fun, Flirty and Fabulous. We hosted the event at the new and ultra glamorous Hotel ZaZa Austin. The attire colors were Red and Hot Pink. Lets take a moment to talk about the "WHY" behind the Glam Soiree themed attire. Often times the decor is inspired by a certain color. When the women walk into the room wearing those colors they become part of the decor and add to the beauty of the room. One of the most amazing aspects of Glam Soiree is to see each woman's unique expression and creativity with the chosen colors.
We are so proud of what each person brings to the room and the love, connection and community we are creating. The best kind of friendships are the fierce, soulful boss babe friendships where you aggressively believe in each other, defend each other, and think the other deserves the world. Those are your PEOPLE. Hold them close and celebrate them.
Thank you to our beautiful guest speaker Amanda Picken owner of
Good Body Wellness
. Amanda shared her story of what lead her to become an acupuncturist and an herbal medicine practitioner. Thank you Amanda for sharing your beautiful light with us.We are very proud of Glam Soiree for being a safe place where women can have real conversations . With vulnerability, comes strength.
A huge thank you to our Key Sponsor,
Mercedes Benz Of Austin.
We are so grateful for you. If you live in Austin or visiting please make sure you stop by the Mercedes Showroom.
Details MATTER! Our large impact pieces from this event was the amazing Marquee letters, hand painted table cloths, and flirty balloons.
All of the details of our February 2020 Soiree are listed below:
Attire: Pink and Red
Dante' Pope-event photography
Postnet – Printing
@vandemom9 – gift
Huge THANK YOU to Tricia Totten, Starr Of Texas, Paige Casey, Dante' Pope and Lynn Sarkis for lending a helping hand to the pre and post production of Glam Soiree. We love you and are so grateful for your help.